New Balance started out as a small shoe manufacturer in Boston USA, but has since grown into one of the most famous sneaker brands in the world. The American brand produces enormous quantities of shoes every day, including in their factory in the United States and the United Kingdom. The sneakers from these factories are known for their high quality.
New Balance Made in UK
New Balance has had a factory in Flimby, England since 1982. The factory in the United Kingdom is quite large and produces about 30,000 pairs of shoes per week. Sneakers from the 'Made in UK' series distinguish themselves from the average New Balance sneakers by their good quality and premium materials. Often, the models from this collection are also a bit pricier.
Made in UK1500
The 1500's design is very popular and is often worn under casual outfits. The model has slim lines and the moulded midsole contains the well-known ENCAP technology. Furthermore, the well-known 'N' logo is a lot smaller than on most New Balance models.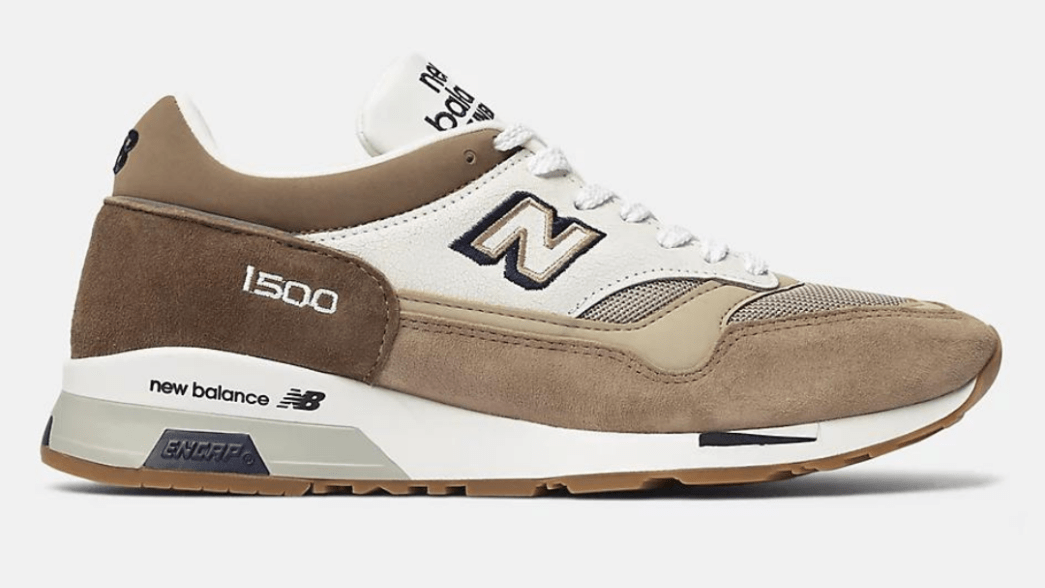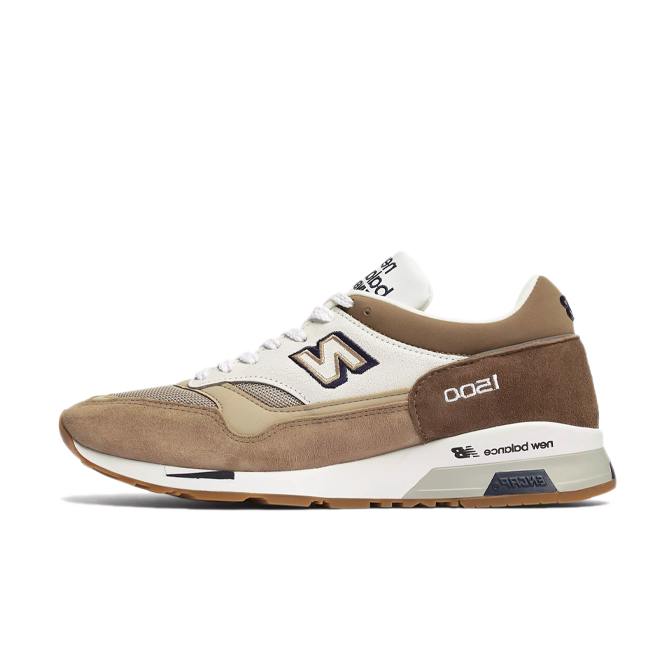 Made in UK 991
The 991 model was first released in 2001 and has been very popular ever since. The 991 is also a very comfortable model, as the sneaker contains the ABZORB cushioning technology.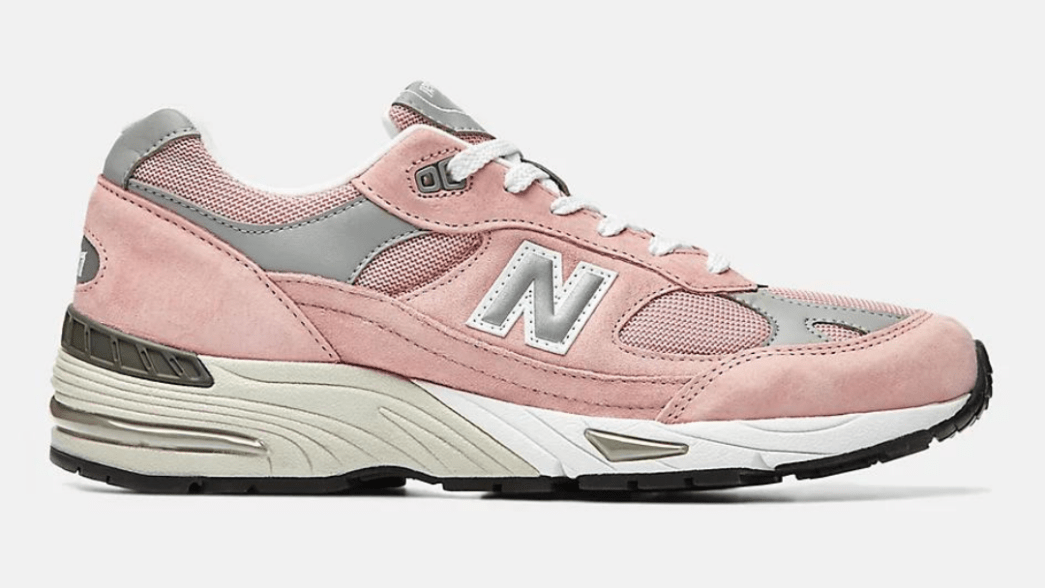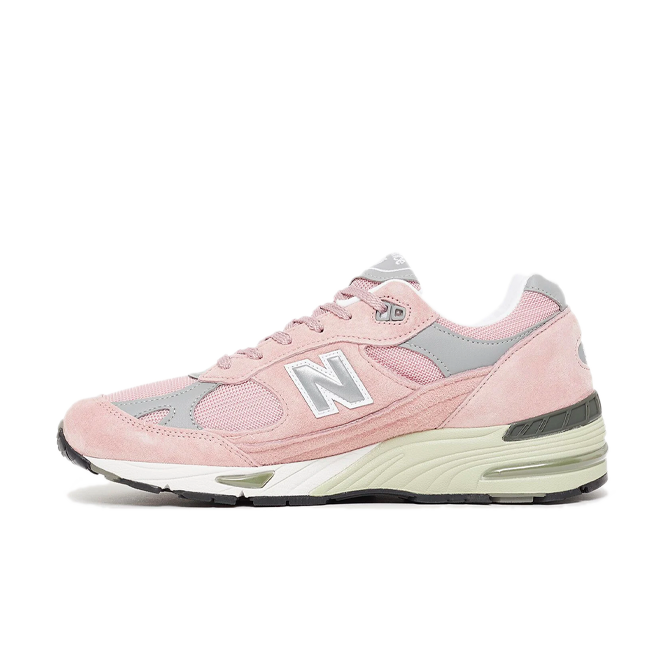 Made in UK 920
The 920 has a sporty look, thanks to the use of mesh on the upper, among other things. The 920 has design elements of the classic 900 and 1000 series of New Balance, but still looks modern.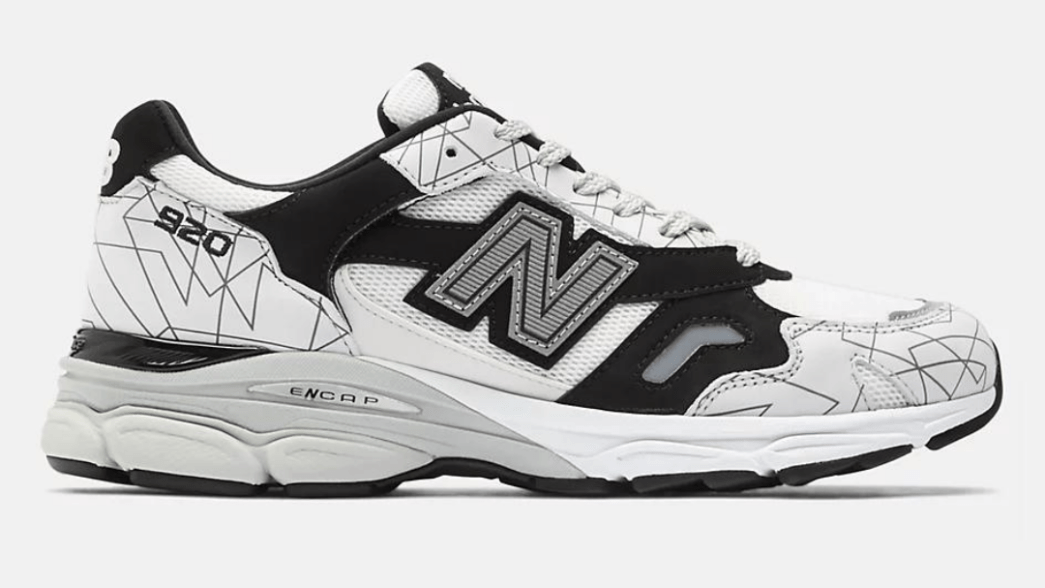 New Balance Made in US
Besides the United Kingdom, New Balance sneakers have been produced in the United States for more than 75 years. This New Balance MADE collection, too, contains premium materials, which means that the quality is high.
Made in US 997
Designed in 1991, the 997 was the ultimate combination of technology, comfort and style. The model features both ENCAP technology, EVA cushioning in the rear of the sole and the C-Cap in the front.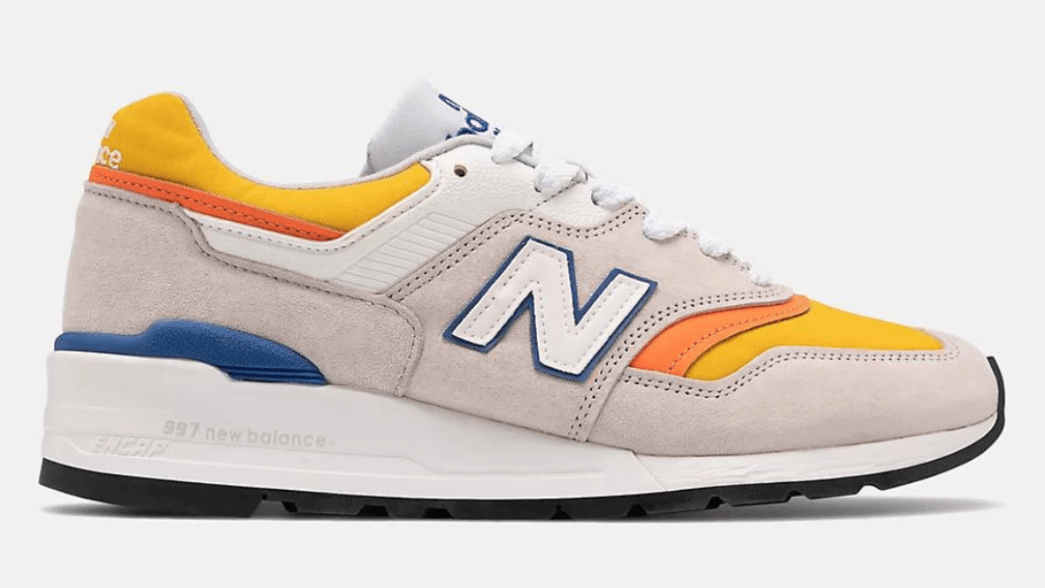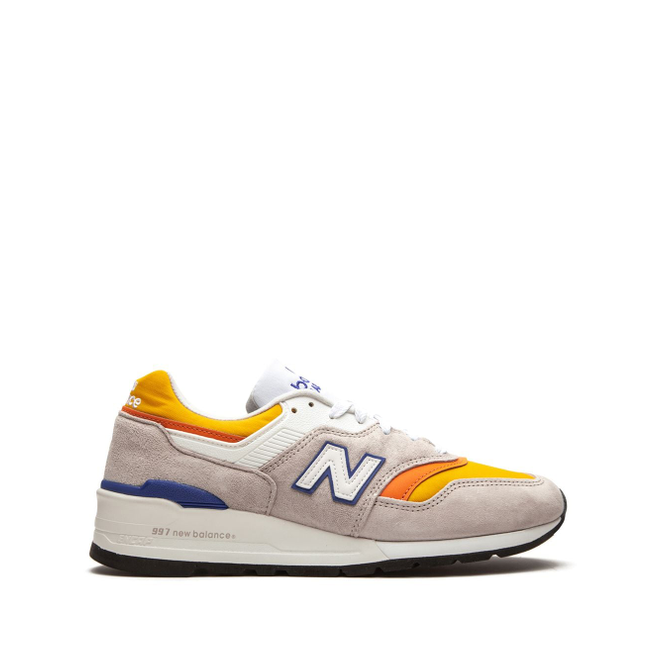 New Balance 992
The 992 also has a long history, the sneaker has been around since 1982. The model was designed as a running shoe and had to offer flexibility and support. To be able to offer this perfect balance, several processes were carried out, such as finishing the shoe with a single seam and the embedded midsole with a polyurethane footbed (Motion Control Device).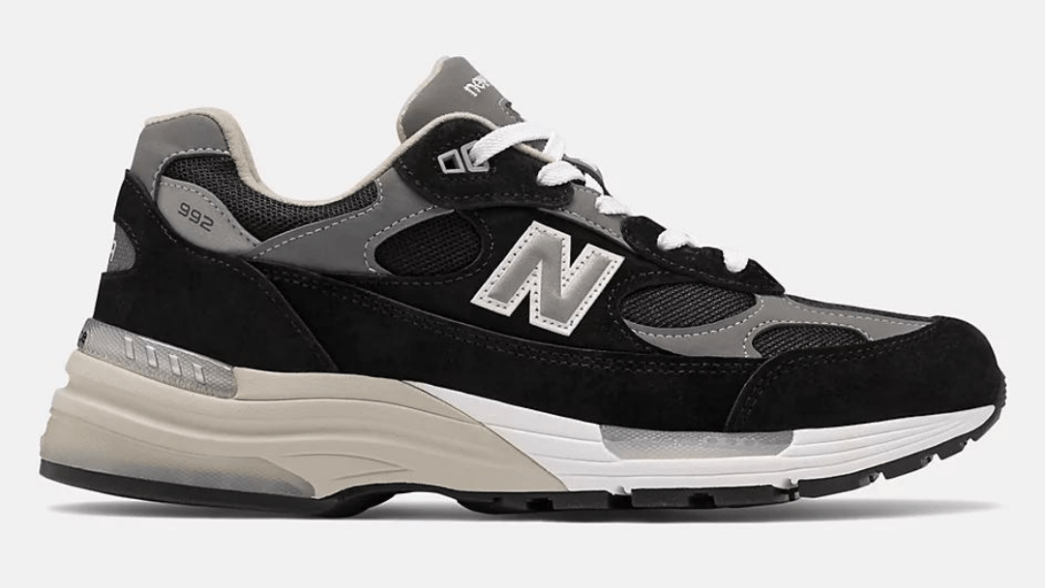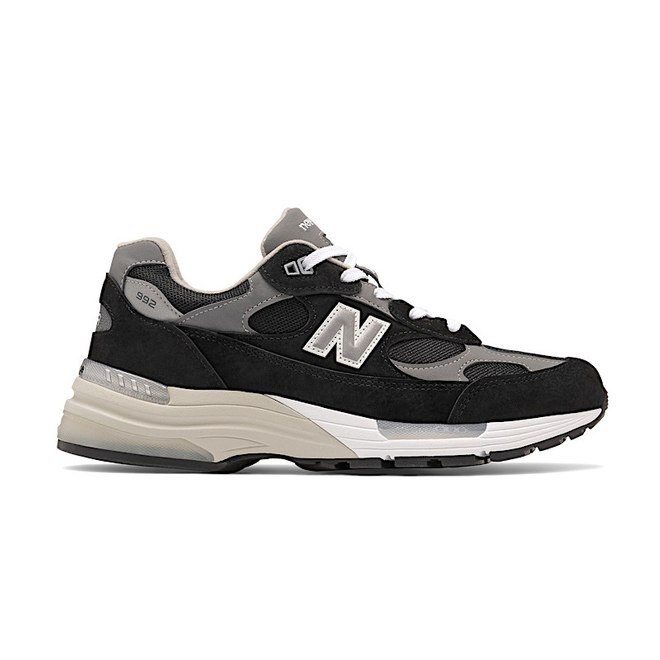 New Balance Made in US 990
The New Balance 990 is a recognizable sneaker that everyone can wear. New Balance itself said about the 990: "worn by supermodels in london and dads in ohio".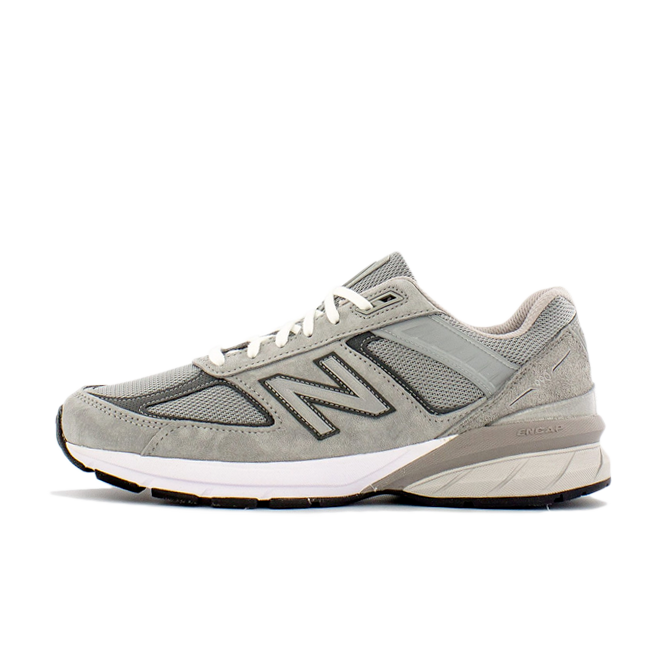 Don't forget to keep an eye on our release calendar, so you won't miss any future sneaker releases. And also download the Sneakerjagers app, so that you can easily stay informed of the latest sneaker news!