Wij van Sneakerjagers weten als geen ander dat het onwijs moeilijk kan zijn om een goed kerstcadeau te vinden. Toch zijn we dit jaar vroeg begonnen met zoeken naar de beste kerstcadeaus en hebben een selectie gemaakt van 50 items. Hier zijn de 50 kerstcadeau tips van Sneakerjagers!
Sneaker Freaker. The Ultimate Sneaker Book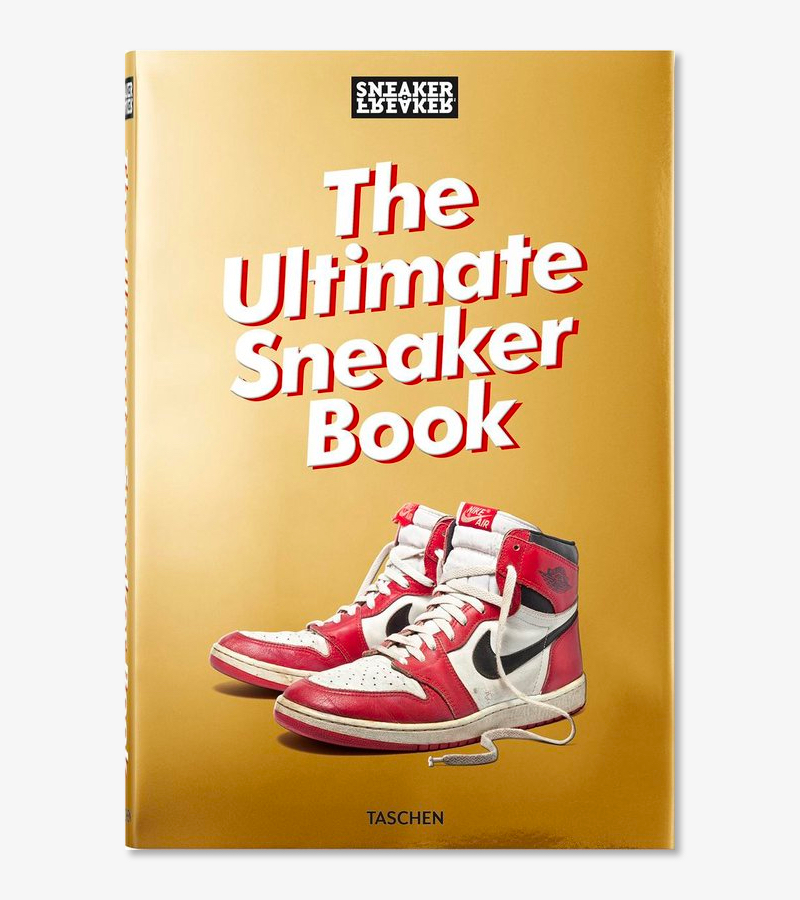 DFNS Footwear Cleaner Kit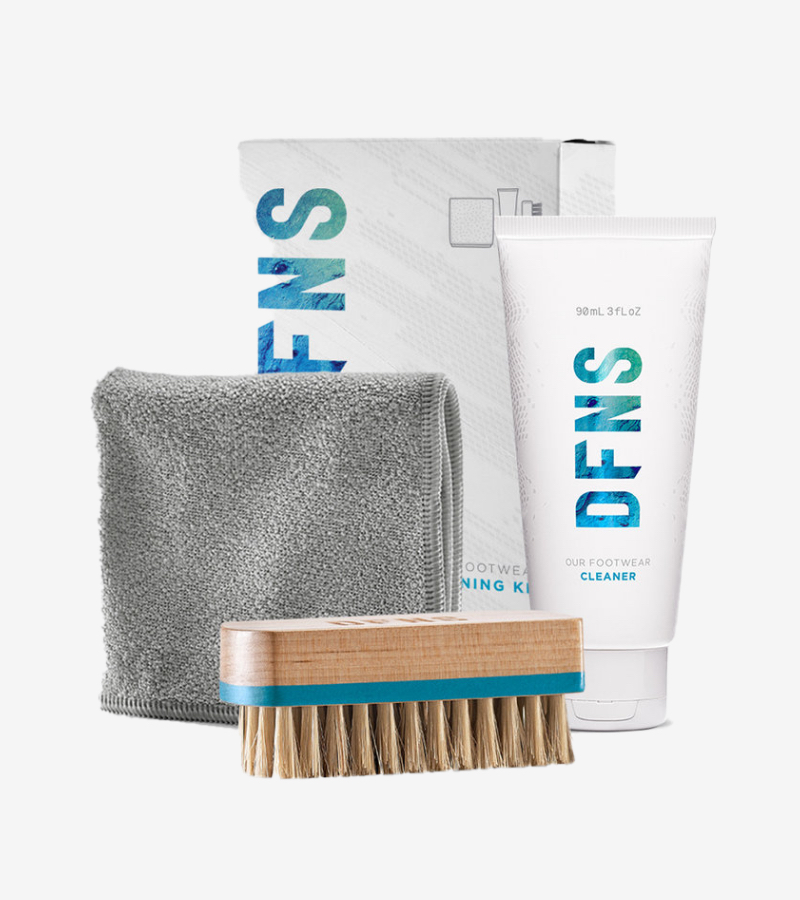 Olaf Tote Bag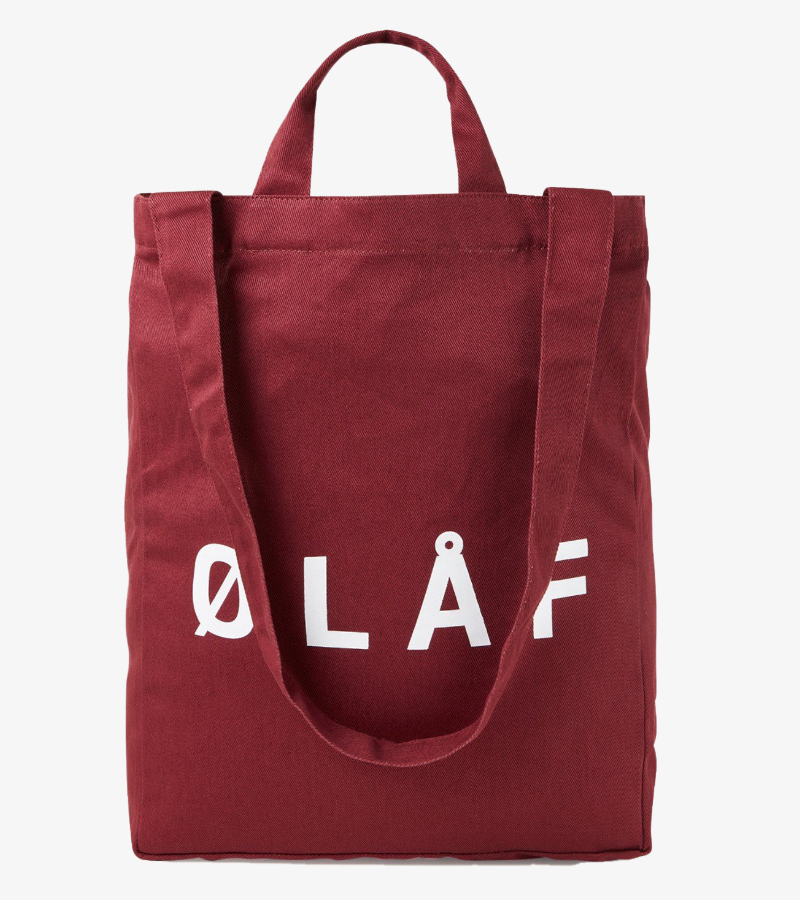 Daily Paper Sweater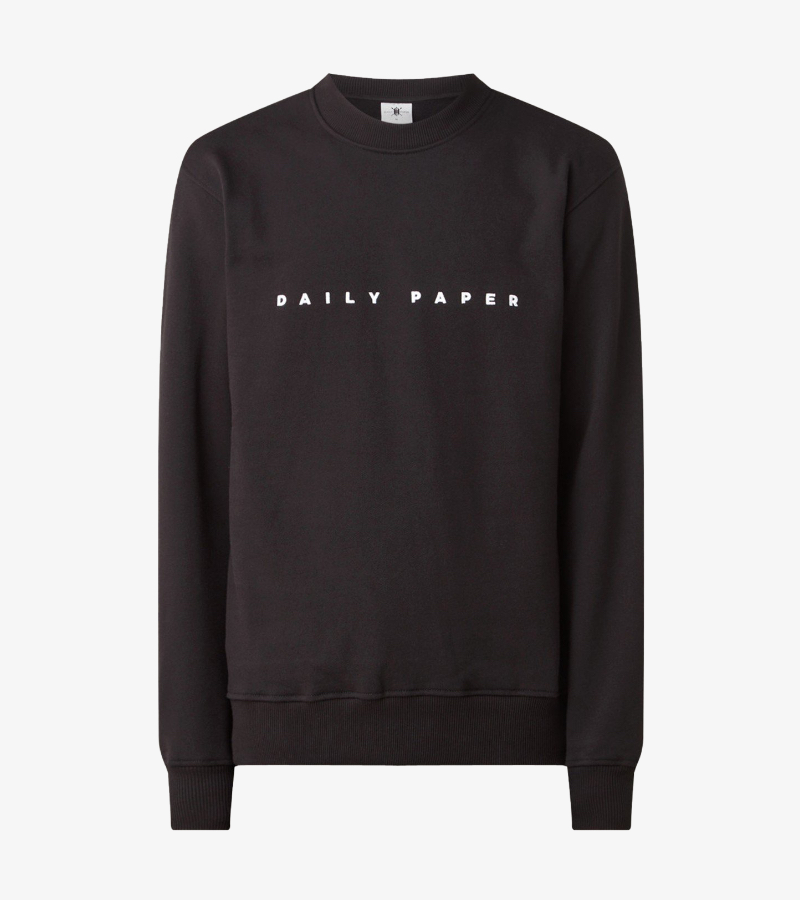 About You Beanie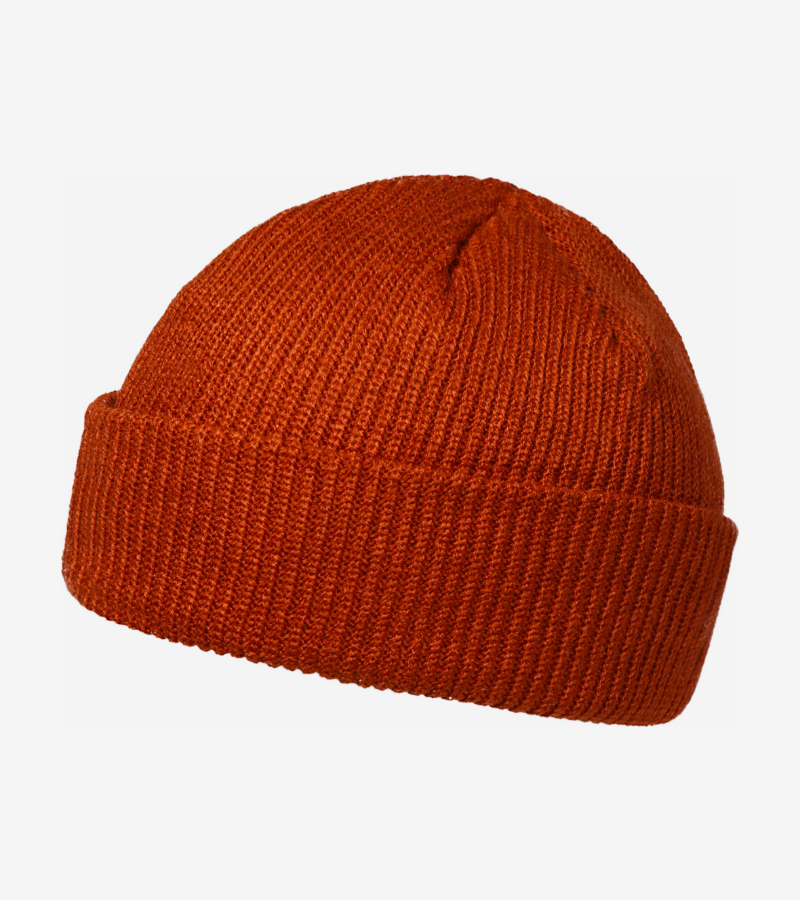 Nike Everyday Sokken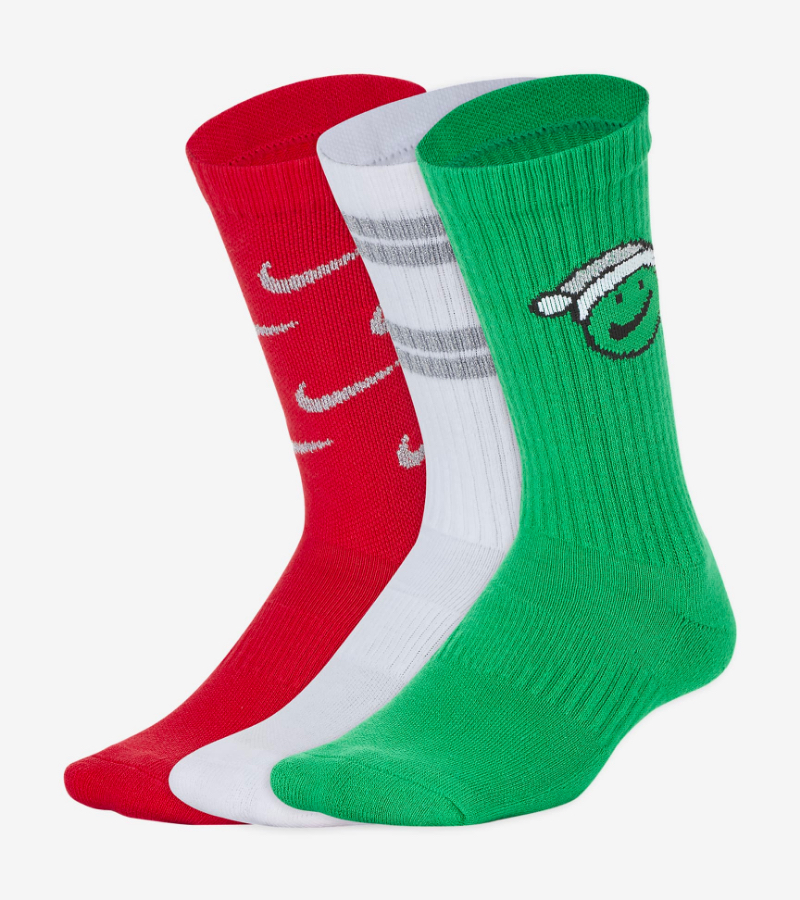 Nike Cadeaukaart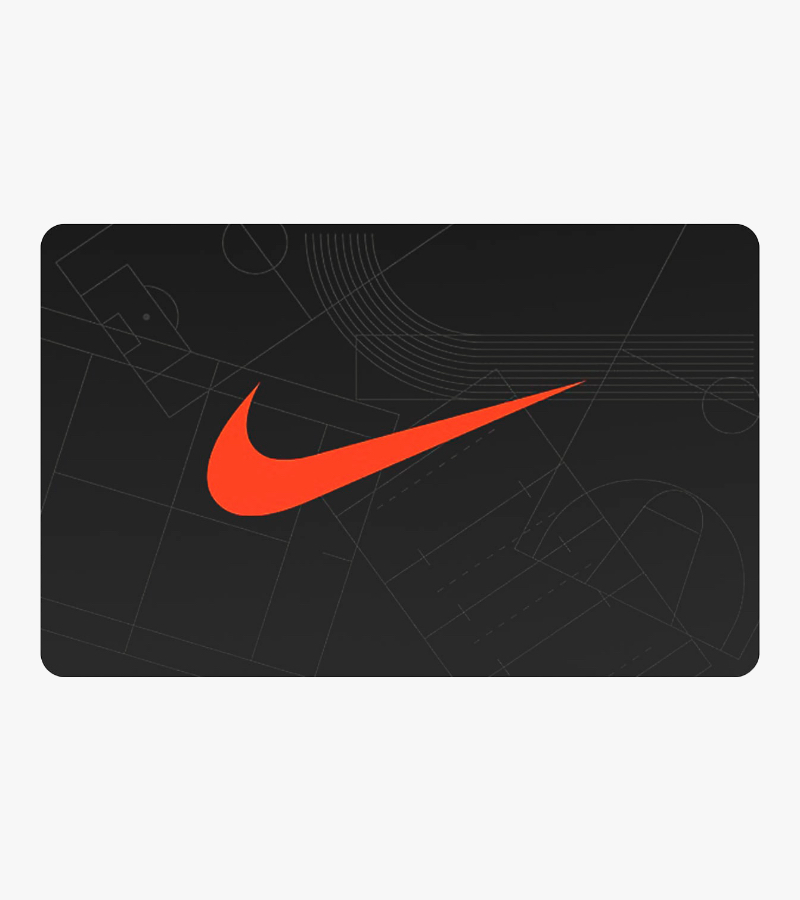 Polo Ralph Lauren Classic 3 Pack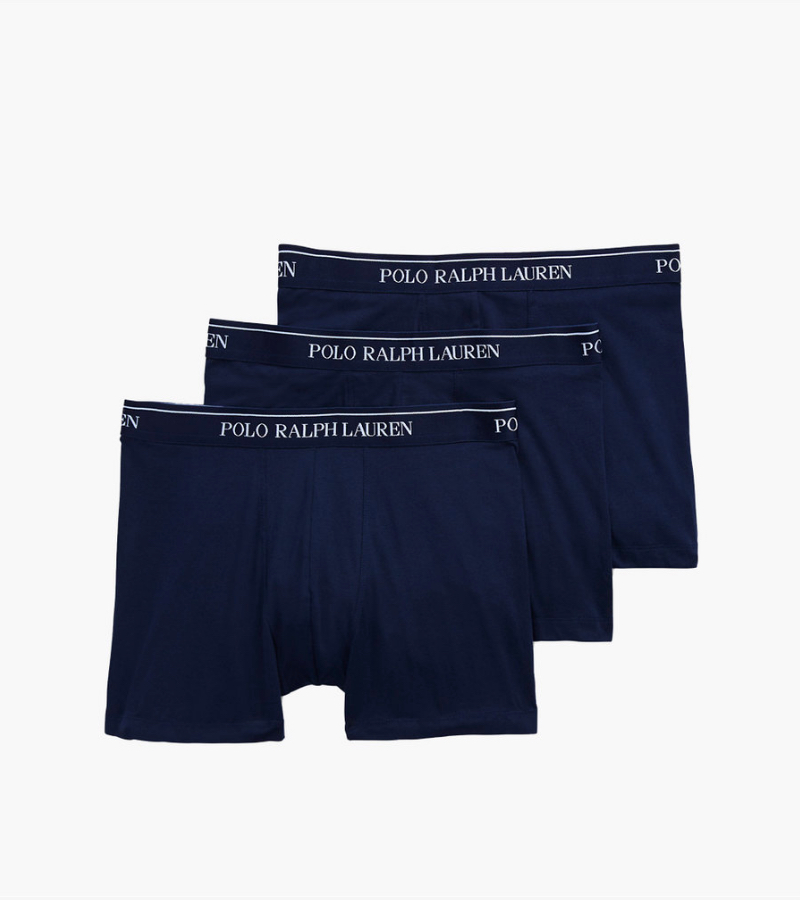 Olaf T-Shirt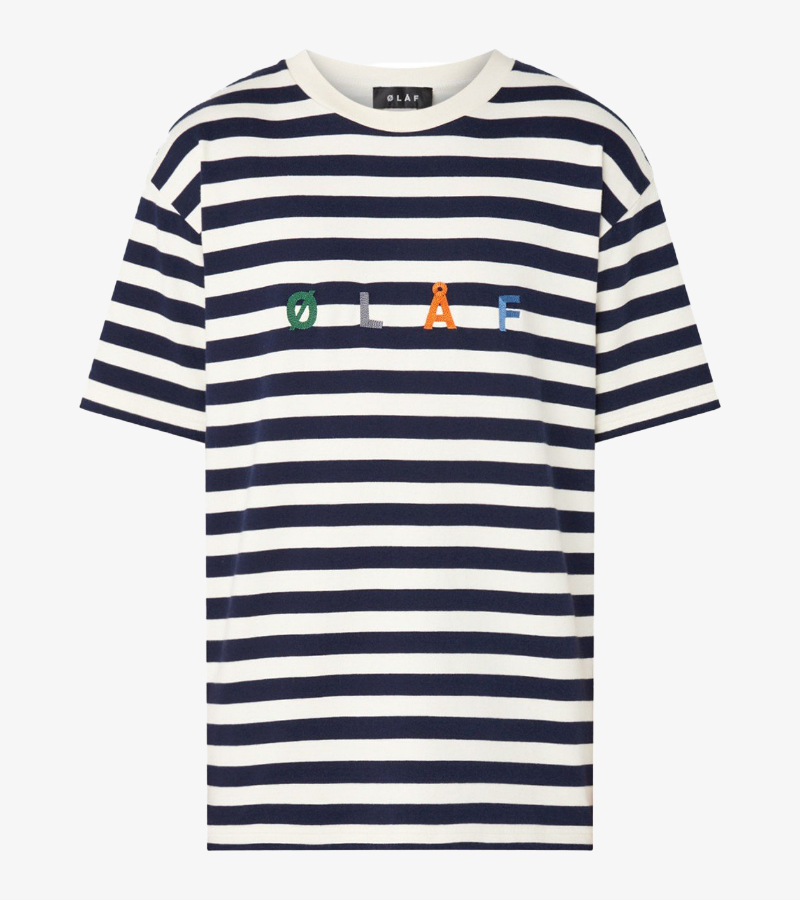 Daily Paper Pet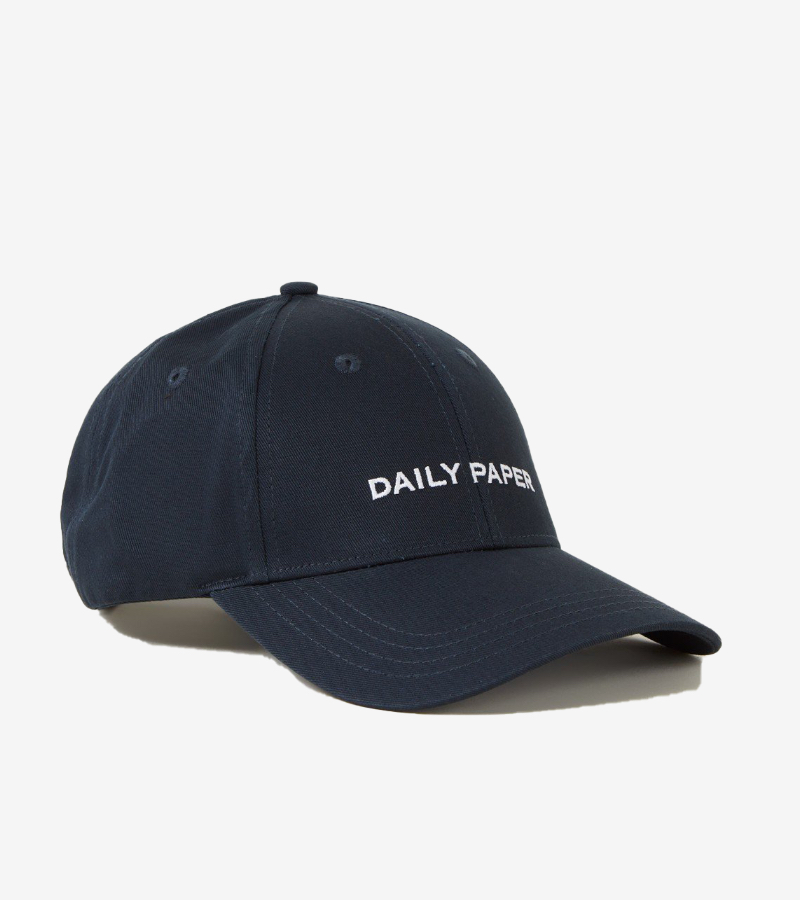 Shoe Dog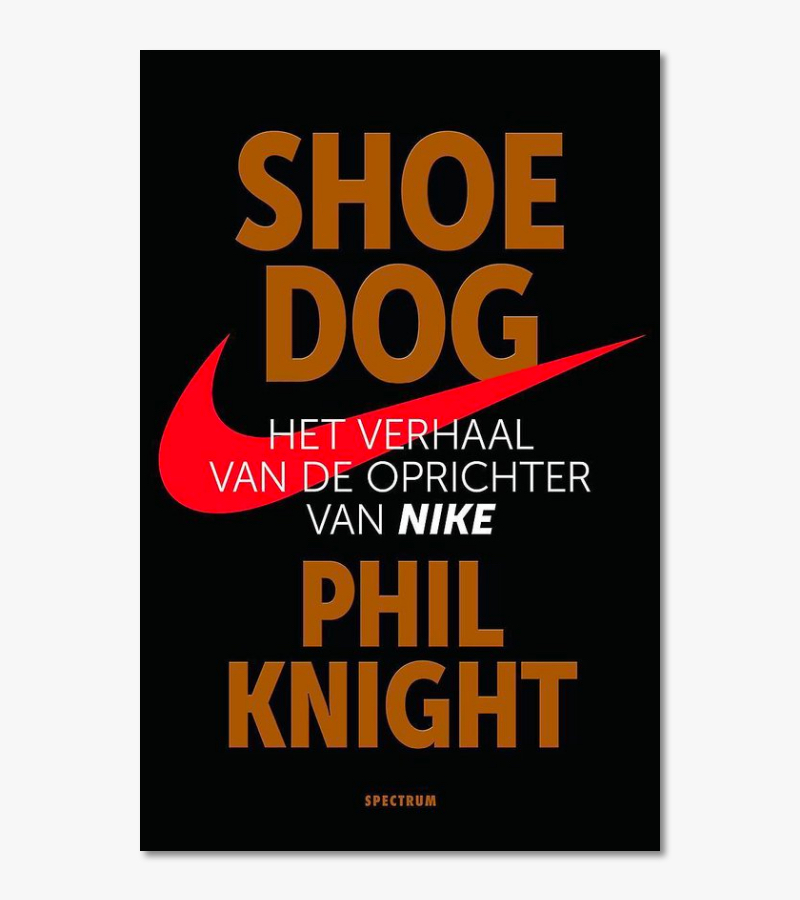 Daily Paper Longsleeve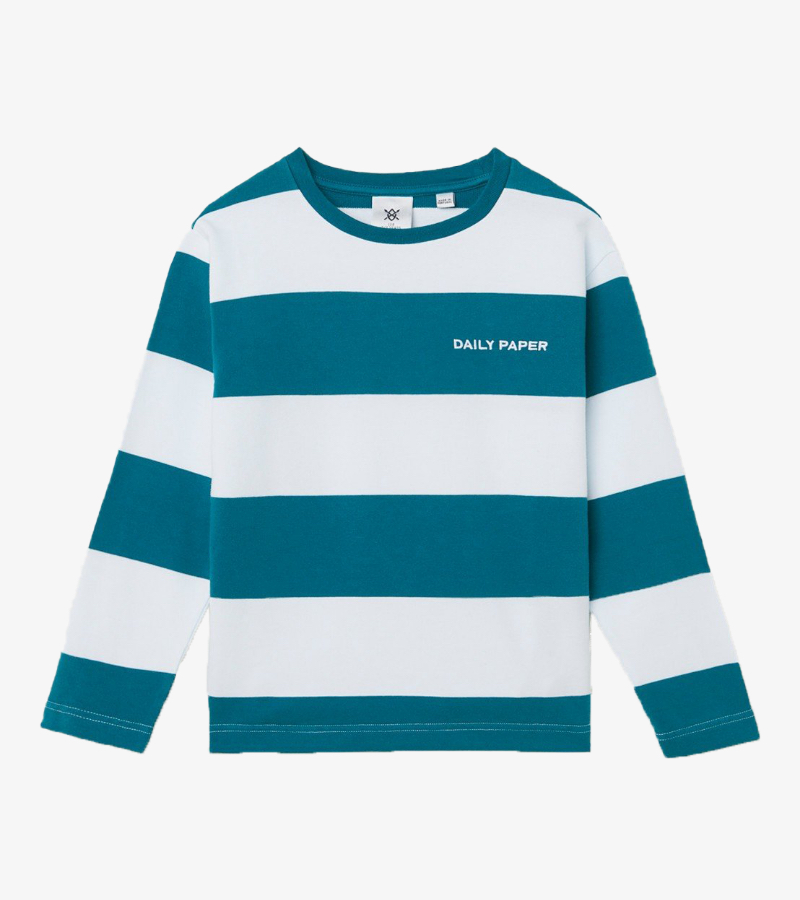 BALR. Tote Bag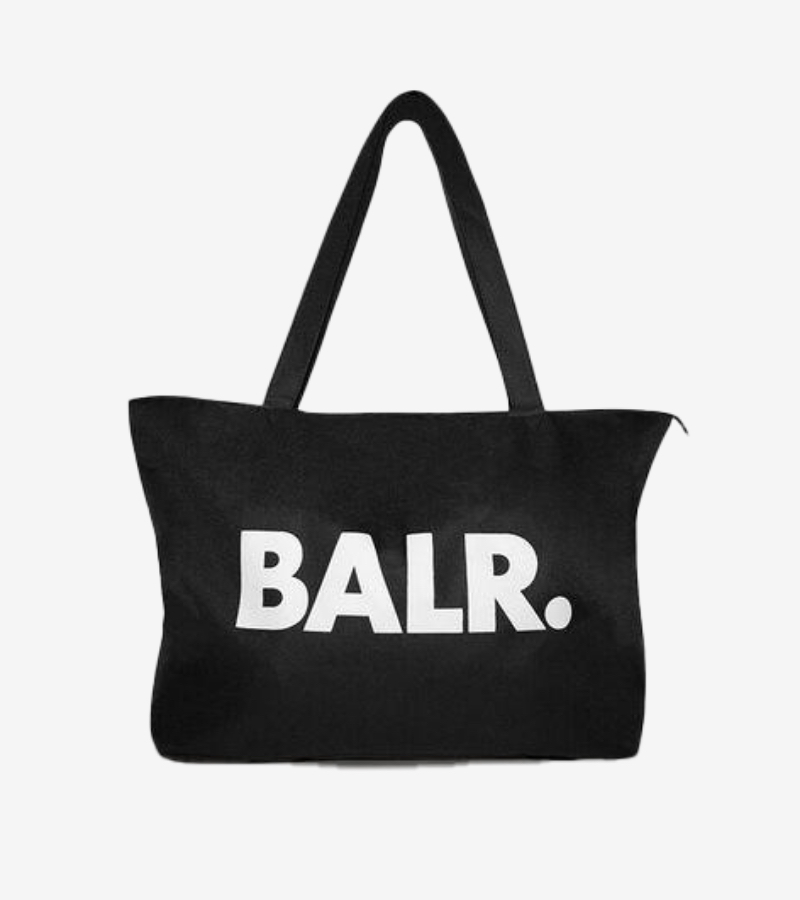 JBL Flip 5 Speaker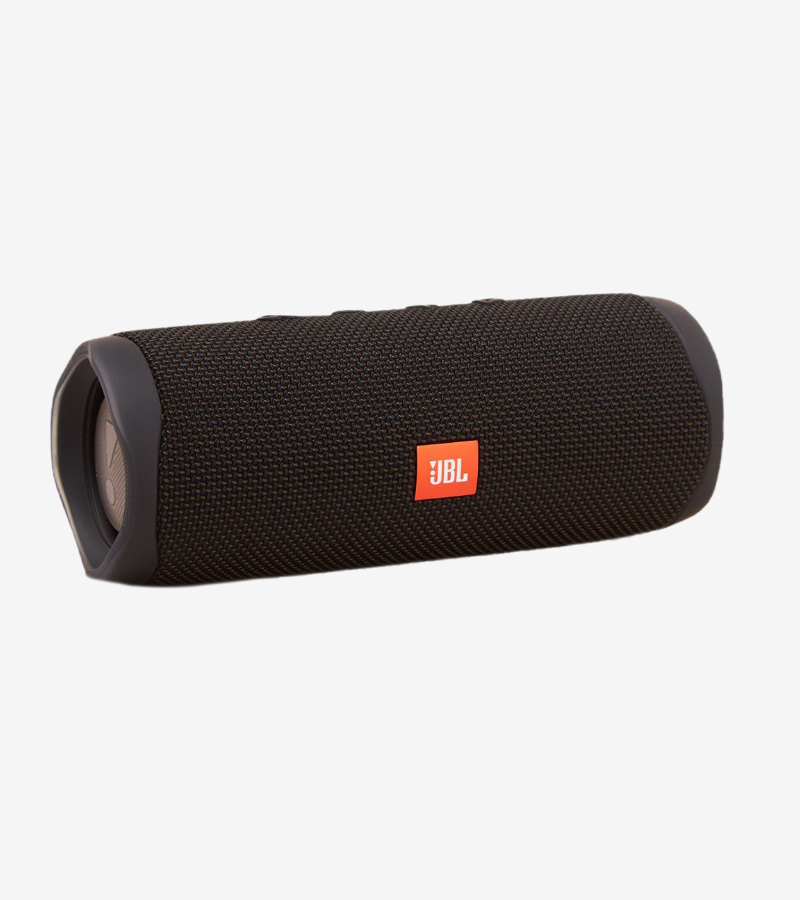 Stussy Socks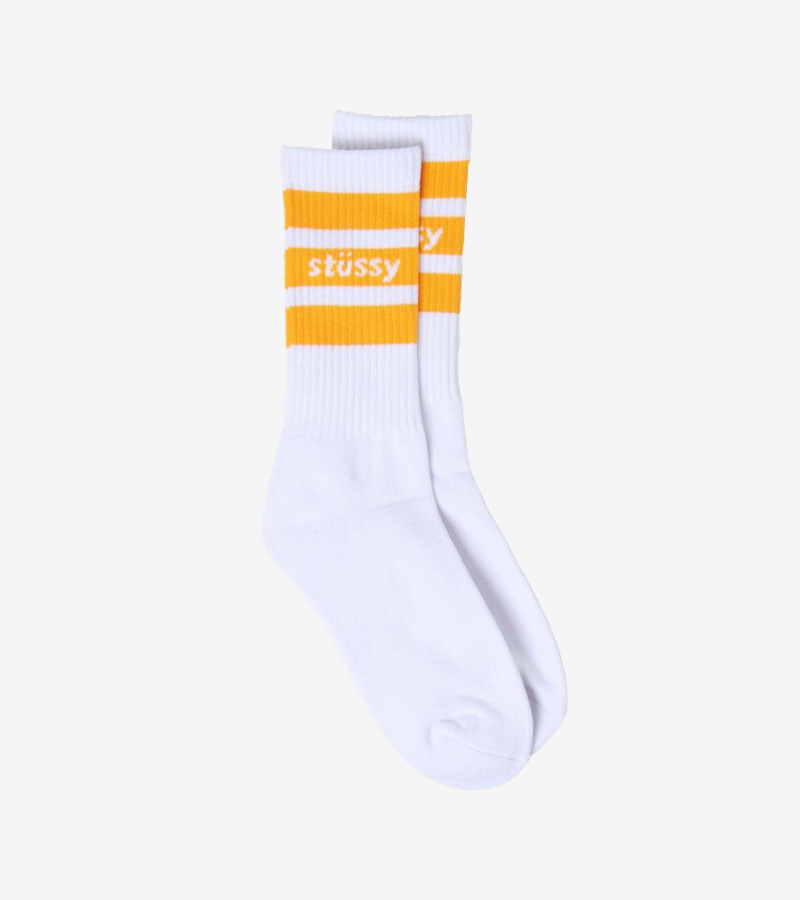 Olaf Longsleeve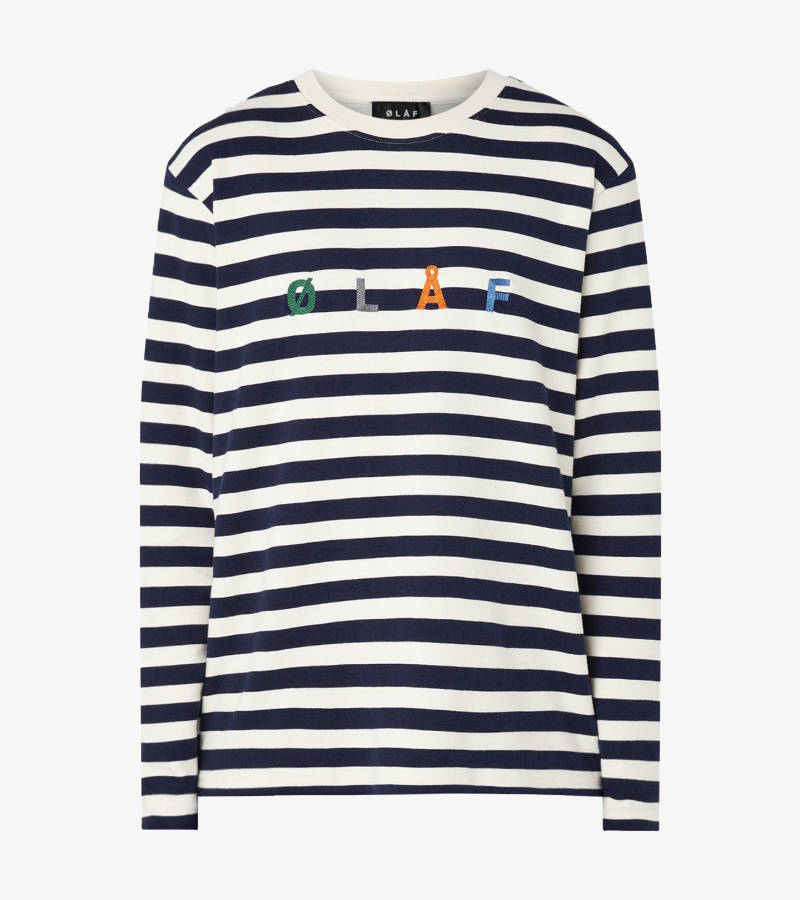 Nike Shoe Box Bag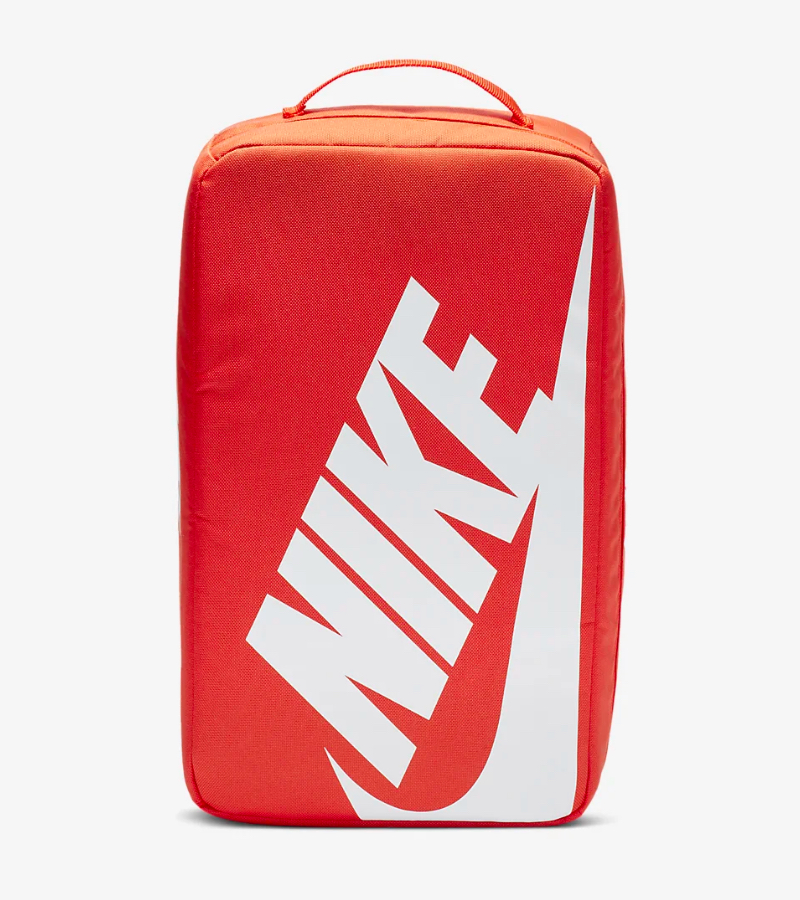 Daily Paper Tote Bag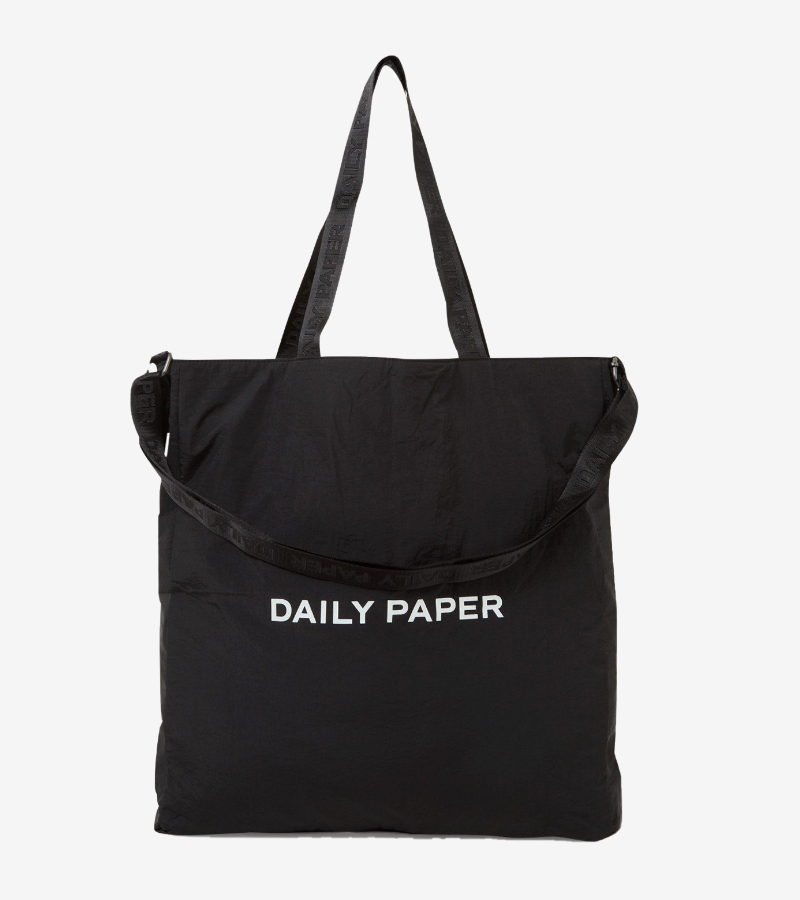 New Era 59FIFTY Los Angeles Dodgers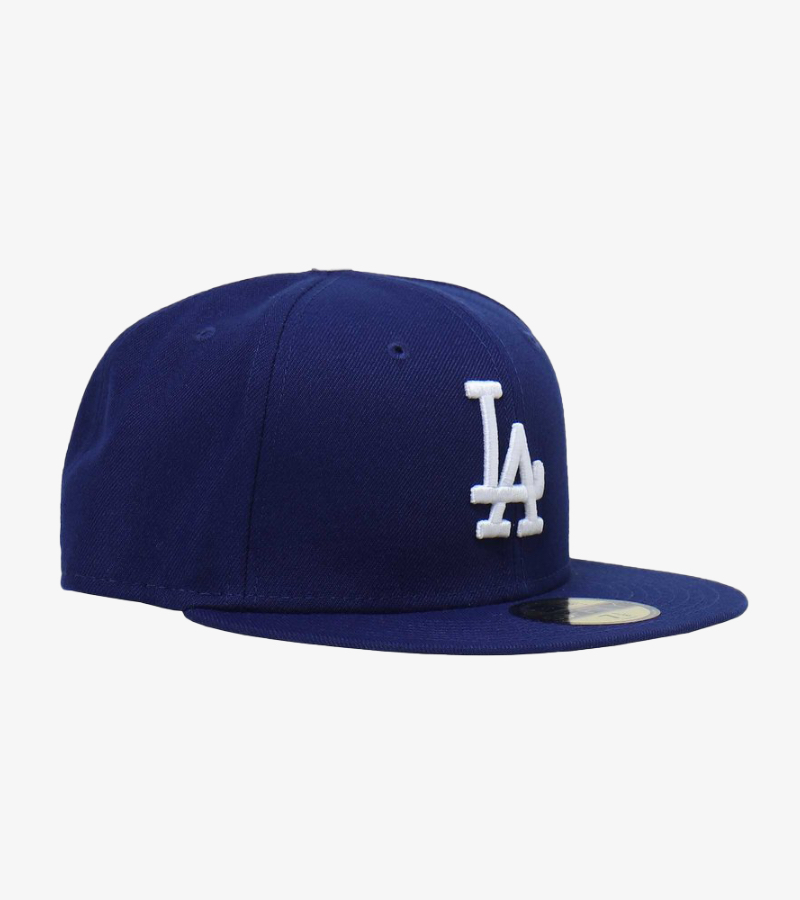 Complex Presents: Sneaker of the Year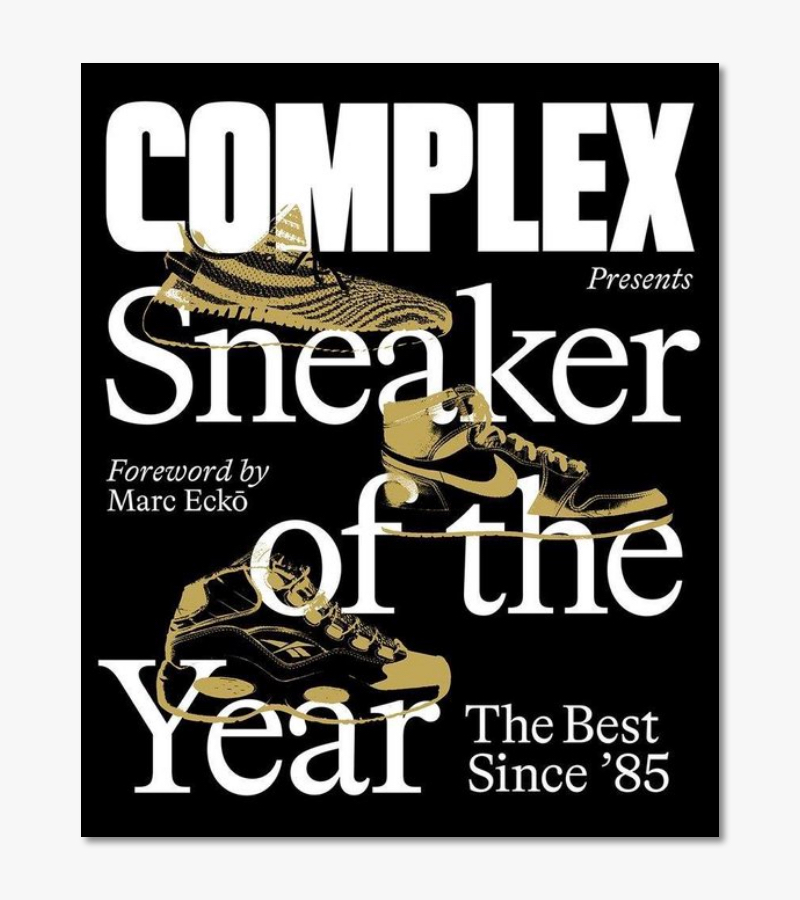 Air Jordan 1 Mid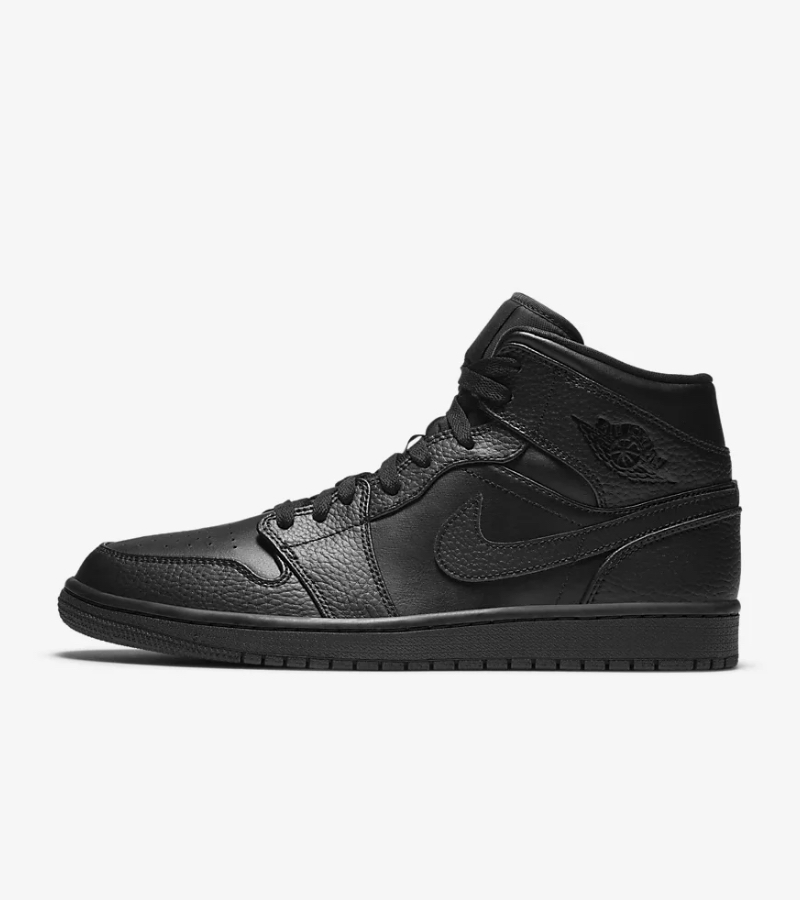 Blue De Chanel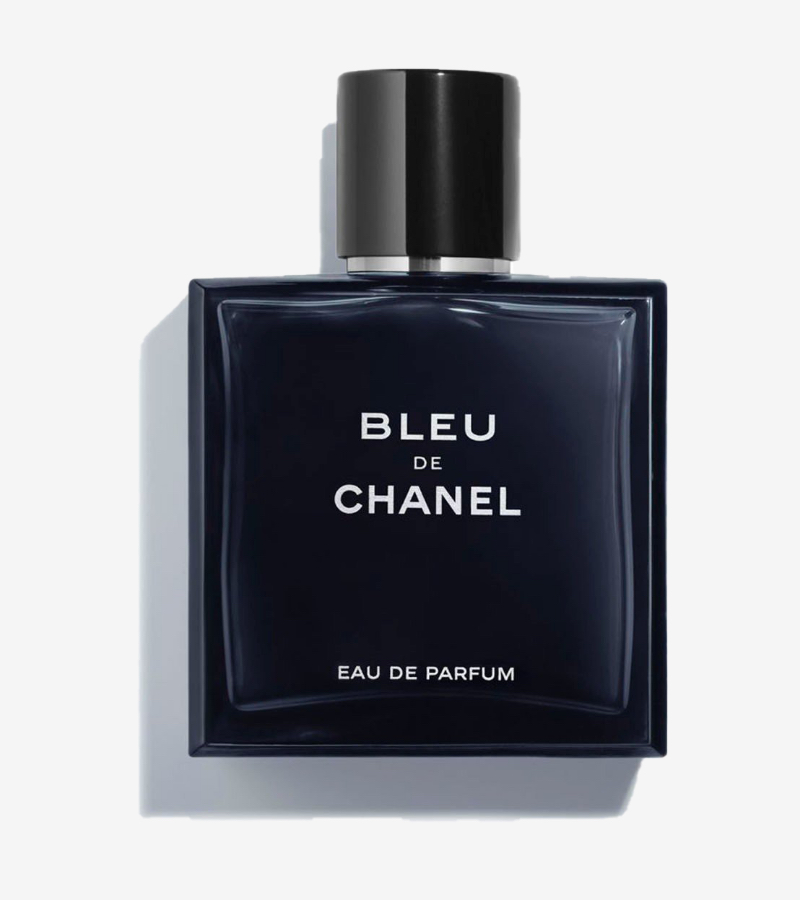 Nike Sokken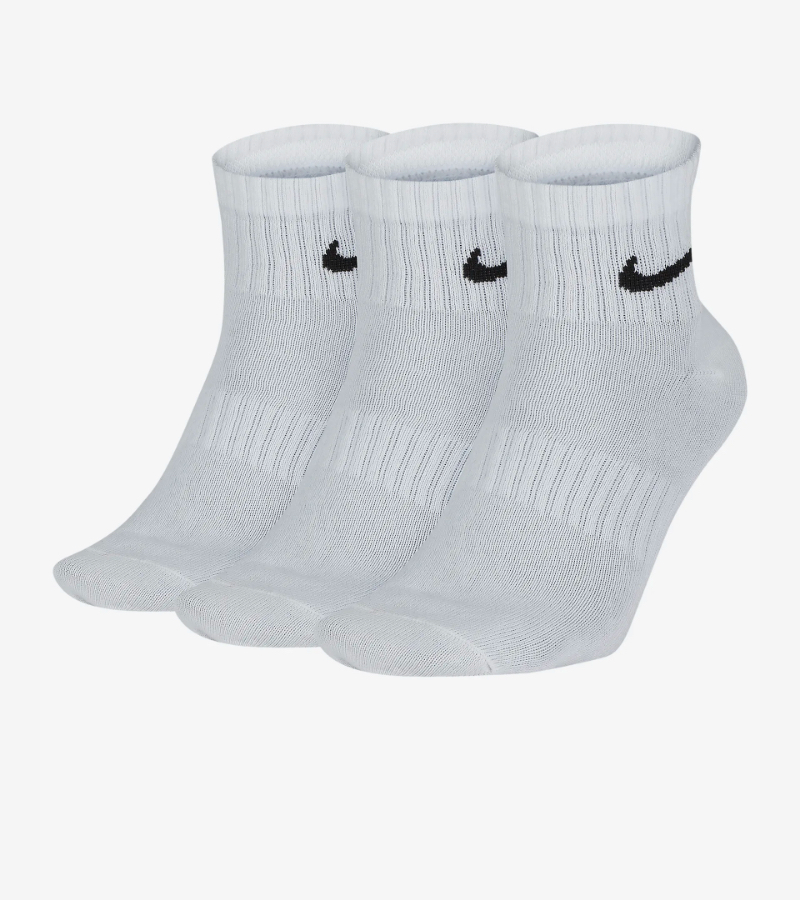 Daily Paper Hoodie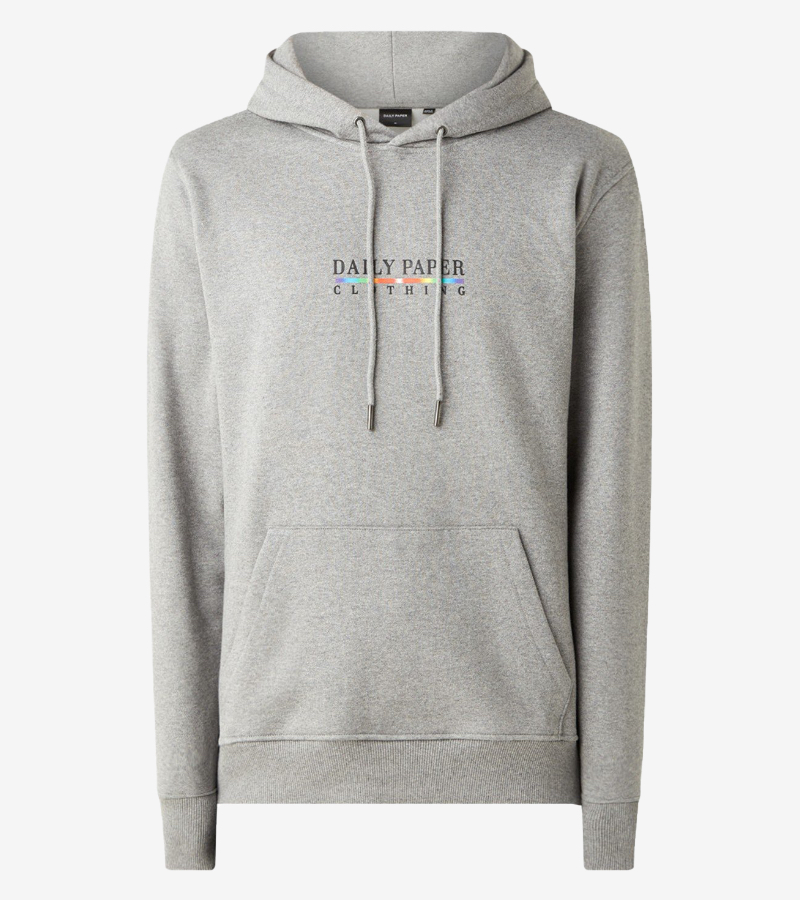 Nike Rugzak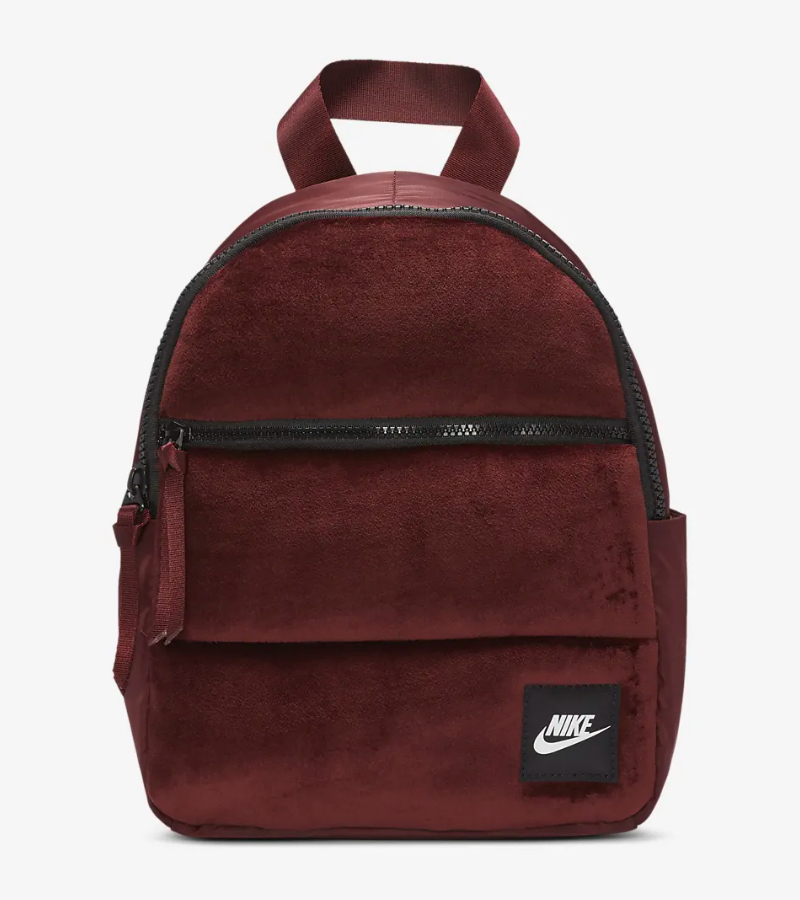 BALR. 1 Eau De Parfum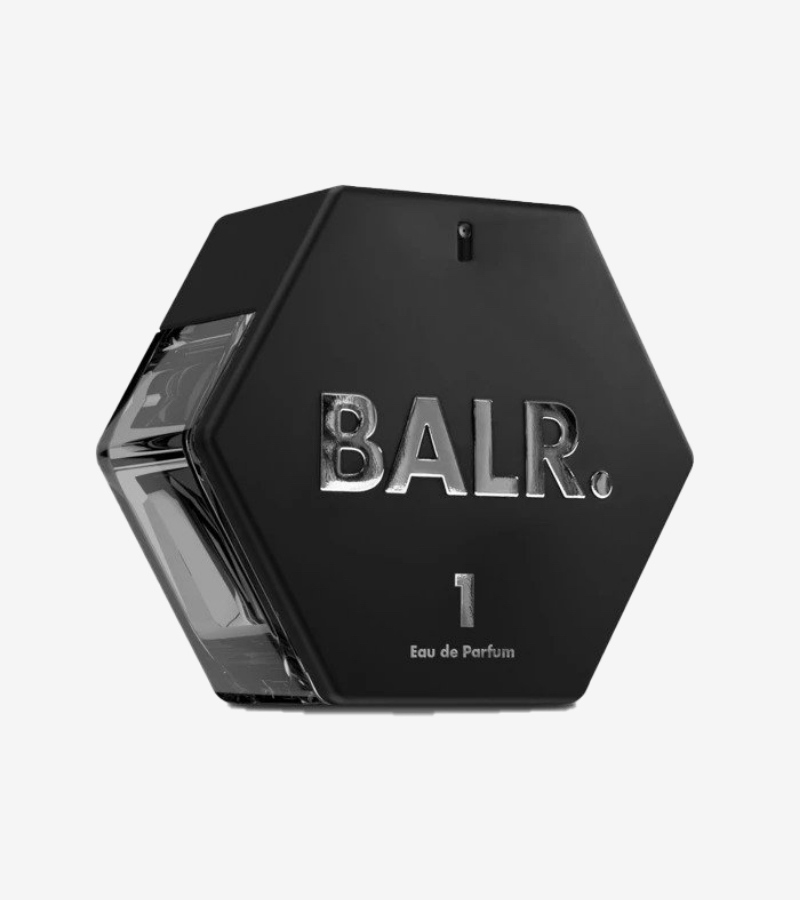 Daily Paper Crossbody Bag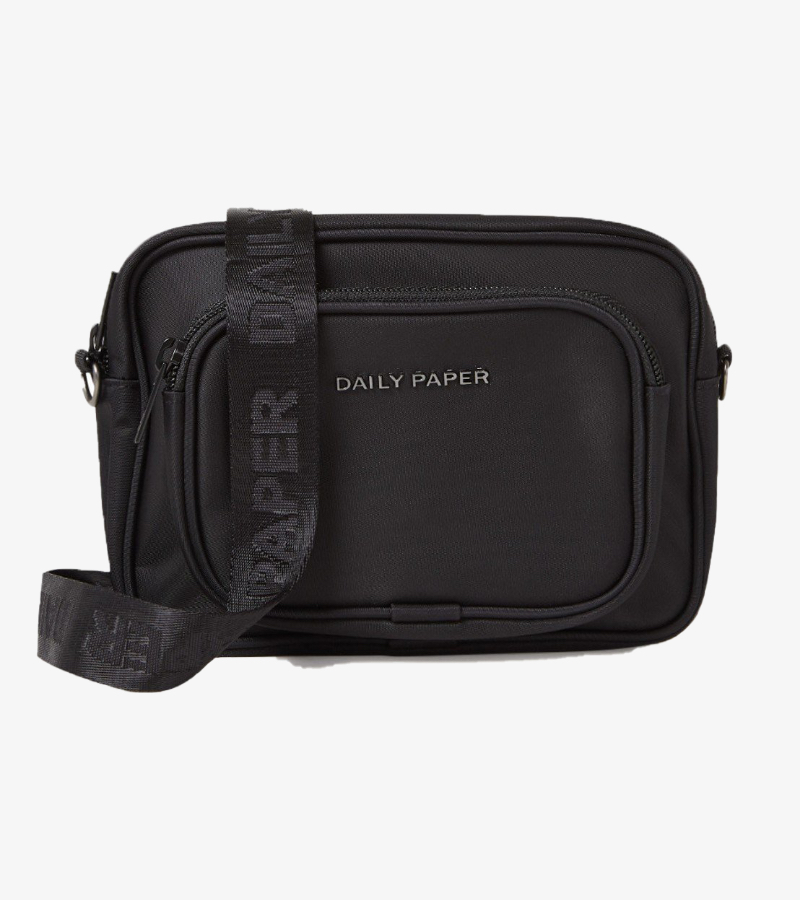 Polo Ralph Lauren Sokken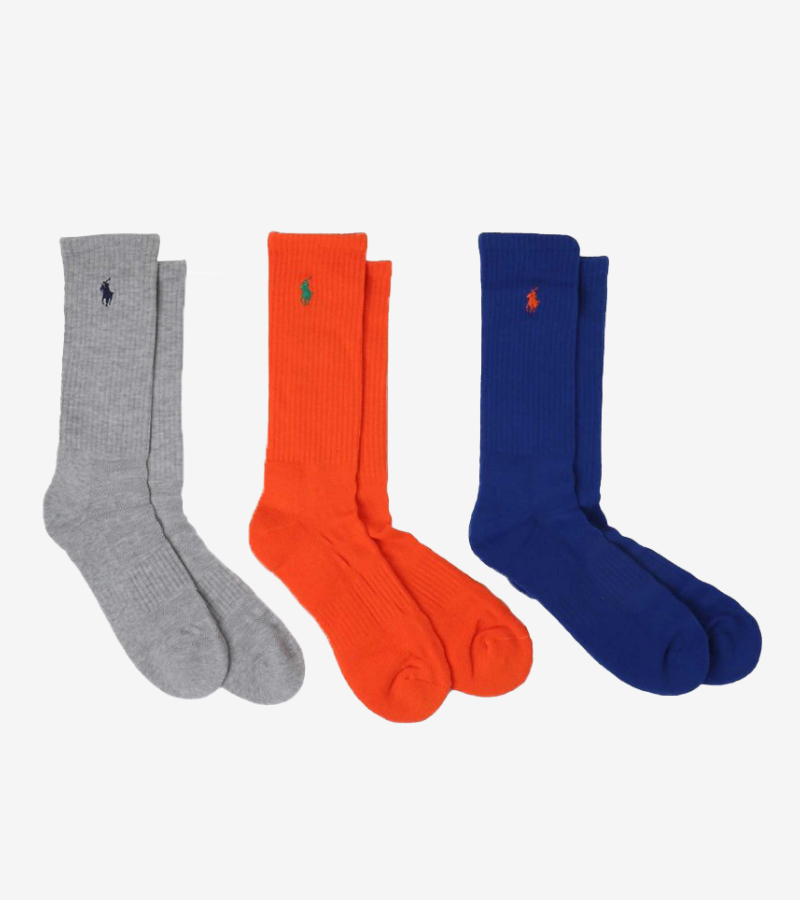 Nike Sportswear Sweater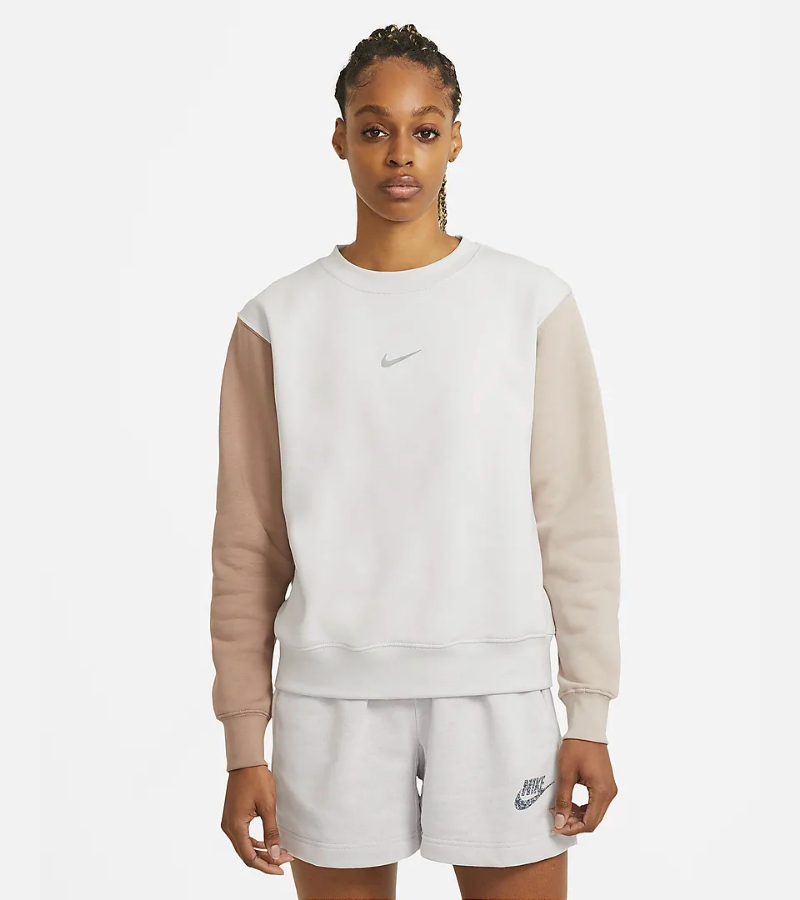 JBL Pure Bass Headphones
Jason Markk Limited Gift Set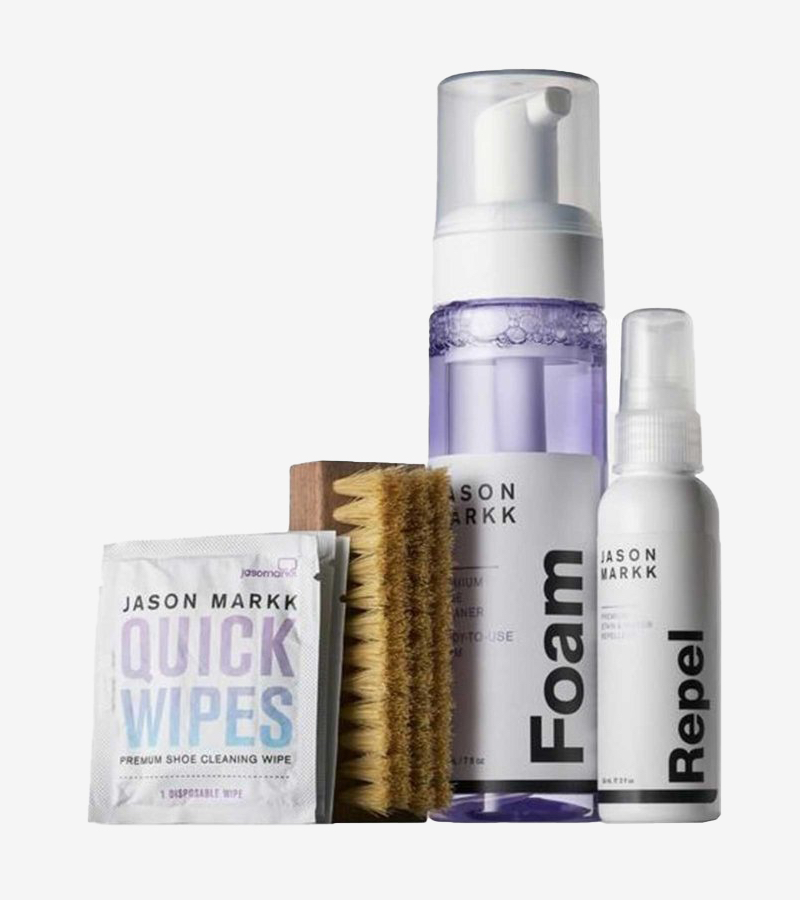 Fjällräven Rugzak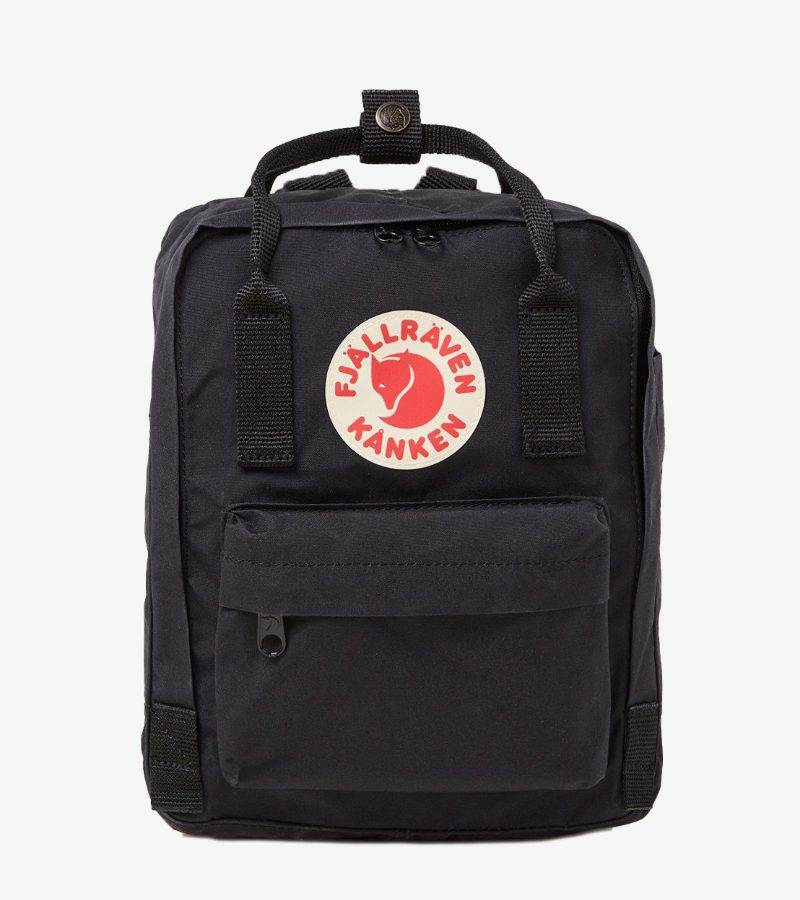 Daily Paper Heuptas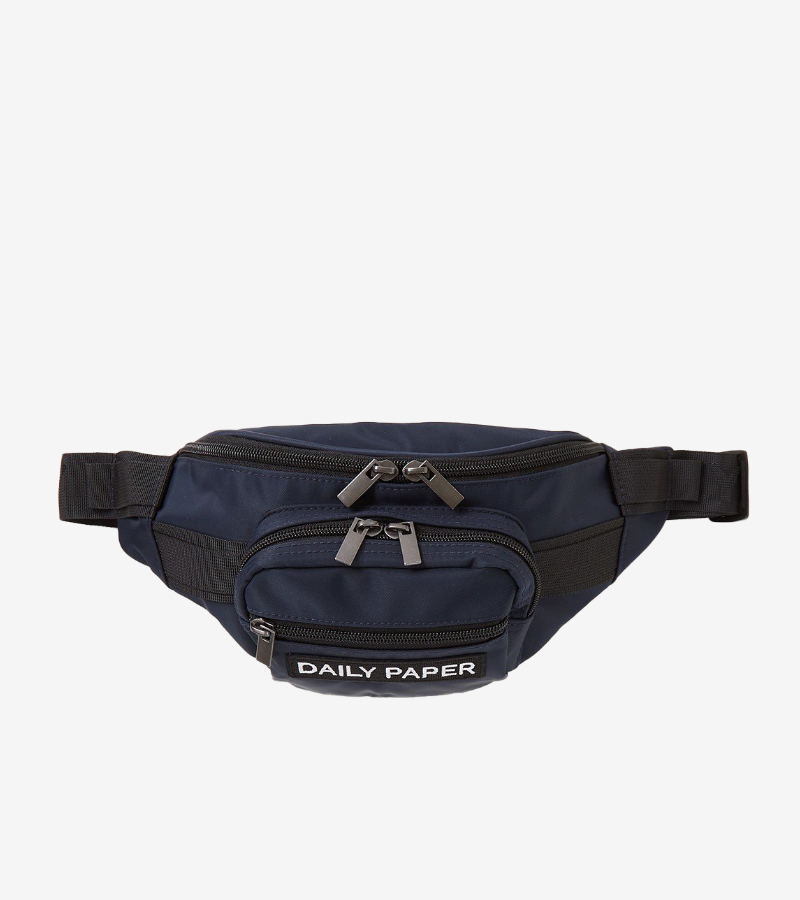 Nike Boxer 3-Pack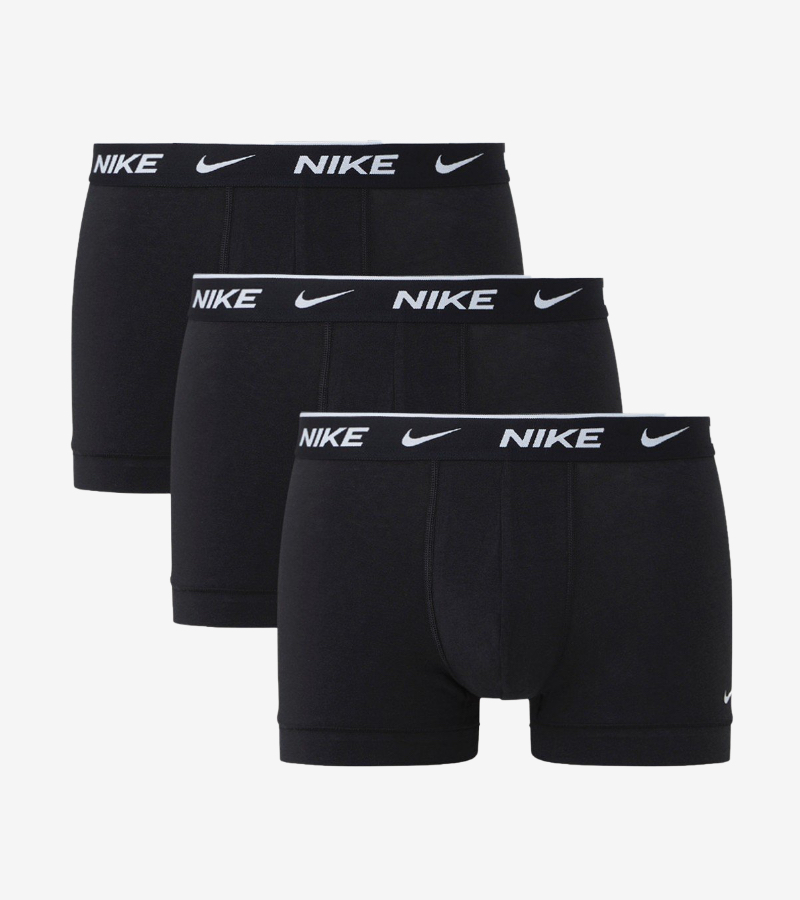 Nike WMNS Jas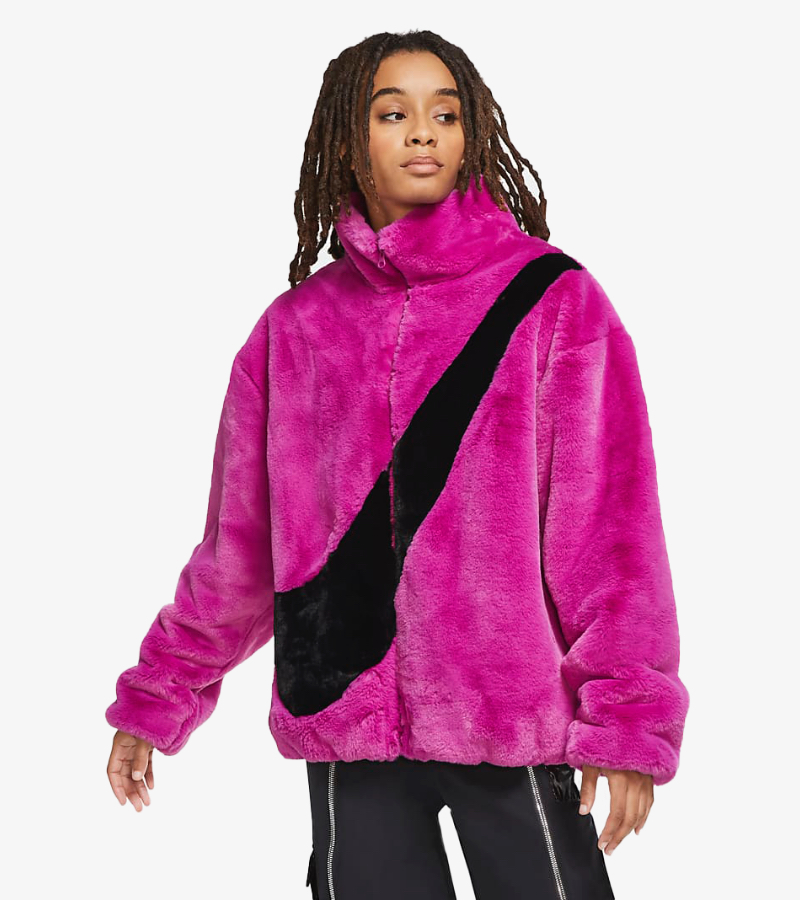 Baskéts Cofee Mug Set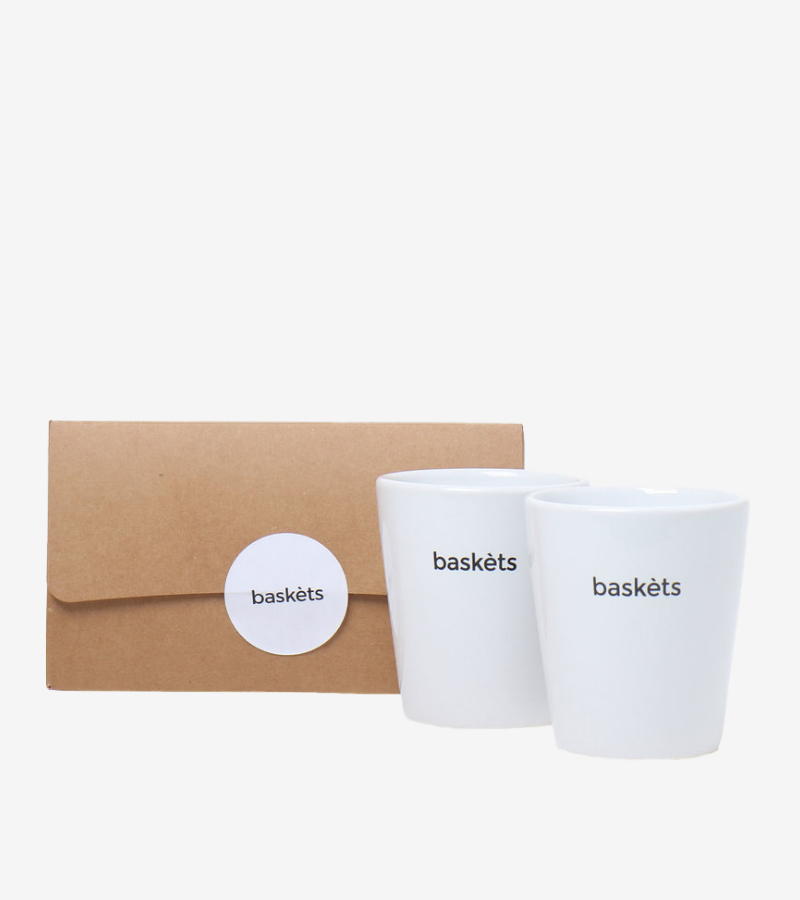 About You Sjaal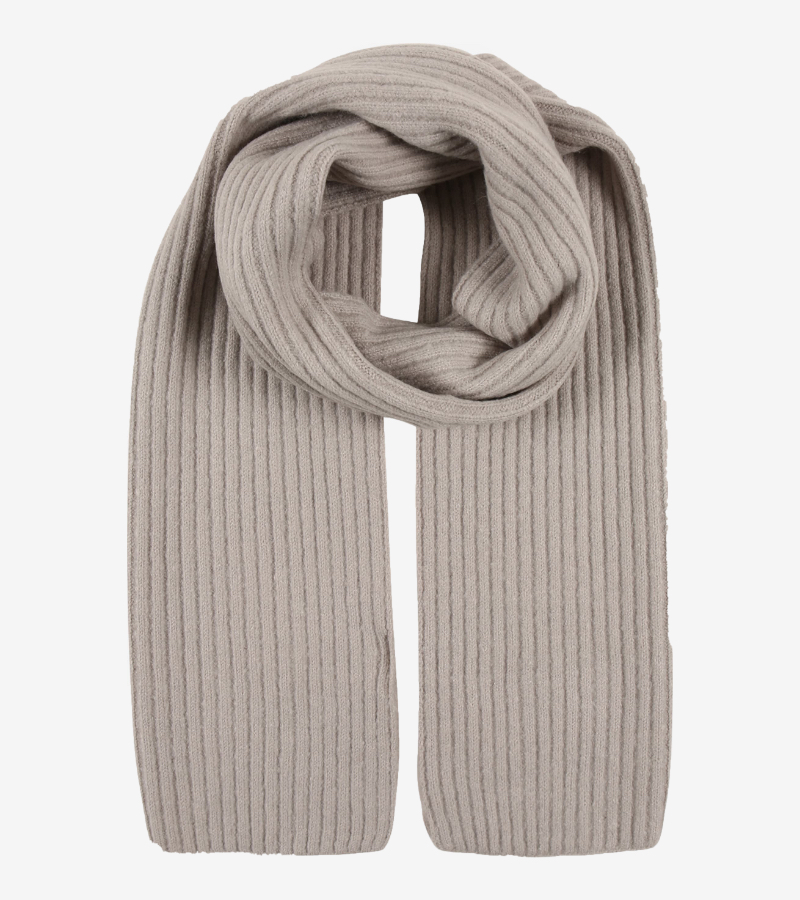 Nike Tas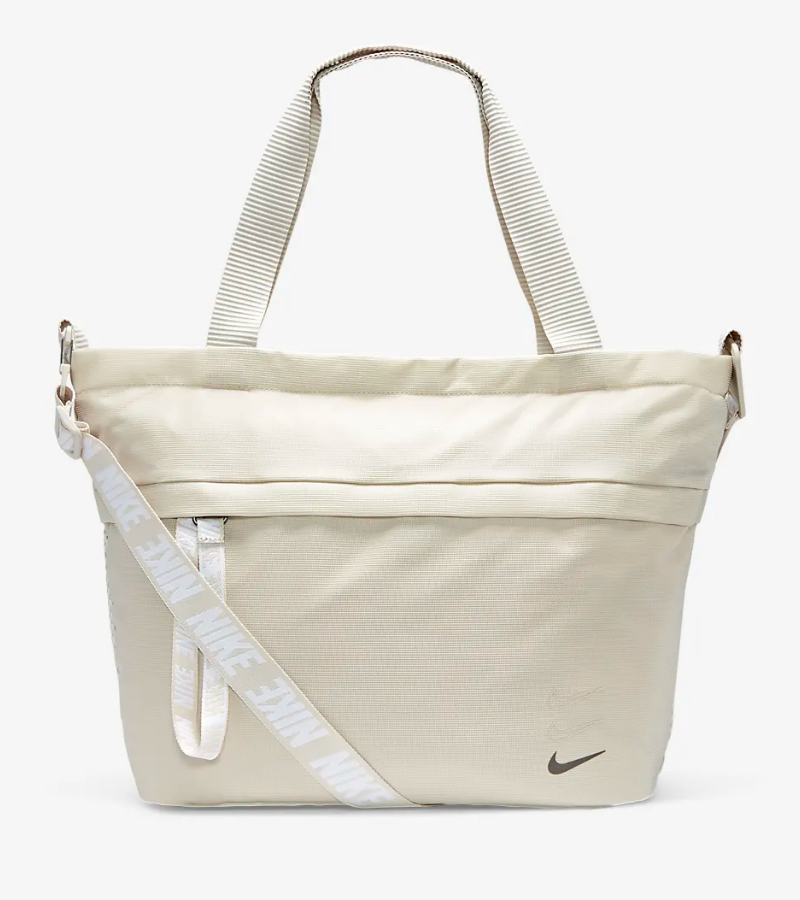 Daily Paper Muts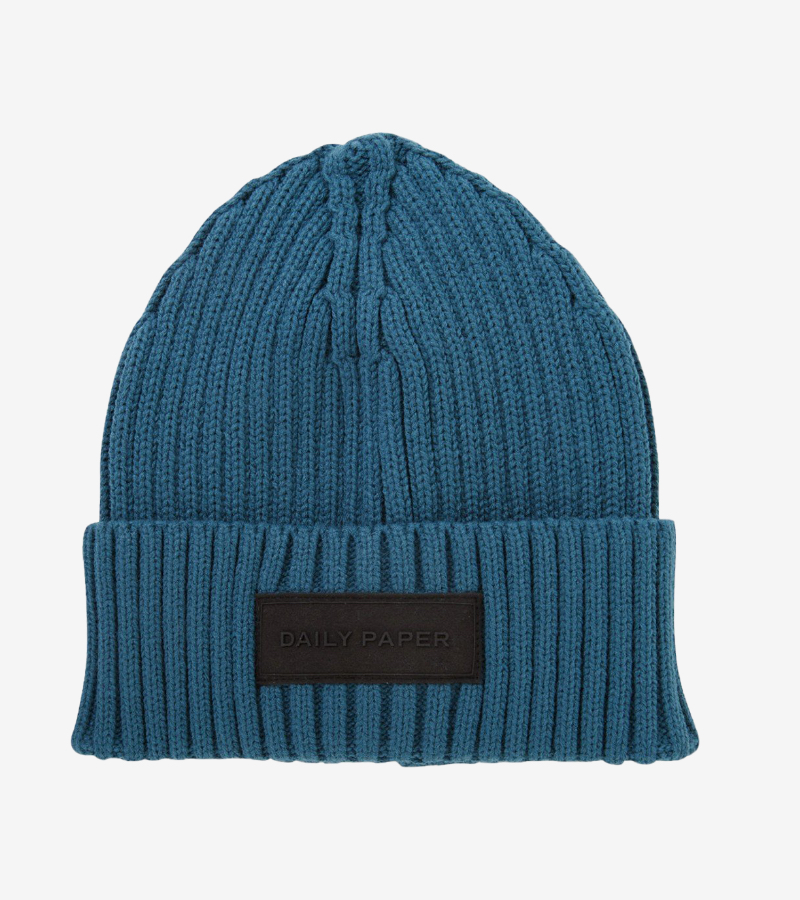 BALR. Sokken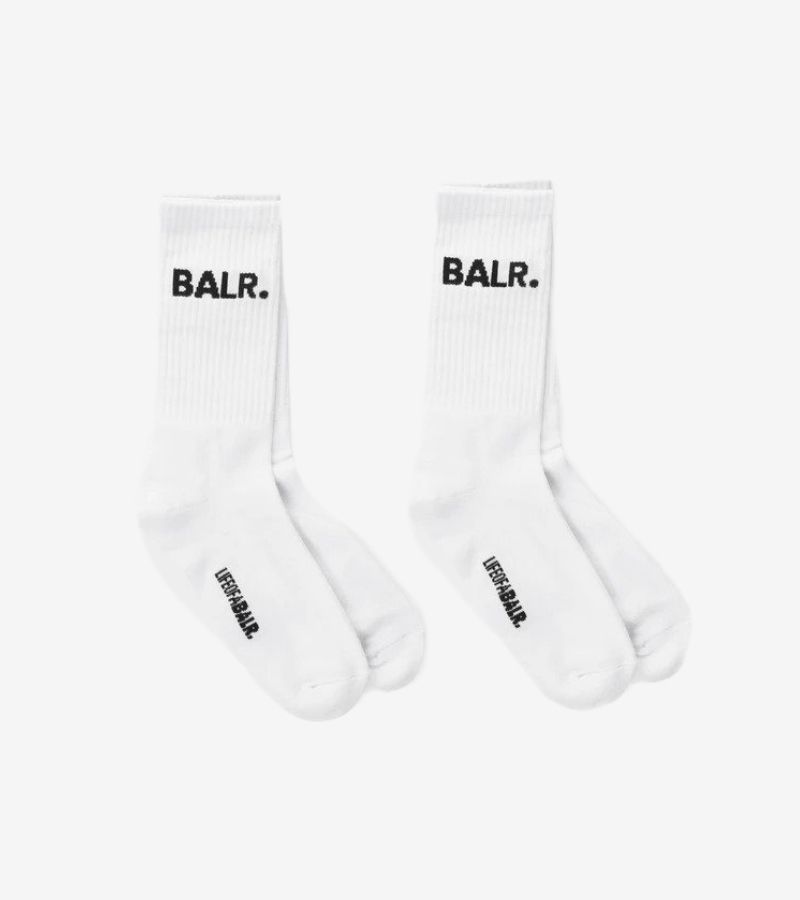 Logo Design Book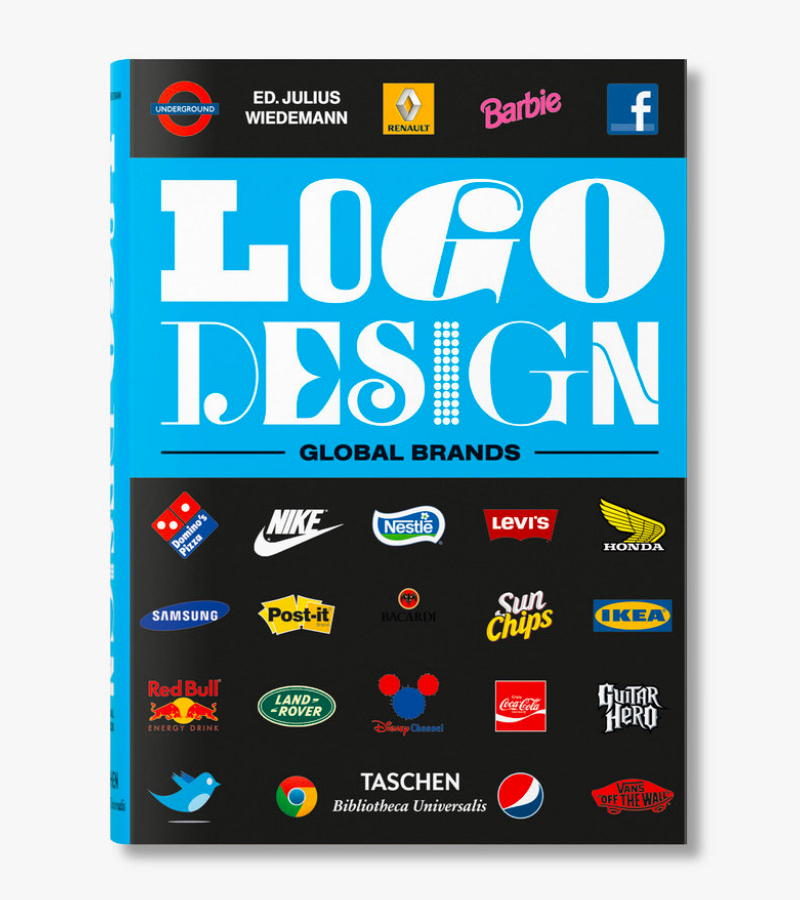 Jordan Shoe Box Bag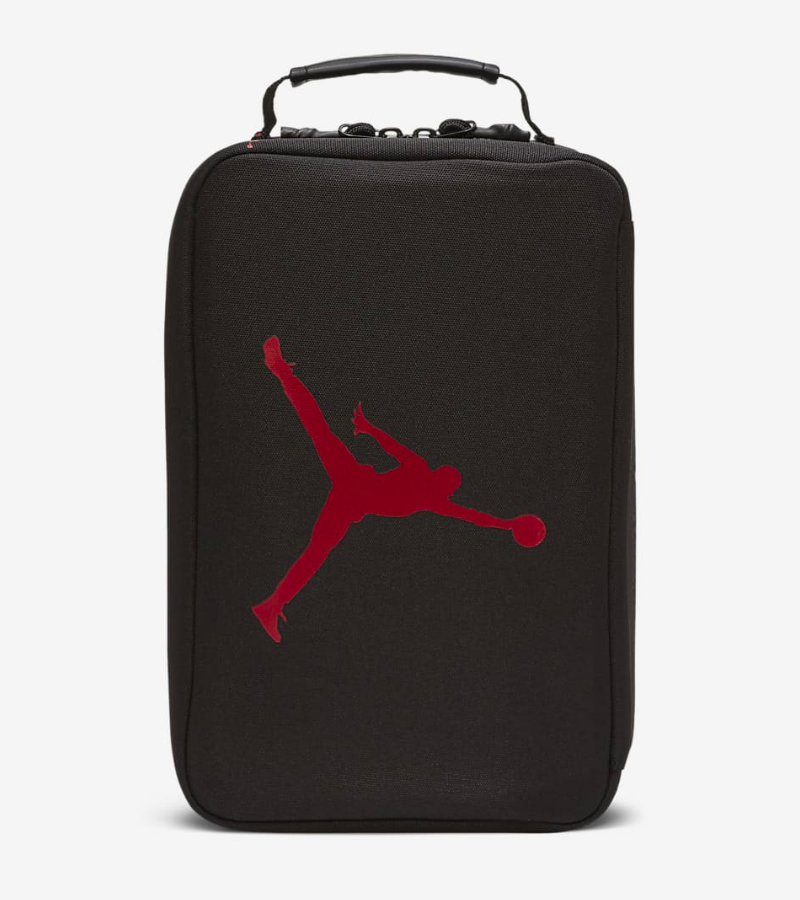 Dallas Mavericks Classic Jersey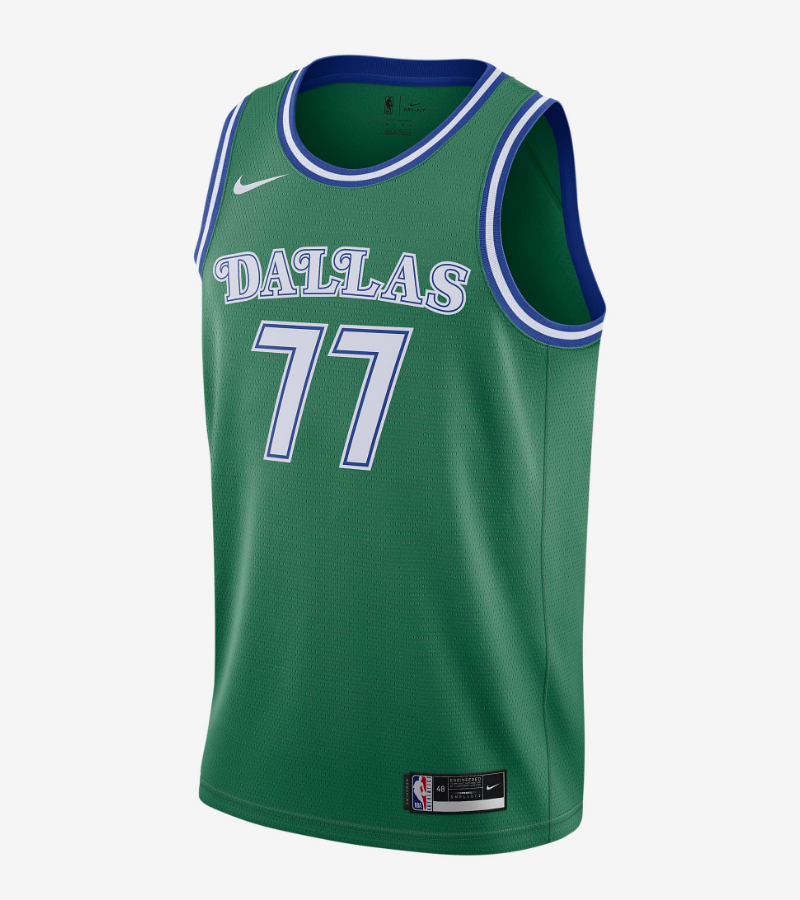 Adidas Headphones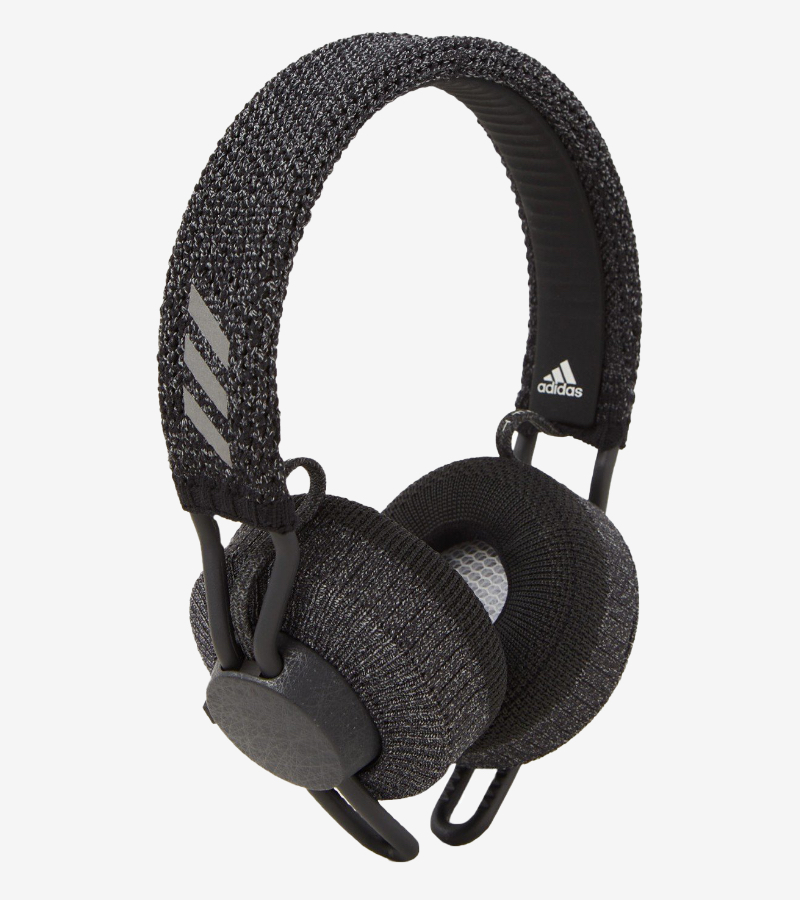 Nike Heuptas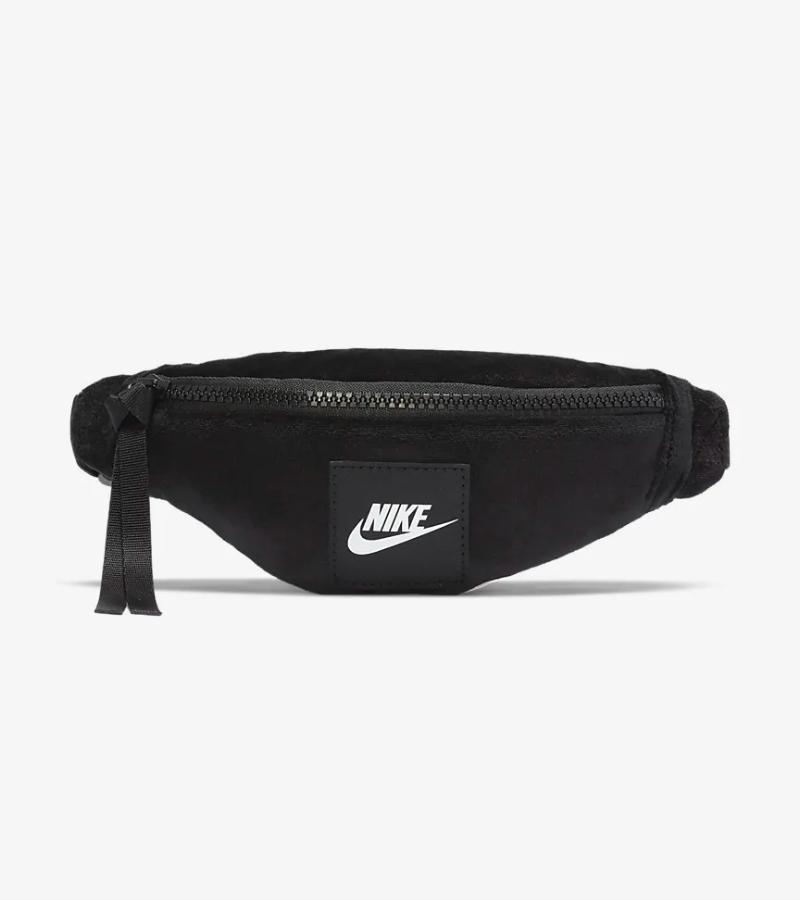 Nike 710 ml SS HyperCharge Straw Elite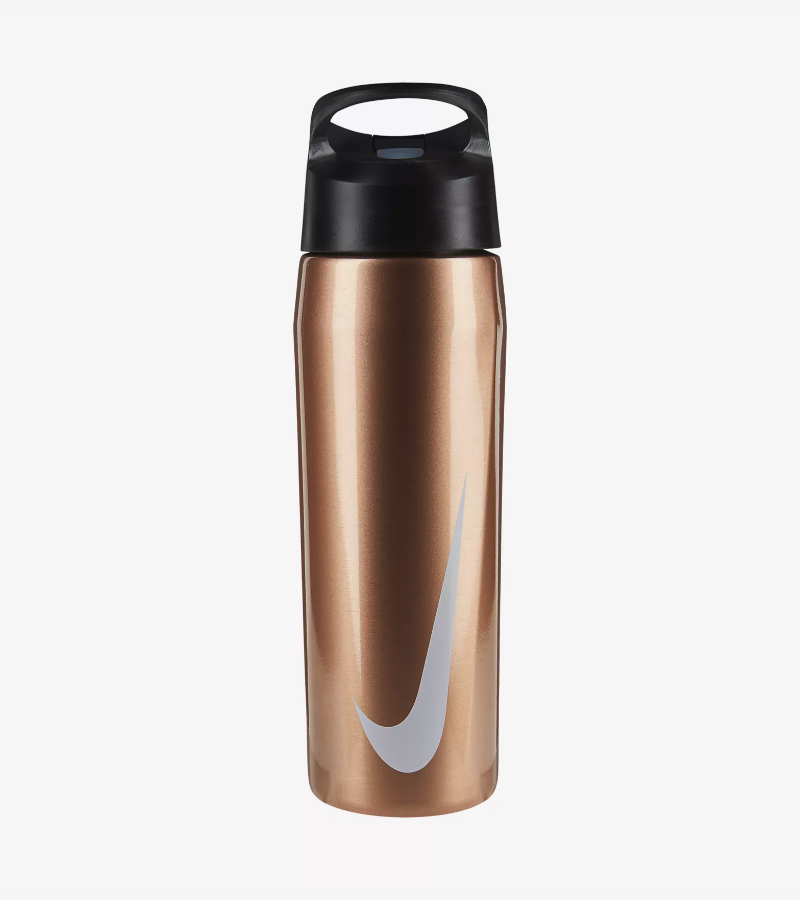 Nike SB Beanie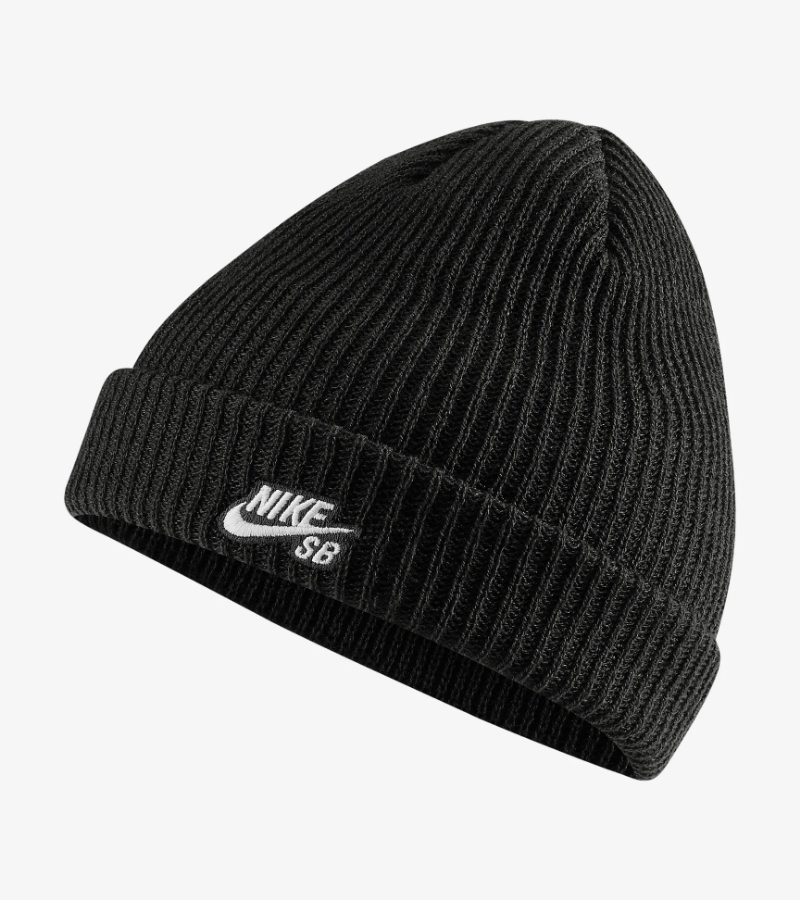 Nike U Sholderbag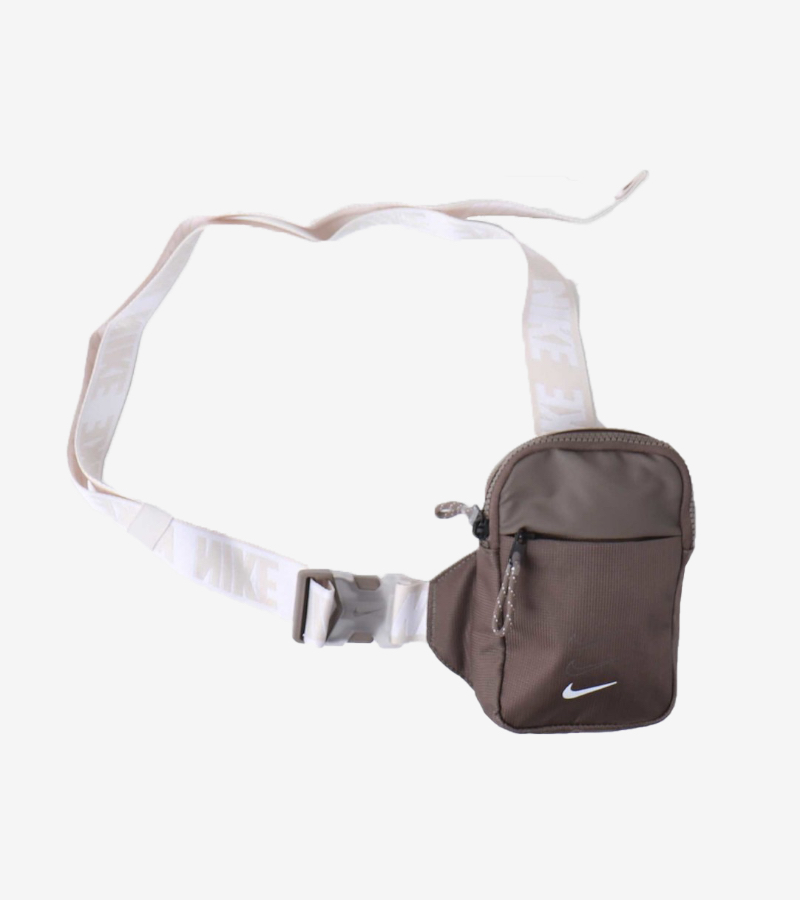 Kids Mutsen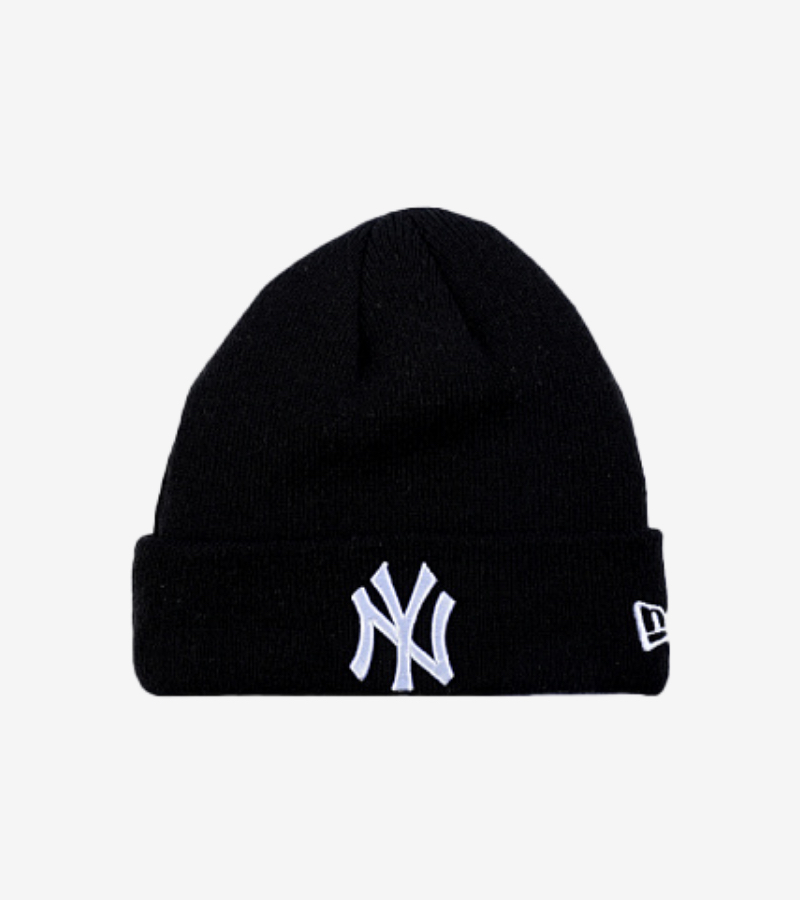 Kids Rugzak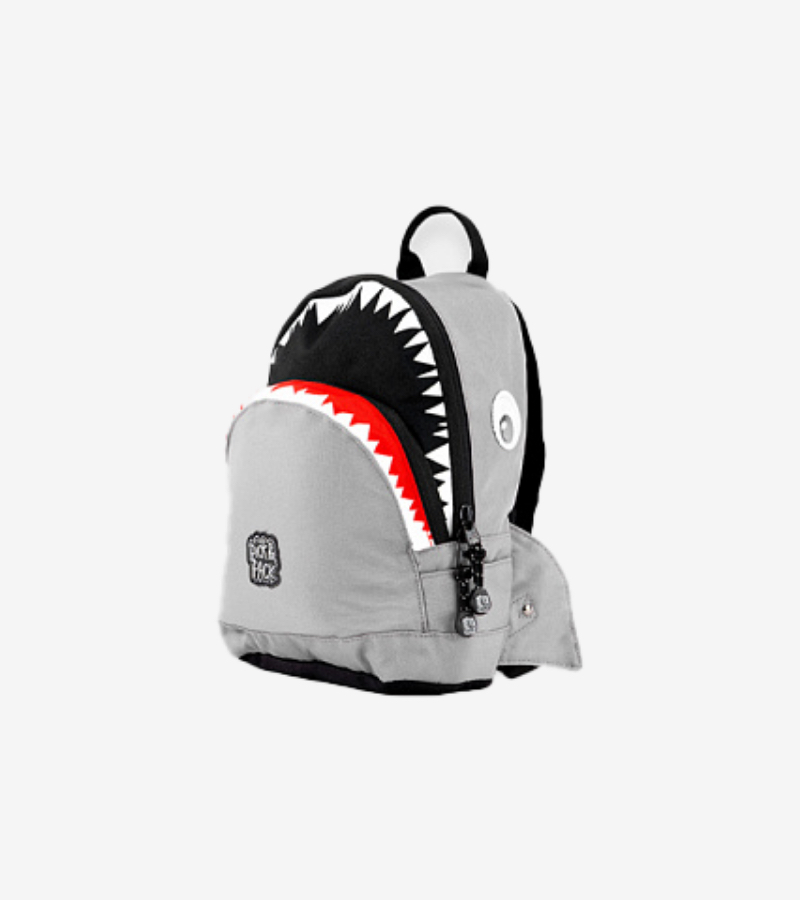 Dat waren de 50 kerstcadeau tips van Sneakerjagers. Check onze Releasekalender om geen release te missen.