On 14 February 2023, Sneakerjagers announced a unique Valentine's Day related giveaway in honour of the Nike 'Safari' print - because We Love Safari! Together with Beekse Bergen, an overnight stay at the new Beekse Bergen Safari Hotel was given away! Besides that, you also got the chance to win 1x Nike Air Max 1 'Safari' and 1x Nike Air Max 1 'Safari' WMNS. A great opportunity for you and your loved one! Participation was possible via the Sneakerjagers app, and now:
In this article, we will announce the winner!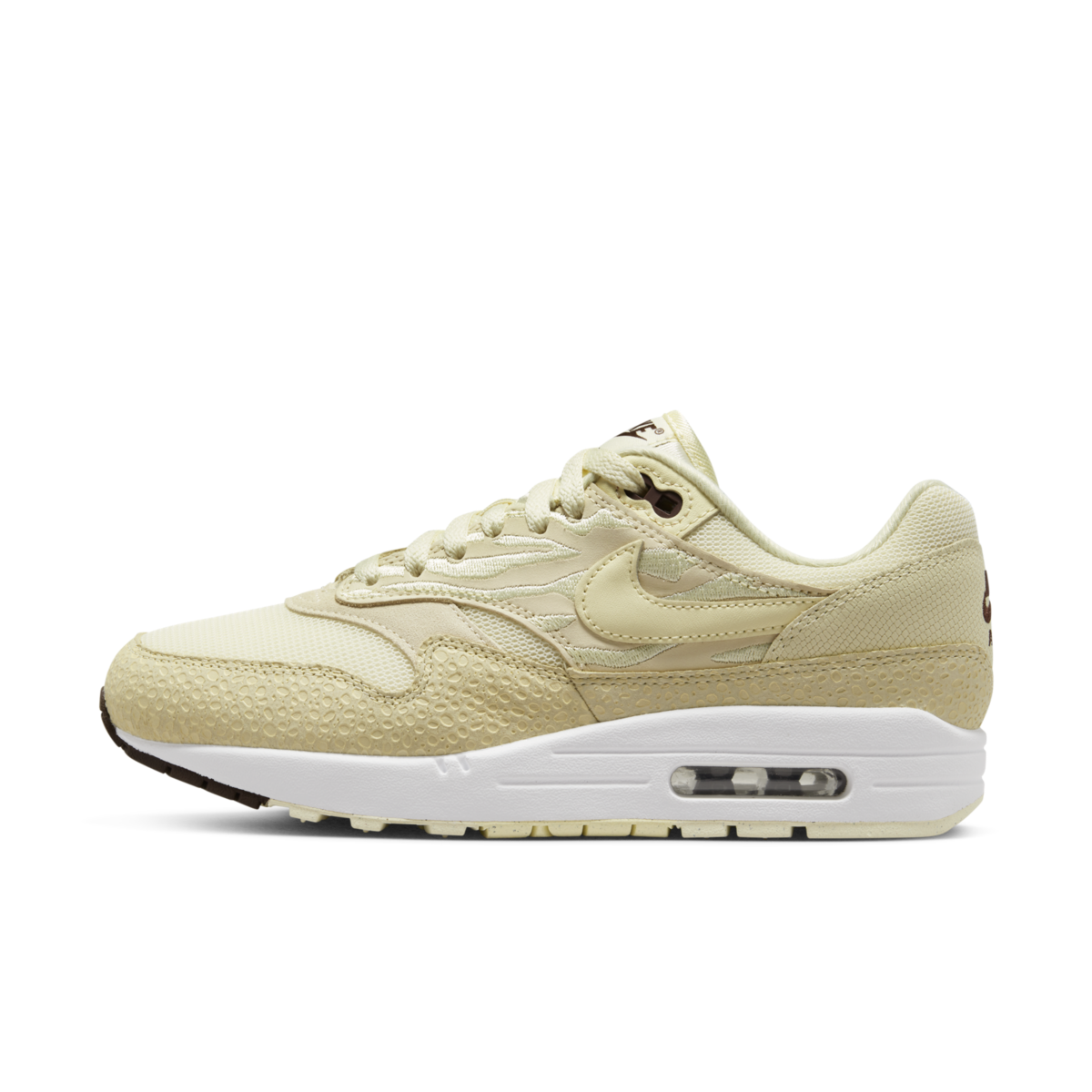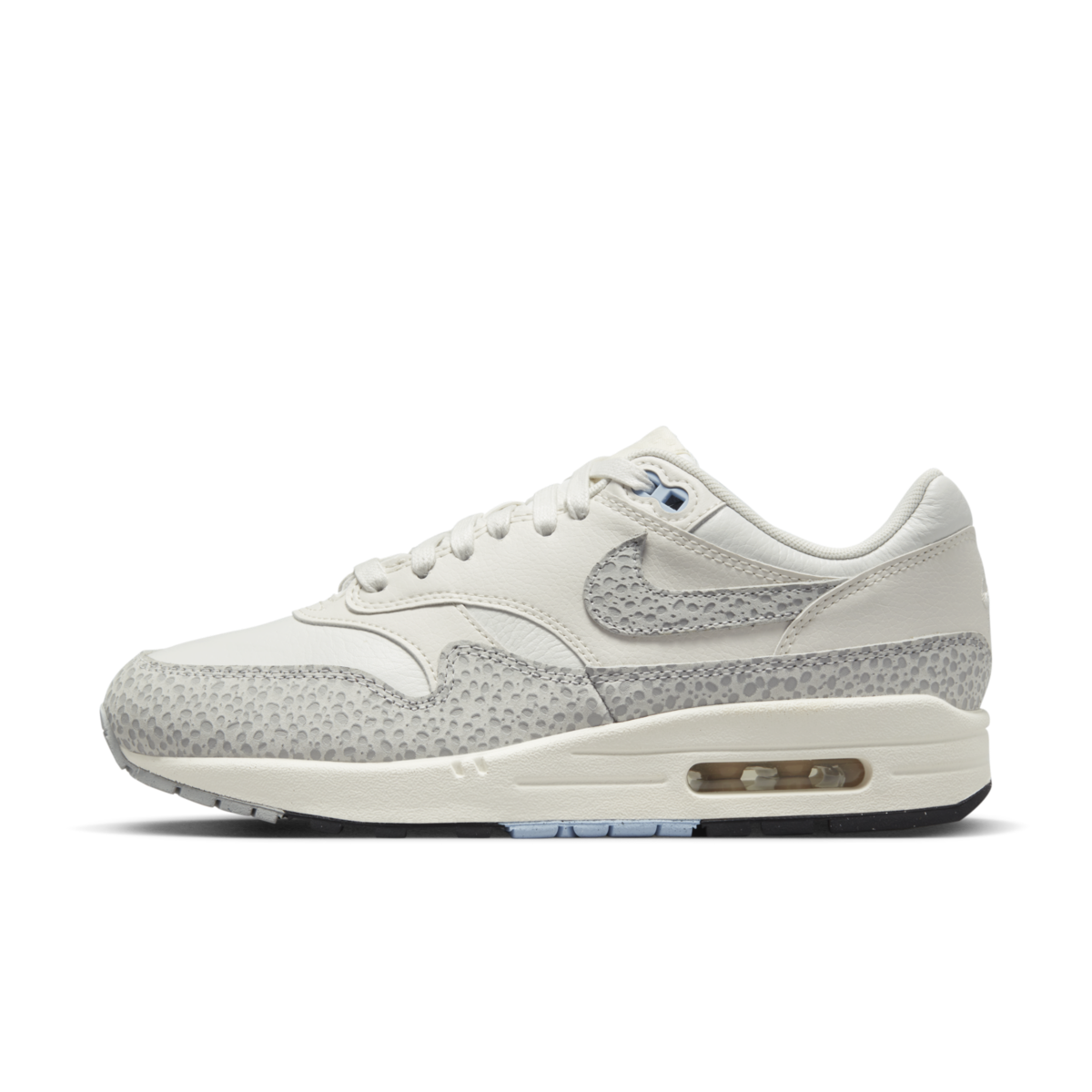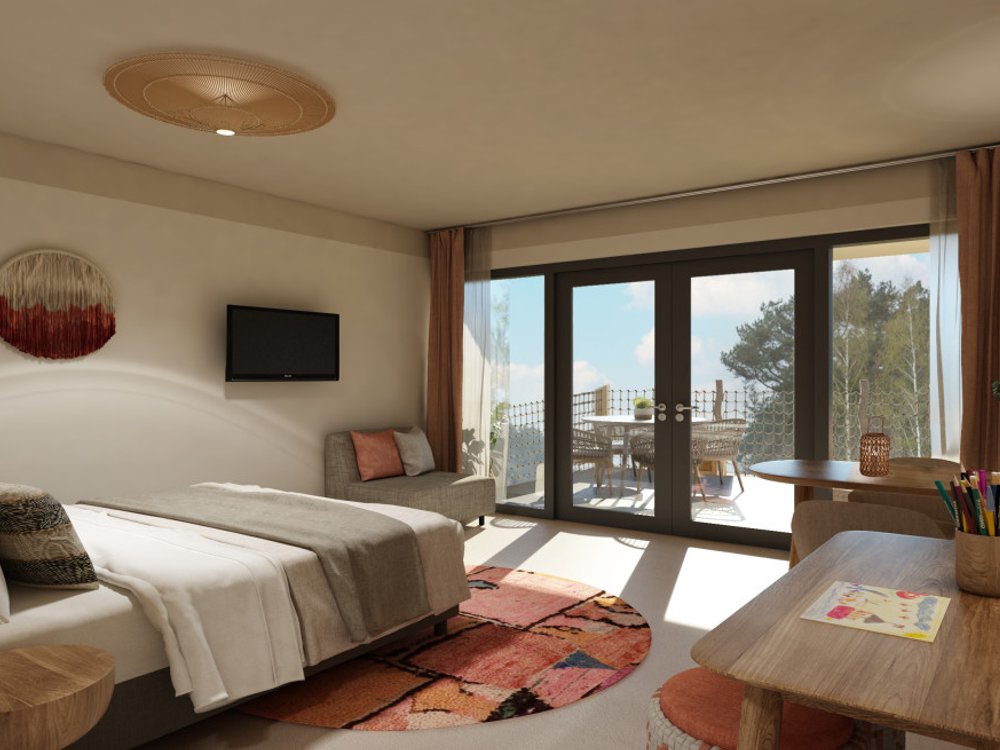 Sneakerjagers wanted to celebrate the 20-year anniversary of the Air Max 1 Atmos 'Safari', because We Love Safari! Read more about the legendary Nike Safari Print here >>
What better way to honour Safari sneakers and prints than to find yourself in the middle of Safari! Therefore, the prize of this special giveaway was an all-inclusive overnight stay at the Beekse Bergen Hotel + 1x Nike Air Max 1 'Safari' + 1x the Nike Air Max 1 'Safari' WMNS.
The winner of the Sneakerjagers x Beekse Bergen giveaway is Kim (@k.immv)! Congratulations on winning the giveaway. You will receive an email with all the information about your prize. We already wish you super fun with the sneakers and the exciting overnight stay at Beekse Bergen!
Want to enter one of our giveaways? Then download the Sneakerjagers app and always keep an eye on our Instagram for the latest updates.