Ik zal maar meteen met de deur in huis vallen… Hallo allemaal, Ik ben Gwen en ik ben verslaafd.
Ah dat lucht op!
Naast een sneaker addict ben ik ook nog eens een sneaker journalist! Via mijn blog www.kickoutofthebox.com vertel ik mijn eigen sneakerverhalen en sneakerliefde en die van velen andere sneakerheads van over de hele wereld.
Sneakerjagers is ook een groot voorstander van het delen van sneakerliefde, dus vanaf nu kunnen jullie de komende weken weer elke vrijdag genieten van één van mijn blogposts op sneakerjagers.nl.
Wij Nederlanders zijn een heel werelds volk, dus dat de posts in het Engels zijn is vast geen probleem! Mocht het toch niet helemaal lukken is er een dikke vriend die je vast wel wil helpen… dan ga je gewoon voor quality time met mr. van Dalen.
The story about my most recent pick up and my neurotic tic
Now this is the story all about how my neurotic tic got flipped-turned upside down…
I have to say that I love almost every Atmos X Nike release there is. Not because of the hype, but because of the originality Atmos usually brings to the table.
When the We love Nike pack was announced, I didn't fell in love with the kicks right away. That usually seems to be the case with me nowadays LOL. I don't seem to be that Love at first sight-kinda girl anymore when it comes to releases. Knowing this, I looked at the pack a lot to find out if there was love blossoming. I noticed that the 1's and the 95's really didn't do it for me. I don't exactly know what it is, but I just don't get that feeling when I look at them.
I did start looking at the 90's more and more.
So in the end I needed some persuasion, but eventually that urge to get them came in HARD! In my opinion the 90's bring that fresh look that I'm used to when it comes to Atmos.
I fell in love with the black toe box, the material on that swoosh and than that print in red… and first and foremost… I LOVE NIKE TOO!  I had to have them! I think part of my hesitation was because of the similarities with the Air Max 90 Duck Camo. I like originality and these reminded me of my beloved Duck Camo a little bit too much initially.
Due to all of the L's we are all taking nowadays, I assumed that this would be a big fat L again. When I saw that I was able to get my size at Nike, I nearly flipped. I immediately went to "check out", but then I got the notification that my creditcard was blocked. This had to be a mistake… I tried again, but then I had lost my chance…
I panicked, but luckily my husband reminded me of some other stores I could try. After a bit of searching I was lucky enough to find my size again! Of course I couldn't pay because my creditcard was still blocked… I couldn't believe it! I'm really pigheaded when it comes to these things and I was convinced that the creditcard should work. Eventually I called the bank and they told that I'd bought too many kicks… nah just kiddin'…  they told me that for security reasons my creditcard was indeed blocked. They thought that they had detected fraude. I'm very happy that they do a good job protecting me, but at that moment it couldn't be more annoying.
I explained and they unblocked my card quickly.  I went back to my cart and I was able to pay!
I didn't receive a real confirmation though and their stock didn't seem to chance all day… I started to get worried that my order would be cancelled.
Thanks to Kiwan I found a shop where my size was still available… He mentioned sivasdescalzo.com. Just to be safe I bought another pair. Than I started laughing like a crazy person… I couldn't believe myself… I never buy two pairs "just to be sure" (usually because I don't get the chance, but also because I really hate sending kicks back). Now for these kicks I'd hesitated so much about, I really went out of my way to ensure that I could get my pair. Funny how things can change in a split second LOL.
I was unusually anxious about this mail call, because I hoped that I would love them as much in real life as I did on screen. I really don't like sending kicks back… I have this weird neurotic tic where everything that comes through my door has to stay in my collection.
Now this pair will be the first one I'll break my rule for… I'll offer my spare pair for retail to someone who lucked out…
At least I pay it forward with this first pair that I won't keep. I know I'm not the only one charging retail for spare pairs, but I hope that this inspires even more people to help each other out this way. I hate seeing sneakerheads charging each other resell prices!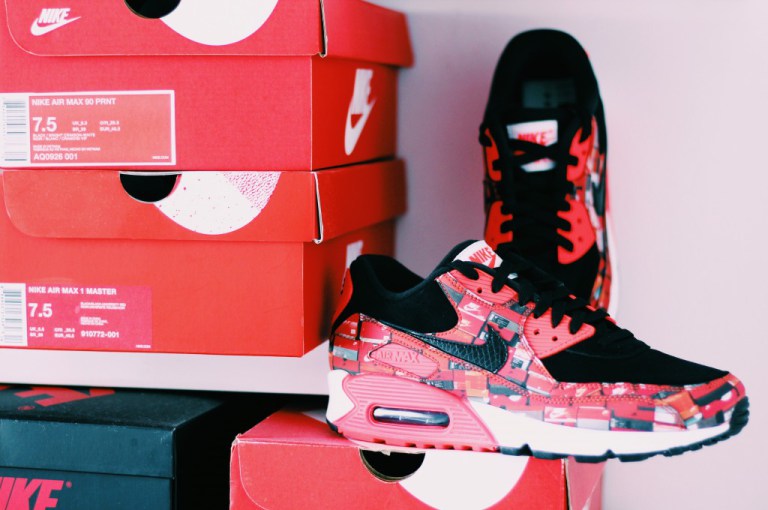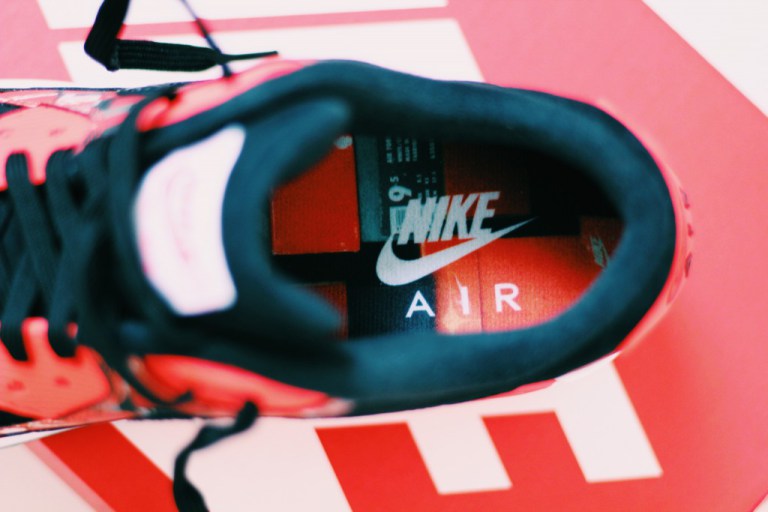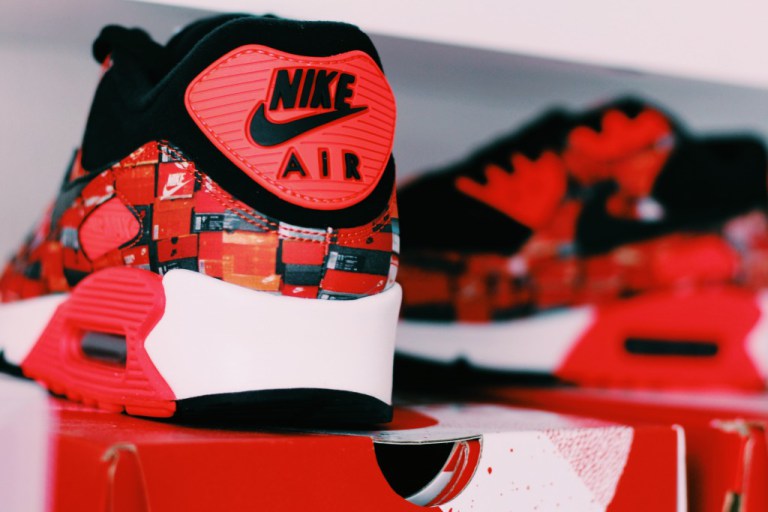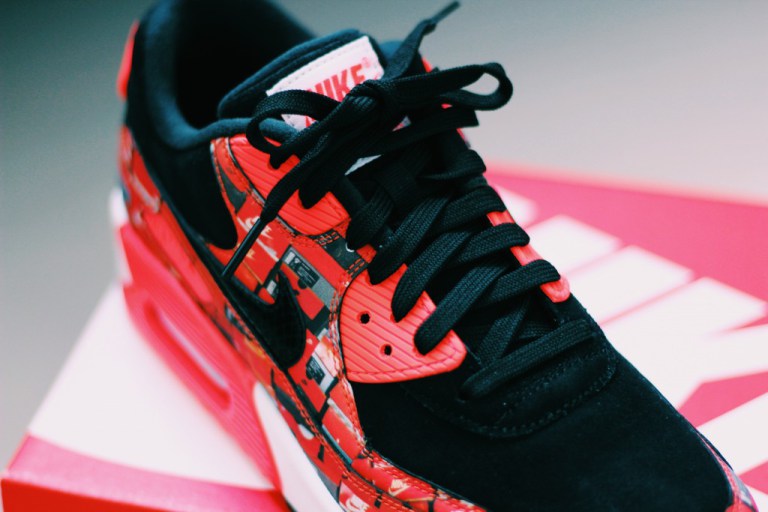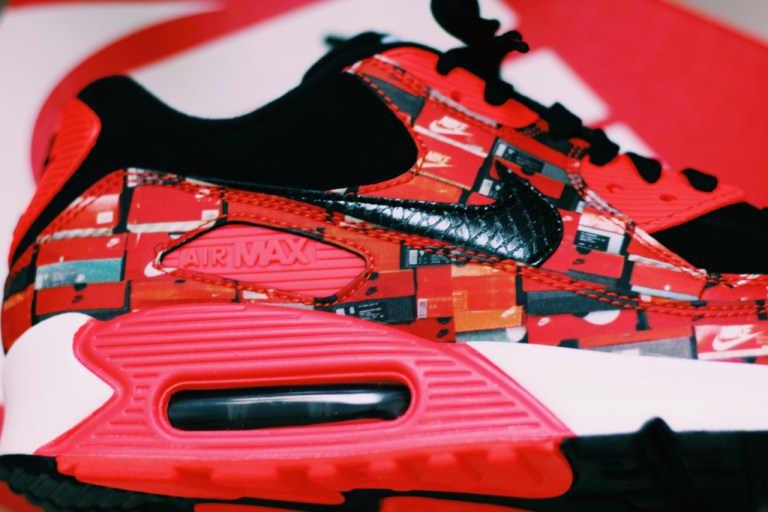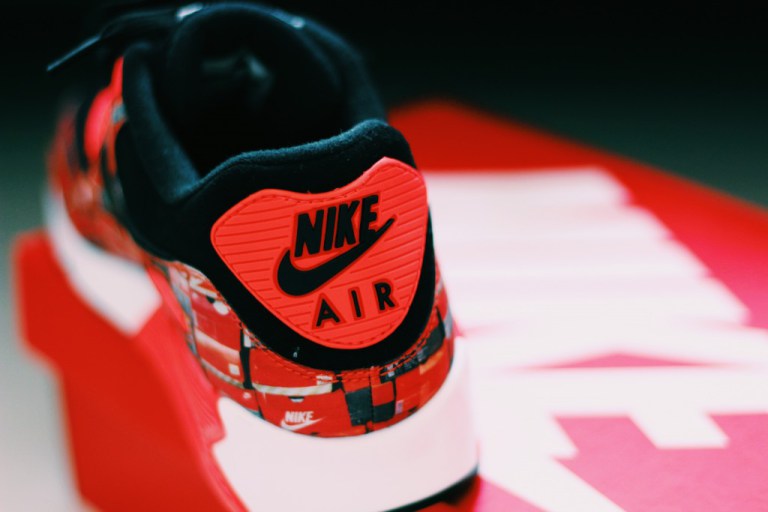 Share the love and please:
– Like FB: kick out of the box
– Follow IG: kickoutofthebox