Is it a loafer? A sandal? Or a sneaker after all? The Yeezy Foam Runner is perhaps the most unique creation of adidas to date. Some people laugh at the model, others want to collect every colour. In this post, we'll give you an overview of everything you need to know about the controversial adidas Yeezy Foam Runner.
adidas Yeezy Foam Runner
When the popular Yeezy Boost 350 first came out, the design was unique. The woven upper and thick Boost sole made the look special. Since then, it has become one of the most popular Yeezy models. Over the years, however, adidas Yeezy has continued to evolve and release crazy, unique designs. Like the adidas Yeezy Foam Runner.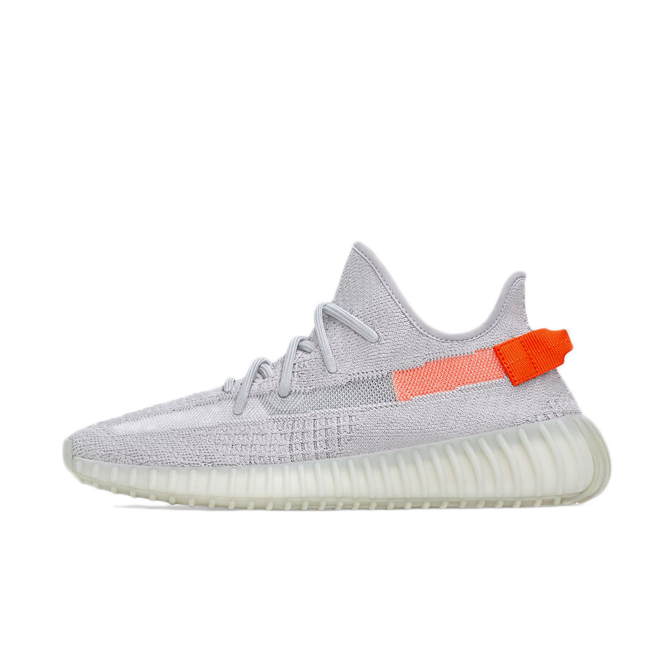 The model was also designed by Kanye West. The foam runner was first spotted on the feet of his eldest daughter North West in 2019. After these first pictures, there was already a lot of talk about the foam shoe. A few months later, in 2020, the first release in the "Ararat" colour dropped on 26 June. It was a shock drop and available exclusively through Yeezy Supply.
The name Ararat refers to the volcano Mount Ararat in Turkey. The colour version had a retail price of $75 and sold out immediately. The resale prices are now three times the original price.
Yeezy Foam Runner | Design
The design of the Yeezy Foam Runner is unique, but rather simple in terms of construction. The pair has no laces or overlays. The model has a dynamic flow design with multiple holes. Many people compare the pair to the equally controversial Crocs, or Merrell's Hydro Mocs. The material of the Foam Runner is also special, as it is partly made of algae. In addition to this durable material, a special EVA foam is used.
adidas Yeezy: Where to cop
Although the first version of the Foam Runner was available exclusively through Yeezy Supply, the latest colorways are becoming more readily available. The pairs are available via the CONFIRMED App from adidas and are often available in various sneaker shops. You can always find an overview in our release calendar.
More Yeezy Releases in 2021
Alongside the adidas Yeezy Foam Runner, the brand has also re-released its Yeezy Slides for summer. And these are not the last 'slip-on' variants of Yeezy. In fact, it has already been announced that a 450 model will be launched. As you can see in the picture below, this new model seems to be a mix between the Slide and the Foam Runner. The material is probably the same as the Runner, as is the hole design. However, the silhouette is more like that of the Slide.