What's up Community, you like colourful sneakers? Then you've come to the right place. Because the Ruohan Wang x Nike shoes are becoming one thing above all else. Colourful. This month Nike released 3 sneakers with the artist Ruohan Wang. Which ones and when? You can find out right now in the release info. After the release infos we could some detailed pictures of the kickz for you.
Release Infos
Ruohan Wang x Air Force 1
Retail Price: 100€
Release Date: 24.September 2020
List of all retailers ⬇️⬇️⬇️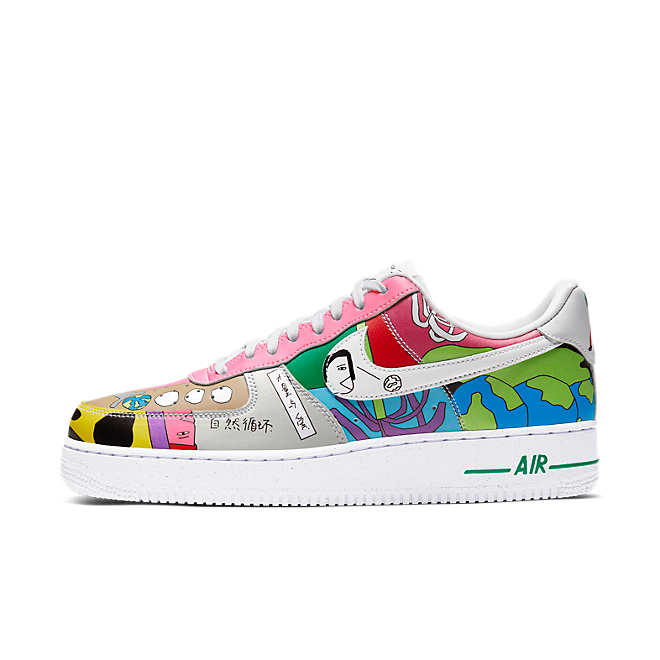 Ruohan Wang x Blazer Mid
Retail Price: 110€
Release Date: 24.September 2020
List of all retailers ⬇️⬇️⬇️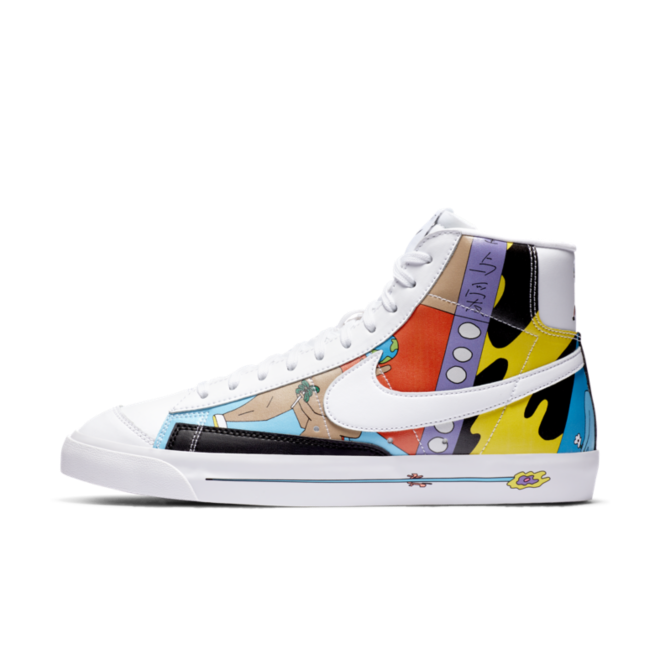 Ruohan Wang x Air Max 90
Retail Price: 140€
Release Date: 24. September 2020
List of all retailers ⬇️⬇️⬇️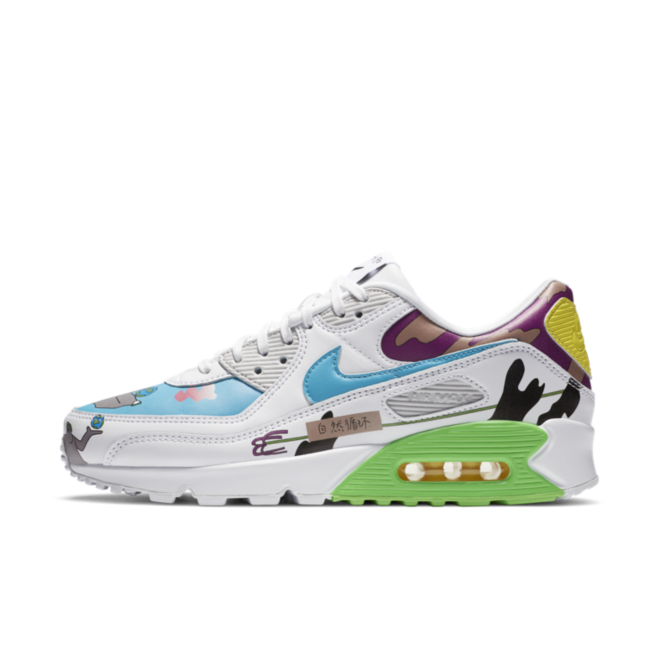 Who is Ruohan Wang ?
Ruohan Wang is a Berlin based artist, illustrator, painter and visual artist. Wang was born in China and grew up in Germany and China. Ruohan Wang studied illustration at the Berlin University of Arts and has been living and working in Berlin ever since. Wang is best known for her colourful designs
The Sneakers
First we take a closer look at the Ruohan Wang x Nike Air Force 1. The silhouette is like the other Ruohan Wang x Nikes a classic about which nothing more needs to be said. About the design, however, there is. The sneaker lives from the "Earth Day Every Day" look, which can be seen in Wang's artwork on the Upper des air Forces.
Nike Blazer Mid
The special design elements of the Ruohan Wang x Nike Blazer Mid are works of art that the artist has already released. The figures on the artworks are Chinese characters, that Wang had used before already.
Nike Air Max 90
Like the Air Force, the Air Max 90 is inspired by Earth Day. The designs by artist Ruohan Wang on the Air Max 90 are a reminder that every day should be an Earth Day.
The kickz are good for you and you will get them? If you do so, please feel free to tag us on your pictures with the sneakers, under #Sneakerfundstück on Instagram and maybe we will even report you.
And don't forget all upcoming releases are in our release calendar for a detailed overview of all releases.