Ik zal maar meteen met de deur in huis vallen… Hallo allemaal, Ik ben Gwen en ik ben verslaafd.
Ah dat lucht op!
Naast een sneaker addict ben ik ook nog eens een sneaker journalist! Via mijn blog www.kickoutofthebox.com vertel ik mijn eigen sneakerverhalen en sneakerliefde en die van velen andere sneakerheads van over de hele wereld.
Sneakerjagers is ook een groot voorstander van het delen van sneakerliefde, dus vanaf nu kunnen jullie de komende weken weer elke vrijdag genieten van één van mijn blogposts op sneakerjagers.nl.
Wij Nederlanders zijn een heel werelds volk, dus dat de posts in het Engels zijn is vast geen probleem! Mocht het toch niet helemaal lukken is er een dikke vriend die je vast wel wil helpen… dan ga je gewoon voor quality time met mr. van Dalen.
---
Sneakerlove, friendship and the Jordan 1 SBB Satin
Sneakerlove and friendship are two beautiful things, especially when you combine the two. Let me explain… While I was in the hospital with my daughter one of my most anticipated pairs released, the Jordan 1 SBB Satin. I knew that even under normal circumstances they wouldn't be an easy cop, so I kind of gave up on them because of the situation I was in then.
I eventually even forgot about the release date, because I just didn't have the space in my head to deal with anything else then my baby girl's well-being.
But then something completely unexpected happened! I still get emotional thinking about it… two of my dear friends, Gilbert and Kiwan, had decided to raffle in my name, because they both wanted to surprise me. They came up with the idea separately, they hadn't even told each other. Kiwan eventually won the raffle. I never ever win raffles, so I still can't believe how lucky I am. I mean… I have friends who are there for me whatever difficult time I have to face AND "I" got lucky during a raffle.
When Gilbert and Kiwan knew that my name was drawn via Kiwan's participation, they started to work together to put a smile on my face! Gilbert did the instore pick up at Oqium, where Gio helped him out to help me. Normally he wouldn't have allowed Gil to pick up my pair for sure. I'm so honored that so many people were working hard to make me happy…
Eventually Gil, Rain (my sister from another mister) and her son came to visit us in the hospital and surprised me with my very own pair of Jordan 1 SBB Satin. I still can't believe how beautiful these kicks are!! And the whole story behind them makes them so much more special to me!
I really want to thank all of you!! You are my rocks, my family! I love you!!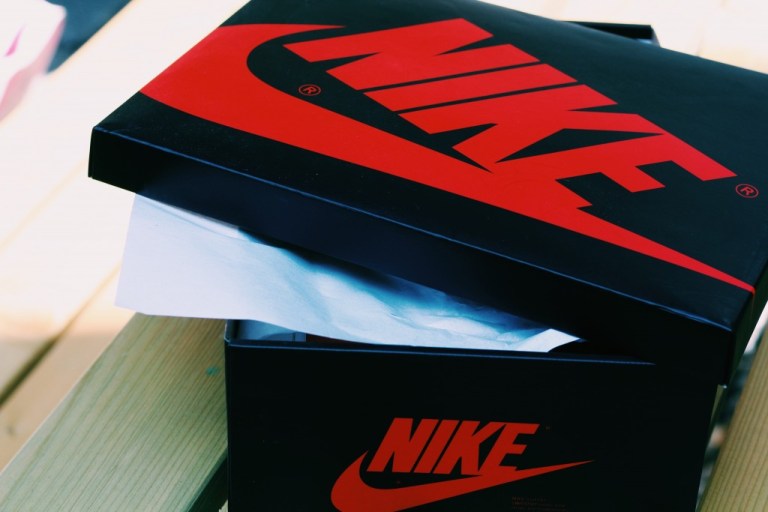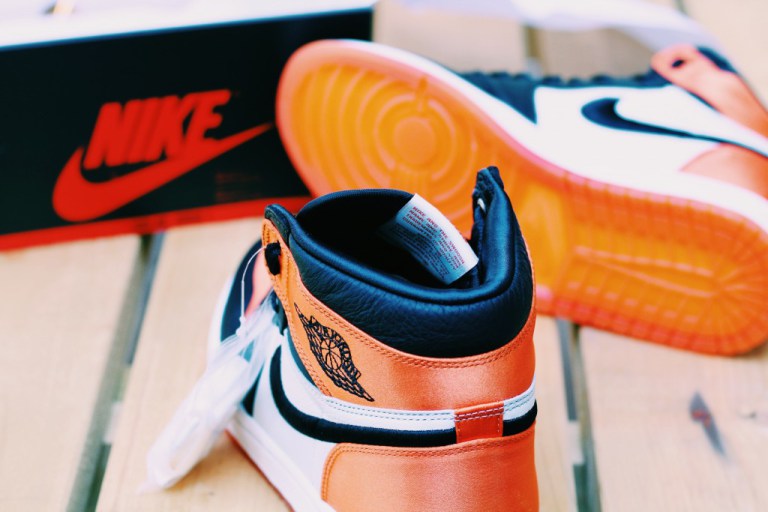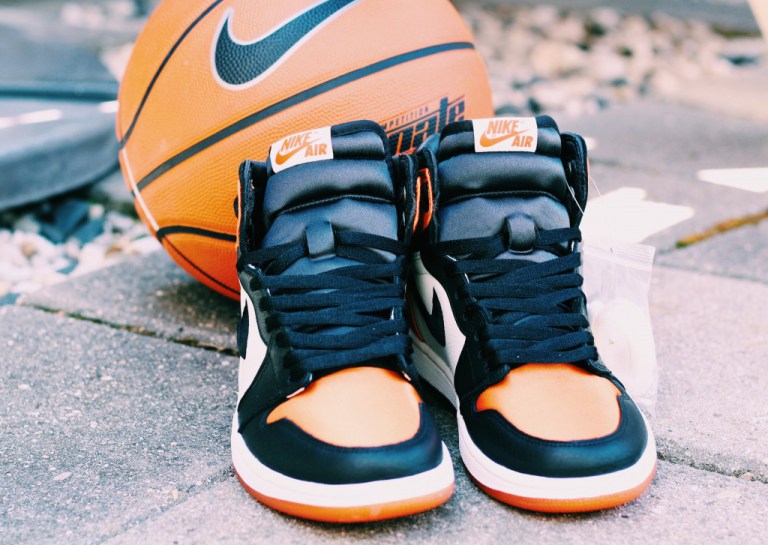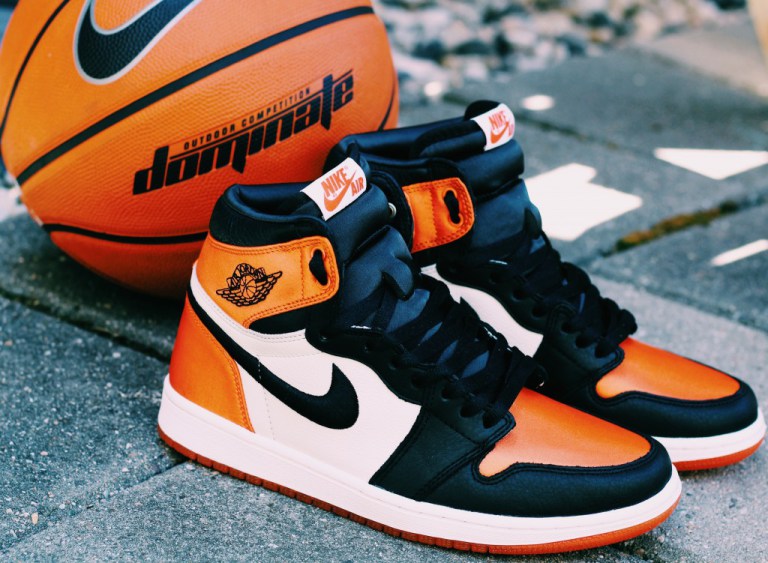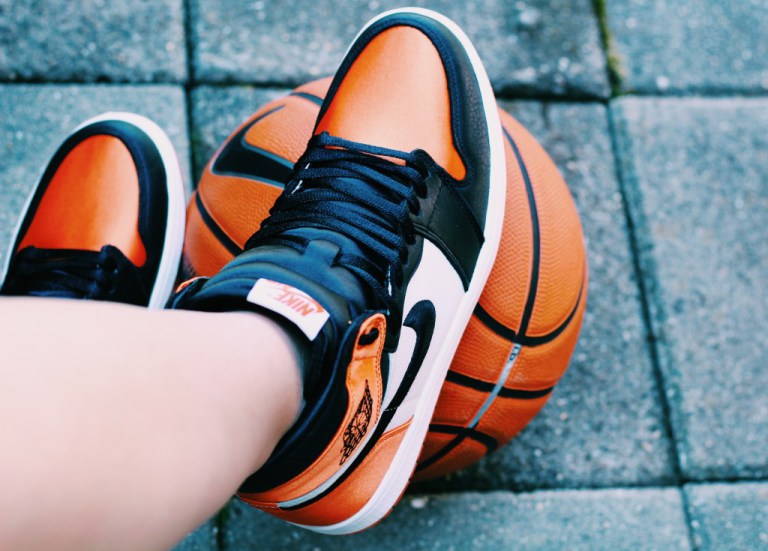 Share the love and please:
– Like FB: kick out of the box
– Follow IG: kickoutofthebox