My first pair of Nike, how could it be otherwise, was of course a Nike Air Force 1. I was shopping with my mum and quite by chance we went into Foot Locker. Just to have a look, we thought. Half an hour later we had bought three pairs, two of them Nike Air Force 1 Pixel. Why am I telling you this? I'm doing a little WMNS styling post with the Air Force 1 Pixel today!
The Air Force 1 Pixel
In 2020, this version of the Nike Air Force 1 made its debut. Its details and accents give the silhouette a more robust and modern look. The sole is rougher due to the pixel elements, while the upper looks narrower than we know it. You'll also find more pixelated effects on the upper. For example, the Swoosh, which is cut out, and the branding on the heel and tongue have a 3D touch.
Always have a look at our sneaker collection, where you'll find all the kicks on the market and the available sizes, as well as an overview of all the shops and prices!
Styling with ASOS
Either use this styling inspiration for everyday life or for your next city stroll or city trip. The outfits are perfect for summer and can be worn from day to night. Of course, colourful accessories are especially nice and can add an extra touch to your outfit.
Look 1
Combination pieces are all the rage at the moment. Whether it's a short shirt with shorts, even in a towelling look, or like here with this stylish two-piece. Of course, the simple pixels fit perfectly, but the pink sunglasses add another eye-catcher.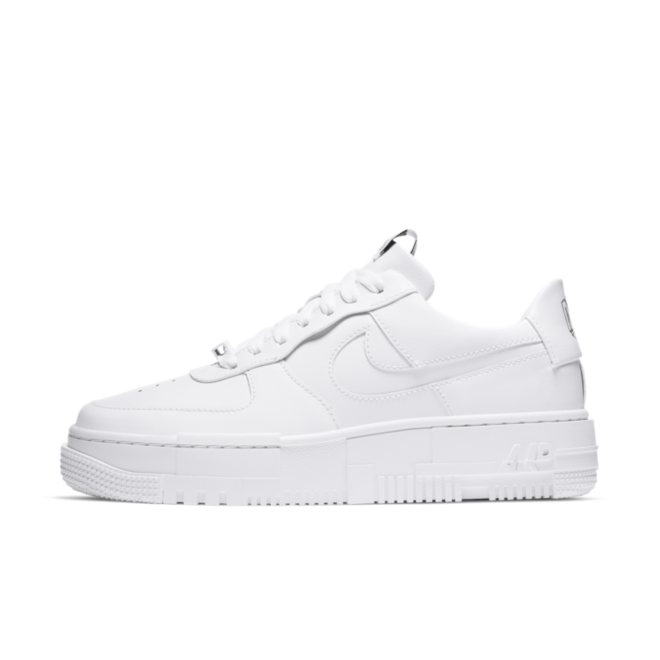 Look 2
This look is as refreshing as ice cream with the ribbed midi dress and the summery accessories. You can always throw on a jumper or a denim jacket and be prepared for any eventuality.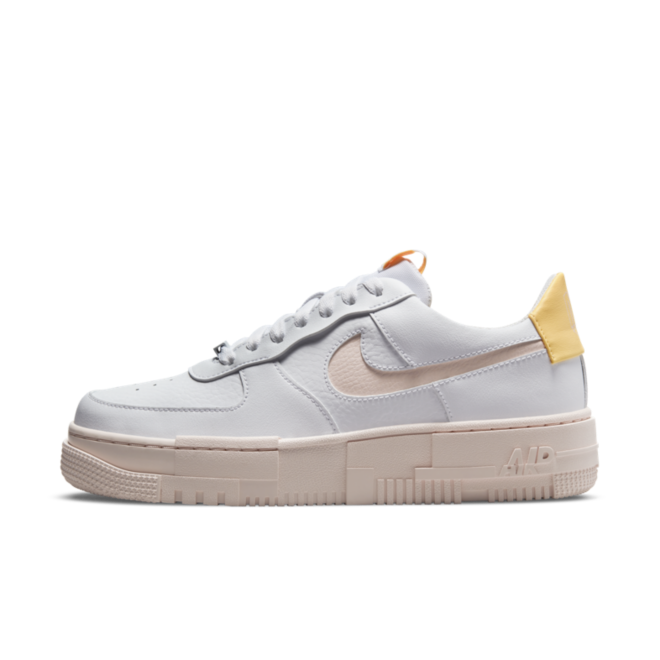 Look 3
Let's spice it up a little: OK, except for this really extravagant blazer dress, you can easily wear the other two black looks during the day at the beach or in the city. Add a simple beige shoe or one of the two above, a few cool accessories and you're ready to go.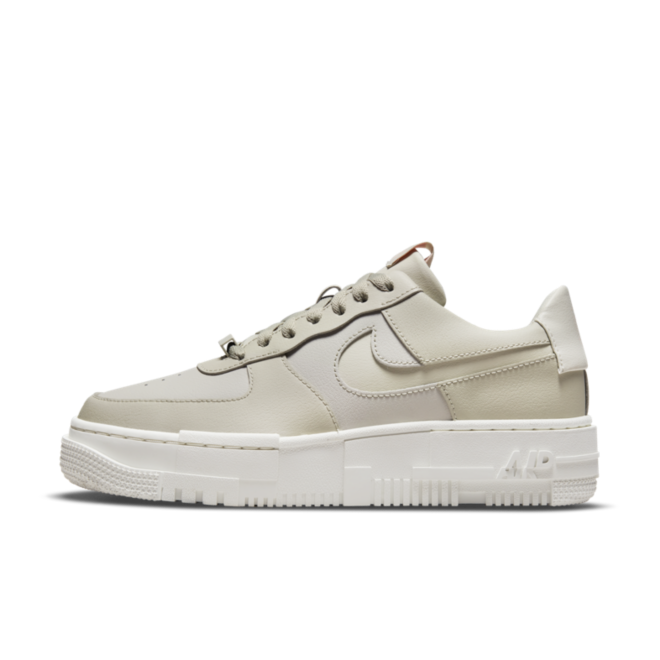 How do you like this styling guide for the Nike Air Force 1 Pixel? Would you wear any of the looks like this?