New Year's Eve is just around the corner, girls! Do you already have the right outfit? No matter what New Year's Eve looks like for you in this slightly different year 2020, we have a little style inspiration for you in our New Year's Eve Outfit Sneaker Styling Guide for the most diverse occasions! Whether it's dressy, casual, or even quite cosy. Of course, there's always the right sneaker to go with it!
If you like a product, click on the picture to go directly to the retailer!
Chic into the New Year
This year, many of us have spent some time at home and now we finally have the chance to get dressed up again! So even if you're celebrating the new year on a small scale, it's worth getting a great outfit!
The Air Force in black with gold mini swoosh's is also great for New Year's Eve and gives your outfit a special vibe!
Add a chic skirt, a slightly transparent top and a cardigan if you're heading out the door without a firecracker!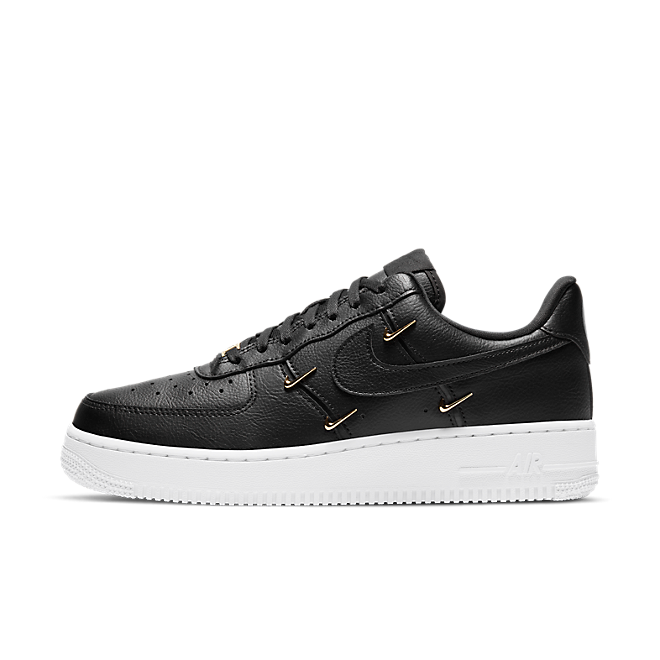 A bit of glitter can never be missing on New Year's Eve, can it? We'll combine the shirt with loose, high-cut trousers and here's a coat for you, for the New Year's walk, the time outside or if you're meeting in the garden!
We have the classic Chuck Low with platform sole for you - simple, but super versatile.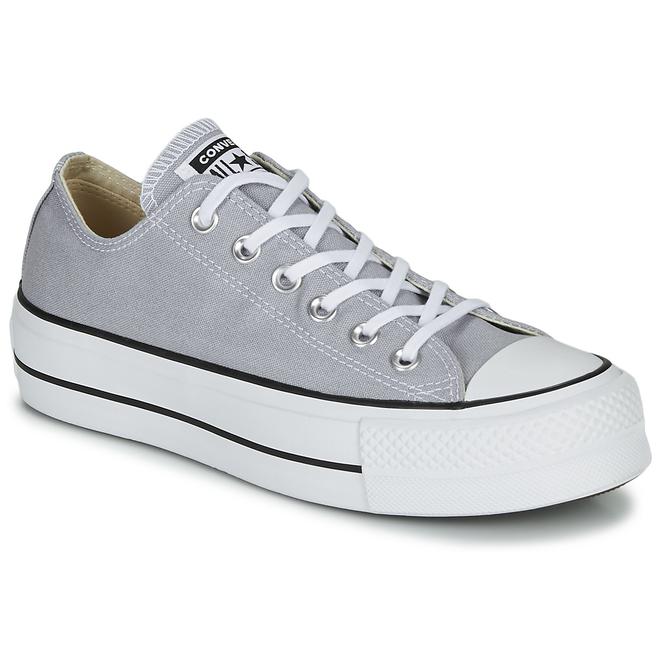 Cosy but stylish
Many of you are staying home this New Year's Eve and taking it easy. Of course you want to start the new year in style, but a more comfortable outfit can't hurt either. We have a mix of both for you.
With this wool dress you'll be super cozy but also very chic. Add a hat if you're going outside and a pair of warm tights.
The black Vans Era with platform sole rounds off the outfit! The subtle animal print adds a highlight and is currently super trendy!
Leather leggings are also versatile and both chic and comfortable! We combine them with a white blouse, which always is a good idea, and a nice knitted jumper.
This Air Max 1 fits the bill perfectly! Not only is it extremely stylish, you can also customise the upper. Find out how here.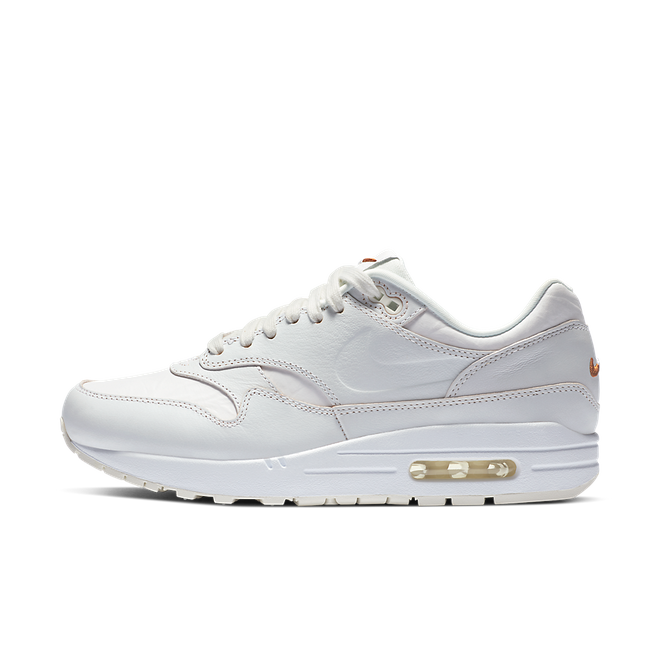 Casual in 2021
A cool streetwear outfit is also a must in our sneaker outfit styling guide for New Year's Eve. We combine a checked shirt with casual jeans and a short top with a turtleneck. A cool oversized shirt is just as good if you ate too much on Christmas like I did.
Plus an Air Force Crater, parts of which are made from sustainable materials. For a better 2021 in every respect!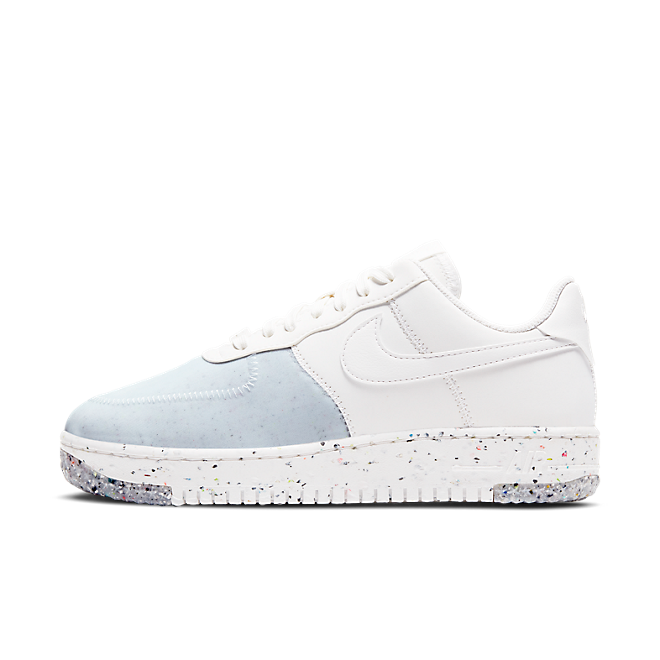 Relaxed into the next year!?
If you're celebrating this year with the motto: Stay safe, stay home, in a very small cosy circle, then of course an extra cosy outfit can't be missing! We have picked out two for you. Great for a comfortable New Year's Eve on the couch, with good food, dinner for one and a nice game or two!
Of course, a pair of socks or an adilette should not be missing!