Girls, do you already have your outfits for the holidays? Even if Christmas this year is a little different than usual for most, we still want to combine our favorite sneakers with a great outfit and rock the holidays, don't you think? From dressy to casual to totally laid back, we've got some inspiration for you today in our Christmas Outfit Sneaker Style Guide. Guys, if you've landed here, we've created a guide for you too, which you can find here.
The clothes we combine with the trendy sneakers all come from our partner ASOS. They're also having a great sale at the moment, so feel free to take a further look:
If you like one of the outfits, you can easily shop for each piece using the button and the pictures. Have fun!
Casual Christmas in 3…2…
If you don't want to give up your casual look at Christmas, this is exactly the right outfit for you! A white Air Force with small silver Swoosh's on the upper is one of the highlights of your outfit.
Add a casual pair of boyfriend jeans, a loose patchwork sweatshirt and maybe a chic beanie for the Christmas walk. What do you say?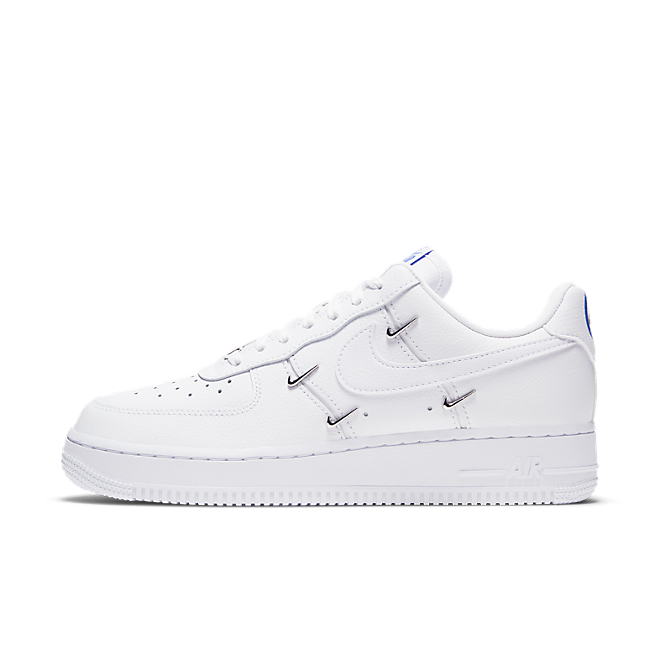 Finally get dressed up again
The Air Force Shadow is a version of the popular Air Force designed especially for women. Here, all the special design elements come double, so they have a shadow. The shoe looks elegant in all black, but can be combined in a super versatile way.
If you want to go a bit dressier, you can combine paperbag trousers from the 2020 trend with a simple turtleneck and a blazer. Many of you have spent a lot of time at home lately, so it's nice to be able to unpack chic clothes again, don't you think?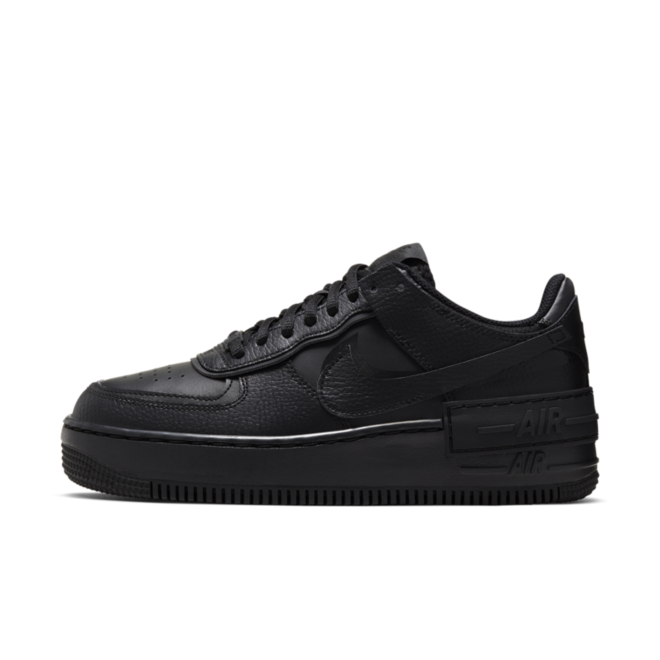 Your Trend Christmas 2020
Christmas is also a time for classics and the adidas Superstar is a must-have. Here, the trendy sneaker comes in a special version with an extra thick sole and shiny highlights that are great for the holiday season.
Pair them with a pair of trendy mom jeans, a chic top and a warm cardigan in green to complete the Christmas look.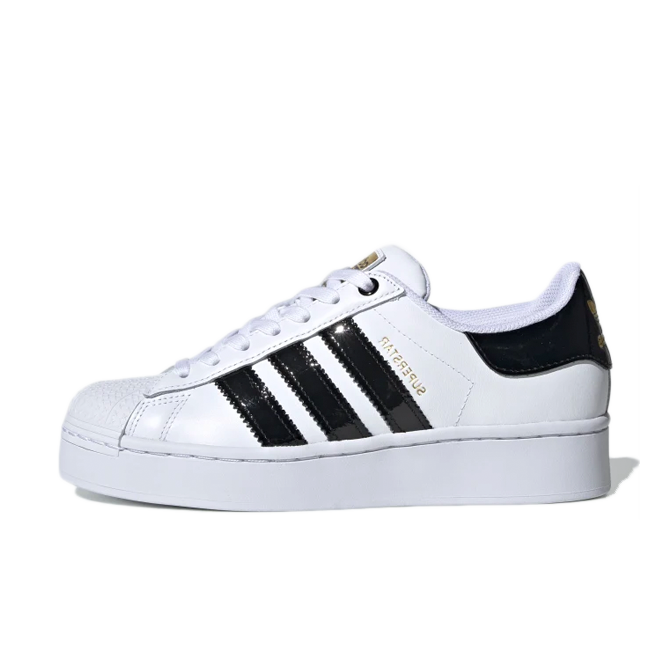 Chic but cosy
In this outfit we combine the popular Chuck Taylor for you. We have a leather version with a platform sole - classic, chic and also great for the current season. Match it with a trendy leather skirt in a style break with a cosy knitted jumper in beige. A pair of cosy tights completes the look.
If you want to shop the outfit, you can go straight to your favourite piece via the pictures: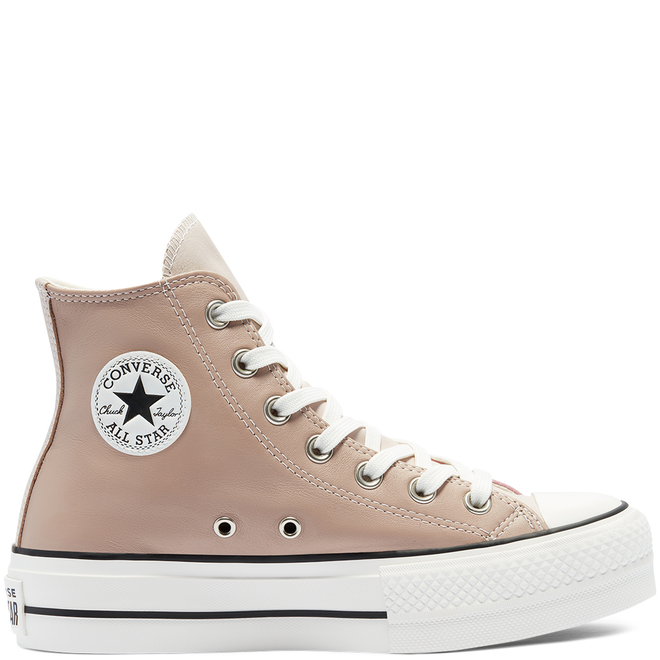 Relaxed this Christmas
This Air Max 90 in this look has only recently been launched and is super popular. Its clean look and the chain also make it super suitable for the holidays.
Pair with comfy leggings and a cosy dress for a relaxed but chic Christmas with your loved ones. If you do end up going outside, this coat will go well with it: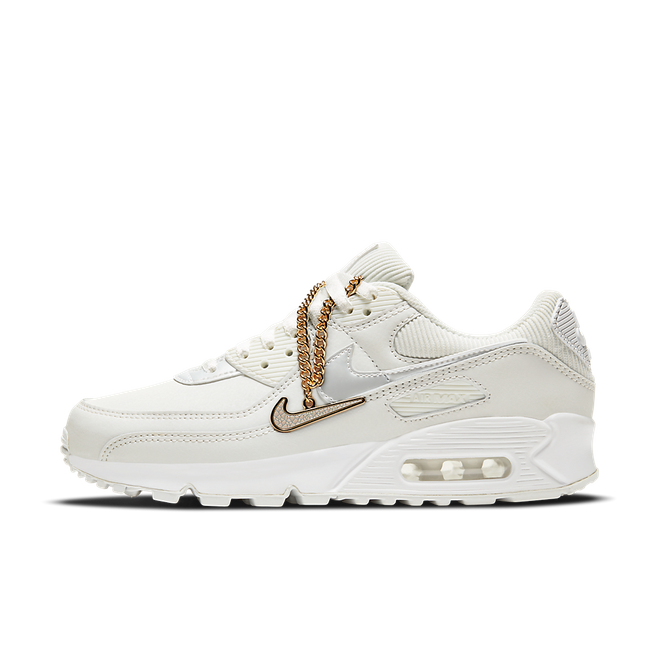 I Love Christmas
For all those who, like me, are total fans of Christmas, here are a few different statement pieces. That concludes our Christmas Outfit Sneaker Sale Guide. We hope you found something and wish you a great holiday! Be sure to check out our WMNS Club every now and then, girls!