adidas and Kanye West are releasing another colorway for the popular Yeezy Boost 350 V2, the 'Dazzling Blue'. The model will be released on Thursday, March 17, 2022 at 8:00 am. To help you score this pair, we made an overview of the stores and raffles where the adidas Yeezy Boost 350 V2 'Dazzling Blue' will be available. Let's check this out:
adidas Yeezy Boost 350 V2 'Dazzling Blue' | GY7164
The Yeezy collaboration between adidas and Kanye West started in 2015 and since then they have created a lot of popular models and colorways together. The adidas Yeezy Boost 350 V2 came out in 2016 and is one of the most hyped silhouettes.
On March 17, 2022, they will release this 'Dazzling Blue' colorway.
The upcoming Yeezy has been given a black primeknit upper. The black is punctuated by a 'Dazzling Blue' stripe that runs across the middle panel. The stripe features the 'SPLY-350' branding that was also first used in 2016.
Finally, durable materials were used to produce the Yeezy. You can see this also by the logo on the insole which is under the Yeezy logo.
Where to cop?
The Yeezy will be available on Thursday 17 March 2022 at 8:00am, at various stores. Make sure you are ready at that time, together with the data you need for buying the kicks. If you click on the images below you will be redirected to the relevant store!
Raffles
You can also register for a lot of raffles at various shops. The raffles are already open, so be quick and sign up while you still can! Just click on the images below to go to the shop's website and sign up.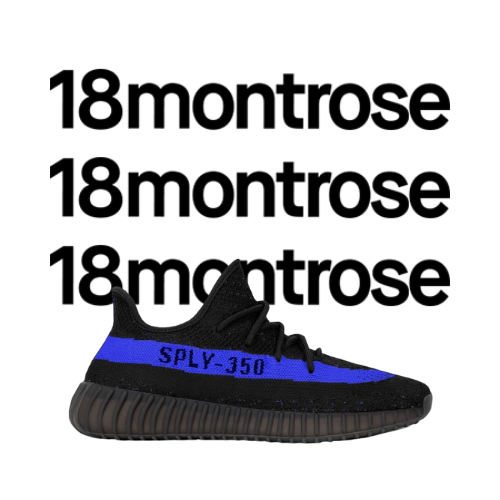 Marketplaces
Did you miss the release anyways? That is no problem! The Yeezy Boost 350 V2 'Dazzling Blue' will also be available for sale at different marketplaces. You know the deal: click on the platforms below to see the prices for this pair!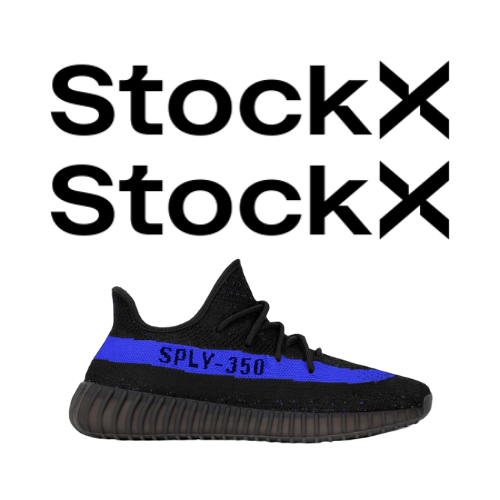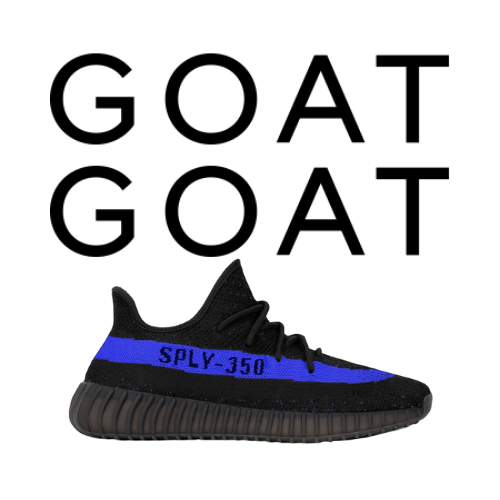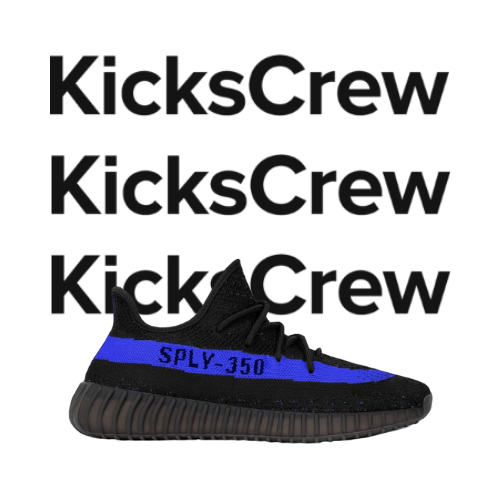 Don't forget to set your alarm for Thursday 17 March 2022, as the Yeezy Boost 350 V2 'Dazzling Blue' will be coming online at 8am sharp. Or, even better: get a reminder via our Sneakerjagers App. Feel free to also keep an eye on our release calendar for more releases. Good luck with the purchase of the adidas Yeezy 'Dazzling Blue', der Community!