We all know the 'What The' theme from the Nike and Jordan releases. Think of the legendary Nike SB Dunk Low 'What the Dunk' and the most recently released Air Jordan 5 'What The'. Now, for the first time, this theme is coming to the Kanye West Sneakers. As the Yeezy Boost 350 V2 'What The'.
The Yeezy Boost 350 V2 is the successor of the first generations of Kanye West adidas Sneaker, that was first released on 24 September 2016. The V2 version had a thicker sole, raised piece around the ankle and ran a line through the middle with the text "SPLY-350". To this day the sneakers sells out like no other. It is still the most popular model in the sneaker world.
The Yeezy 'What The' Colorway
The Yeezy Boost 350 V2 'What The' divides into parts and uses three different colorways. The middle colorway is known, this is the 'Frozen Yellow' colorway. On the toe a grey and yellow colorway has been used, while the hall has been given a black and red colour. Through the middle there is a grey stripe with the text 'SPLY-350' it is orange. This is the first time in a long time that this text is back on the upper part. A grey mid outsole finishes the sneaker .
A release date for the Yeezy 'What The' is unknown, but we expect it sometime in the coming months. Check out the images below and keep an eye on the Sneakerjagers release calendar to never miss another sneaker release. If you are interested in detailed stories about upcoming releases, like this one, than check out our blog. There you can find blogpost which give detailed insights on all the important upcoming releases.
Ok enough words, now to the color scheme and a picture of the shoe.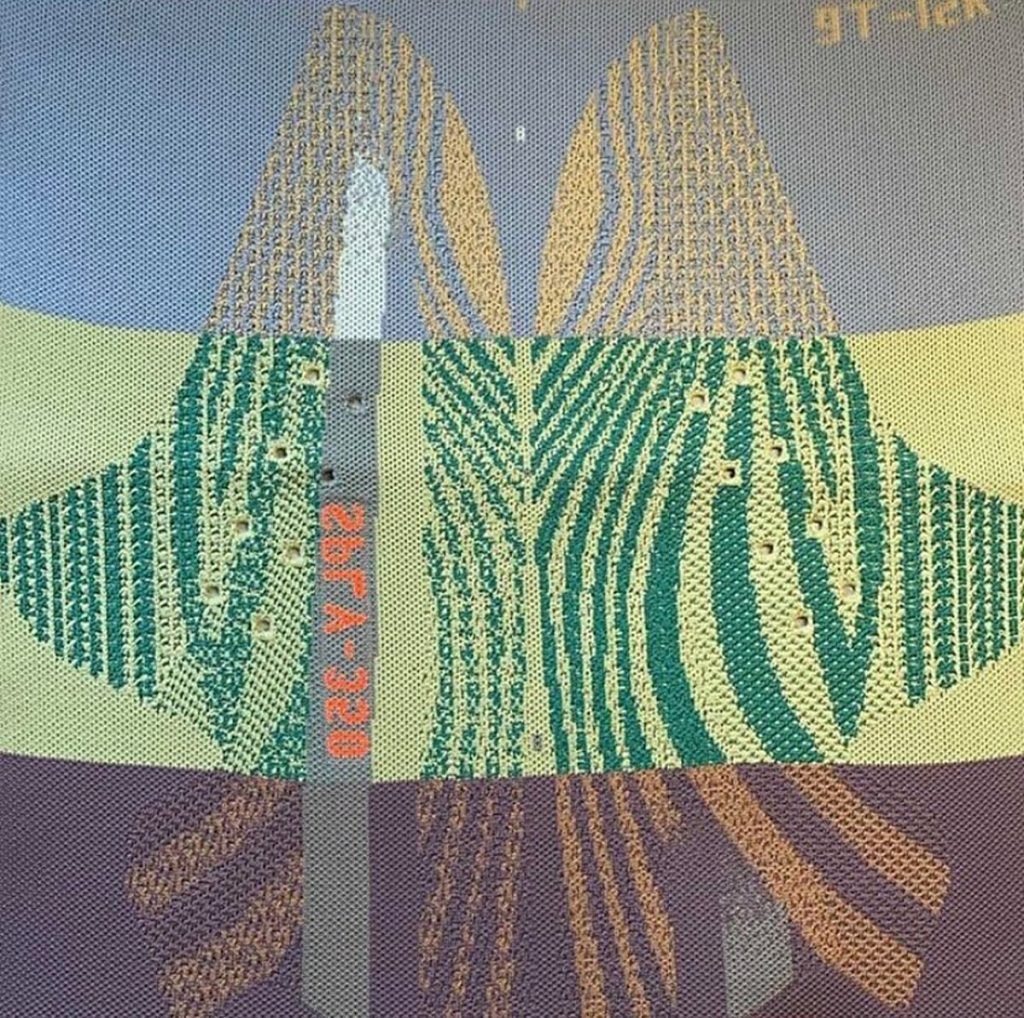 ---