The year 2021 marks the 30th anniversary of Nike's Air Huarache model. Nike celebrates this by releasing different colorways. For April 16, 2021 a re-release of the 2003 'Escape' colorway is planned. Check out all the details of the Nike Air Huarache 'Escape' here:
Air Huarache 'Escape'
The 'Escape' colorway first appeared on the Nike Air Huarache in 2003. The pair was loved back then because the colorway was both unique and wearable. There was also a limited release of the colorway on the Nike Air Huarache sneaker.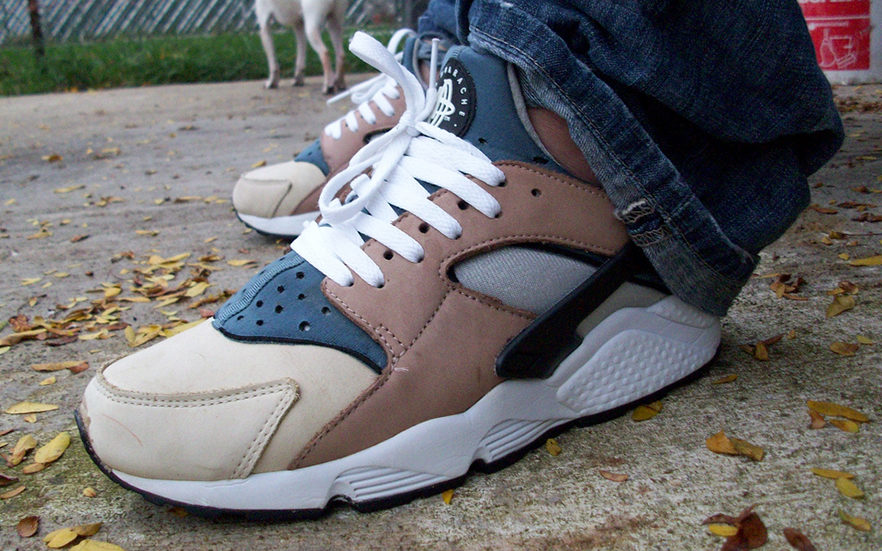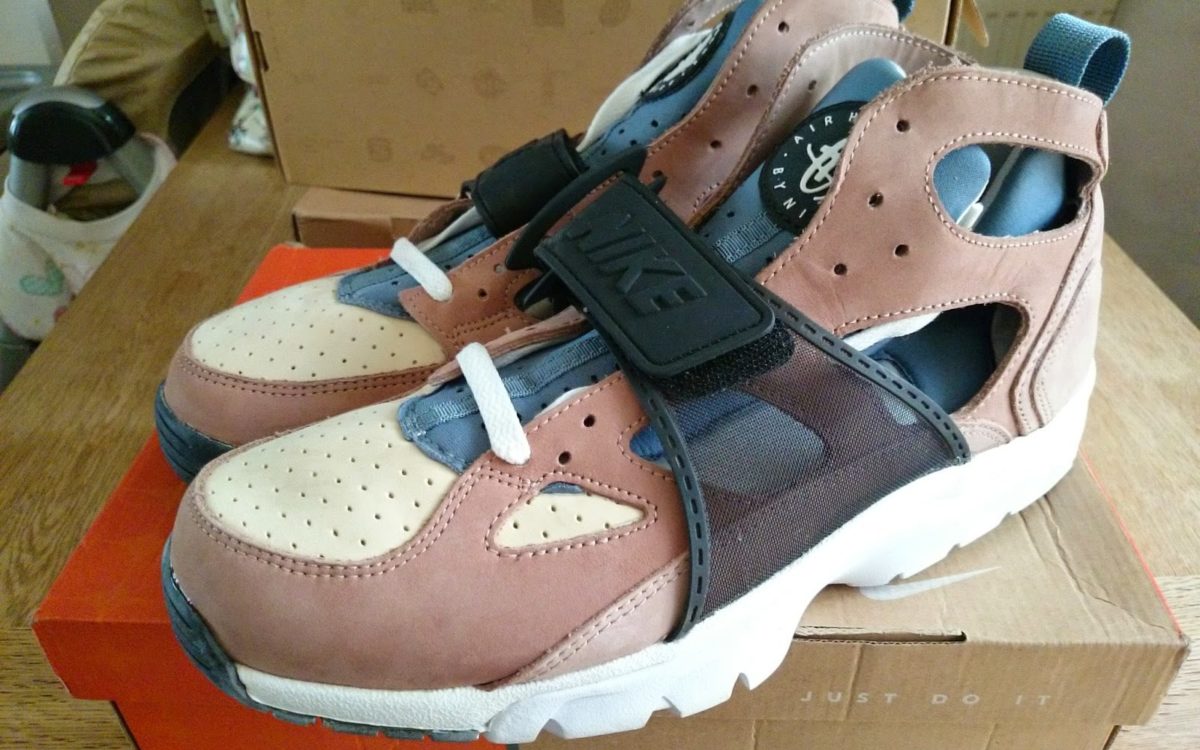 The 2021 re-release of the Air Huarache 'Escape' will probably look exactly like the 2003 version. The sneaker features the beige toe and toe box. The tongue has been given a navy blue colour and the overlays a warm taupe colour. To finish the look, black details are used and the laces and midsole are coloured white.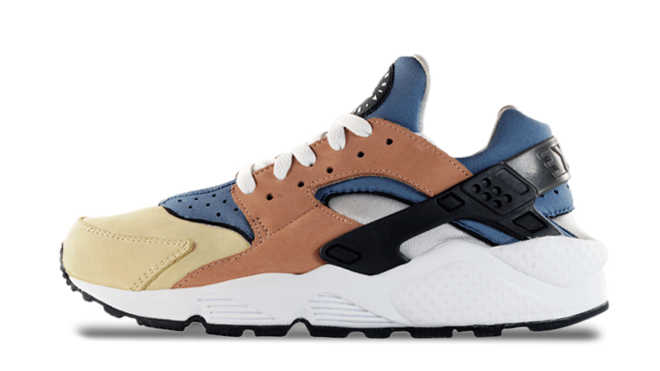 30 Years of Huarache
In 2021, Nike celebrates the 30th anniversary of the Air Huarache model. Early this year, we already saw the re-release of the Stüssy x Nike collaboration. The two OG colorways made a return and were well received.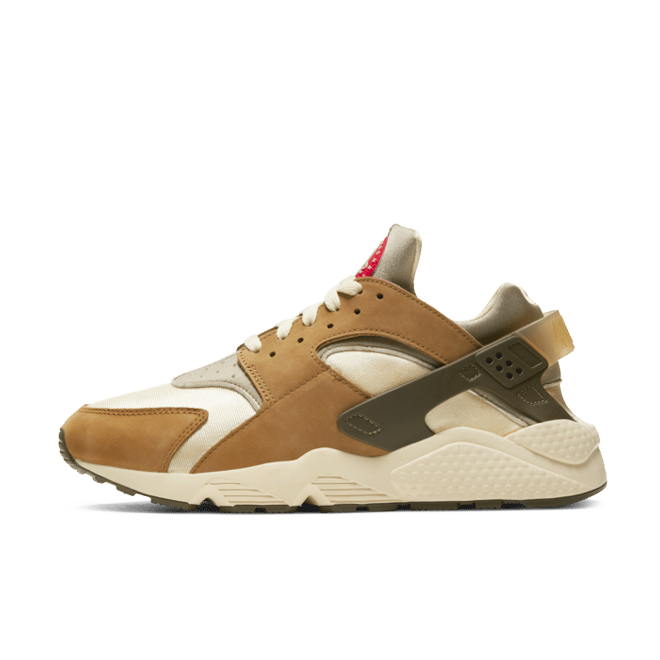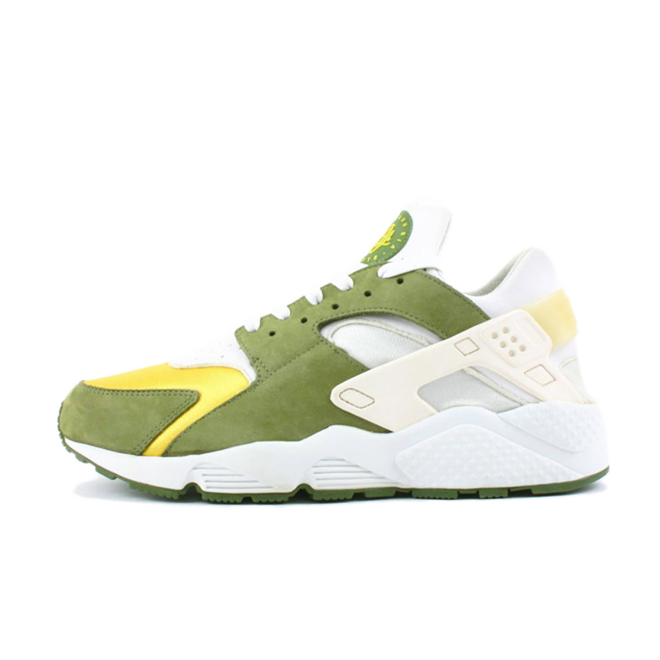 Also in March, another OG colourway made a comeback: the Air Huarache 'Scream Green'. This sneaker with bright green and bright blue details was one of the first Huaraches to be released in 1991.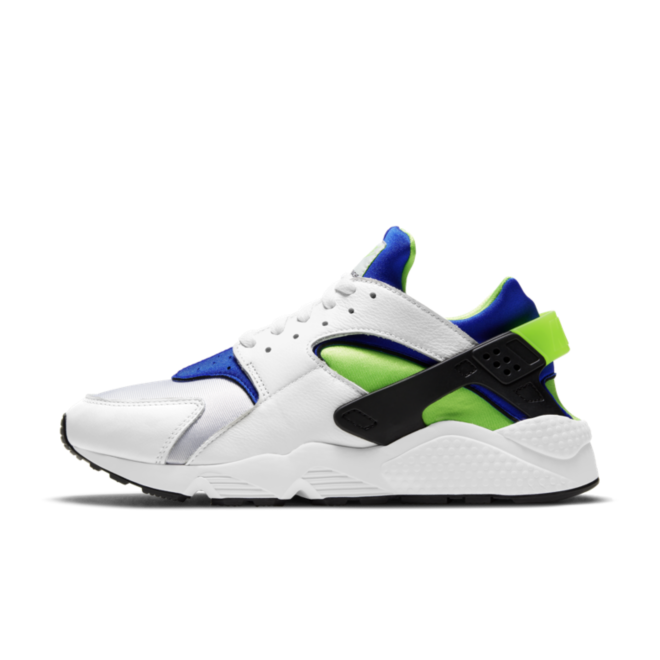 The Nike Air Huarache 'Escape' seems to be joining the 2021 re-releases of the iconic model. The sneakers will release on March 16, 2021 at 9:00 a.m. for €120 at Nike and others. Keep an eye on the Sneakerjagers Release Calendar to get an overview of all sales outlets. Also check our Instagram accounts (@sneakerjagers & @sneakerjagers_wmns) to see the best sneaker news!