Cop or drop? That is the question here! You, our community, are important to us and therefore we are very interested in your sneaker taste. Therefore you can choose from all sneakers in our release calendar: Cop or drop - that's easy: Thumbs up or thumbs down. This way you can show us which new sneakers are at the top of your list and we will show you once a week which kicks have made it into your top 3 cop sneakers. This week Nike, adidas and Air Jordan have the best styles for you! But let's have a look, let's go!
The podium: your top cop sneakers of the week
On your third place this week we get a very special sneaker from the Star Wars x adidas collaboration. You can get all information here. The Star Wars X adidas ZX 2K Boost 'Han Solo' features a special silhouette from the ZX family that combines two legends in the sole with the Boost technology.
And speaking of legends: the Kicks are a homage to Han Solo from the Star Wars series. The popular hero from the galaxy far away not only flies the fastest ship, rescues and conquers Leia and talks a bit Wookiee, he also wears a certain belt. We also find this on his sneaker. In addition, his face is on the tongue of his shoes and if you look closely you will find even more loving details.
The sneakers with galactic boost will celebrate their release on 09 October 2020 at midnight at adidas and other retailers. A list with all the shops where you can buy the sneakers from 150€ can be found here. Psst: Some stores already have the sneakers!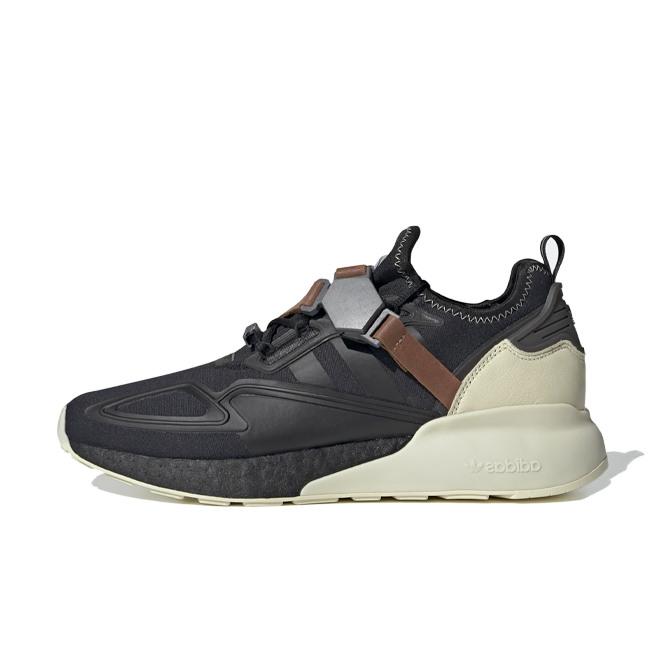 Your top cop sneakers of the week also have a great 2nd place! That's where the new Nike Air Force 1 Low 'Wheat Mocha' is located! The always recurring Wheat colorway on an Air Force, no matter if high or low is already a tradition at Nike. The dark outsole in combination with the light outsole on top is a real eye-catcher with this one.
The dark inside, which is still clearly visible at the entrance, and the suede upper also make this look special. Suede, as we know it, of course offers a unique look and a great wearing comfort. Some of the old designs can be seen here in our sneaker collection. The new design delights you and us with its slightly different look.
You can buy the new Wheat look from 08 October 2020 at 09:00 am at Nike and in other shops. The price for this beautiful piece will be 130€. You can find all information here: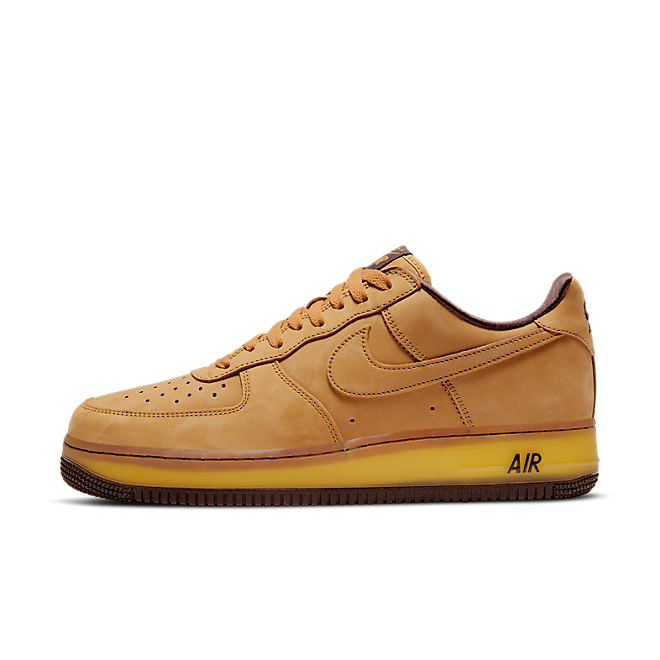 First place: PSG X Air Jordan 4 'Paris Saint-Germain'
So there it is at last: we have been waiting for a long time for the release of the new PSG X Air Jordan 4 'Paris Saint-Germain', this week it is finally here. So, your 1st place is really something special, dear community! Whoever thought that a top football club and a top basketball sneaker do not go together, will be proven wrong here!
The popular silhouette of the Jordan 4 comes with a white upper, black details and colour highlights, in a blackberry or bordeaux tone. On the heel of the kicks we find the PSG logo. In addition to the shoes, a clothing collection will also be launched. More information about the sneakers, you can read here!
The PSG Jordan and its collection will be launched on Friday 10 October 2020. From 09:00 am on you can buy the sneakers for 190€ at different shops. The clothes will be available at Nike.