Cop or drop? Thats again the question this week! To be more precise, we ask you this all the time, because in our Release Calendar you can vote for every sneaker a Cop or a Drop. In this blogpost I present you the new sneaker styles which made it to the top of the Top Cop Shoplist of you, our beloved community! And this time we can look forward to 3 different fire sneakers from Jordan Brand! Let's Go!
100% Cop - that's your Top Sneaker of the week!
As always we start with the third place and that's where you chose the Union X Air Jordan 4 'Guava Ice' this week. The LA-based fashion brand has already created a few years ago together with Air Jordan a hype and now they're going to release the Jordan 4 in two colorways.
'Guava Ice' means in this case: A colourful upper, with the typical Jordan 4 characteristics and transparent elements. The special feature here: You can change the tongue. During this week Le will tell you everything you need to know about these kickz. Check out our Sneaker News.
The Union X Air Jordan 4 'Guava Ice' will be released on Saturday, August 15th 2020 at 09:00 am for 250€. Below you can find a list of all retailers and all important details about the purchase: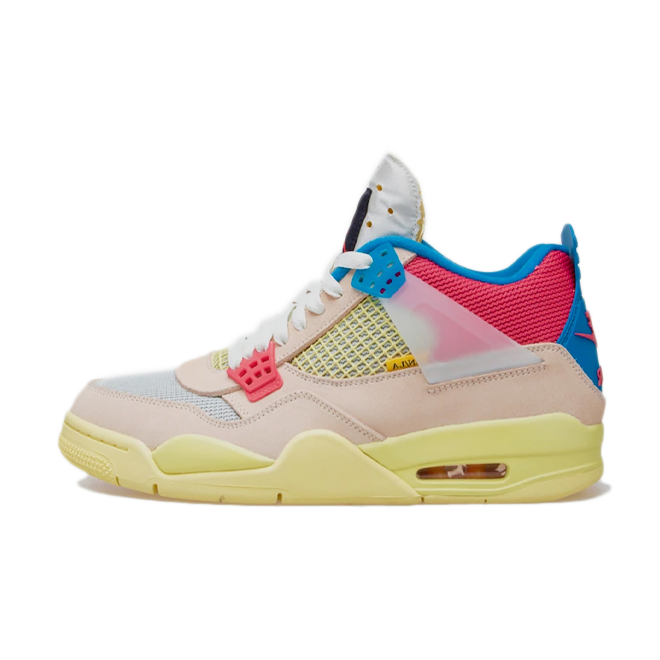 We continue with your Place 2 and as announced we also find a sneaker of the Jordan Brand. The Air Jordan 5 Retro 'Alternate Bel-Air' comes with a white upper and colorful accents - and most importantly - the Bel-Air flair!
This is not the first time that the Brand dropped a Bel-Air style sneaker with the Jumpman. If you want to know more about it and of course about the sneaker, I can only recommend you Les Blogpost! Will Smith and his legendary series from the 90s are already making this sneaker a style cult and we are as excited as you are.
To make sure you don't miss the drop. We have all the release info for you here: The sneaker will be released on Saturday, 15th August 2020 at 09:00 am and will be available for 190€!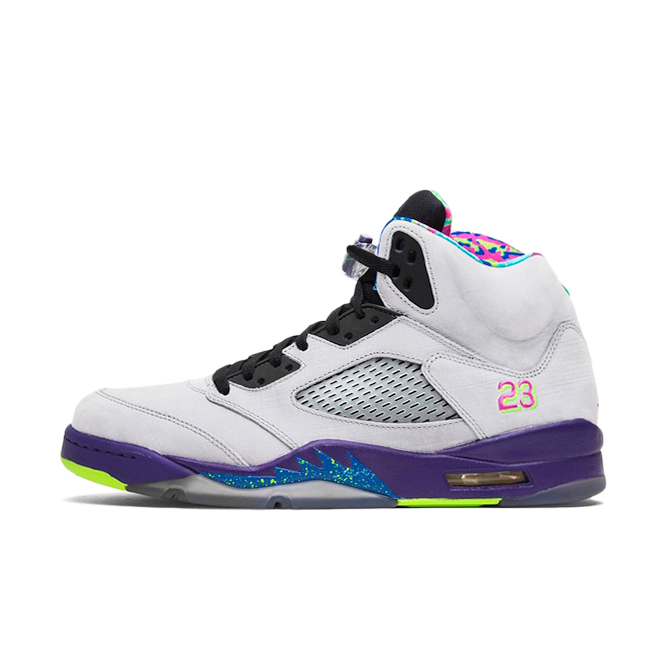 Your place 1: Again Jordan, again Union, again HOT
The headline already says it all: In this week's 'Top Cop Sneaker voted by you Community' you choose the second Colorway from the Jordan x Union Collab for the first place. A bit more simple than his Companion, the sneaker comes in black, with colored elements and a beige outsole.
This shoe also comes with interchangeable tongue and interesting materials. Again I can only recommend you to check our Sneaker News. During the week to find out what else makes these styles so special!
The Union X Air Jordan 4 'Off Noir' will also be released on 15. August 2020 at 09:00 am. You have to pay 250€ for the kickz. A list of all retailers and the possibility set a 'Release Reminder' can be found here: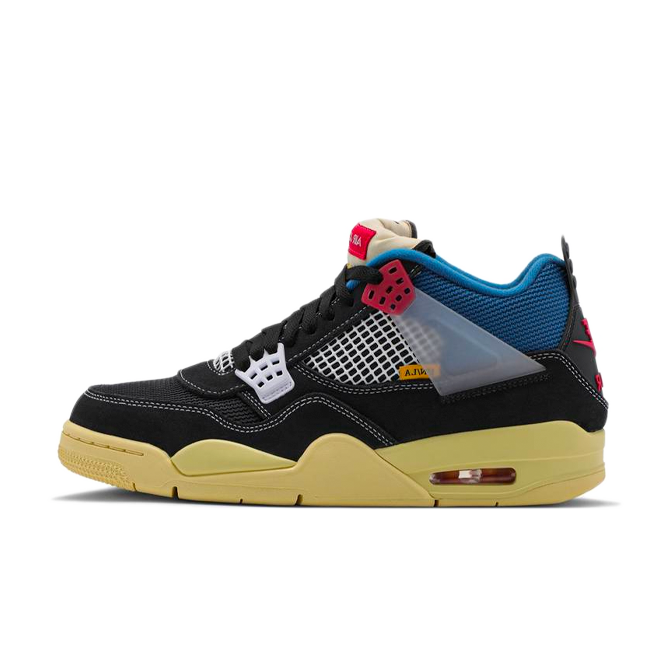 The Air Jordan 1 High Retro 'Japan' is also very popular under you guys! This week some retailers are already releasing this kickz. You can also check out this fresh kickz by clicking on the link in the text! Otherwise we would be happy if you continue to vote in our Release Calender!