Cop or Drop? The year is coming to an end and we are once again asking ourselves the question of all questions. This time we take a look at your top 3 Cop Sneakers of the year in a special version of this blogpost and enjoy the sneaker year 2020 together!
As you probably already know, you can vote for the upcoming shoes in our release calendar. The shoes that got the most upvotes are usually presented here every week. This time, however, we're taking a look at the entire sneaker year 2020 and treating ourselves to the best sneaker heat of the year!
These were your Top 3 Cop Sneakers of the Year
We'll start from the bottom up, so we'll start with the third place on the list. So here we go with a shoe that was released just last week: Jordan 1 High 'Dark Mocha'! Probably the most popular Jordan 1 of the year, it was rumoured to come in a large quantity, but it's mainly because of the Travis Scott resemblance that the shoe is going through the roof.
It convinces with a super build quality and a stylish simple look. You might even be lucky enough to secure one of the upcoming restocks. To stay up to date, I recommend you to check our sneaker news. There you will never miss a restock or upcoming release.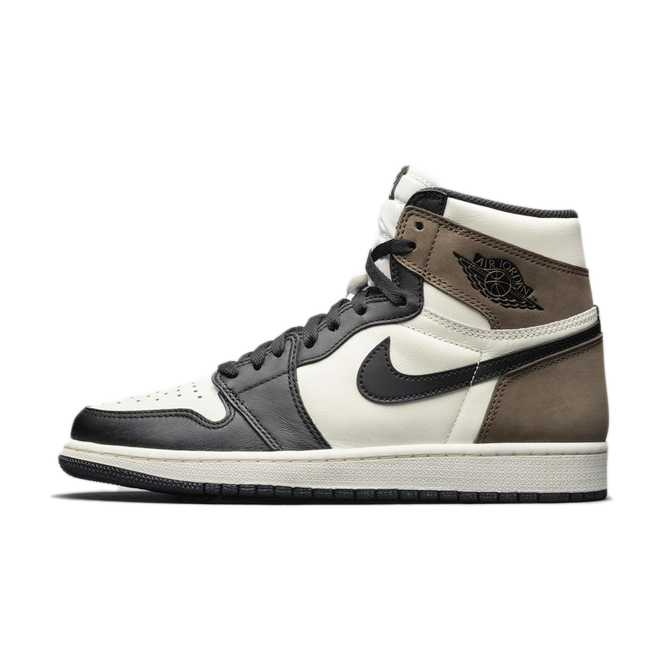 Ben & Jerry's X Nike SB Dunk Low 'Chunky Dunky'
Secondly, you chose the Nike SB Dunk x Ben & Jerry's collaboration. The most hyped Dunk of the year was really crazy and caused a lot of headaches for some. Many of the lucky winners probably still have the shoe as a collector's item at home.
A wild collaboration that will hopefully come back with another sneaker! The shoe's details also make it particularly popular. The yellow Swoosh, the cow and Ben & Jerry's colours are everywhere.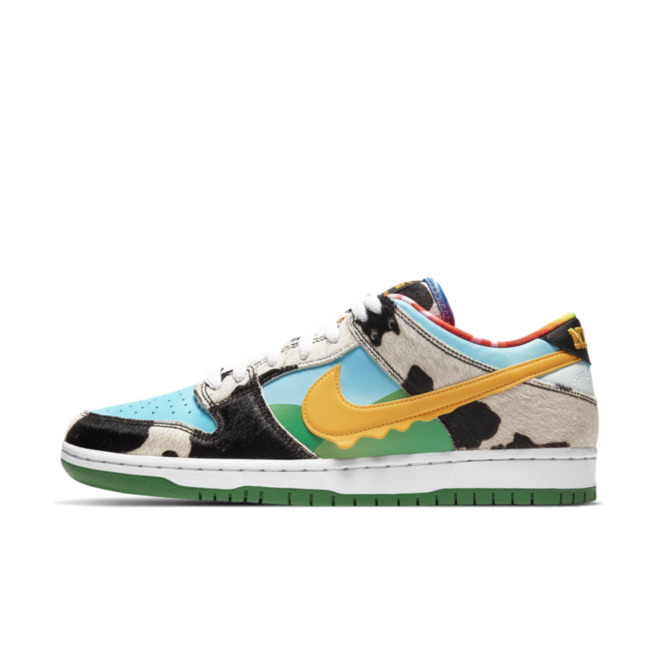 1st place - somewhat surprisingly
Surprisingly for us, but still well deserved, the Nike Air Max 1 City Pack 'Amsterdam' makes it to number 1 of the Top 3 Cop Sneakers of the Year! The Air Max 1, which came out in the City Pack 'London' and 'Amsterdam' is actually so popular precisely because it is an Air Max! The fanbase in the Air Max scene is totally consistent, especially in the Netherlands the Air Max 'Amsterdam' has been well received.
Small details like the three crosses as symbols of the city make the shoe super special. The city map of Amsterdam is drawn on the heel. The highlight of the year for many Air Max fans!
That's it again with your top 3 Cop Sneakers of the year. We're excited to see what's in store for us next year and will keep you up to date with our sneaker news!