It's time again to check out what's trending this week with the 3 Top Cop Sneakers of Week 7!
These are the sneakers that have received the most upvotes in our release calendar this week, and we have chosen the top 3. It's some clear winners this week!
Coming in third in the Top 3 Cop Sneaker Week 7 ...
... is a gloriously in-your-face sneaker just for the ladies! The AMBUSH x Nike Dunk High 'Lethal Pink' releases on 17 February 2021 at 09:00 am at Nike. It's priced from £160. Click on the link below or on the shoe to find an overview of all stores!
These sneakers are made entirely of leather to give a premium look and feel. You can read more about these sneakers here!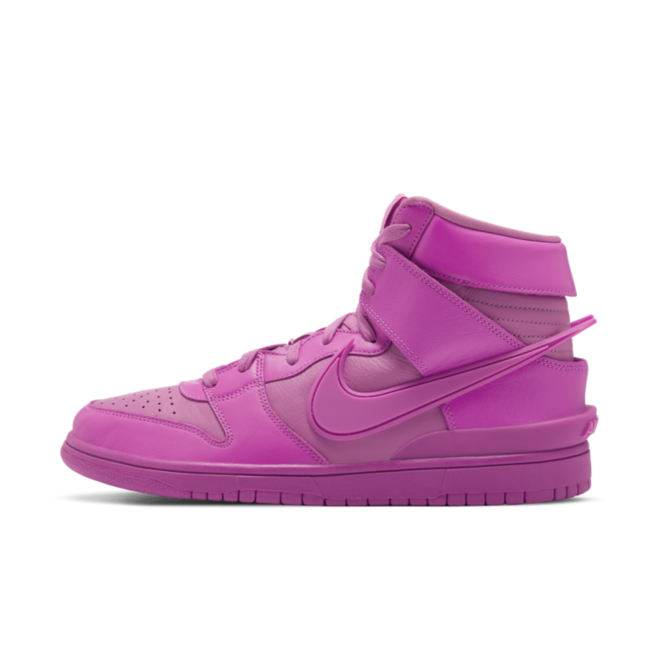 In second place ...
... it is of course the Nike Dunk Low Premium 'Medium Curry' sneakers! They are releasing on 19 February 2021 at 09:00 am, and are priced from £98. There are still a couple of raffles open! If you want to know more about where to score these, you can read about it here!
The 'Medium Curry' is made completely of suede, and features a nice blend of brown 'curry' and beige tones. This will definintely be a successful sneaker!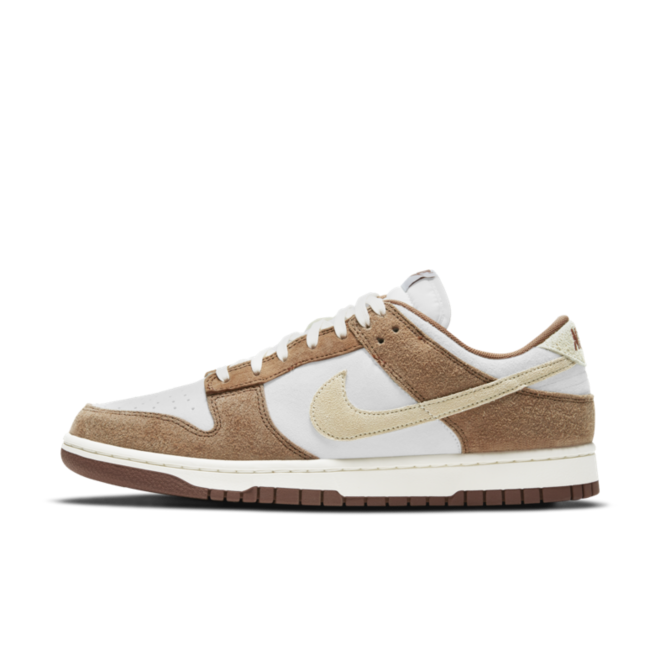 And first place goes to ...
... the awesome looking PSG x Nike Air Jordan 1 Zoom 'Comfort'! Priced from £133, this sneaker will be released on 17 February 2021 at 09:00 am. All raffles are currently open.
The 'Comfort' has some really nice details, like a beautiful purple colour around the deconstructed collar. You can read more about it here!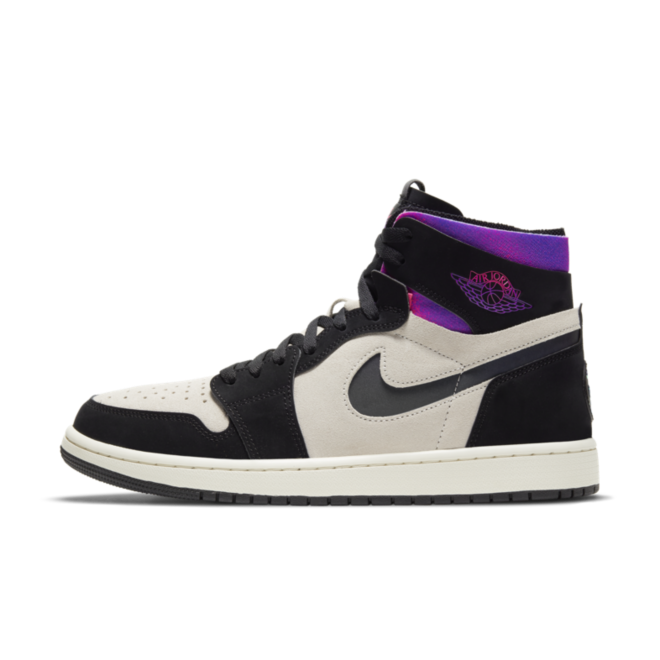 That's everything for our Top 3 Cop Sneaker Week 7. Do you agree that these are the top cops of the week? Join us next week for some more Top Cop sneakers!