The community have voted for the 3 Top Cop Sneakers of Week 50! These are the three sneakers that have received the most upvotes in our release calendar this week. So now let's take a look at what the community are looking forward to the most!
In third place for Top Cop Sneaker Week 50
It's the Nike Dunk Low 'White' - Next Nature! This sneaker is dropping on 17 December 2021 for €100 at Nike.
You probably wouldn't know it, but this sneaker is made from 50% recycled materials. It's subtly given away by the light speckling on the tread, a signature of the Grind process, and the Circular Design logo on the insole. The upper is composed of white and cream Flyleather for a simple, elegent colorway not often seen on a Nike 'Move to Zero' campaign sneaker.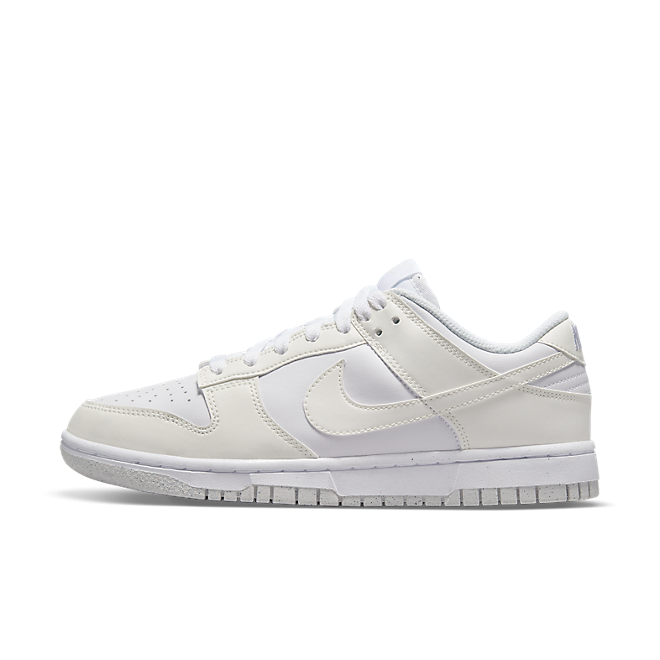 In second place
We have the Air Jordan 1 High 'Hand Crafted' dropping on 18 December 2021 at Nike and for €160.
This sneaker presents a lot of different coloured panels but manages to keep to a neutral tone with a few vibrant details. The forefoot has an 'Archaeo Brown' colour, merging seamlessly with deep green overlays, plum purple panels and mud brown ankle flaps. A stark black Swoosh contrasts with neon orange laces, silver accents and a white midsole.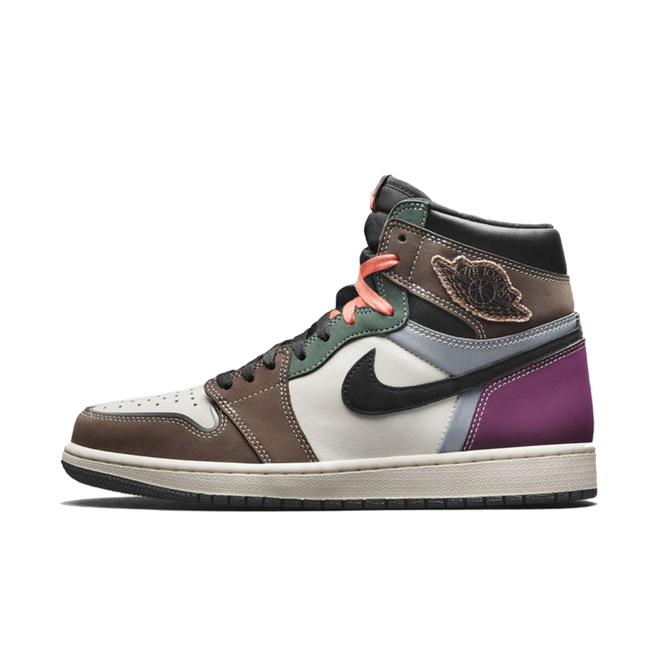 And first place goes to
It's the Nike Dunk Low 'Grey Fog'! This sneaker is dropping on 17 December 2021 for €100 at Nike and Patta.
Another simple colorway releases this week, with a white leather upper and light grey overlays and Swoosh on a Nike Dunk Low. The midsole is also given a clean white look.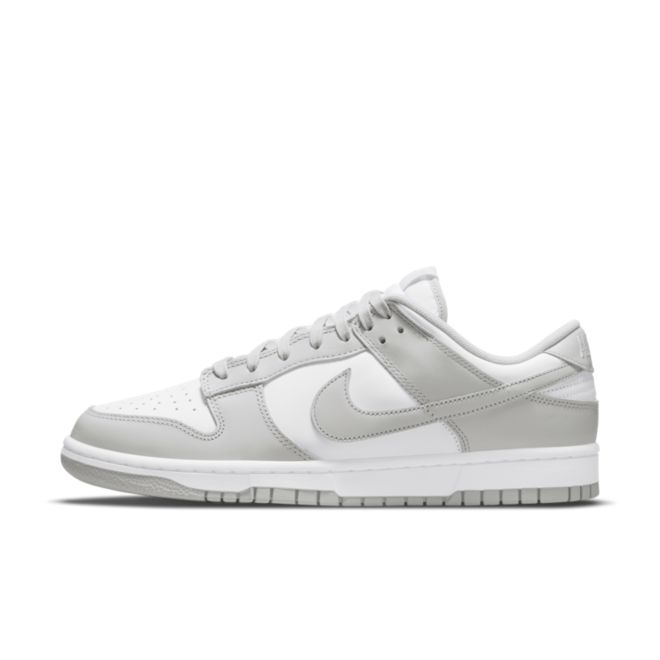 That's it for the Top 3 Cop Sneaker of Week 50. Good luck if you're trying to cop! Join us next week for more Top Cop sneakers!