The community have voted for the 3 Top Cop Sneakers of Week 20! These are the three sneakers that have received the most upvotes in our release calendar this week. So now let's take a look at what the community are looking forward to the most!
In third place for Top Cop Sneaker Week 20
It's the Nike Dunk Low 'Dusty Olive'! Priced from £89, this sneaker will be released on 21 May 2021 at 09:00 from Nike.
This unique green and brown colorway brings back memories of the so-called 'Ugly Duckling' pack! You can read more about the release here!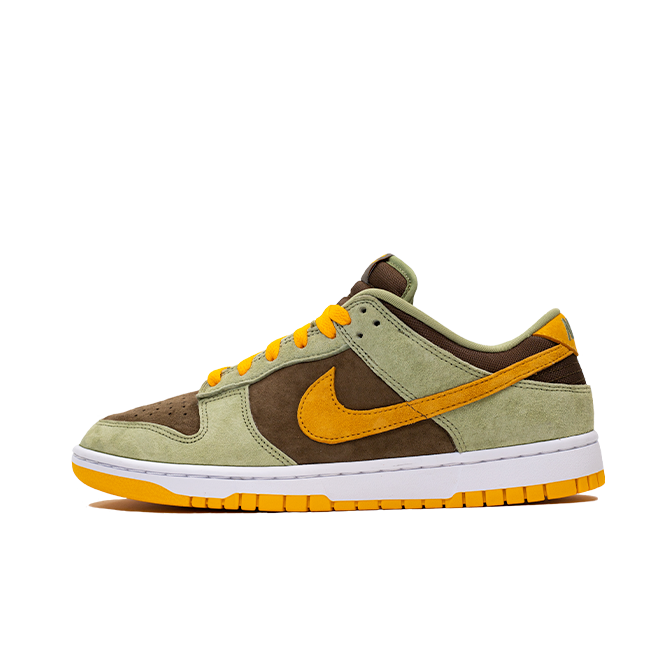 In second place
It's the A Ma Maniere x Air Jordan 3! They are releasing on 22 May 2021 at 09:00 from Nike and other selected retailers. They are priced from £178.
This luxurious sneaker has an upper made from pebbled white leather, and is complimented by light brown suede panels. You can read more about the sneaker collab here!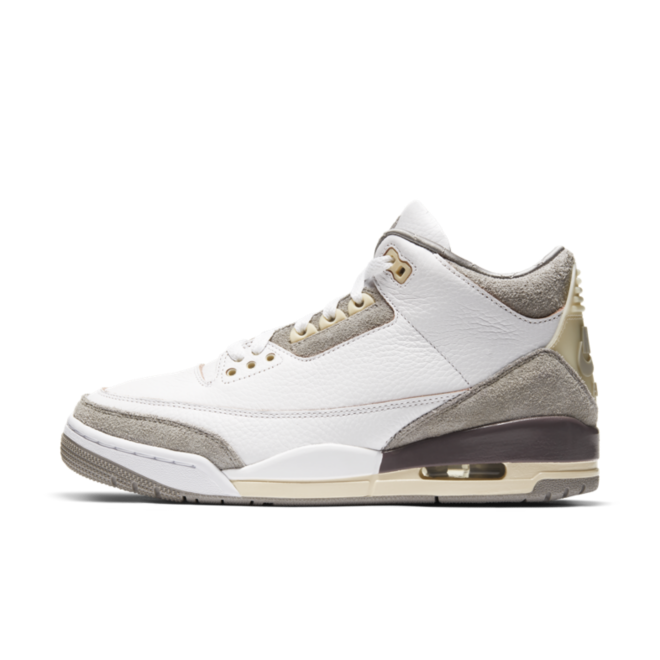 And first place goes to
The Nike WMNS Dunk Low 'Lemon Drop'! This cheerful design has been highly anticipated, and FINALLY we can try to take a pair home this week. You can read all about the sneaker in more detail here, as well as check our list of where to cop!
The sneakers release on 20 May 2021 at 09:00 am at Nike and other selected retailers from £107.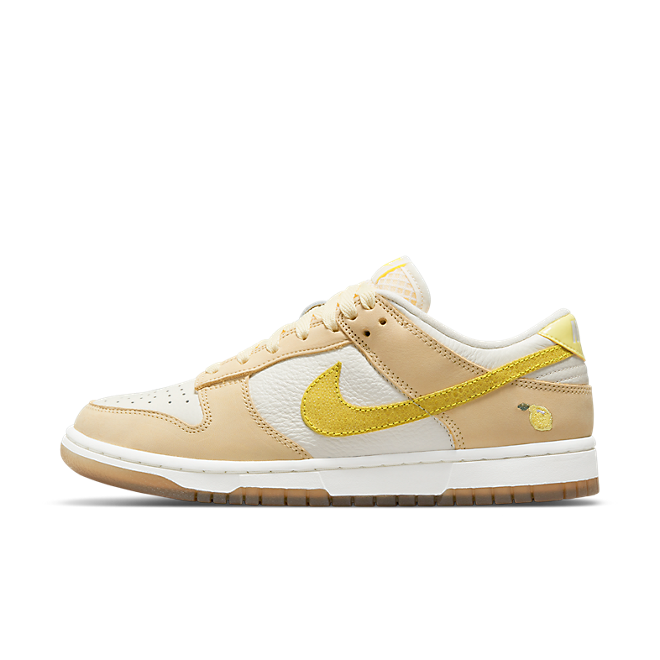 That's it for the Top 3 Cop Sneaker of Week 20. Good luck if you're trying to cop! Join us next week for more Top Cop sneakers!