Cop or Drop? It's that time again, we ask ourselves which sneakers are your top 3 Cop Sneakers from week 2. Like every week, we'll use the vote function to pick out the most popular sneakers of the week and present them to you here. You can vote for the upcoming shoes in our release calendar. The three shoes with the most upvotes will then be presented here.
This time with us: The Air Jordan 1 High 'Volt' and two new Nike Dunk models. Let's go!
For the start there is Jordan Heat
We start directly with our 3rd place in the series, which is the Nike Air Jordan 1 High 'Volt'. The shoe will be released on 16 January 2021 at 9 am and will cost 160€ like almost all Jordan 1s. Some Raffles are still open and you can also try your luck directly on the Nike SNKRS App on the release date.
The neon strap at the top of the shoe is immediately eye-catching. The heel is in a yellow colour and otherwise the shoe is super clean. Read more about it here.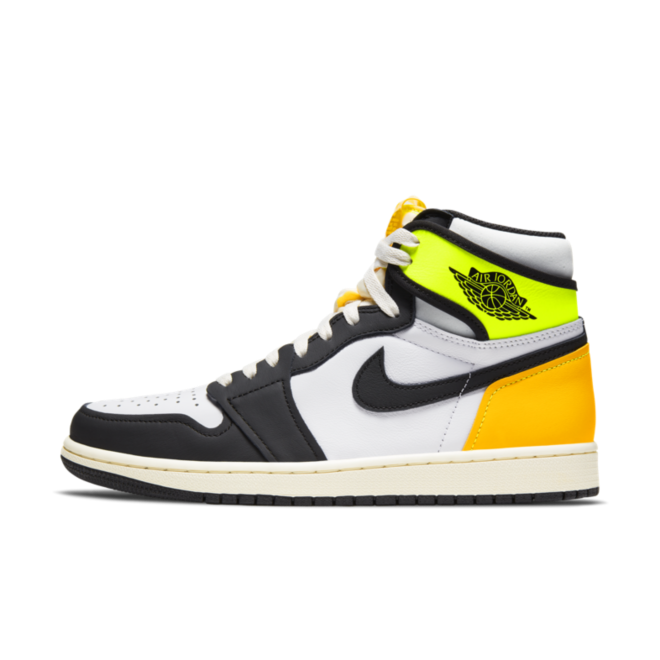 2021 the Dunk Year?
On second place, you have chosen a Nike Dunk Low. The shoe will be released on 14 January 2021 at 09:00 am and will cost 100€ at retail. To be more specific, it's the Nike Dunk Low 'Varsity Red'. The shoe comes in the classic Nike Dunk Low design and is composed of a grey and dark red. Only the sole in white adds wide colour accents.
The colours are like the OG colorway from the 80s, which were released with the campaign 'Be true to your school' for some colleges. This sneaker wears the colours of the University of Nevada, Las Vegas. Read more about the kicks here.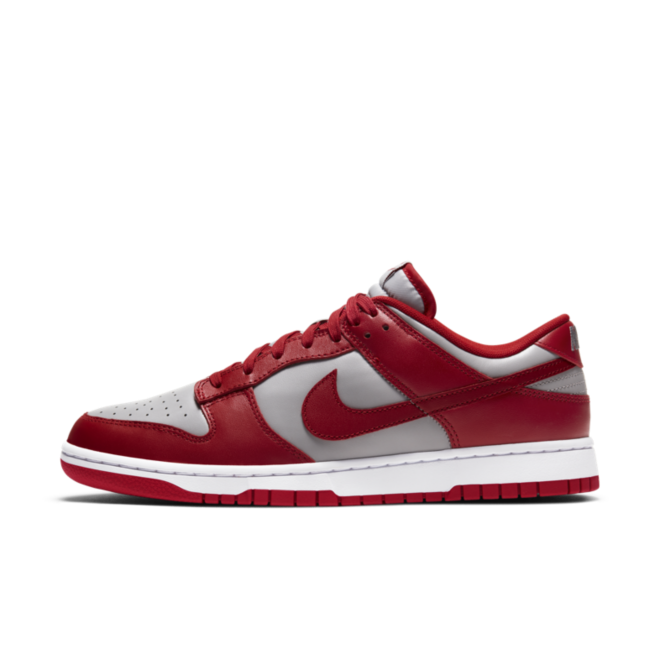 Place 1 - Top 3 Cop Sneaker Week 2
For the first place you have chosen a Dunk again. This time, however, the shoe comes as a Dunk High version in 'Vast Grey'. A super clean colorway and very popular with you. Especially in winter, the Dunk High version is a bit warmer than the summer Dunk Low.
The Highs usually cost 10€ more and therefore the shoe will cost you 110€. The Dunk will also be released on 14 January 2021 at 9:00 am. Some Raffles are still open so sign up! Here you can check out some of the other dunk releases this month.