It's that time again! We're checking out what you, the community, have voted as the top cop this week with the 3 Top Cop Sneakers of Week 11!
These are the three sneakers that have received the most upvotes in our release calendar this week. This week is once again all about Nike, with an Air Force 1, Air Structure Triax and Air Jordan 1 in the top spots! Check them out below!
In third place for Top Cop Sneaker Week 11 ...
... is the Jordan 1 Mid SE 'Turf Orange'! This striking colorway features a white leather upper and 'turf orange' leather panels. The black Swoosh and laces provides a stark contrast and the black lining around the panels gives the shoe an almost cartoonish look.
The sneakers release on 16 March 2021 at 09:00 am at Nike from €130.
In second place ...
... is the Nike Air Structure Triax 91 'Neo Teal'! They are releasing on 20 March 2021 at 09:00 am also from Nike, and are priced from £116.
The 'Pink' Triax 91 has already been released as part of the celebration of the Air Structure Triax 91's 30th anniversary. The 'Neo Teal' version follows shortly afterwards and is one of the most hyped releases this week!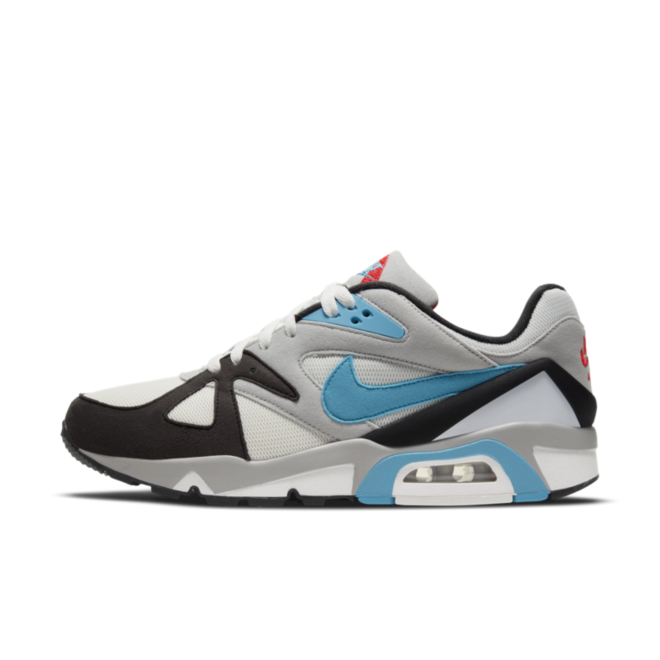 And first place goes to ...
... the Nike Air Force 1 'St. Patrick's Day'! Priced from £107, this sneaker will be released on 17 February 2021 at 09:00 am via Nike.
Nike are releasing two special editions of the Nike Air Max 90 and the Nike Air Force 1 in bright green to coincide with the Irish bank holidays. The Air Force 1 features a 'Mean Green' colorway and a cool four-leaf clover pattern.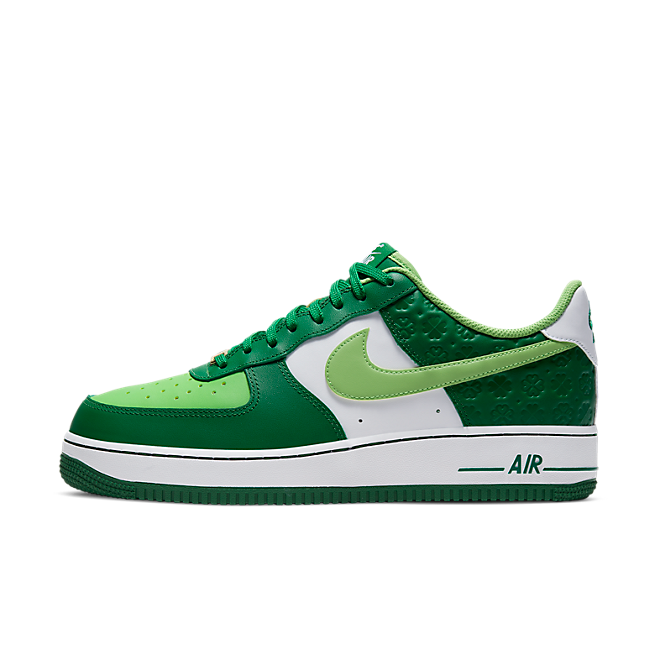 That's it for the Top 3 Cop Sneaker of Week 11. What do you think of these three gems? Join us next week for more Top Cop sneakers!