Cop or Drop? Like every week, we ask ourselves the question about the top 3 Cop Sneakers of the past week. After taking a look at the past and the future the last two times, we now turn our attention to this week. You can vote for the upcoming shoe releases in our release calendar. The three shoes with the most votes will then be included in our Top 3 Cop Sneaker selection. This time we have the Nike Air Force 1 Low 'Raygun', Nike Air Max 90 M2Z2 'Neon' and the Nike Air Force 1 Crater 'White'.
These are your favourites
Firstly we start in the series is the Nike Air Force 1 Crater 'White'. The shoe will release on 7. January 2020 and, like most Air Forces, costs 100€.
Nike has been focusing on more sustainability for a while now and is also changing materials of some well-known models. Fitting for winter, the Air Force 1 Crater 'White' now comes with some wool accents. The Swoosh and the tongue, for example, are made entirely of wool.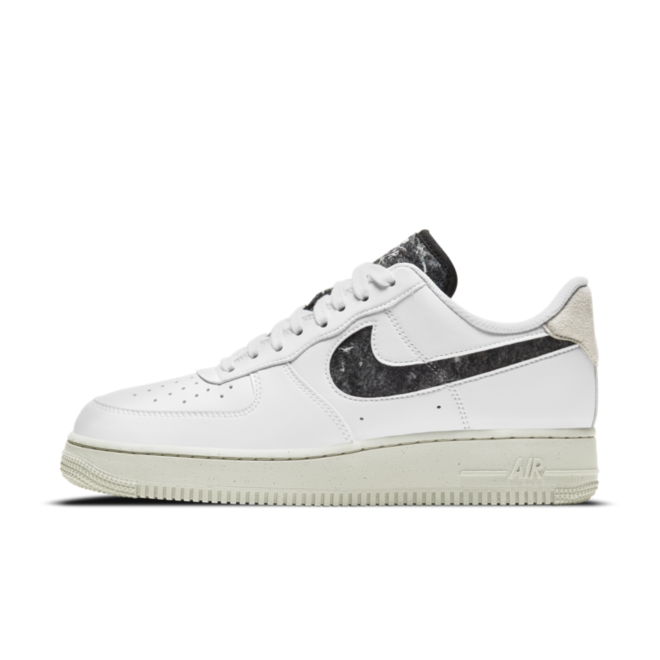 Nike Air Max 90 M2Z2 'Neon'
The second shoe you have chosen is the Nike Air Max 90 M2Z2 'Neon'. Again, this shoe is made by recycled materials. The shoe was also made partly from recycled wool.
The Air Max in black, electric green, smoke grey and light bone is a real eye-catcher. The upper is made of leather and textile. The shoe will also release on 7 January at a price of 150€.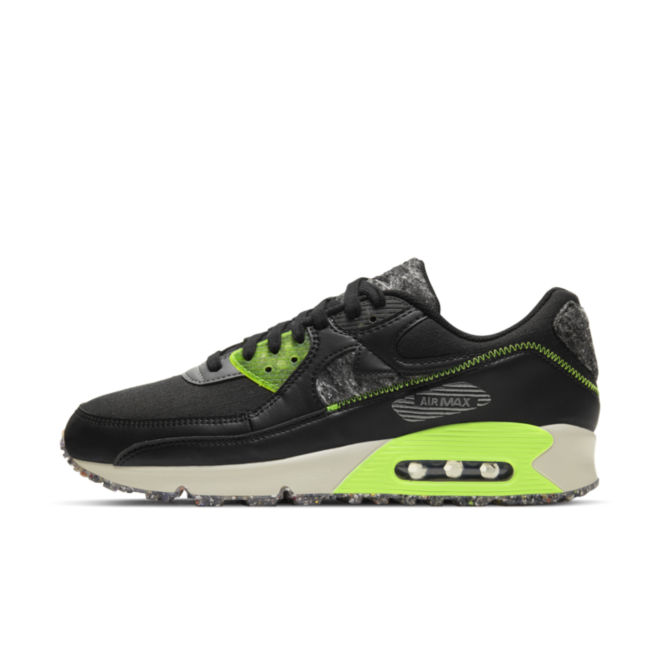 Your Top Cop Sneaker of the Week 1
You've made friends with the Air Force 1 this week. But it has to be said that the Nike Air Force 1 Low 'Raygun' is really cool. It's not the first 'Raygun' to be released by Nike, back in 2005 there was a Dunk 'Raygun' and this week the look came out for the Air Force. Also in 2019, for example, there was a black Dunk with the 'Raygun' look. Short info for all those who don't know what 'Raygun' means: For a campaign in 2005, Nike developed a fictional basketball team that defeated all others by a landslide, the name, Roswell Rayguns. That's where the little details like the basketball on the side at the back come from. The shoe was released on 8 January and costs 110€.
If you don't want to miss any upcoming releases, I recommend you to take a look at our release calendar. To sum up, you'll never miss an upcoming sneaker again.
[senaker id=182096]