Cop or drop? That is the question! Because here, dear community, it's all about you and your Top Cop Sneakers of this week. The 3 most popular sneaker releases this week at a glance. Sounds tempting, right? ? Most of you probably already know how the whole thing works, but we'll explain it again briefly for all newcomers: In our sneaker release calendar you can vote diligently and make your choice for each sneaker by clicking on the buttons: Cop or Drop? Every Tuesday we will present you the sneakers that are on top of your list. Et voilà! These are your Top 3 Cop Sneakers of week 29:
100% Cop - these are your 3 favorites at a glance
On the 3rd place you directly start with an extremely eye-catching and at the same time environmentally conscious style. The Nike Space Hippie 03 'Grey/Volt' is the third sneaker that comes in the second Space Hippie Collection from Nike this week. The focus here is on sustainability through special recycled materials. But the sneaker still got a very nice and special design!
In addition to your 3rd place, the Nike Space Hippie 01, we also get the Nike Space Hippie 02 and also the Nike Space Hippie 03 as in the drop of the first pack last month. All sneakers come with grey upper. But where is the Nike Space Hippie 04 ? The answer to that question, and what's really special about the materials, you'll find out with a lot of read fun in Le's blog post. Take a look.
The Nike Space Hippie will celebrate its release on July 16th 2020 at 09:00 am and will be available from 180€. You can find a list of retailers here: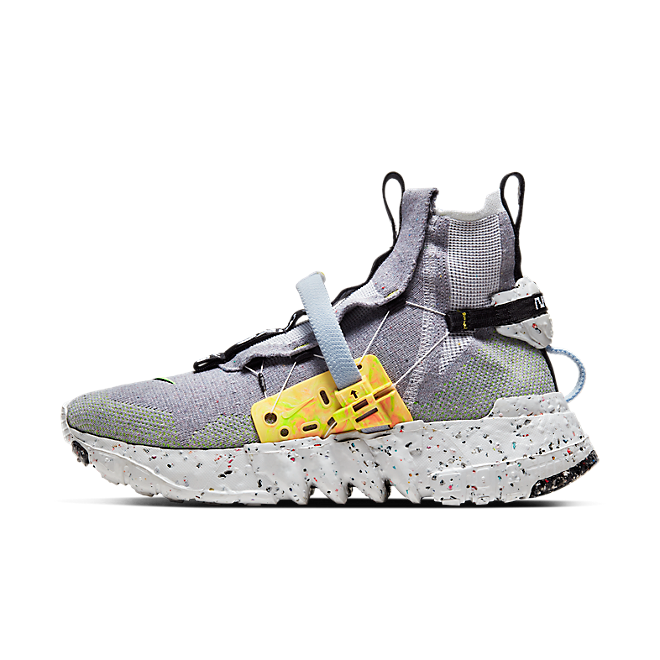 And without a break we directly head to your 2nd place of the Top Cop Sneakers of this week. A long awaited, fresh style from Jordan. A very special style even. The Quai 54 x Air Jordan 6 '2020' comes with a special print on the upper and super nice, earthy colors that give the whole design a nice look.
By the way, Quai 54 is an amazing street basketball tournament that usually takes place every year in Paris in front of the Eiffel Tower. Since the event is sponsored by Jordan Brand itself, we have been able to celebrate really good releases every year on the occasion of Quai 54. In our opinion the new Quai 54 x Air Jordan 6 is the most original and definitely one of the best event releases so far. Check it out for yourself in Kev's blog post.
After several postponed release dates, this special Jordan Style finally arrives on Saturday, July 18th, 2020 at 09:00 am. You have to plan 190€ for the price then. Everything else you need to know to buy this style, you can find out here: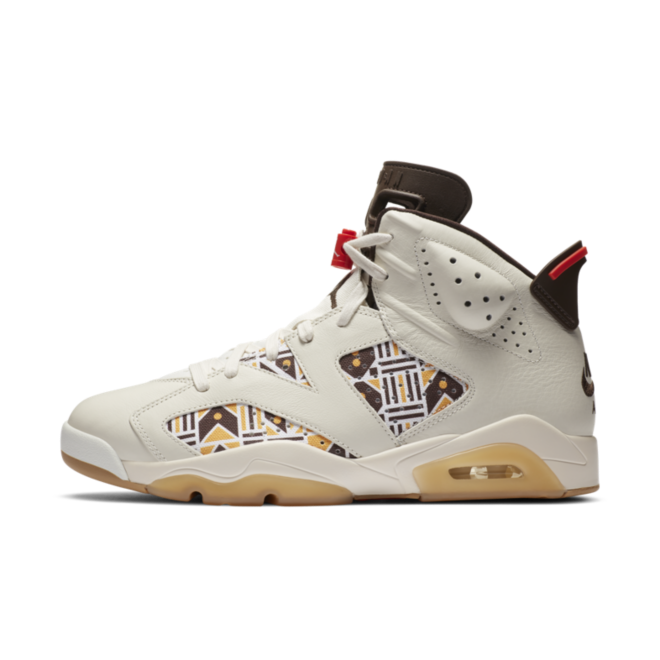 And now: The Top Cop Sneaker of this week!
Drum roll, please! ??… Your number 1 is the adidas Yeezy Boost 350 V2 'Zyon'! It's finally time again and we get a new adidas YEEZY Boost 350 V2! After a long wait and lots of pictures on the internet, finally the 'Zyon'-Colorway on the most popular YEEZY silhouette has arrived.
As you may have noticed, Kanye West is into natural earth tones. That's what the Zyon looks like, as well. Because it comes with a brown upper, respectively with different brown tones, which are combined harmoniously. This way we all get a well combinable look, which makes the perfect sneaker thanks to adidas' best cushioning technology. No surprise that this is your number 1! If you want more information and even deeper insights into the design of the shoe, I highly recommend Josy's blog post.
Click on the button below to get a list of all shops that will sell the sneaker and it will be updated regularly! Get up early and treat yourself to these gems on Saturday, July 18th 2020 at 08:00 am for well invested 220€. We keep our fingers crossed for you! ?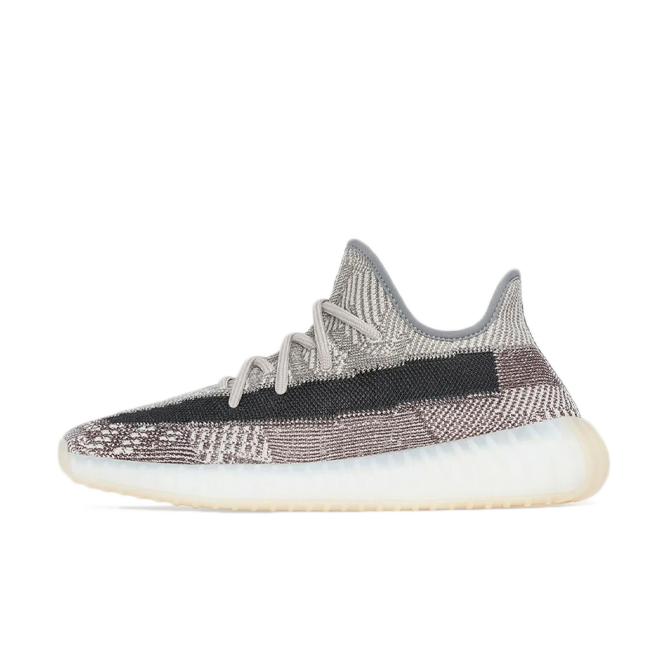 WOW! Once again you have picked out some really nice sneaker styles! Here you can visit our release calendar, there you can vote for the next weeks! We are already curious which sneakers will be your favorites.
If you want to read more about all the sneakers you like, you should definitely check our Sneaker News! There you will find super exciting information, nice pictures, styling tips, interesting sports news and much more! We are your platform for everything about sneakers!