Hi and Hello dears! ? Are you rather the grey mice or do you like to stand out? For those of you who like to dare a bit of color or want to give it a try, I have now selected exactly the right sneakers. Because today it is all about Nike sneakers in red! ? Look forward to very popular models from Nike that will rock your outfit in this color.
If you already want to browse through a large selection of Nike sneakers in red, just click on the button below. But if you want to get some inspiration first, just stay tuned!
Nike Air Max 90 - red/white
Let's start with a real classic. The Air Max 90 has long been one of the most popular sneakers. It is now available in a wide variety of colors. Today I present you a real eye-catcher! With the color 'University Red' you will definitely attract attention. There are also small white details and the look is perfect.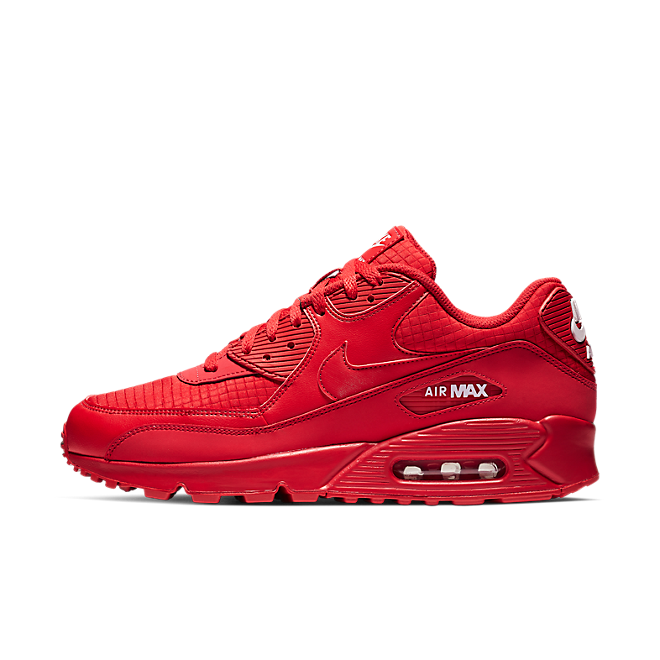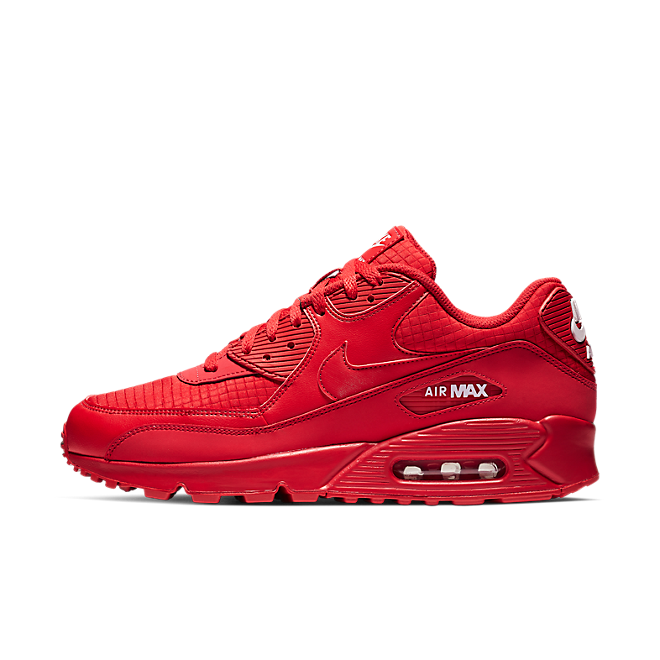 Nike WMNS Air Force 1 - red/gold
Let's continue with a trend sneaker of 2020. Here we have a pair of chic kickz for the women among you. With an Air Force 1 you generally can't do nothing wrong. And if you want to really stand out, this shoe is the right choice! Red upper with golden details and the white sole with Air cushioning - trendy, noble and comfortable. Take a look at it yourself!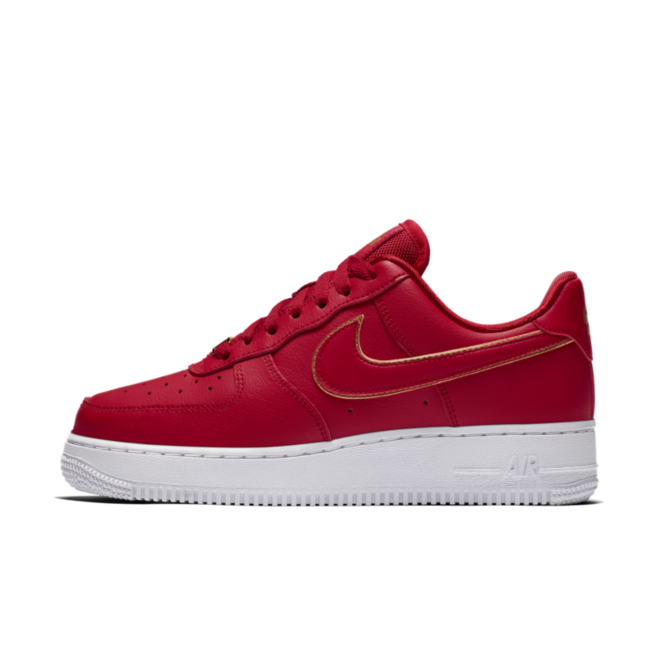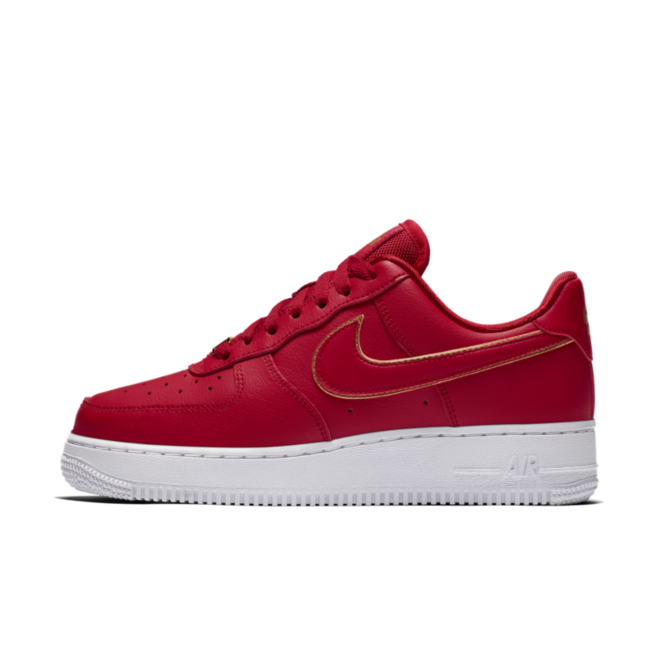 Nike Air Force 1 - red
And because red sneaker are beautiful for the ladies, we have here again a model that the men also like to see on their feet. Similar to the Air Force 1 of the ladies we get here a red upper, but this one is much more gaudy. In addition there are black details and a black lining. Now the sneaker looks directly less feminine and more chunky and masculine. What do you think?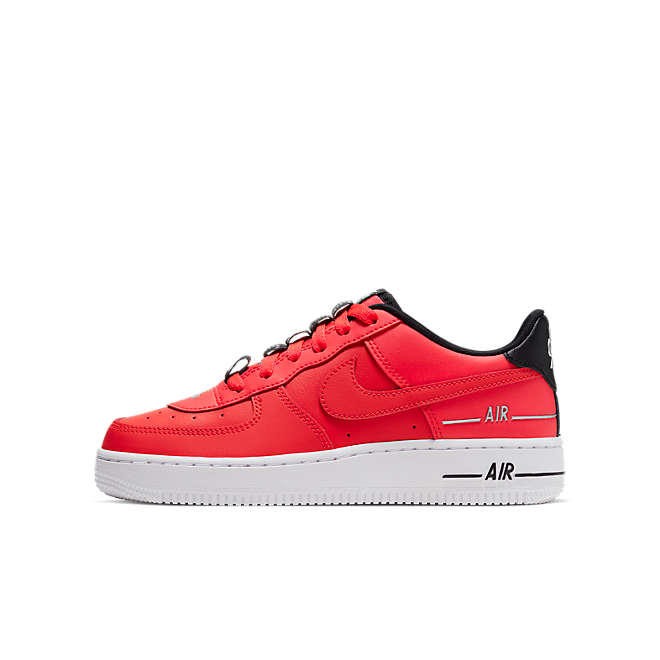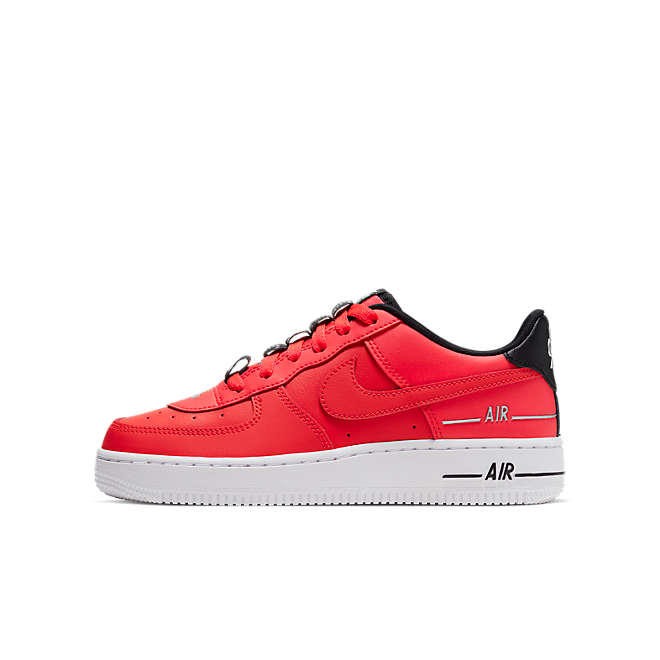 Nike WMNS Air Max 97 - animal print
The color red is already modern, but what is also in trend at the moment? The animal print, right! On this sneaker we have the perfect combination of red and a cool leo print. Not too flashy, but still flashy - you know what I mean? Take a look at the nice kickz yourself and you will know what I meant.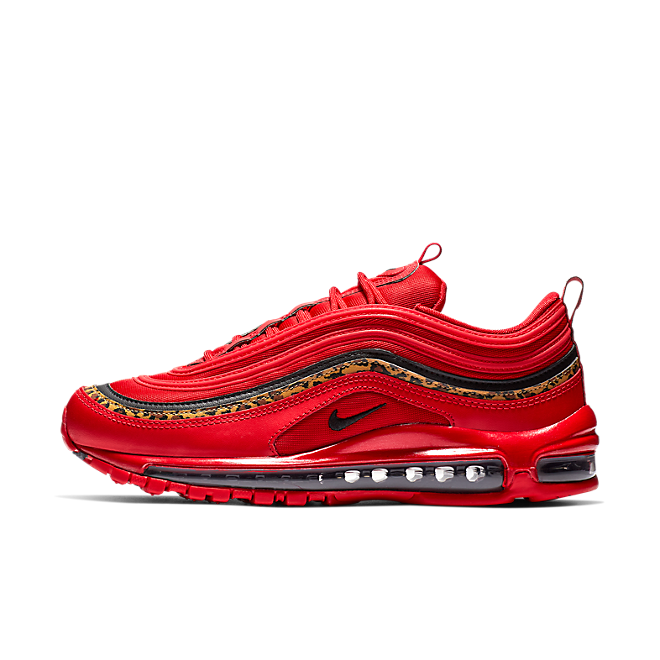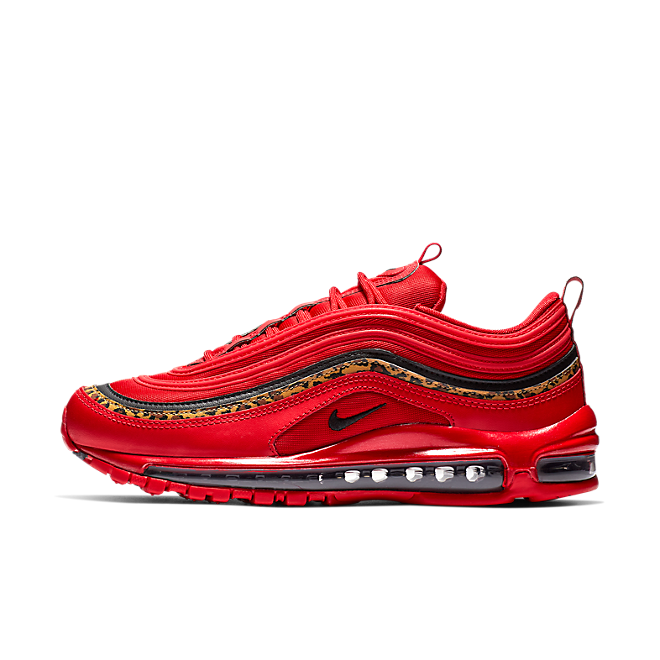 Nike Benassi
As summer is coming closer and closer and on some days you could actually feel it already, we have something special for you at the end. Nike Benassi - these are the slippers from Nike - are perfect for the summer. Be it just to go shopping, for the way to the beach or lake or just for at home. Get this nice style for home now and it comes in red of course!
You still can't get enough of Nike sneakers in red? Then take a look at our Sneaker Collection again, you'll find models like the Air Jordan in red. That's it from me again, I wish you a nice weekend. Keep your heads up!