What's good Community, which of you has enough Air Force 1 from Nike? Simple answer, none, because it is impossible to have too many Air Force! That's why we're introducing the best Nike Air Force 1 on the market today. Maybe you still need a present, or maybe it's time to stock up your shoe closet towards the end of the year!
Girls, we start with three sneakers for you, boys you can scroll down a little bit, then three mega Air Force come for you.
Air Force 1 '07 LX 'Mini Swooshes'
We start with a classic Air Force in white. However the little silver swooshes give a super cool touch, that gives the Nike a new flair.
If you like the Air Force, click on the button to find all retailers who currently sell the shoe.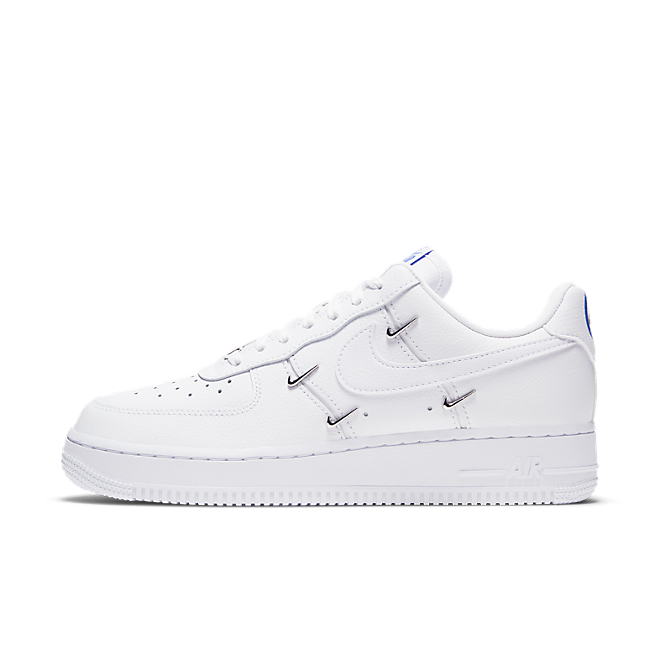 Air Force 1 Shadow 'Claystone'
Next Up are two Air Force in the Shadow version. The shadow version is Air Force with a few more elements and layers, which make it, look much like higher quality, than the normal Air Force. First of all we have a rather dark Colorway for you, which is super nice to combine with everything because of its colourful elements on the black upper.
Again, all stores that sell the shadow can be found by clicking the button.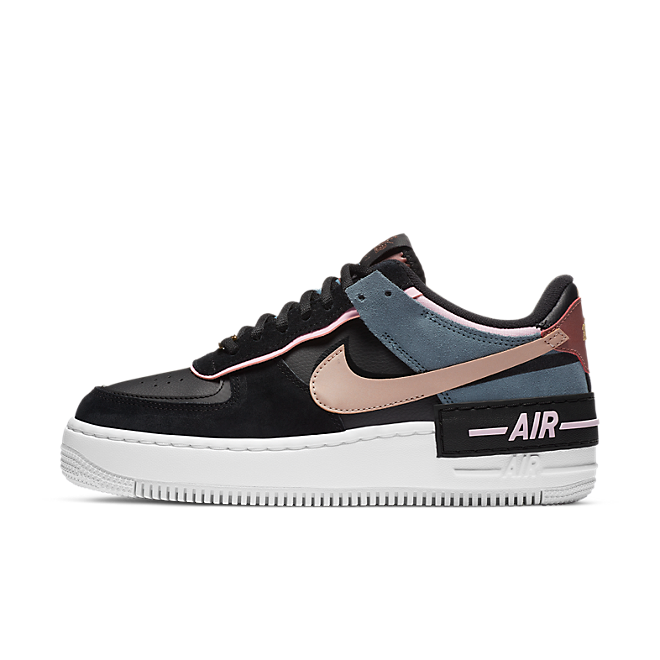 Air Force 1 Shadow Photon Dust/Barely Volt'
So now we have a much brighter Colorway from the Shadow and again it is the colourful details, that give the Air Force its flair and make it one of the best Air Force.
If you like the Nike, just click on the button and you will find all retailers.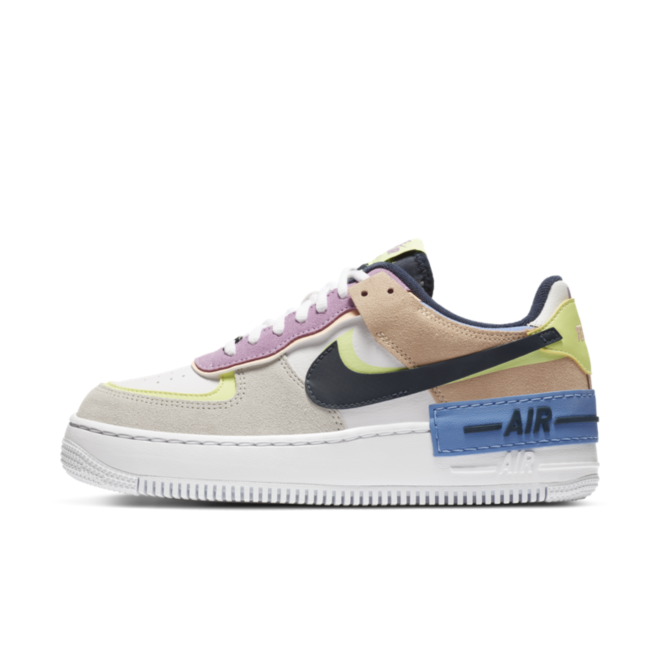 Air Force 1 Low 'Wheat'
So boys, now we have three Air Force for you. First of all, one that is perfect for autumn, because the colours of the Wheat Air Force match the colours of the leaves perfectly, which is perfect for autumn.
Guys also for you, the buttons bring you to an overview with all retailers.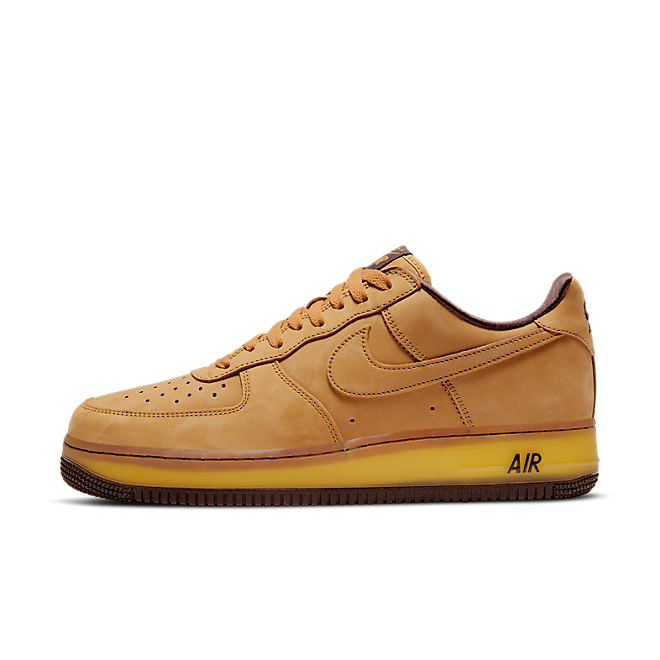 Air Force 1 '07 Retro 'White'
Next is the absolute classic, a white Air Force, I don't think there is much to say, because we all love it, because Air Force in white.
You know it, the button brings you to all retailers who have this OG of the sneaker scene, in stock.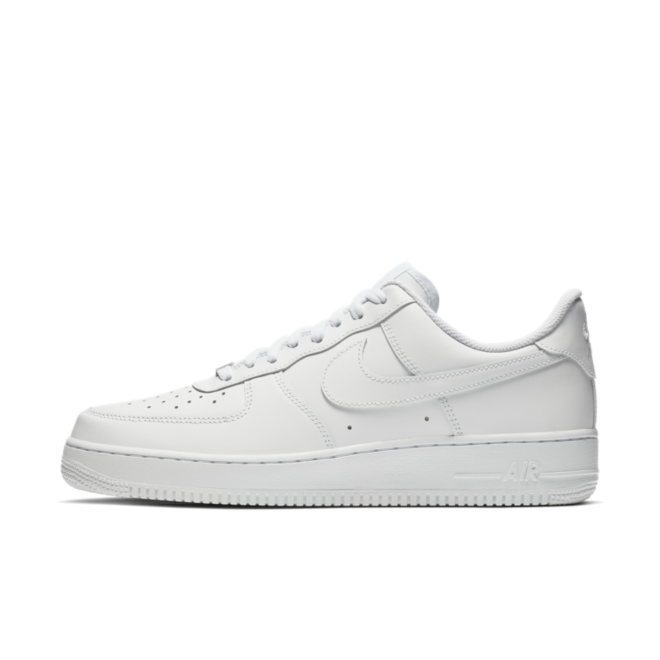 Air Force 1 '07 LV8 3M Project 'Black'
So lastly a black Nike Air Force 1, but not just a black Air Force, because this one has reflective elements and gives you Colorway a super flashy touch, that will definitely make you be seen, in the dark.
You can probably guess it, but I'll say it again, you can find all retailers by clicking the button.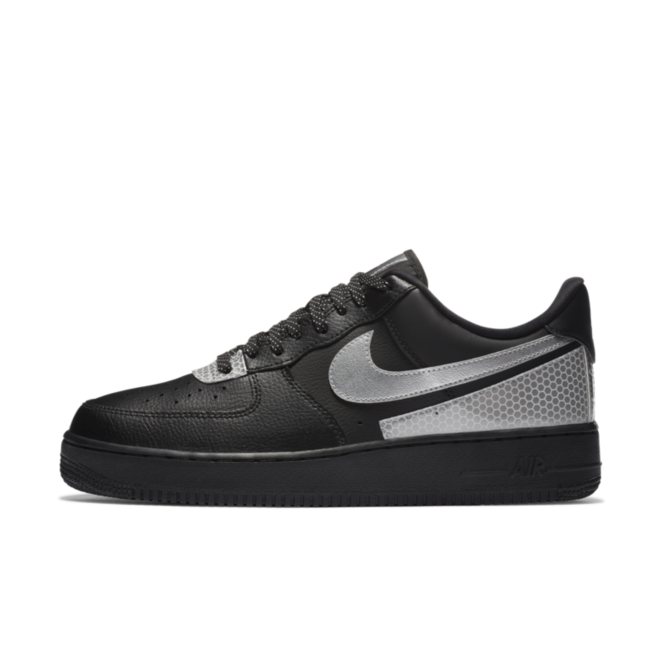 That's it with the best Nike Air Force 1, if there was nothing for you, but you're still looking for an Air Force, then click on the button here and you'll find all the Air Force we have in stock for you.