Whats good Community, today an absolute classic gets its well-deserved spotlight: The Nike Air Force 1, a sneaker that has been in the business for a long time and as you probably all know, is super popular. But today it's not about the history of the Nike legend, but about the best models that are currently available.
But before we start, you can use the button here to find all the Air Force models we have for you.
Air Force 1 '07 LX 'Melon Tint
So, off we go with a super colourful Colorway, which unfortunately is a WMNS exclusive. The Colorway convinces with its combination of the orange upper in combination with the colourful stripes and the white Nike details.
Girls, if you like the Air Force, just click on the button, there you will find all stores that have the shoe in stock in your size.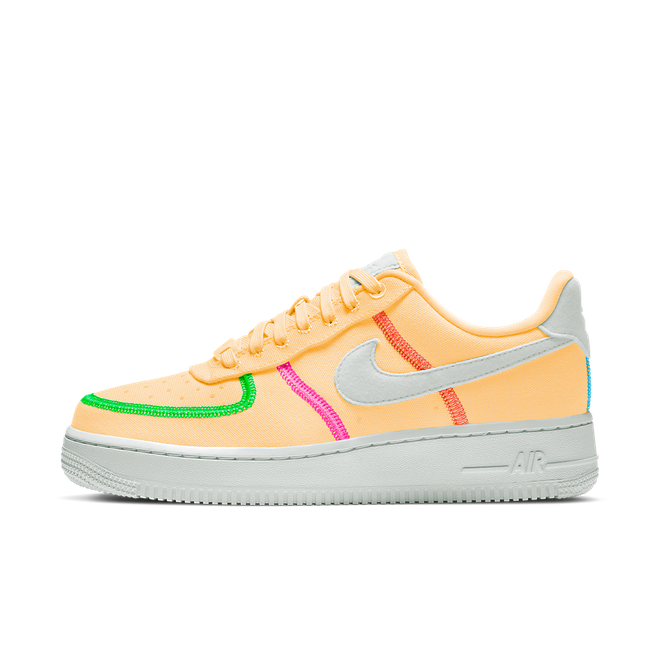 Air Force 1 Pixel 'White'
Of course no all white Air Force should be missing in a Top Air Force list and that's why we have chosen this one for you. But this is no classic Nike all white Air Force, but one with lots of small but nice details. This pixel version has also just been released recently.
Unfortunately this is also a WMNS exclusive, but guys don't worry, in our Air Force collection we also have all white Air Force 1 for you. Girls, you can get to all retailers by clicking the button here.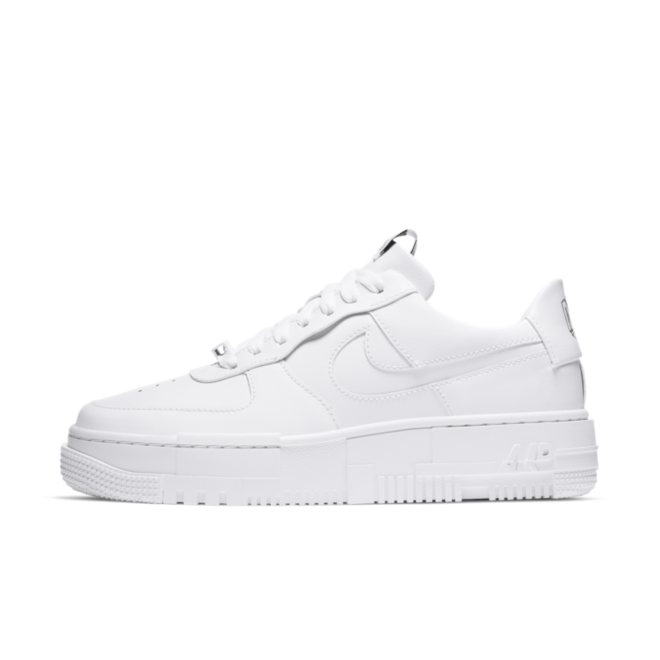 Air Force 1 Low 'Wheat'
So, now we have a Nike for everyone, the sneaker in the 'Wheat' Colorway. From the Colorway simply a perfect colour for the autumn, thanks to its clean brown tones. A classic every year.
You can also find all retailers who sell this Air Force by clicking the button.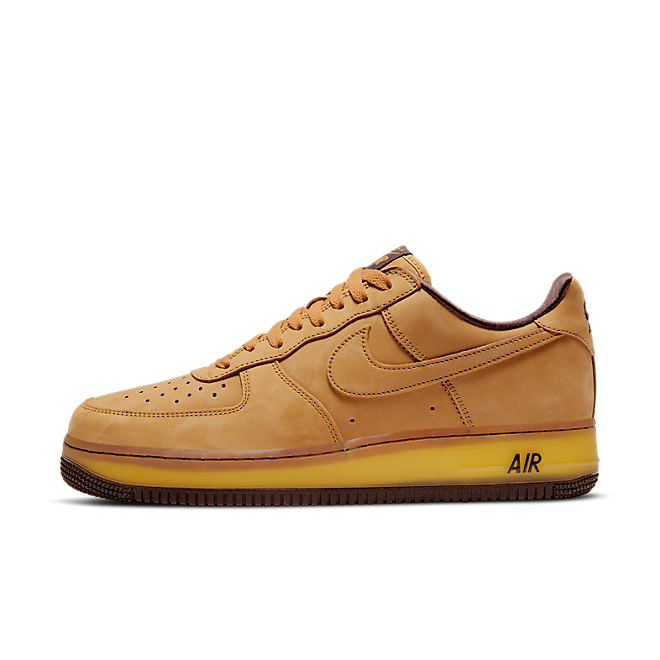 Air Force 1 Shadow 'Claystone'
So, now one last WMNS exclusive, the Air Force 1 Shadow in a dark Colorway with a few colourful details. These give the Nike Air Force a colorful touch that goes great with the black.
Of course you can also click on the button here to go to all stores that still have the shoe in stock.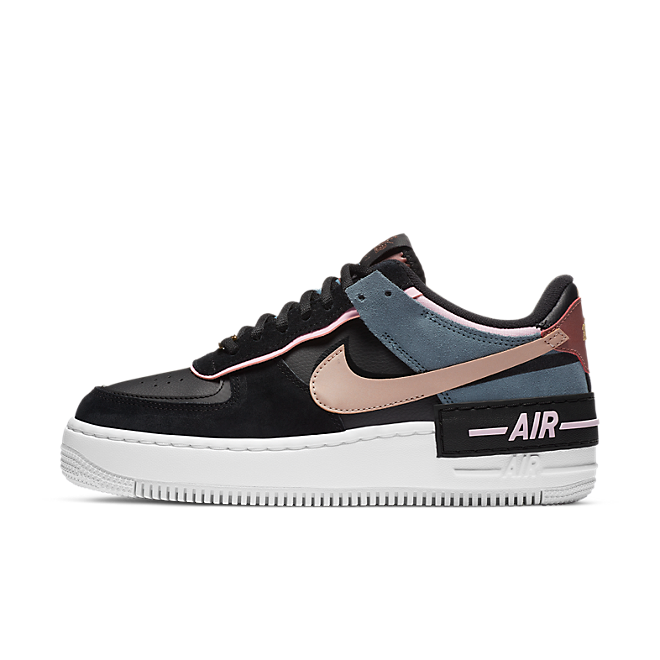 Air Force 1 '07 Craft 'Black'
Lastly, a dark Air Force, because that is a must. Here we have kept it very classical: White sole, black upper, so simple but also so good.
You can probably already guess where the button will take you….