The topic of sustainability is becoming more and more present in all areas of our lives. And that's important, because everything we do has an impact on the environment, including the production of sneakers. But so does buying them, and so there are more and more sustainable sneakers on the market. Many sustainable brands have made a name for themselves and a rethink has also taken place among the big brands.
So finding a beautiful and durable sneaker is easier than you might think, dear community. Today, we would like to introduce you to a selection of sustainable kicks at Sidestep. Besides sneakers, Sidestep also sells sustainable DFNS products. This way, your shoes stay clean longer and you can protect them from the start. In the end, you might even buy fewer sneakers because yours look good for longer and that's another step towards more sustainability!
Below is a list of eight trendy and sustainable sneakers that you can currently buy at Sidestep. Would you rather click through the offer yourself? Then click on the button below:
1. adidas Stan Smith | FX5674
We start our list of sustainable sneakers at Sidestep with a version of the adidas Stan Smith. It's traditionally a clean shoe that goes with everything and that everyone can wear. adidas has also made this classic a little more sustainable and the upper of the model is made from recycled material.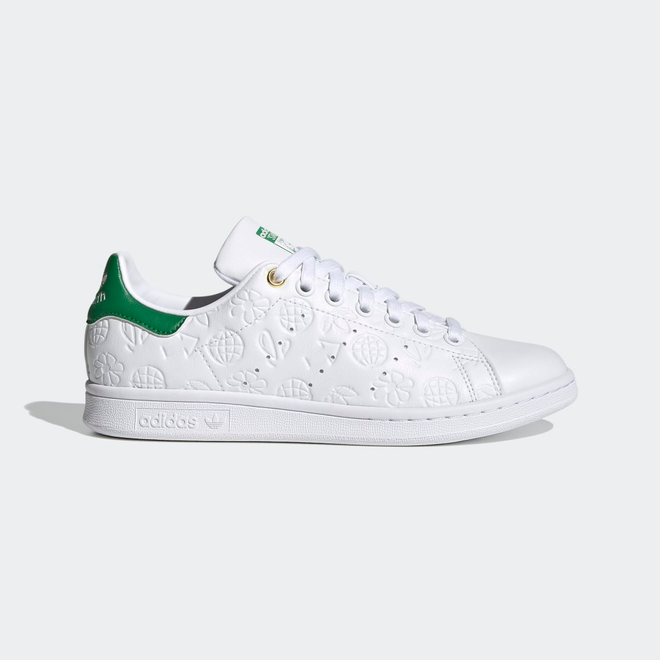 2. Nike Crater Impact 'Natural' | DB2477-100
Nike is promoting their Move to Zero campaign and is also busy incorporating sustainable elements into their sneakers. The new Nike Crater Impact is made from at least 25% recycled materials. Despite this modification, the sneaker remains stylish and the quality just as good. One of Nike's sustainability goals is also to reduce their waste.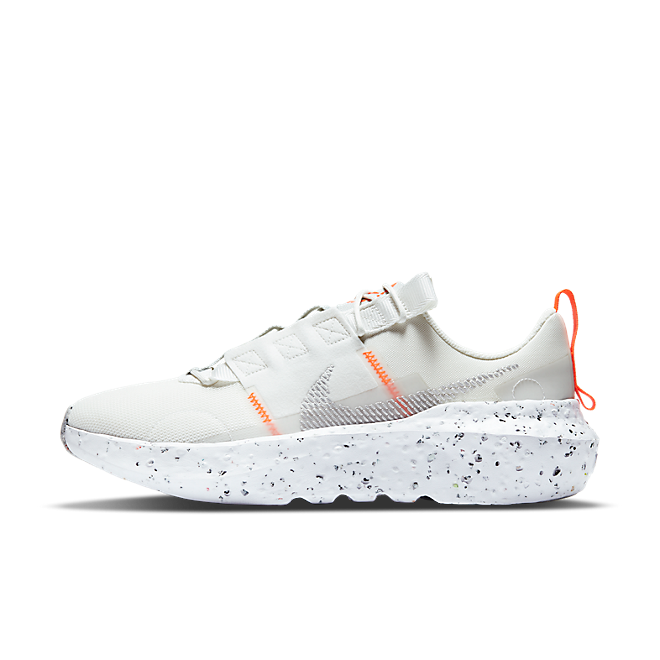 3. adidas Geodiver Primeblue - basisschool | FY9554
With the design of the Geodiver Primeblue, adidas is committed to avoiding plastic waste, among other things. Both the upper and the EVA midsole are made from recycled materials. The shoe is also designed for comfort and is very lightweight.
4. Nike Air VaporMax 2020 Flyknit | CV8821-501
The Nike Air VaporMax 2020 Flyknit is also part of Nike's 'Move To Zero' project. The VaporMax 2020 Flyknit is made of at least 50% recycled materials and thus also supports Nike's goals to reduce carbon emissions and waste. The colour scheme and unique silhouette make this model a real eye-catcher.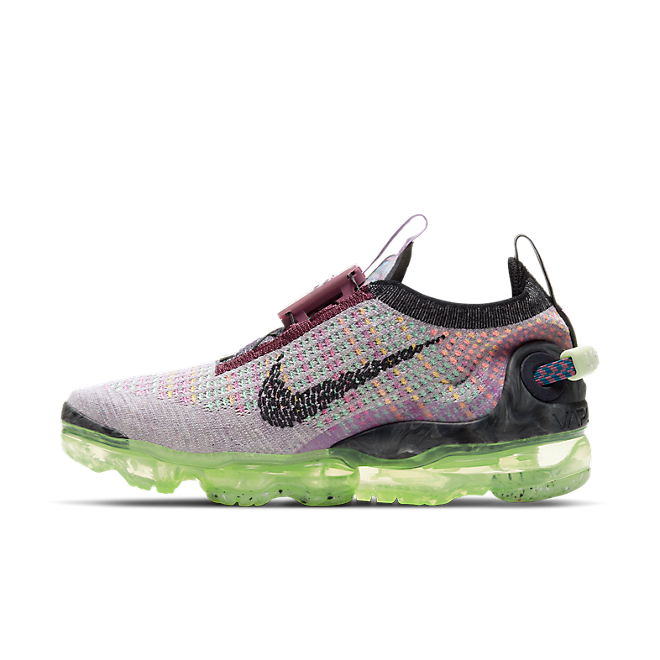 5. Nike Space Hippie 04 | CD3476-003
The Nike Space Hippie is perhaps one of Nike's most sustainable shoes. The Flyknit upper is made of 85% recycled material and the sole uses Nike Grind rubber. This means that the sole uses material that would normally end up in the trash, such as yarn scraps and old T-shirts.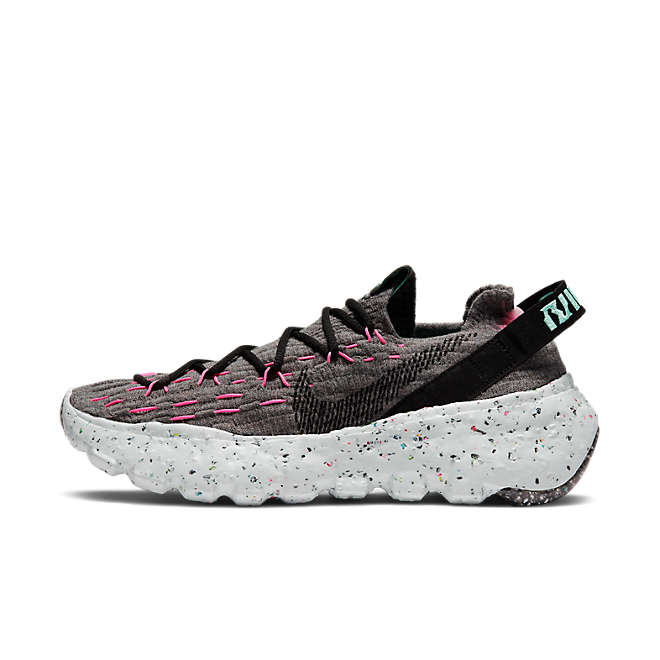 6. Nike Air Force 1 M2Z2 - Small Sizes | DB2813-100
This Nike Air Force 1 really stands out. Just like the other two Nike sneakers in this post, the AF1 is part of the 'Move To Zero' project. The upper of this shoe is made from at least 25% recycled material. The hidden Air Sole unit is made from at least 75% recycled material and provides maximum cushioning. The sustainable outsole is a real eye-catcher.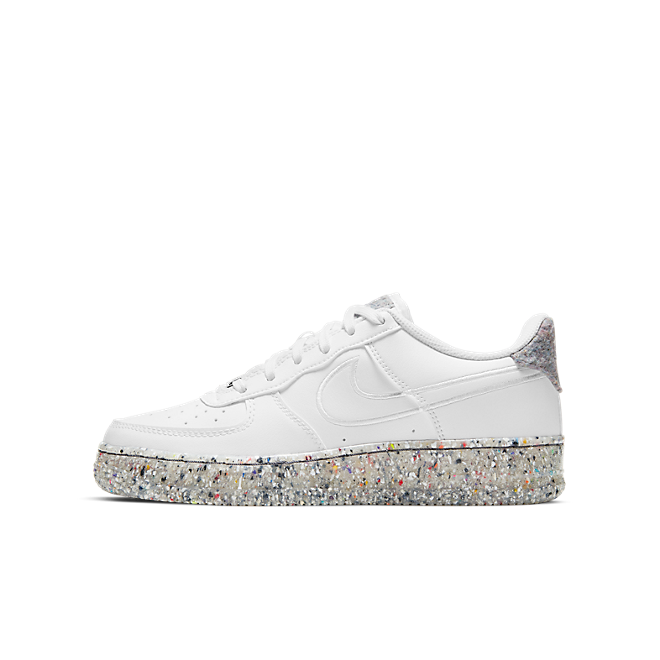 7. Nike Air Max 90 M2Z2 'Photon Dust' | DD0383-100
The Nike Air Max 90 has also seen many sustainable makeovers. In this colorway, the sole is made from Nike Grind rubber and the upper also features elements made from recycled materials. A hip colorway makes the sustainable sneaker an absolute trendy look.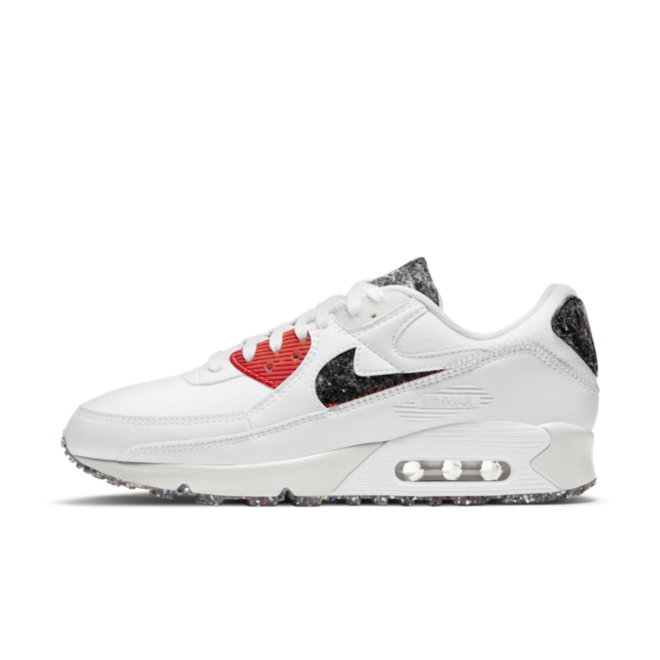 8. Nike Blazer Low M2Z2 | DA4934-100
We conclude our list of sustainable sneakers at Sidestep with the Nike Blazer Low M2Z2. The iconic blazer design is also present in this sneaker and the low cut is great for summer. The upper is also made from environmentally friendly, recycled materials.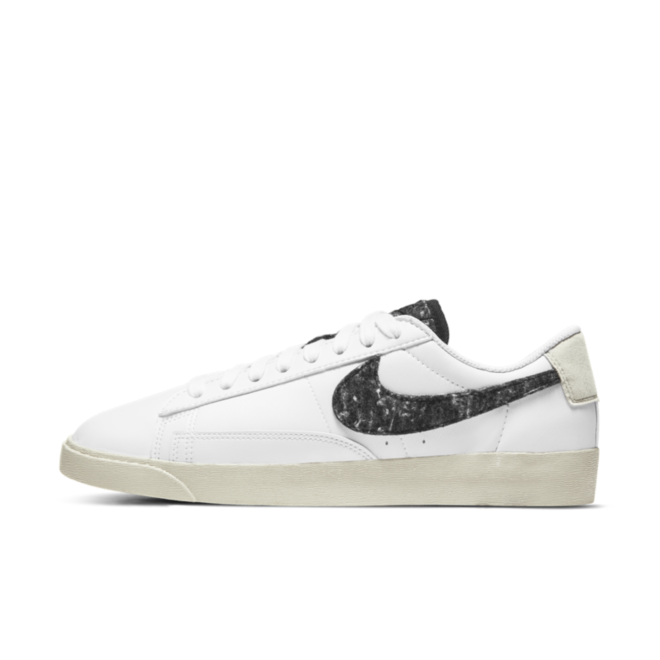 You can find even more sustainable sneakers at Sidestep by clicking the button. In addition, the shop currently has some exciting deals and promotions, so be sure to check them out!
Are you interested in sustainability in the sneaker scene in general? In our sneaker news we present you many sustainable campaigns of the brands, new brands, strategies and trend collections. We also present the latest sneakers in our release calendar, with all shops, raffles, prices and sizes.