On 26 November 2021 it is Black Friday again. During this holiday a lot of sneaker shops come up with high discounts. To give you an overview of the upcoming and current discounts, Sneakerjagers has prepared a Black Friday 2021 Guide just for you!
Sneakerjagers Black Friday 2021 Guide
To help you through all the discount codes and deals, Sneakerjagers has created a Guide. Not only is it updated daily, but in this Guide we will show you the Best Black Friday Deals with discount codes for the Top Brands & Stores. We also make sure you know on what dates the deals fall, so there's no chance of you missing out!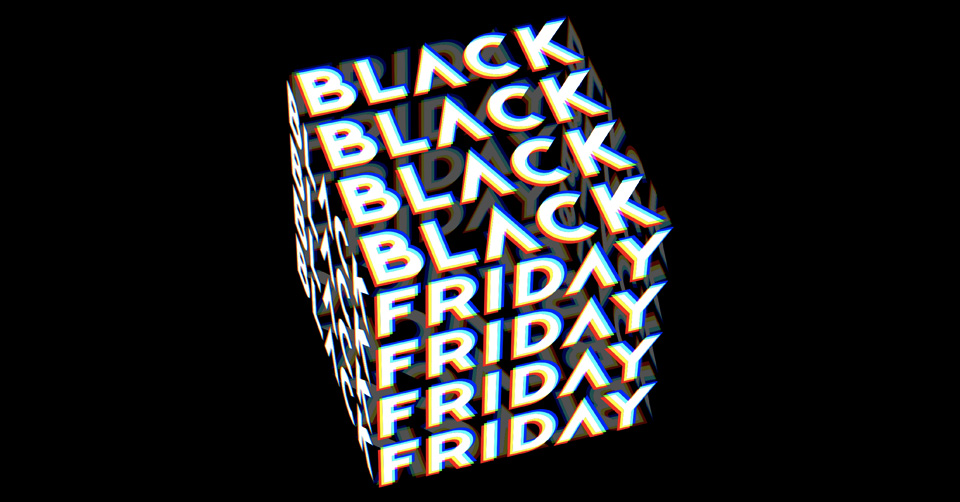 In addition, the guide also shows the best sneaker deals. It contains pairs from Nike, PUMA, adidas and other brands that have been given the best prices. Furthermore, the best clothing deals have also been put in the Guide. This way you get a clear overview of the best steals on Black Friday.
This way you can score your next items per brand and store. Take a look at shops like Snipes, Foot Locker and Sidestep and benefit from high discounts.
High discounts during Black Friday
As you may know, Black Friday originates from America and falls on the day after Thanksgiving. The day is known for its hectic and chaotic nature. People run into the shops when they open their doors and sometimes there is a literal fight for high discounted items.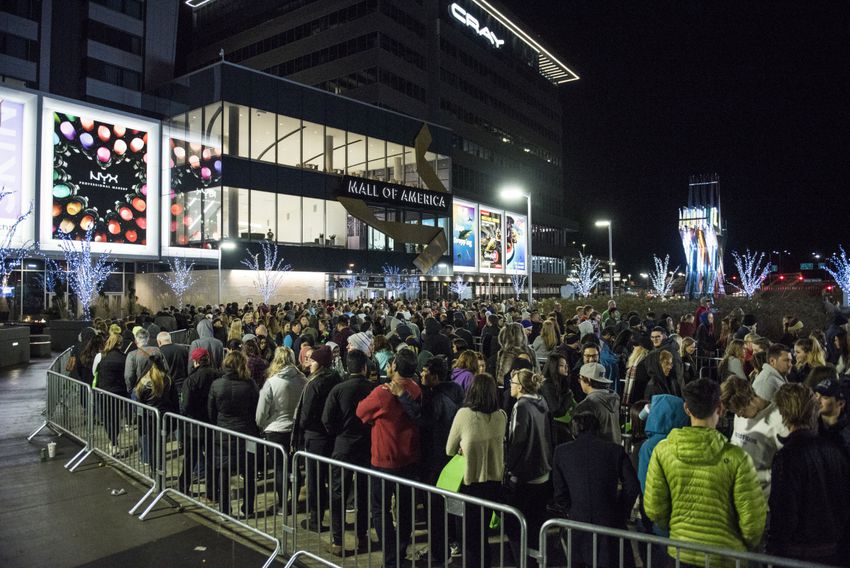 Black Friday is the ideal day to score gifts for Christmas. In 24 of the 50 states, it is considered a public holiday and people have all day to shop for gifts.
We understand that you might not feel like fighting for a new pair of sneakers or sweatpants. That's why we've listed only online discount deals for you. This way, you can score your next items safe behind your laptop.
Cyber Monday 2021
Because Black Friday is officially only one day, many shops already come up with high discount codes in the days and weeks leading up to it. For example, adidas announced an early access for Creator Club Members to take advantage of discounts. Also other shops have announced their discounts in the past weeks. But if you somehow miss all of the sales, there is still Cyber Monday.
Cyber Monday is the Monday after Black Friday. On this day, all discounts are given online and those who missed out on Friday's deals can make their purchases on this day.
All the deals from Black Friday and Cyber Monday are in the Sneakerjagers Black Friday 2021 Guide to find. Take a look and stay tuned for the latest discounts and deals.