Almost there, dear ones! The week is coming to an end and the sneaker world is just starting! Is it the same with you? Or will this WE be a relaxed one? No matter how you handle it, the sneaker releases of this weekend are going to be great, as you can see in our reminder. Nike, Air Jordan and Reebok show us hot collabs, extremely nice colorways and just really cool shoes. Have fun!
Nike Dunk Low SP 'University Red'
Dunk with history: The weekend starts turbulent, because in this reminder about the hottest sneaker releases there is again a new Dunk Low from Nike. Lately we've been getting Dunk's special colorways and collaborations on a regular basis. This time the new look is in white combined with a very nice red. The sneaker is a part of the 'Team Tones Pack', just like for example the Brazil colorway of the silhouette. Background information about the sneaker, what the college has to do with it and what the pack is all about can be found in Kevin's blog about the Dunk Low >>
? from €100
? June 12, 2020
⏱ 09:00 am
? CU1727-100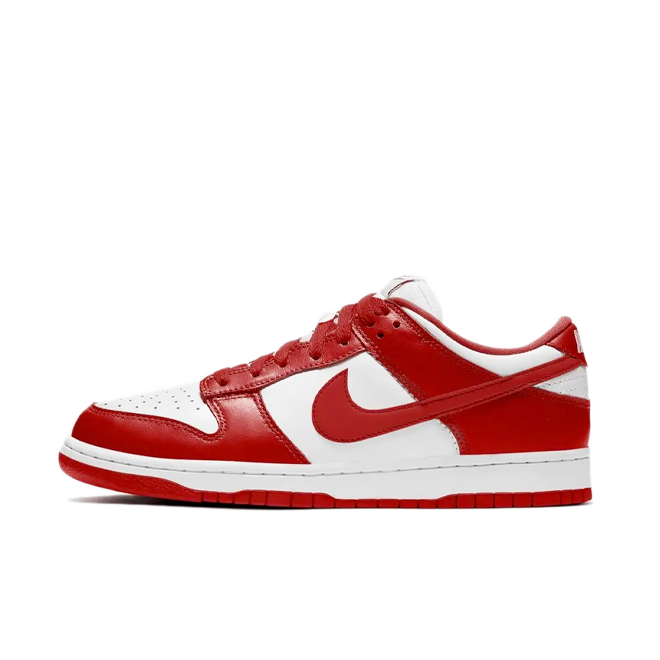 Sneeze x Reebok Club C 'White'
The clean one: Sneeze, which is a street culture magazine, has teamed up with Reebok and the result? A special Club C. The silhouette from Reebok is totally hip at the moment and popular not least because of its clean design and retro vibes. The sneaker of the collab doesn't loose any of its charm and even puts one on top. A white upper made of leather is combined with black elements and the branding of Sneeze, which adds something artistically. In Le's blog post about the Sneeze x Reebok, you can get some background information!
? from €109
? June 12, 2020
⏱ 09:00 am
? FW5416
❗️Raffle registrations also via the button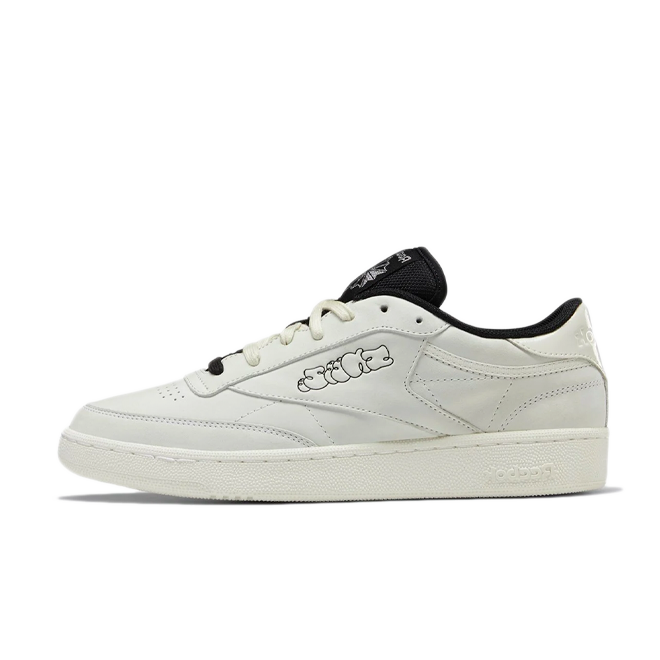 Air Jordan 5 Retro 'Top 3'
The birthday party: Of course you could almost say, we also get a style from Air Jordan in our sneaker releases reminder for the weekend. This time we celebrate the 30th anniversary of the Jordan 5 silhouette. The new sneaker of the brand combines 3 top colorways of the silhouette from the past, which have shaped history and style. In detail this means: Metallic Black, Grape and Fire Red. A special look with history and a visual highlight. You can get all information about the purchase as always here:
? from €200
? Jun 13, 2020
⏱ 09:00 am
? CZ1786-001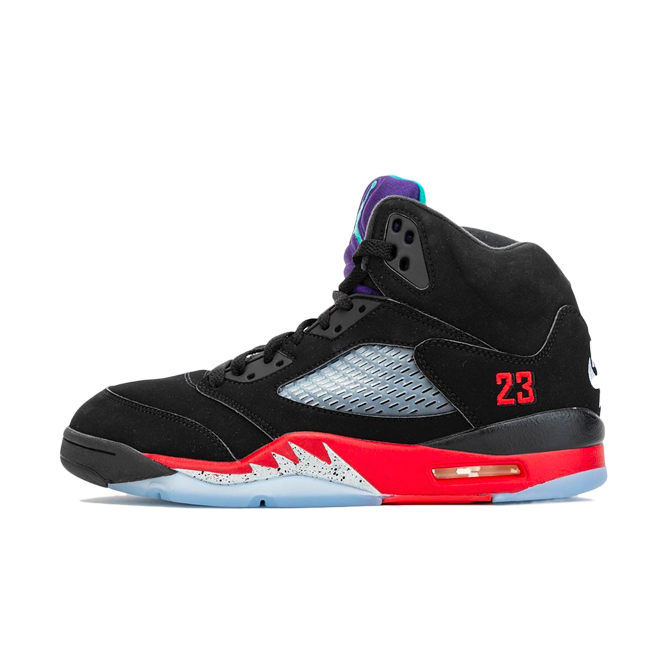 Air Jordan 5 Retro GS 'Top 3'
? from €140
? June 13, 2020
⏱ 09:00 am
? CZ2989-001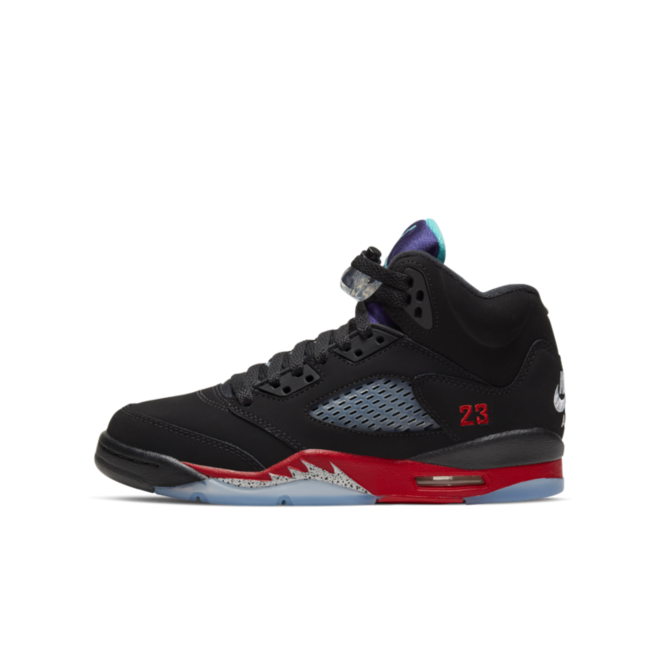 Air Jordan 13 Retro 'Flint'
OG Panther: Now we have a comeback for you that we have been waiting for a long time! This weekend is finally the time! It is a re-release - the sneaker comes this year again in its OG colorway from the 90s. Le has taken a closer look at the sneaker and its history for you. With the button below you can set a release alert, then you will be reminded directly on Saturday and you can easily do the sneaker.
? from €190
? June 13, 2020
⏱ 09:00 am
? 414571-404