The new collection of Puma together with Butter Goods is now online. In the new collection, both brands have worked on different pairs of sneakers and tracksuits. The items consist largely of corduroy which gives them a 90's look.
Butter Goods
Butter Goods is an Australian skate label founded in 2008. The label is known for its graphic character. The Butter Goods brand merges music and skateboarding in its designs. The new collection takes its inspiration from the skateboard world of the 90s. Think of tracksuits from Curdoroy, hoodies with graphic prints and the classic Basket Vintage from Puma.
Earlier this year, Butter Goods also released a sneaker with Puma. On June 24, 2021, Puma and Butter Goods released a corduroy version of the Puma Basket VTG. The cream-coloured sneaker took its inspiration from the 90s and 00s.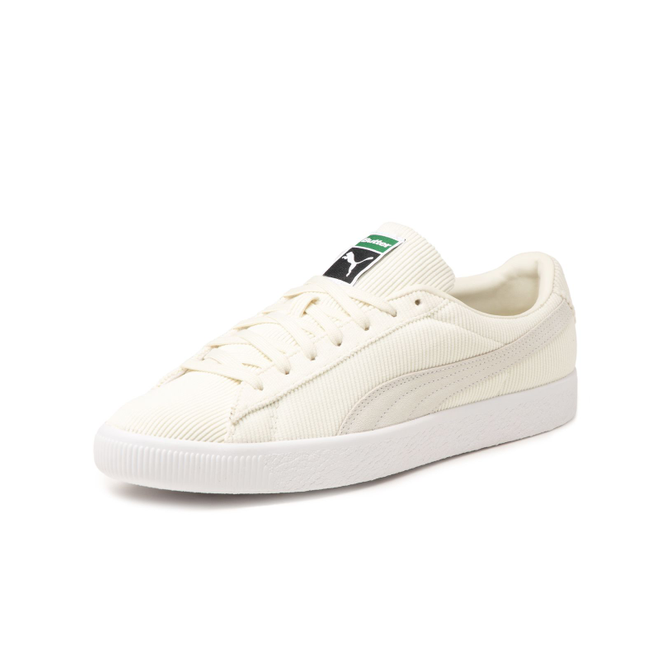 Puma x Butter Goods Collection
With this model they have continued and in the new collection of Butter Goods and Puma, the Basket VTG has been re-released. This time in the colours coral orange and navy blue. On the tongue and heel of the model is the Butter Goods logo.
The Slipstream has also been given a new look. The Slipstream Low is available in cream and black. Again, the Butter Goods brand is on the tongue of the shoe. The Slipstream does not have the logo on the heel like the Basket VTG has. On the side of the sneaker is 'Butter' printed in gold.
In addition to two pairs of sneakers, several garments have also been designed. These include several hoodies and t-shirts with graphic prints. The curdoroy of the Basket VTG has also been incorporated into several tracksuits.
The new Puma x Butter Goods collection is available now. Check out our release calendar to not miss an upcoming release. Also follow us on Instagram, Twitter and Facebook to keep up to date with all the latest sneaker news.