It's time again to see what's trending this week by looking over the bestsellers of week 38! This week we have an arty AJ1 Low, a regular from New Balance and an ASICS collab.
A quick note: we only cover the bestsellers of a week that are still available in many sizes, in case you want to buy one of these trend kicks. In other words, the hyped sneakers of a week that are instantly sold out are not listed here.
Kiko Kostadinov Studio X asics UB2-S Gel-1130 'Lamb Wool' | 1202A191-250
The ASICS UB2-S Gel-1130 is a sleek running model covered in sheer mesh layers for a unique look. It dropped in five different colorways in mid-2021. The 'Lamb Wool' is probably the calmest of the colorways, and features an on-trend colorway for the Autumn.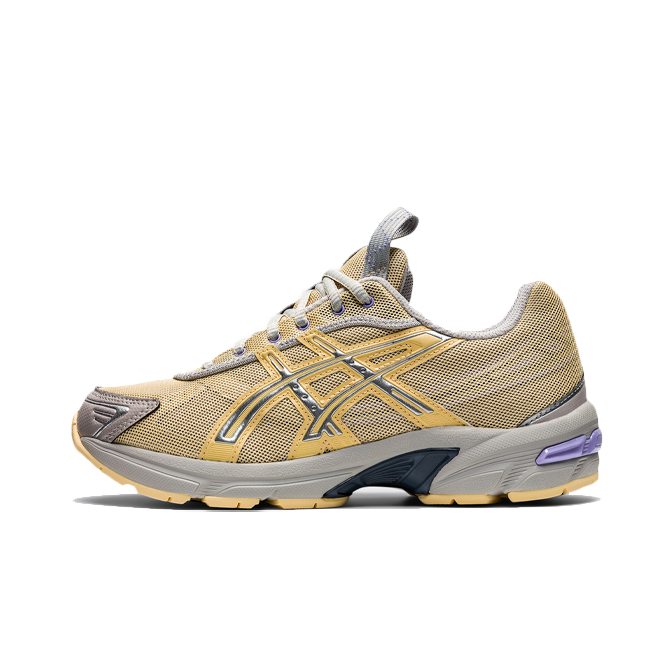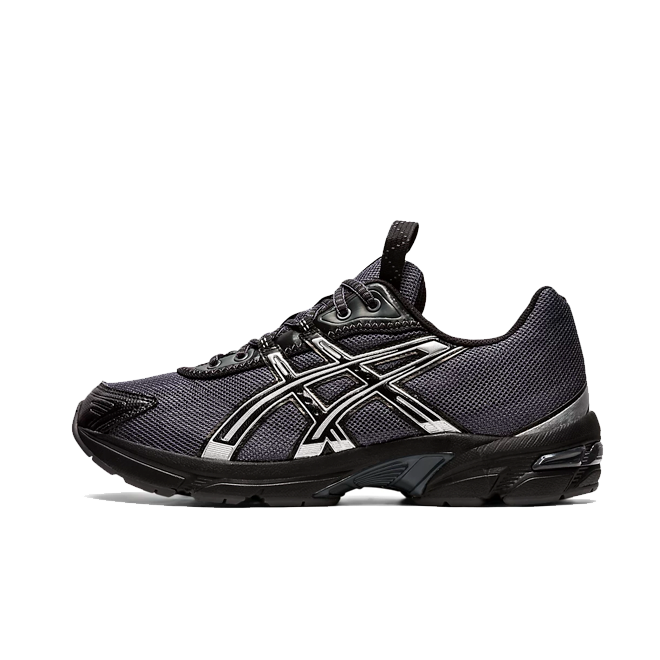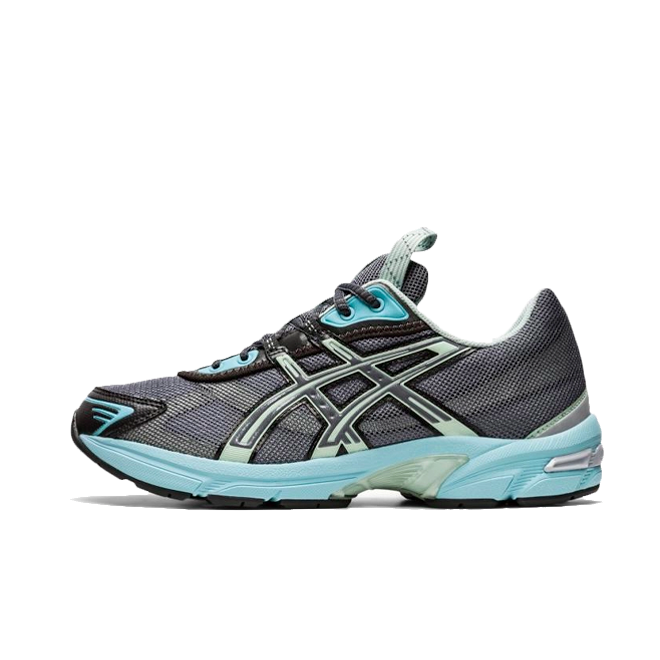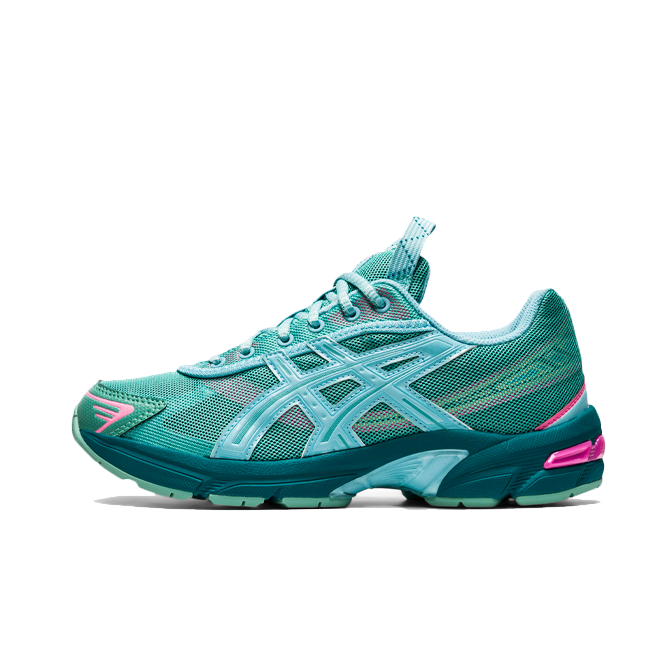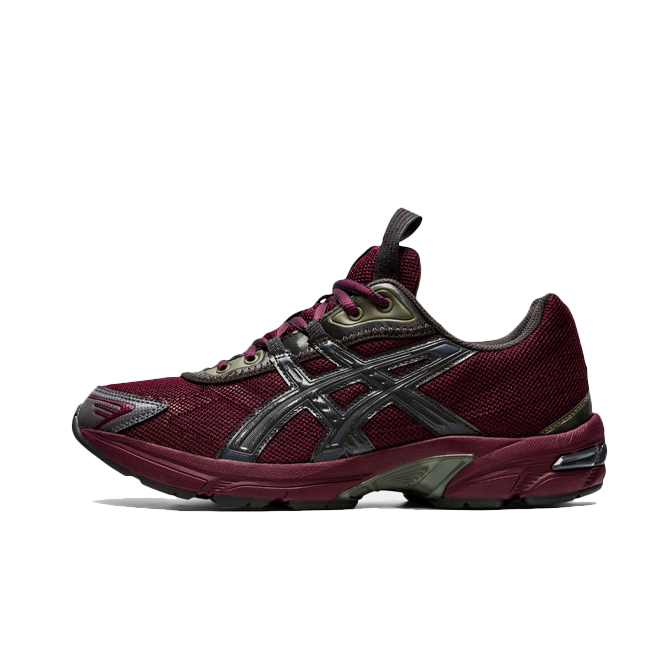 New Balance Fresh Foam 1880 - Grey with Eclipse | MW1880D1
The Fresh Foam midsole in this sneaker gives you foot ultimate cushioning, while special tech in the sole prevents slipping and also provides durability. The model is specifically designed with walking in mind, helping you go the distance. It also comes in wider sizes to ensure the perfect fit for you.
Air Jordan 1 Low 'Brushstroke' | DM3528-100
Part of a pack of three, the AJ1 has been given an off-white canvas base with off-white smooth leather overlays and an equally off-white midsole. The shoe comes with a black Swoosh on both outer sides of the shoe which looks like it was painted on with a sweeping brushstroke.
Read more about the pack here!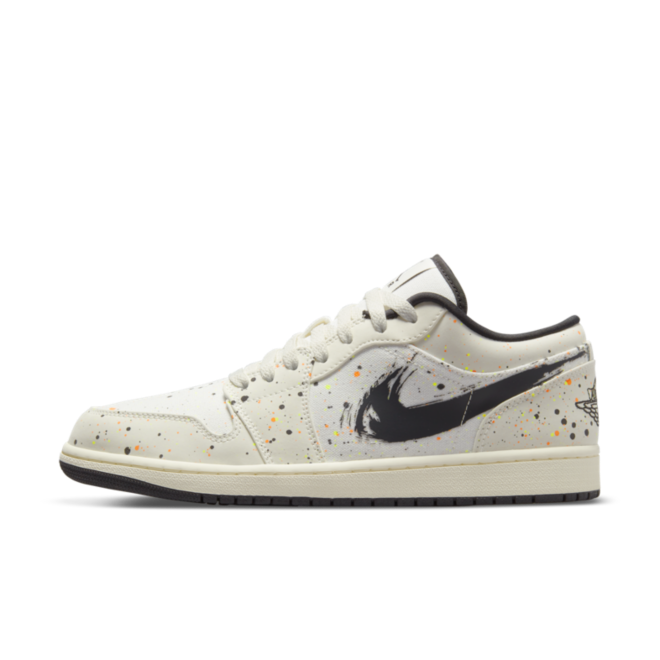 Join us again next week to see more of our sneaker bestsellers and know what's trending! You can read all the articles from the past weeks again in our Sneaker News. If you're more interested in the hyped kicks, then check out our Release Calendar, where you'll never miss an important drop again!