It's time again to see what's trending this week by looking over the bestsellers of week 23! PUMA, Converse, Nike and New Balance have all been popular this week with some FIRE models.
A quick note: we only cover the bestsellers of a week that are still available in many sizes, in case you want to buy one of these trend kicks. In other words, the hyped sneakers of a week that are instantly sold out are not listed here.
New Balance | MR530MIC
The New Balance 530 is part of the trending dad sneaker scene and is allover a comfortable and stylish addition to your collection. With a mesh upper, it keeps you cool during the summer weather, so is a perfect running companion! With many colorways on the model, there's a lot of choice as well.
You can see and read about this sneaker model in more detail in our New Balance 530 styling guide and New Balance 530 History blog.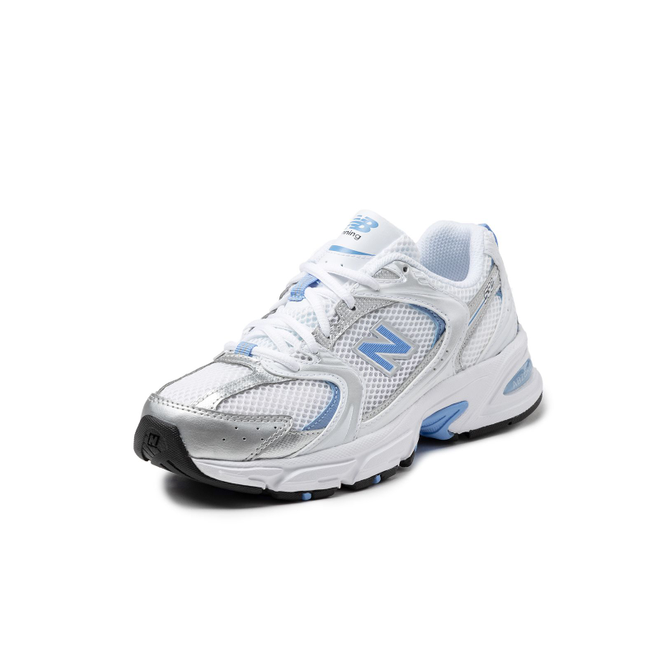 Nike LeBron V2 QS 'Low Sprite' | DN1581-400
We needed good news after LeBron James' loss in the 2021 NBA Playoffs, and luckily the 'Low Sprite' was announced shortly afterwards! This vibrant blue, green and white colorway has only recently been released, and is a nod to James' 18-year endorsement under the brand. Pair with a sporty outfit to make an impression.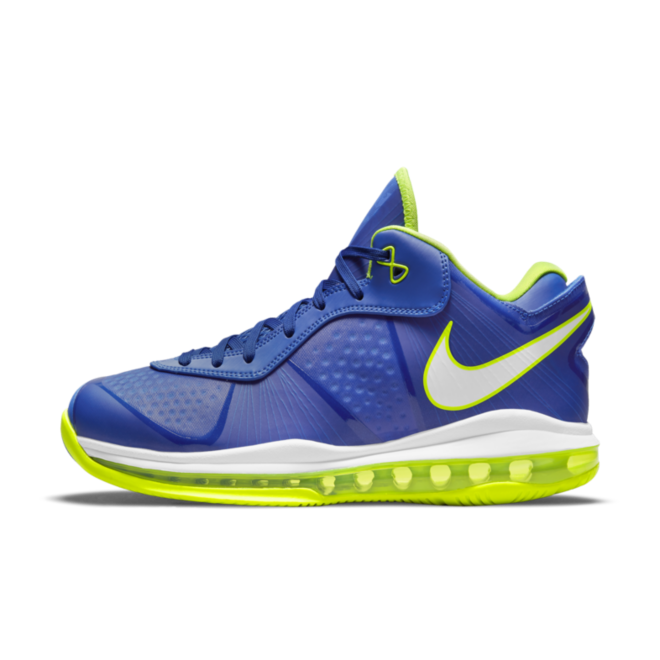 Converse Color Run Star Hike High Top | 171126C
Following the popularity of the Pride Converse Run Star Hikes last week, these calmer Hikes have also been snapped up this week. A chunky platform is totally on trend at the moment, and the spiky rubber sole adds a lot of character to the otherwise simple sneaker. The parchment-coloured canvas and SmartFOAM sockliner ensures daily comfort!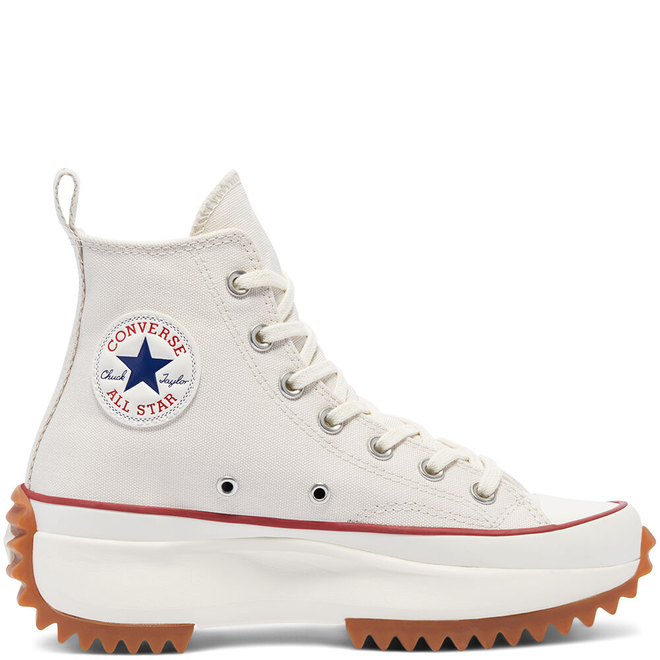 Puma Mayze 'White/Beige' | 381983-02
Another chunky sneaker has proven popular this week, this time especially for the women. The Puma Mayze has a leather upper with suede overlays for a clean, luxurious look, and is easy to pair for a bold style.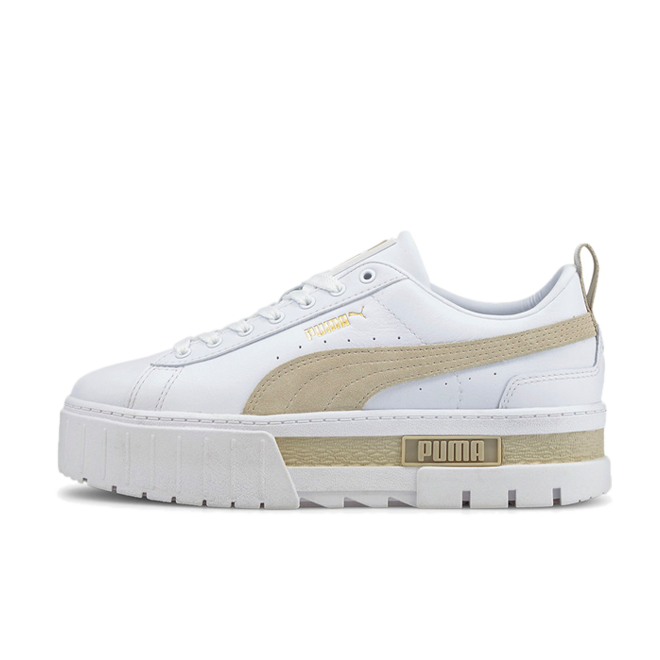 Join us again next week to see more of our sneaker bestsellers and know what's trending! You can read all the articles from the past weeks again in our Sneaker News. If you're more interested in the hyped kicks, then check out our Release Calendar, where you'll never miss an important drop again!