Let's take a look over the bestsellers of week 21 together! We've got a diverse collection with a Pro Leather Converse, New Balance and Nike Air Max Plus all vying for attention!
We only cover the bestsellers of a week that are still available in many sizes, in case you want to buy one of these trend kicks. In other words, the hyped sneakers of a week that are instantly sold out are not listed here.
Converse Court Daze Pro Leather High Top | 170751C
The Converse Pro Leather is an absolute icon hailing from the 1970s. Made with premium materials and top-notch craftmanship, these sneakers are super comfortable, and can be dressed up and down to fit your style.
This model gets a natural rubber outsole, lightweight canvas upper, SmartFOAM cushioning and is rounded off with a sun-bleached finish.
Why not check out the rest of the collection at Converse?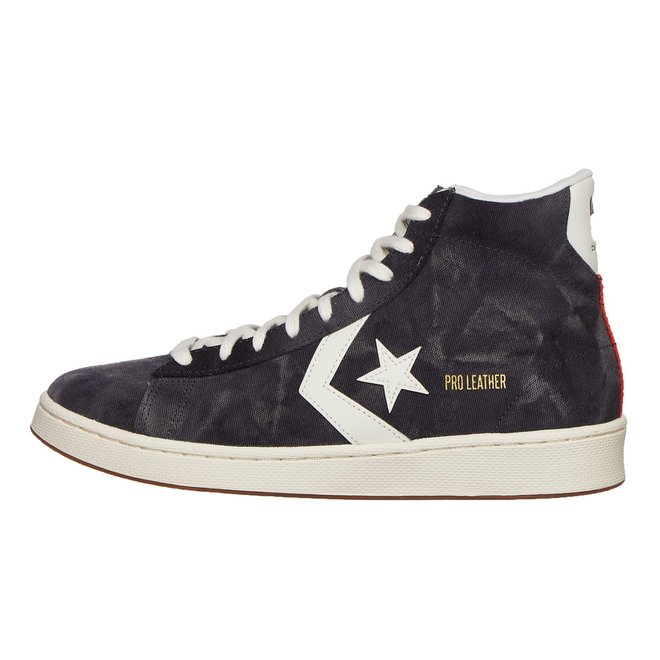 New Balance M991 | M991GL
New Balance is a brand that is totally all the rage right now, and no model more so than the 991. This sneaker is coloured in the classic neutral grey we tend to associate with New Balance, and are made from a premium blend of pigskin suede and mesh on the upper. Of course, it wouldn't be complete with the ABZORB cushioning in the sole, providing the comfort we've come to expect from the brand.
Get on trend with the dad sneaker now!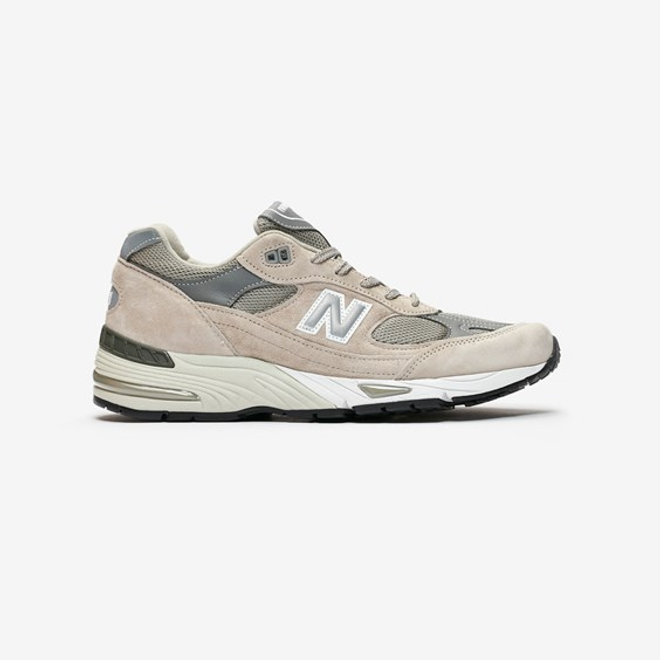 Nike Air Max Plus 'Black' | DM2466-001
Nike has made huge leaps and bounds in sustainability, and this Air Max Plus also benefits from a more sustainable makeoever. The sneakers are designed with recycled wool and other fabric scraps.
Read more about the sneaker here, alongside its other colorways!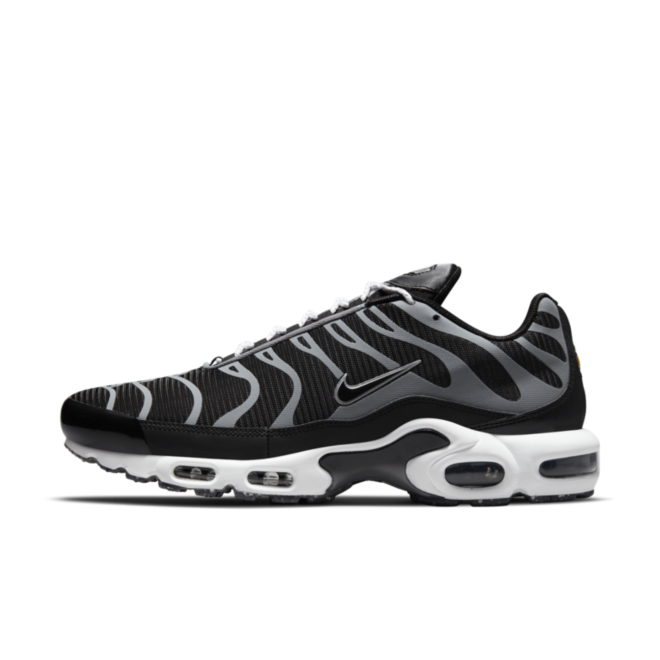 Join us again next week to see more of our sneaker bestsellers and know what's trending! You can read all the articles from the past weeks again in our Sneaker News. If you're more interested in the hyped kicks, then check out our Release Calendar, where you'll never miss an important drop again!