Dear community! Like every Sunday, you can find out which sneaker styles were your personal bestsellers of week 2 here with us. This way, we always keep you up to date on what's trending with you, our community. This time we have included many classics from Nike that no shoe wardrobe should be without and some of which are currently on sale. But we also have a few more unusual models and an exciting ZX from adidas!
A little info beforehand: We don't mention absolutely hyped kicks that are instantly sold out in our selection. Let's go!
Nike Air Max 90 OG (III) 'Laser Blue'
One of the OG looks of the Air Max, which celebrated its comeback a while ago, was your absolute favourite this week. With this sneaker you not only get strong retro vibes and a lot of history, but also a good look!
As usual, the upper is made of mesh with leather overlays. The sneaker is currently on sale in some shops. One more reason to buy? Click on the button to find an overview of all retailers and see at which price they are selling the shoes and in which size: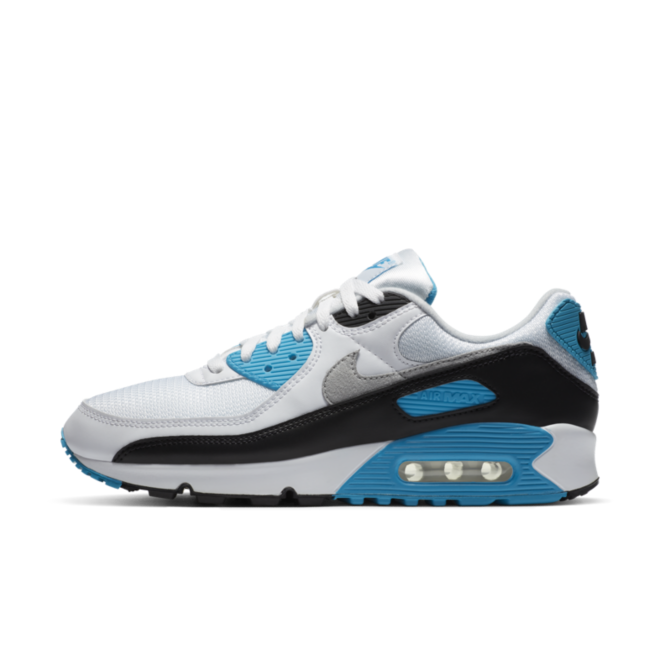 Nike Air Max 270
Another Air Max in your list. More modern than the classic Air Max 90, but almost as popular already in the sneaker game. The sporty look and the extremely large Air Unit not only make the shoe look good, but also extremely comfortable.
This beautiful, feminine colorway in white with salmon and pink accents has convinced you the most this week. Get your size here: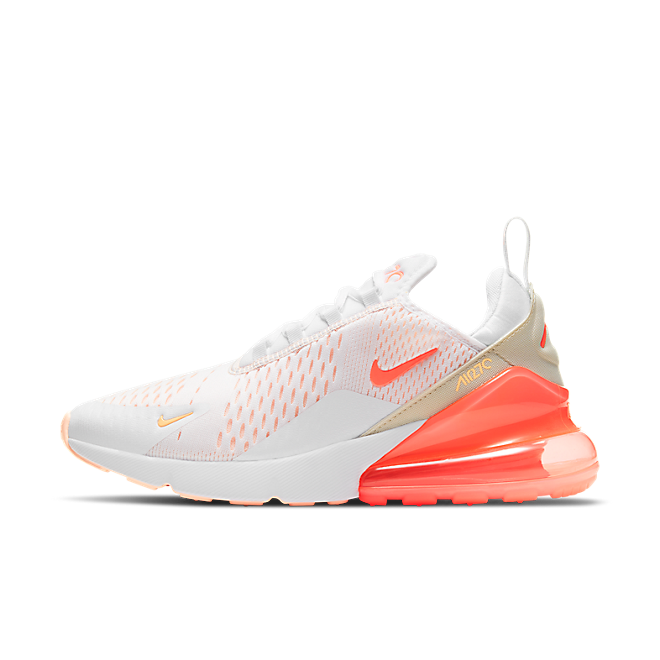 Nike Air Force 1 GORE-TEX® 'Black'
Every autumn, the Swoosh Brand launches a collection of its popular Air Force in collaboration with GORE-TEX. The sneakers keep the good style of the silhouette, but get a waterproof, winter-proof makeover.
We have already put the model through its paces for you. Read more about it here and also get an overview of the other colorways. The shoes are very popular, but still available at some retailers! We have even heard that they are currently cheaper here and there! Check out our shop overview: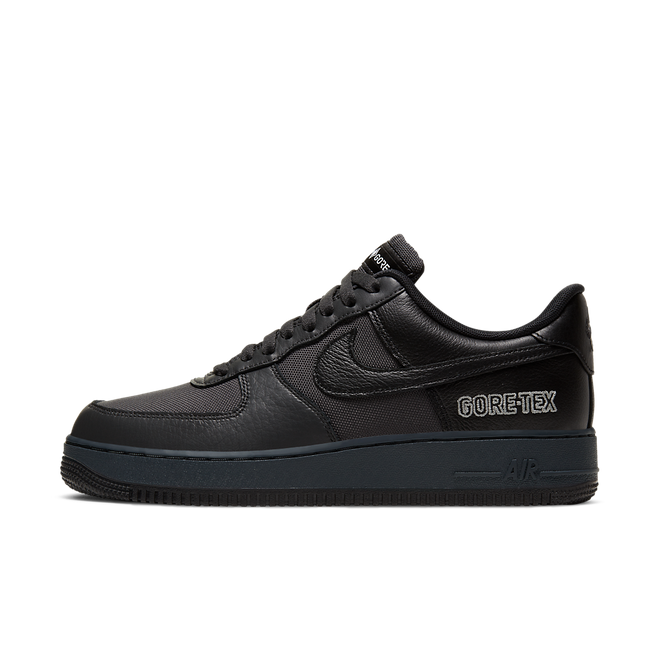 adidas ZX 8000 'Vieux Lyon'
This new sneaker from the adidas A-ZX series has really caught your fancy, dear community. It was already one of your favourites last week and the sneaker bestsellers in week 2 don't miss out on this look either. The kicks feature a special technique on the upper called Jacquard. Read more about it here.
The special patterns and materials on the sneaker give the sporty, retro ZX a very special vibe. The shoes are currently on sale in some shops, click the button for an overview.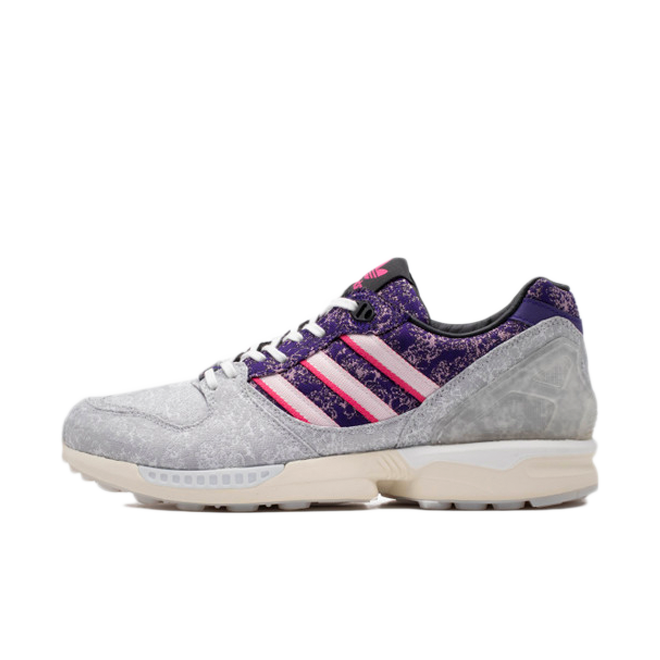 Nike Air Max Plus
We see the Air Max Plus silhouette or Tuned Air in our sneaker bestsellers almost every week. This time, you loved this black look with an orange/red colour gradient. Which we can understand, by the way! A great look.
The Tuned Air convinces with its special silhouette, with TPU elements on the upper and the double Air Unit in the sole. Here, too, you not only get good style, but also great comfort. You can find all retailers here: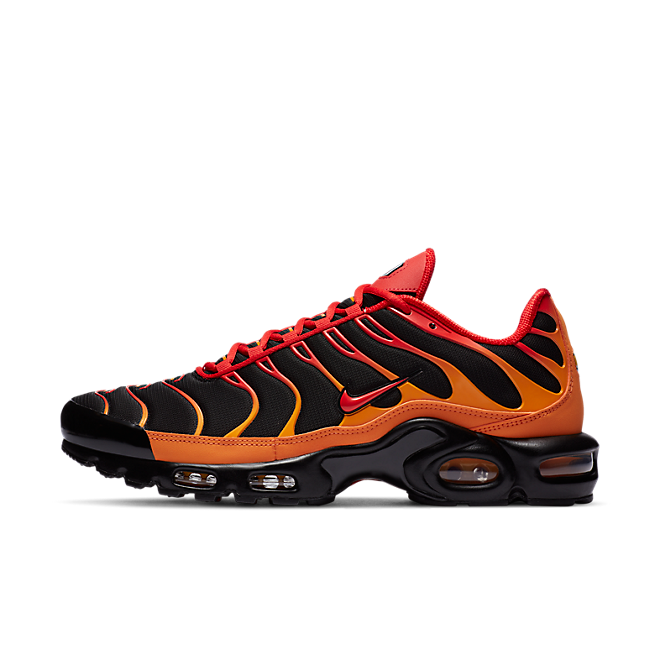 If you are also interested in everything new and important from the sneaker scene, take a look at our Sneaker News from time to time. By the way, you can find all our functions, including the news, the release calendar and the sneaker collection, easily and at a glance in our app! You can download the app for Apple or Android via the button if you are interested: