A new episode of the Pay Check is on it's way! On Tuesday, 26 July 2022, episode 6 of The Pay Check with Pay Kolmüs will air. This episode features Curtis Richa, a songwriter and producer who has already collaborated with huge names such as Rihanna, David Guetta and LL Cool J. The episode will air on the Sneakerjagers YouTube channel at 8pm CEST.
The Pay Check
In each episode of The Pay Check, Pay Kolmüs talks to a new guest from the sneaker scene and the cultures surrounding it. With her guests she talks about sneakers, hip hop, music, dance, lifestyle and everything around it.
The show has a laid-back atmosphere where people talk, discuss and laugh. The guests come from all sorts of backgrounds, for example Edson Sabajo, Kwills and Neenah were guests in the previous episodes.
Pay Kolmüs (@payfresh) is a jack of all trades. As a music journalist and artist manager, she has worked with many great artists. With over twenty years of experience in the music and entertainment industry, she has built up a large network and is active in various markets.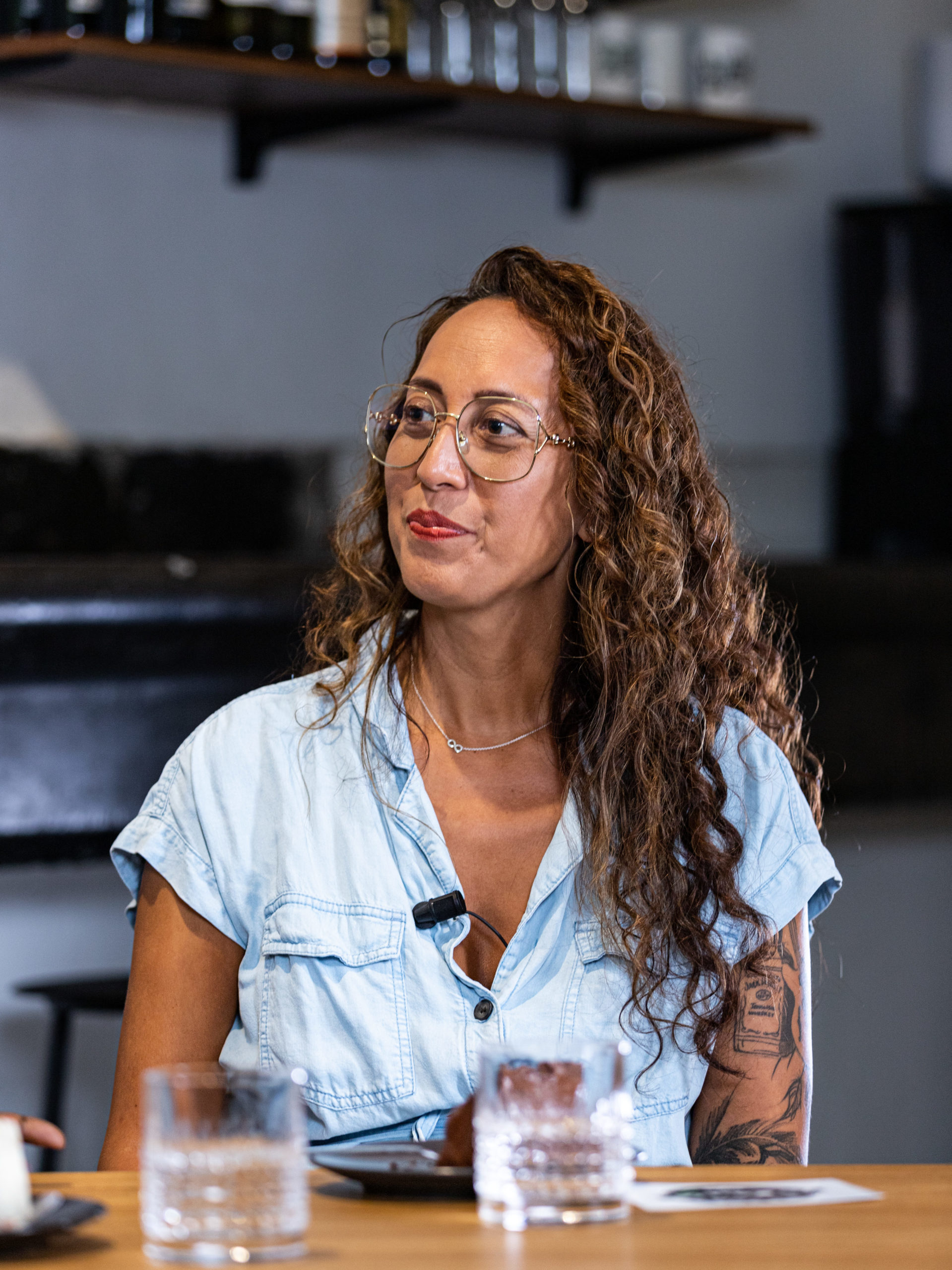 In her career, she has had the opportunity to interview artists such as Public Enemy, Ne-Yo, Nas and Ice Cube. She has had her own radio programme and as a DJ she made mixtapes for various artists.
Currently, Pay is a member of the supervisory board of the Melkweg, one of the biggest hip-hop venues in Amsterdam. As an artist consultant, she also helps new creative talents to strategically build their names and work.
She is also a mentor and teacher at the Master The Mix Academy, The Foundation and ICMA in England and on top of that she has a great passion for sneakers. Especially the Nike Air Max 1.
Curtis Richa
The sixth episode of The Pay Check features none other than Curtis A. Richardson, also known as Curtis Richa (@curtisricha). Curtis is a multi-genre American songwriter, producer and creative A&R executive consultant. His work has seen him write and produce albums that have sold over 35 million copies worldwide.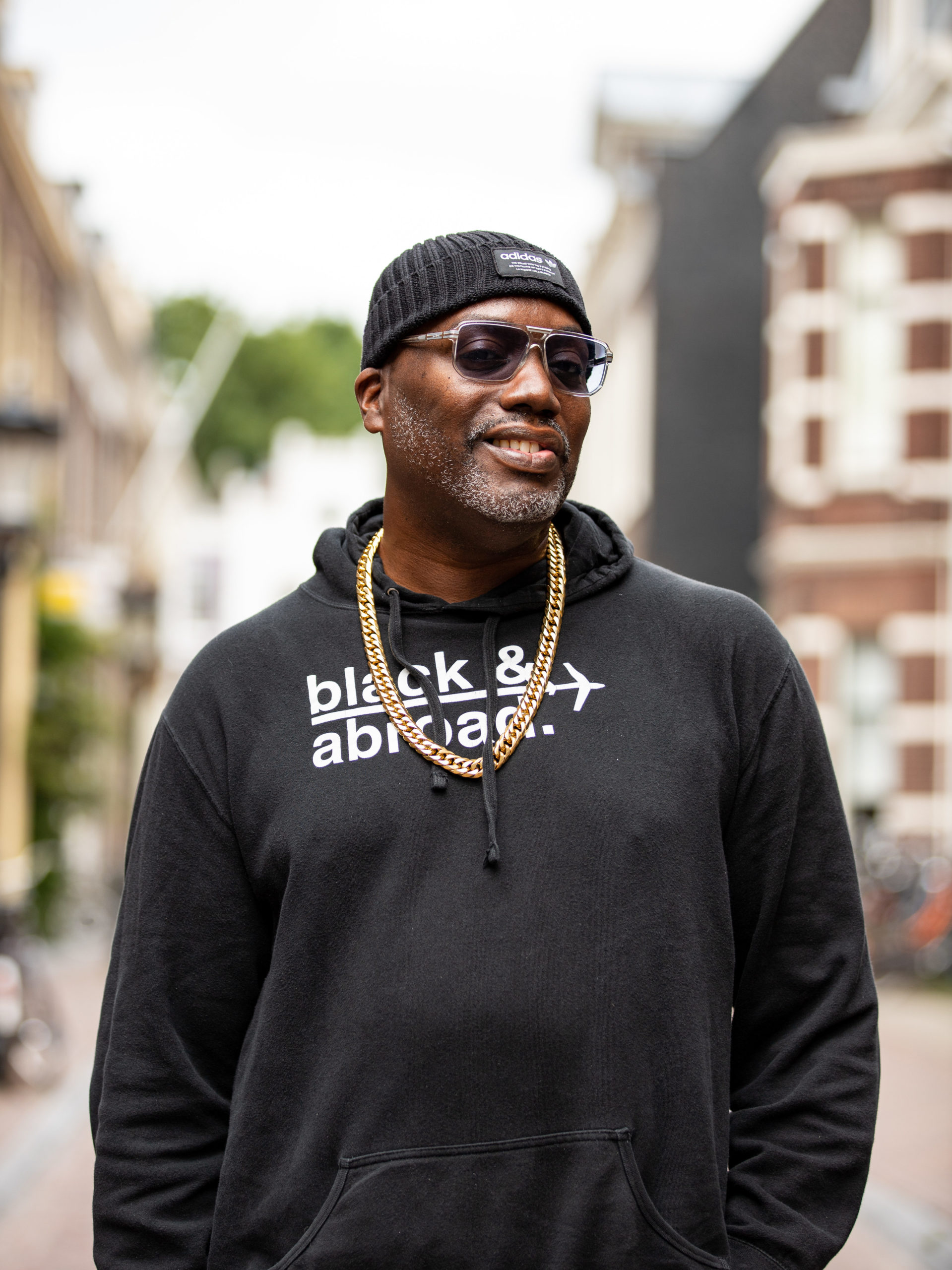 Curtis has worked with major artists such as Jennifer Lopez, Rihanna, LL Cool J, John Legend, David Guetta, Hardwell, Tiesto and many more. His international success has brought him huge success in the Asian and European music markets. He has also worked with stars such as Taemin, NCT Dream, SHINee, Kumi Koda, Tohoshinki, Super Junior, Yuri (of Girls Generation), Kahi, Agnes Carlsson and many more.
As a producer, Curtis has been a key figure in raising global superstars such as WURLD, ADN Lewis, Charlie Vox, and Ruby Prophet. Through his work, Curtis has influenced the music industry globally and will certainly continue to do so.
Sixth episode
The sixth episode of The Pay Check will air on Tuesday, 26 July 2022 at 8pm CEST. The episode can be watched on the Sneakerjagers YouTube channel. The show features a relaxed atmosphere where people talk about sneakers, music and the culture around them.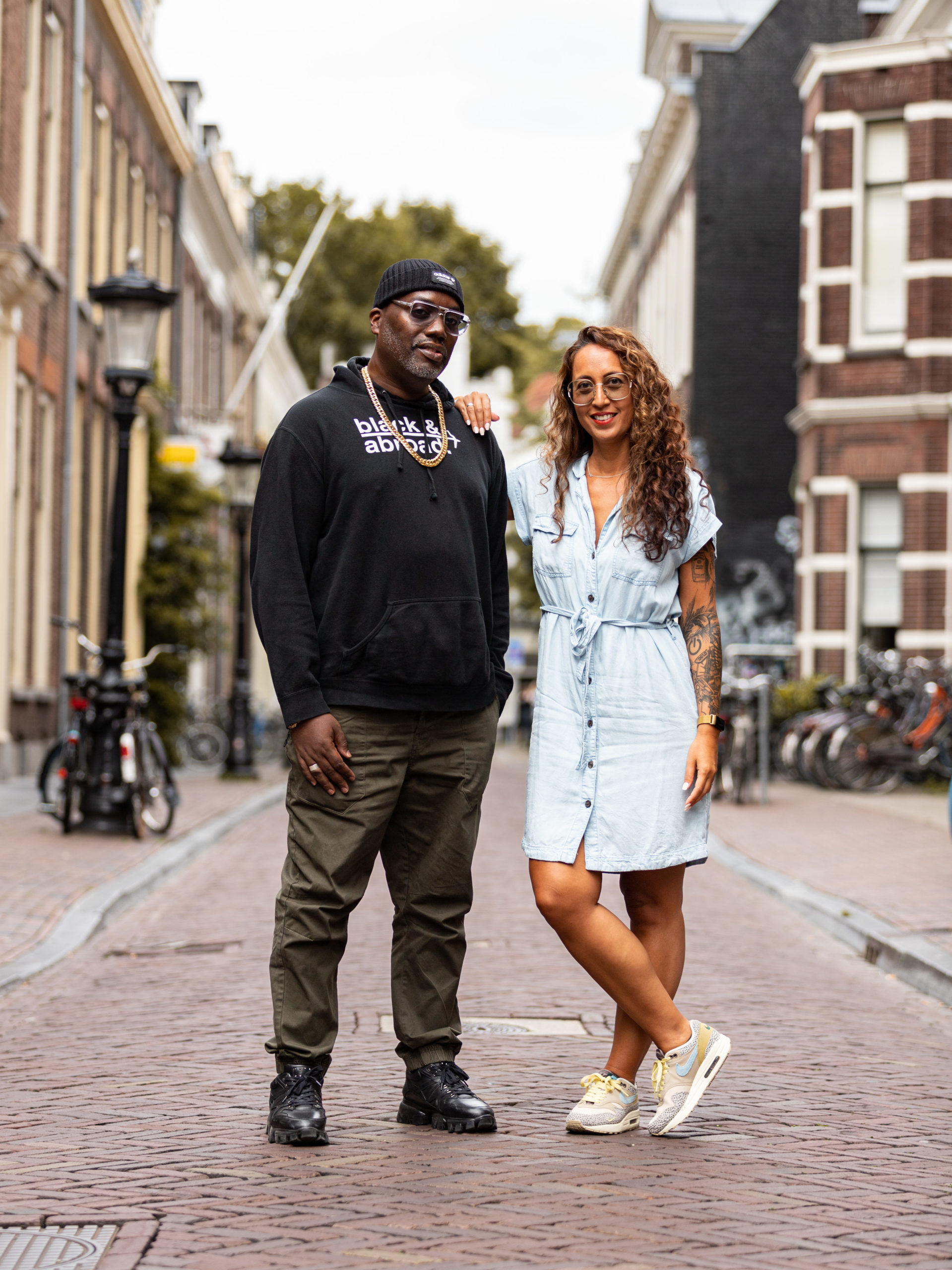 Don't forget to follow Sneakerjagers on Instagram to stay up to date on upcoming episodes of The Pay Check and other shows and podcast. Also make sure to download the Sneakerjagers app to get push notifications of your favourite show or sneaker release.