Of course, we all know New Balance as the brand behind the 550, 2002R and 99v3. But New Balance is much more than just a sports brand. They are committed to getting communities worldwide to move more. The brand uses different initiatives to make this vision come true. We would like to show you what else is behind New Balance than just a sports brand.
New Balance Foundation
In 1981, the New Balance Foundation was established by Jim and Anna Davis. Since then, the Foundation has invested in research, education and community programmes that promote the general well-being of children. The main focus is on the prevention of childhood obesity.
They do not do this alone; together with partners, they hope to make it happen. With great success as a result, the New Balance Foundation has already granted more than 120 million dollars to non-profit organizations since its establishment. By 2021, this will be 8 million to more than 70 organizations.
Athletes
In addition to their own Foundation, New Balance is very proud to contribute to athletes beyond the playing field. Milos Raonic, Cole Hamels and Curtis Granderson are all committed to children. One in a slightly different way than the other but they have one thing in common and that is the welfare of children. This fits perfectly with the vision of New Balance and that is why the brand contributes to these athletes. But what exactly are they committed to?
Milos Raonic
The Milos Raonic Foundation supports initiatives that remove economic, physical and other barriers. So that these can no longer stand in the way of children trying to integrate into their communities. The foundation focuses in particular on children with physical disabilities.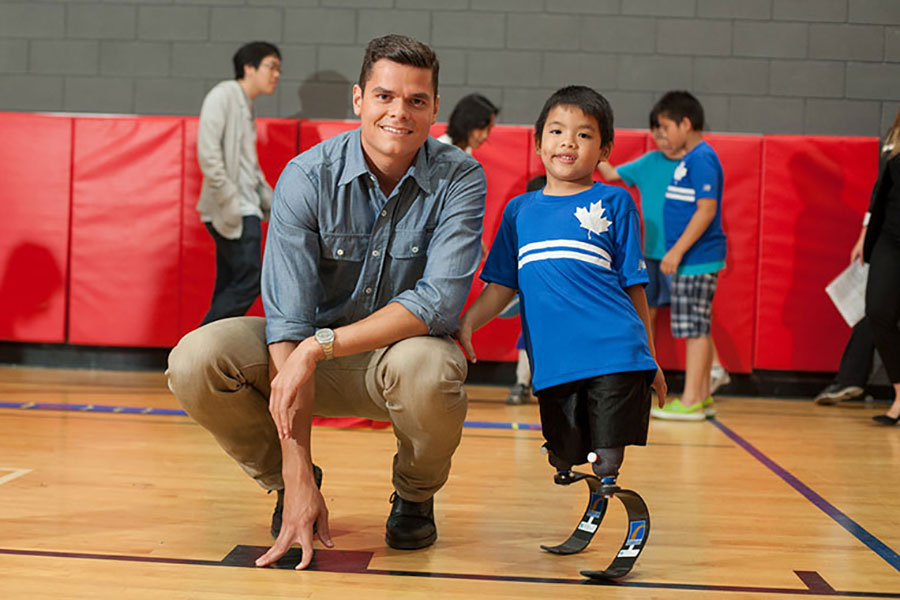 Cole Hamels
The Hamels Foundation helps children, families and communities around the world to improve their future by providing education. Due to poverty, more than 72 million children around the world are uneducated. They want to change this.
Curtis Granderson
The Grand Kids Foundation aims to support the development of children by providing education, physical fitness and nutrition initiatives. Every year, thousands of children participate in the events hosted by Curtis and the Foundation.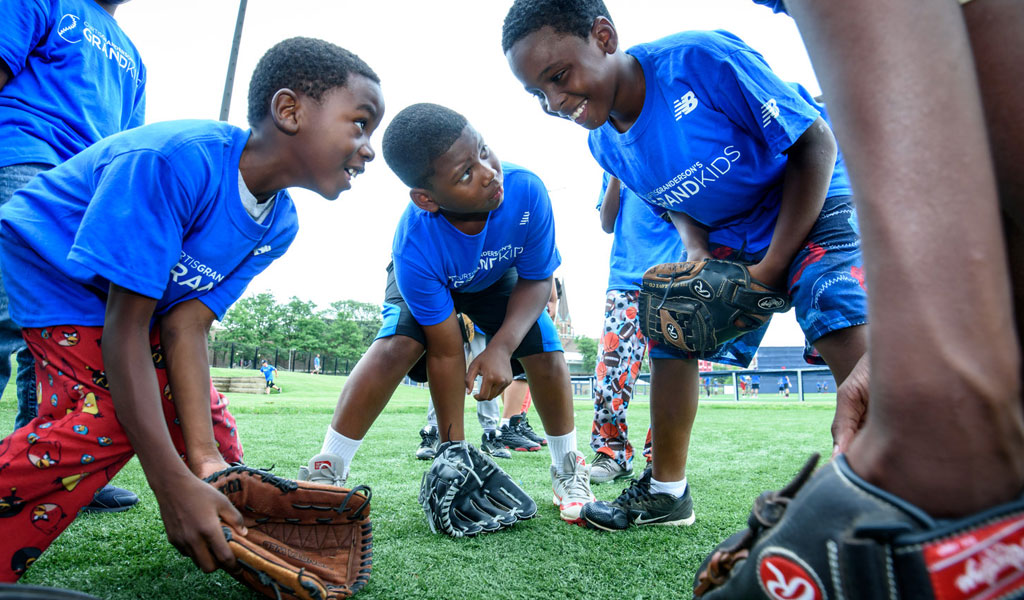 Voluntary work
Another great feature of the company is that New Balance employees always have the freedom to do volunteer work. The company even offers paid time off to full- and part-time employees for personal voluntary activities with a charity of their choice.
In addition, throughout the year, during working hours, employees take part in projects run by the non-profit organizations of the New Balance Foundation. In this way, the impact of the brand is increased even further; they call this 'Give Back Benefits'.
American employees are eligible for Corporate Match. This means that employee donations to charities are doubled to $500 per year.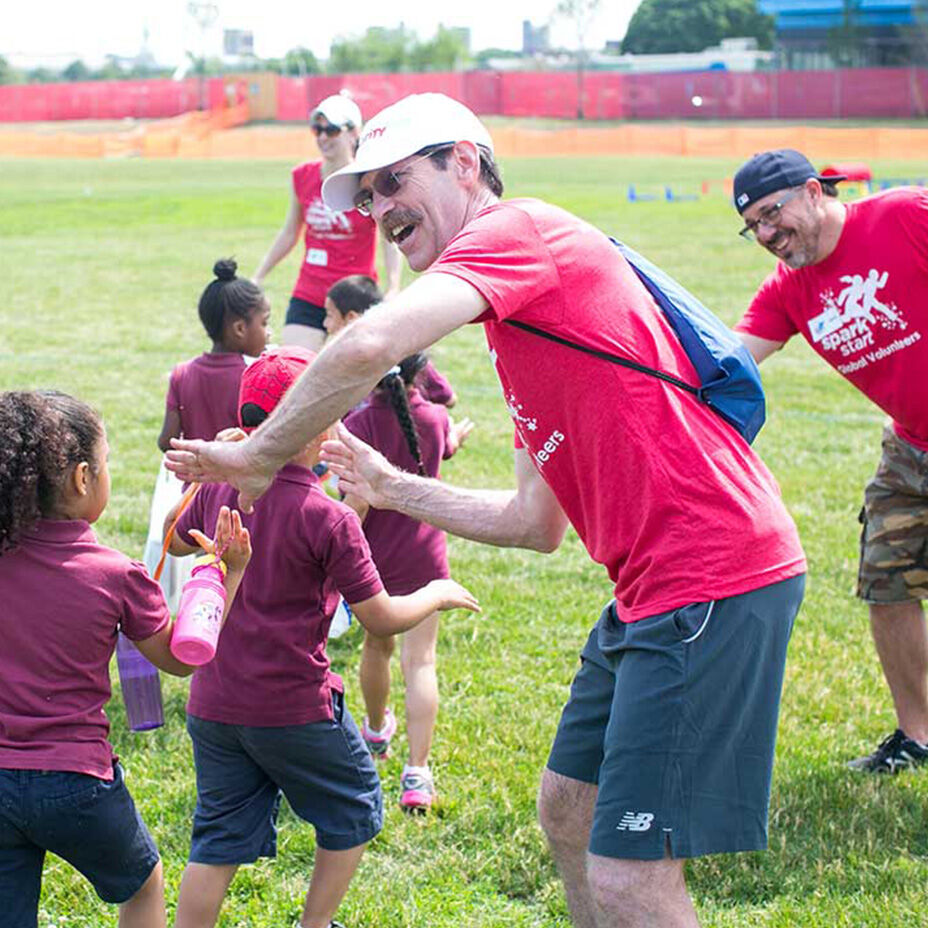 Hopefully, after reading this blog, you will have a better idea of what else New Balance does besides producing items. The welfare of children is very important in our society and therefore we hope that the brand will be able to raise even more money this year, 2022!
If you would like to make a contribution yourself, there are several organizations in the Europe that are dedicated to the health of the smallest among us. You can also make a donation on the websites of the Foundations mentioned in this blog.
In addition to its commitment to the welfare of children, New Balance is also increasingly focusing on sustainability. Read more about that in our Sneaker News.