You have surely noticed the growing reputation and hype of New Balance. For example, the NB550 models are always sold out very quickly and the New Balance 530 models are also becoming increasingly popular. Many people want to have some other kicks than Nike and adidas in their shoe closet, which is exactly why we are taking a look at the NB530 models that are still available.
If you like a colorway, just click on the image to get an overview of all retailers.
The models
Let's start with the New Balance 530 - Black with Rose Gold, which is currently on sale for £60 at JD Sports. Be quick though, there are only a few sizes left!
NB MR530UNX 'Silver'
We continue with a silver colourway that was only recently launched on the market. The colours are even more reminiscent of the original New Balance running shoes and fit in perfectly with the current trend.
Now more than just a running sneaker, the 530 combines daily style with modern technology. You can buy the shoe for €100.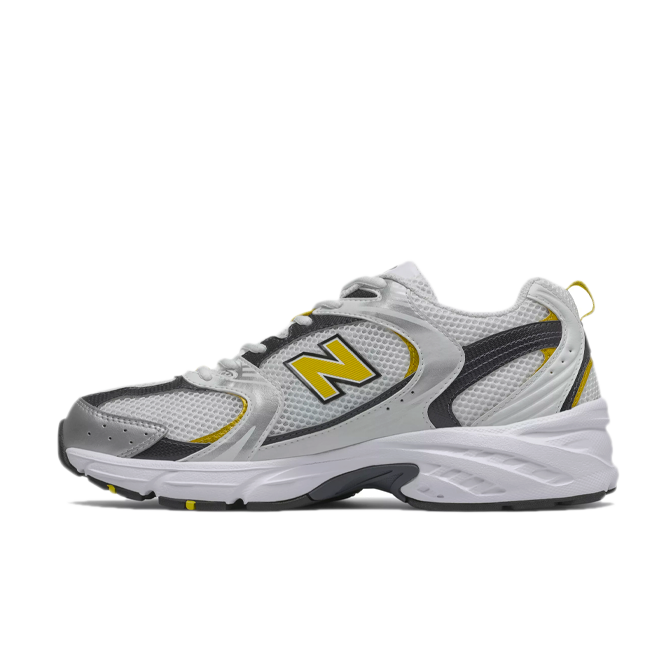 New Balance 530 Light Pink Rose Gold
The NB530 in the 'Light Pink Rose Gold' colourway is no longer available in a lot of sizes. But if you're quick, you might be lucky enough to get the model in your size. Combined well, the shoe is perfect for the warm summer days. Cost: £89.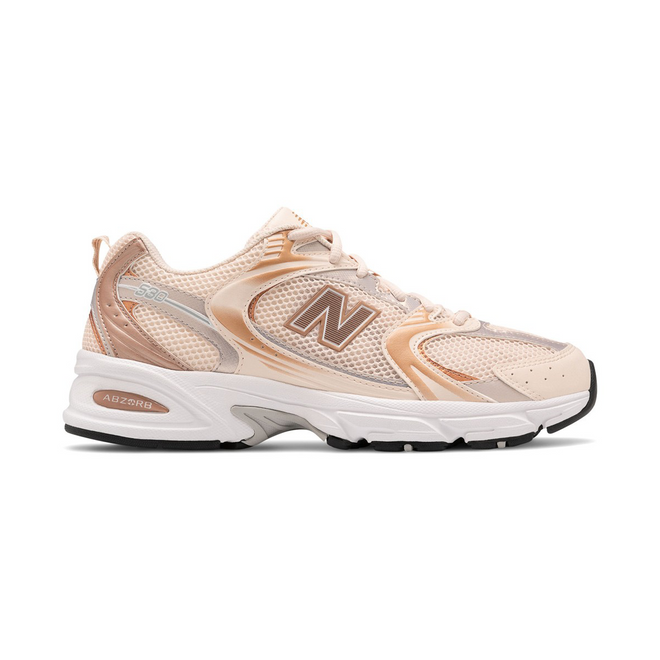 Good Daily Potential?
To be precise, it's about the New Balance MR530 USX. The shoe is very suitable as a daily sneaker because of its simple colours. It can be combined well with many outfits and also looks great for spring. Cost: £89.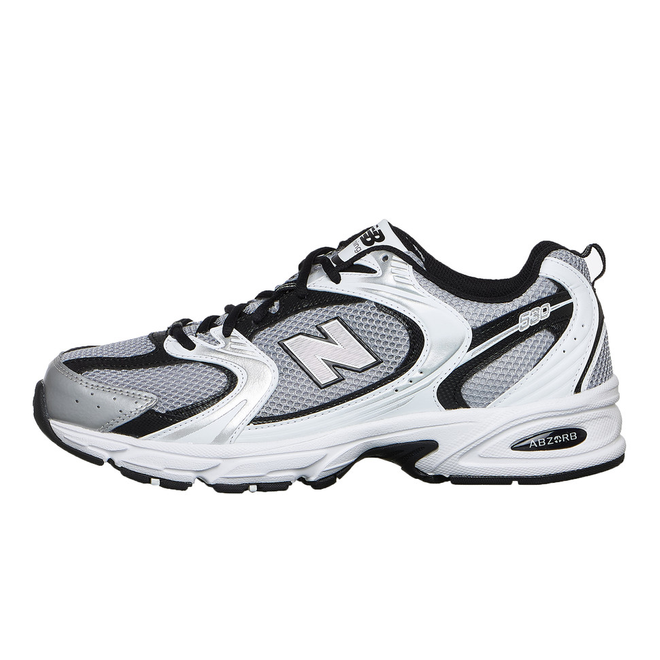 New Balance MR 530 SD
Last but not least, a darker colourway for you. The 530 in black is also a good daily shoe and is currently on sale at some of our partners. With a little luck you can get the shoe for £53 in your size. As is often the case in the sneaker game, it pays to be quick!
New Balance MR530UIX
Lastly, another white/silver colourway with some red accents. The shoe is still available at some retailers so it's not that difficult to get your size. If you like the shoe, just follow the link below or click on the picture.