Vintage shopping is very trendy at the moment and you can find one or two really extraordinary items everytime you go. What you really find in every vintage shop are old shirts with the strangest patterns and colors. And they are now fashionably again! So dig out the old shirts from your parents and we show you how to wear them. Today we will talk about the styling with sneakers and your short sleeve shirt and what style you embody with it.
The second-hand shopper
Let's start with the fashion trend short sleeve shirt very simply. A monochrome Converse like the Chuck 70 Vintage Canvas High Top in red is a sneaker you can wear every day and combine to many colors. The longer you wear this model the better it will fit your style. @arthoefit showed it to you and combined their Converse sneakers with a cut off mom jeans and a striped shirt. Here the shirt is slightly turned up at the sleeves and has a deep neckline. Check out theiInsta post and right after that you will find the sneakers.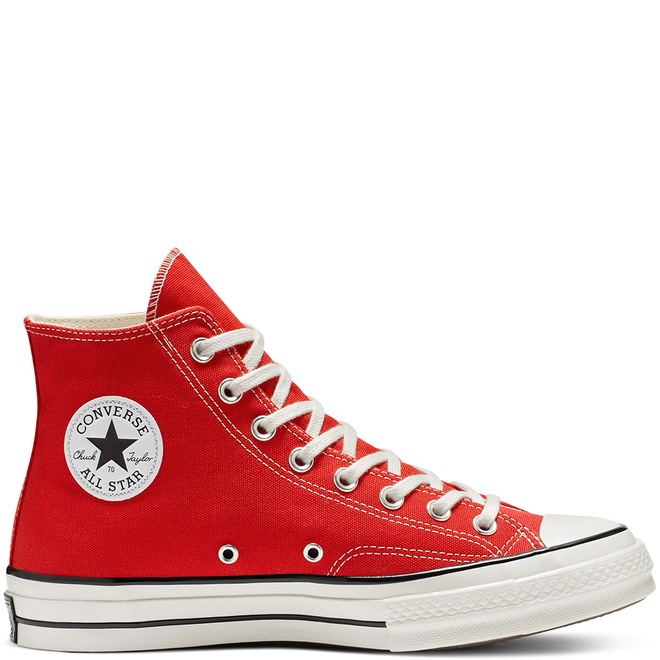 The stylish
Sometimes you have to go for a more simple sneaker to wear a flashy shirt. Like the Nike Court Royale AC. This is more of a classic sneaker. A simple sole, a white leather upper and the black swoosh are simple but perfect for everyday use. This sneaker is styled with a flashy shirt with palm print and light jeans. Well not really we styled it but rather @f.r.a.n.c.i.s.r.a.z and we think the style is really casual. Convince yourself if you like the outfit with the (almost) white sneakers.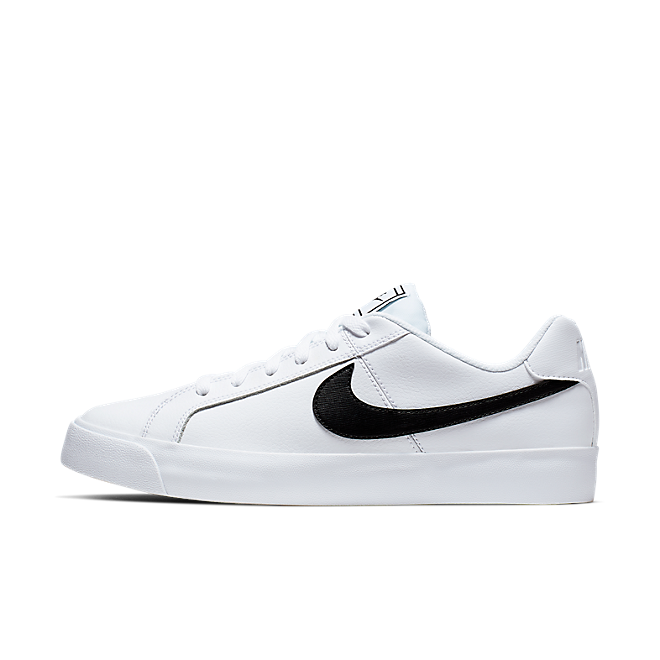 The "new" vintage stylists
Of course, some brands have noticed that the topic 'vintage' is in great demand again and have started digging out old patterns and models. Also Nike. It doesn't matter if you like the Nike Cortez Basic Leather (White / Varsity Red - Varsity Royal) or not, it is definitely one of the sneaker trends. With its thick foam soles and its soft upper you can wear this sneaker for sports but you can also wear the shoe for any other occasion. As @ferro_vintage show us, it also looks great on a pool party! Just look.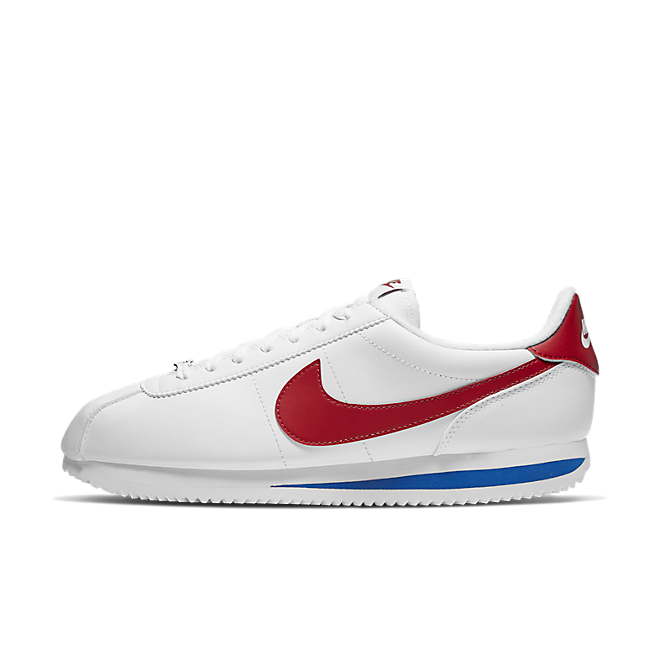 The cool one
Let's get to the cool style. That is styled with a gold chain, skinny jeans and of course a vintage shirt. We have combined this with an adidas sneaker. But no adidas originals or Stan Smith rather the adidas NMD_R2 Primeknit. A simple sneaker but due to its knitting pattern it results in an animal print which is very interesting. The pattern results in a leopard pattern which runs over the whole upper. From a long distance it maybe looks like a Dad Sneaker but from the close definitely not anymore. @gentlemens_journey did it for you in combination with a neon green shirt.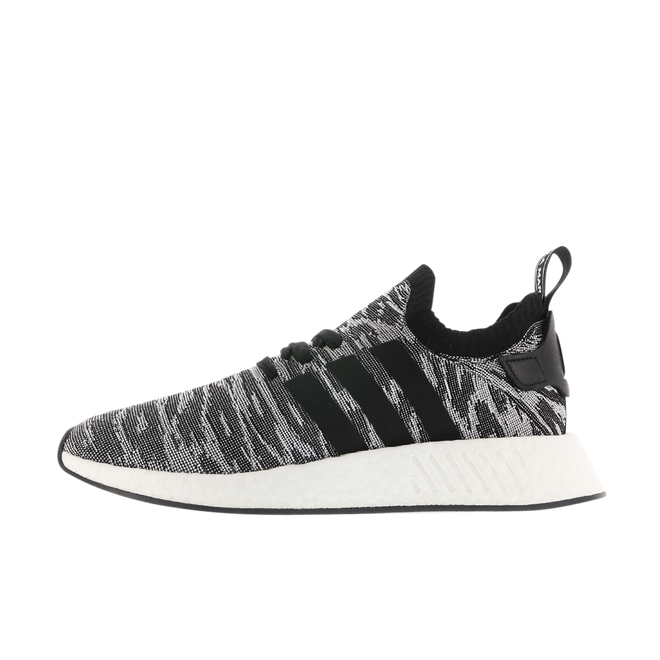 The skater
Of course we have left out one of the most important niches so far. But the best, as we know, comes at the end. The skater scene likes to wear short sleeve shirts with crazy patterns and Vans sneakers. That's why we have here the Vans Authentic in red. A typical skater shoe with extra grip on the sole and an extra layer of rubber on the front of the toes. We prefer to see this sneaker rather than a platform sneaker or high heels for skaters ? Of course we have a cool source of inspiration for you. @knowledgecottonapparel has super cool photos and styles for you so check them out!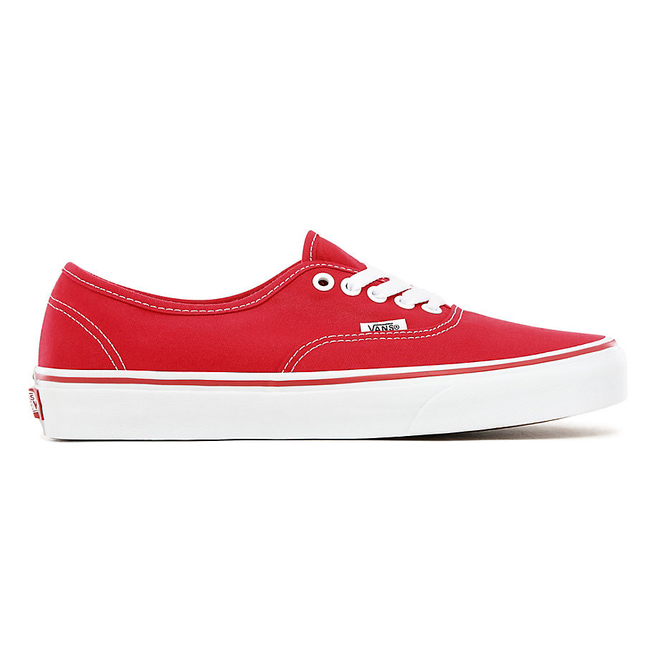 We hope you enjoyed the article about the style of the short sleeve shirt together with sneakers. If you want to learn more about different things like the Nike Air Max or the adidas Super Boost, check out our Sneaker News!