Typical Monday! You know that expression? When the week gets off to a bad start, everything goes wrong and you just blame it on Monday. If you feel the same way, I can make your Monday a little bit nicer now, because the sneaker releases in May week 20 are coming up! And with that you start a little bit better into your week. As always we have an overview of all the important sneaker styles for you. Including sneaker releases from Nike, adidas and Air Jordan. Have fun!
Nike ACG Moc 3.0
The adventurers: The Nike ACG Moc will accompany you on every outdoor trip. The sneakers are designed for adventure, and their design is robust, waterproof, and can withstand almost any temperature. So no matter what conditions you're facing on your next camping adventure, you can't go without these companions in your equipment. For the sneaker releases in week 20 there will be two new colorways of this style, which of course also looks great. Do you prefer it simple or do you want to try colors? You can decide here and our Newsblog will inform you in detail.
Nike ACG MOC 3.0 'Mignight Navy'
? from €89
? May 14, 2020
⏱ 09:00 am
? CT3302-400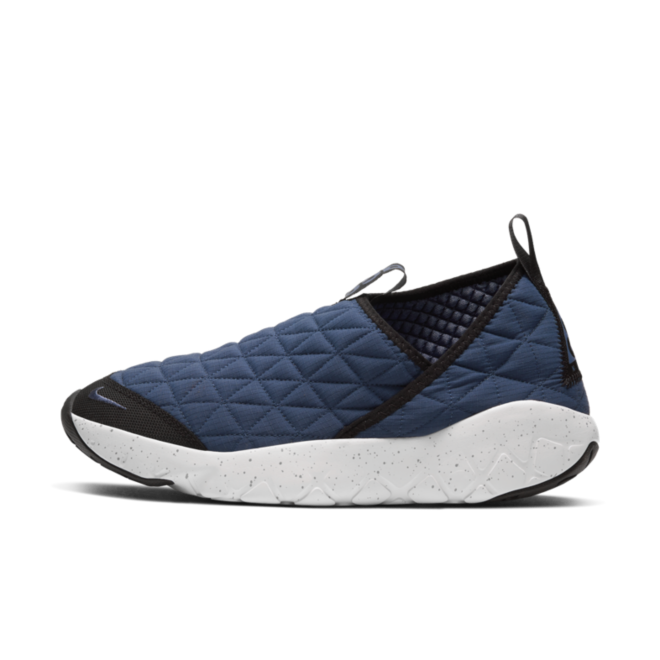 Nike ACG MOC 3.0 'Tie-Dye'
? from €89
? May 14, 2020
⏱ 09:00 am
? CW2463-300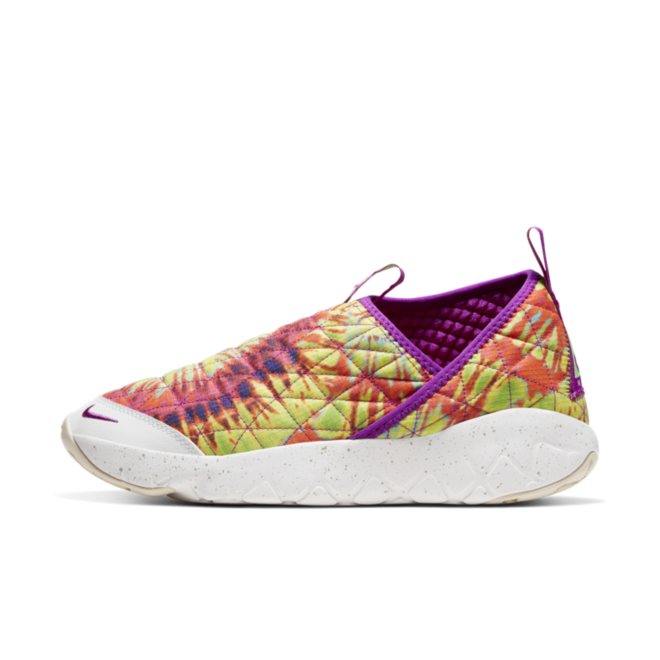 Nike Air Max 90 SP 'Ghost Green' Duck Camo
The new Duck Camo: We already know the style from the Atmos x Nike Air Max 90 Duck Camo, which celebrated its re-release this year. Our new AM90 is just as legendary in style, the only difference is the color. We get light green elements in combination with a light camouflage pattern. A great look, which is worth being quick. You can find all the information about the purchase and the raffles when you click on the button. Additionally, you can read everything else you need to know about the new Air Max 90 Duck Camo, in Kevin's blog.
? from €193
? May 15, 2020
⏱ 09:00 am
? CW4039-300
❗️Raffle registrations also via the button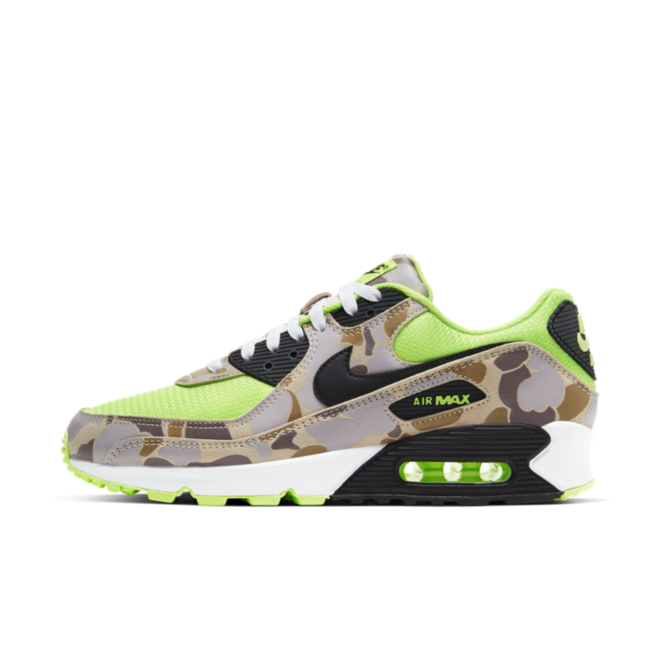 adidas Yeezy 500 High 'Tyrian'
The Yeezy: The sneaker releases of week 20 will feature another new Yeezy! What a week. This is also a model that has a high cut, but otherwise we get a completely different style! We know the special features of the Yeezy 500: The distinctive sole, the lacing system and the style are unmistakable. Here in dark blue together with black, the sneaker looks great as usual. For all information about this Yeezy model check our Newbslog regularly before the release. Otherwise you can find the sneaker as always on the adidas page.
? from €220
? May 16, 2020
⏱ 08:00 am
? AA0000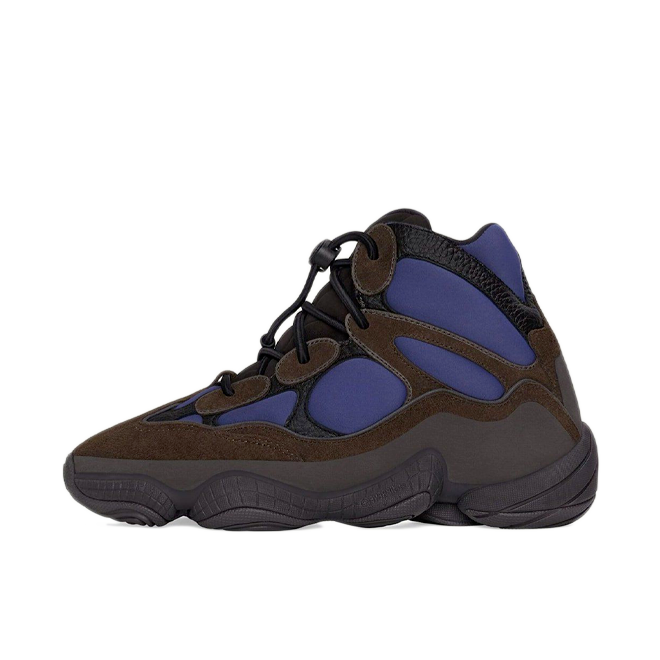 Air Jordan 4 Retro
The clean jumpmen: This week we get 4 nice new colorways of the Jordan 4 Retro in white. The sneaker releases differ by different colored details on the upper. The sneakers all come in white leather and have green, purple, orange or red highlights, depending on which style you choose. The Jordan 4 is a popular lifestyle silhouette and is totally trendy in this color style. In the future we can look forward to more looks in this style. You can get all information about the purchase of the three new sneakers here:
Air Jordan 4 Retro 'Court Purple'
? from €200
? May 16, 2020
⏱ 09:00 am
? CT8527-115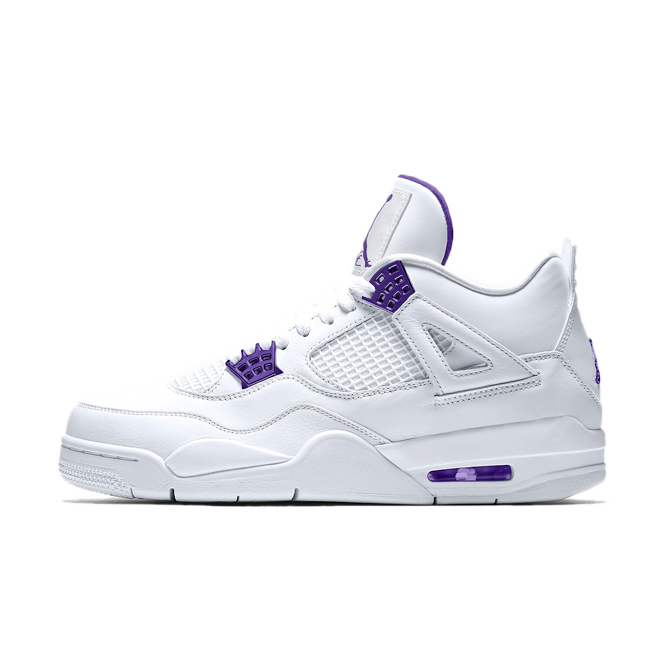 Air Jordan 4 Retro 'Pine Green'
? from €200
? May 16, 2020
⏱ 09:00 am
? CT8527-113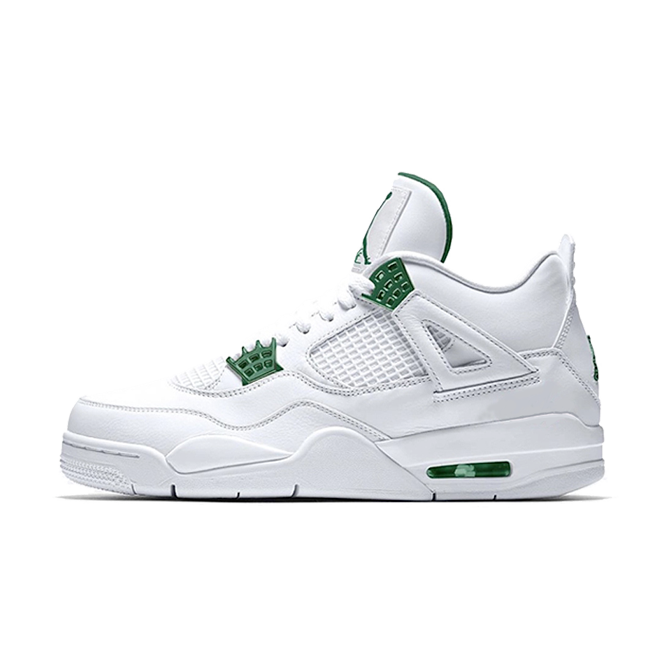 Air Jordan 4 Retro 'Orange'
? from €200
? May 16, 2020
⏱ 09:00 am
? CT8527-118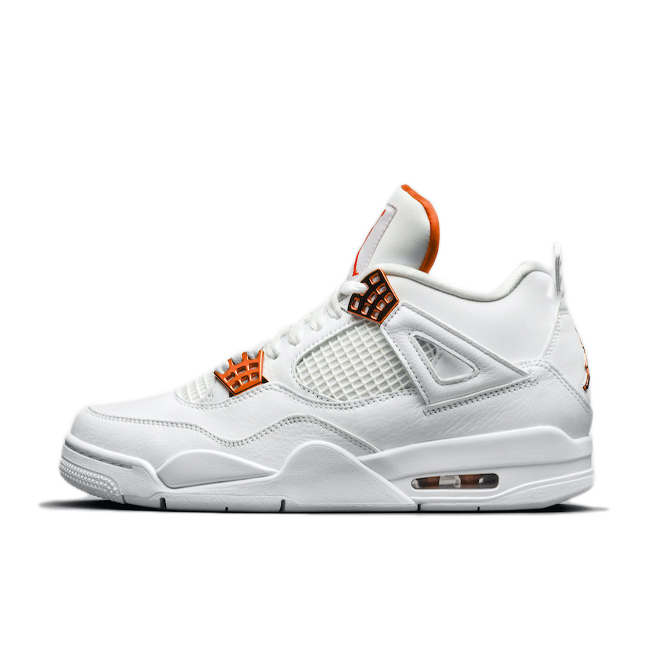 Air Jordan 4 Retro 'University Red'
? from €200
? May 16, 2020
⏱ 09:00 am
? CT8527-112