White sneakers - you see them everywhere on the streets and not without a reason, because they are THE trend shoe! Without a white sneaker you are definitely not prepared well enough for the summer. And now take a look at your adidas Watches! That's right, summer is just around the corner, so get your white sneakers on! That's exactly why we're presenting the top 5 white adidas sneakers from the BSTN Store.
You don't want to be inspired and you know exactly what you want? Or you want to get an overview in the BSTN Store first? Then click on the button below to get there. Everyone else should read the blog about white adidas sneakers in the BSTN Store that is online now - have fun!
adidas Stan Smith
One of adidas' most popular sneakers is the Stan Smith silhouette. Why? It is a very discreet shoe that convinces with its simplicity. There are many white models of this silhouette, always with different color accents on the heel and tongue. And the best part? It is available for women, men and children - so you can equip your whole family with this sneaker.
This sneaker here is white of course and has dark green details. In the BSTN Store it currently costs 100€. Click on the picture to get directly to the shoe.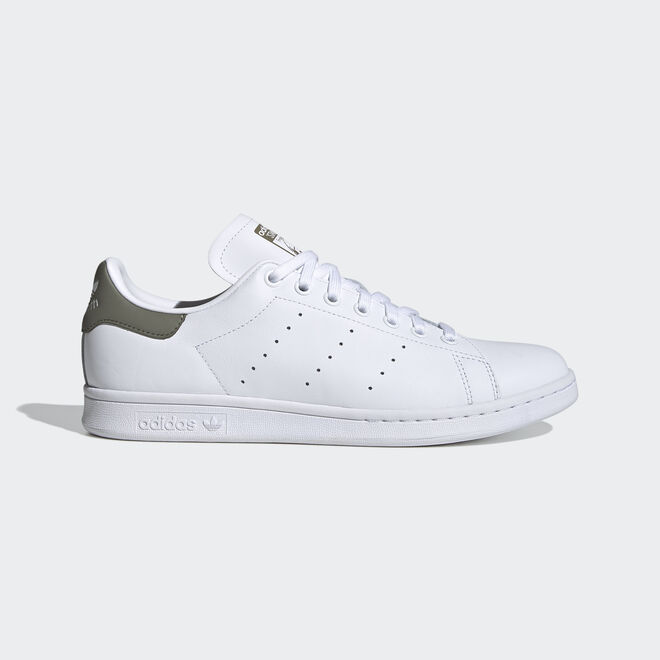 adidas Superstar 80s x Human Made
The Superstar is a true icon among the adidas Originals. The designers of Human Made also remembered that and gave the sneaker a proper makeover. We have a white upper with black details, just like we know the standard model.
But this time the small Human Made details are special, as well as a beige sole and toe cap. Full 80s! The price for this gem is 140€.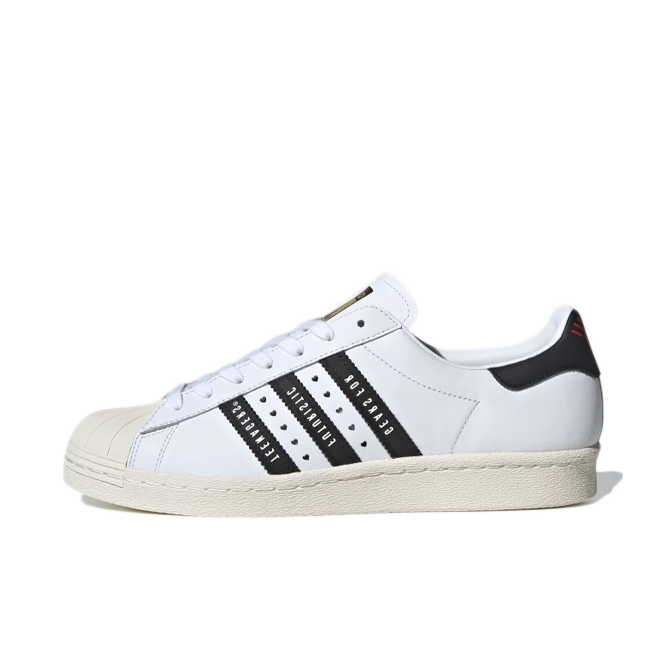 adidas Continental 80
Let's stay right with the 80s vibes, because the Continental has also been very much celebrated for some time now. It is one of the adidas shoes that are available in many different colors and can therefore be combined with almost anything. This one, with its black and orange details, brings the freshness of spring and summer into our house.
Even this sneaker is on sale at the BSTN Store at the moment and therefore only costs you 80€. This offer is limited in time and is valid while stocks last. Shop 'em now!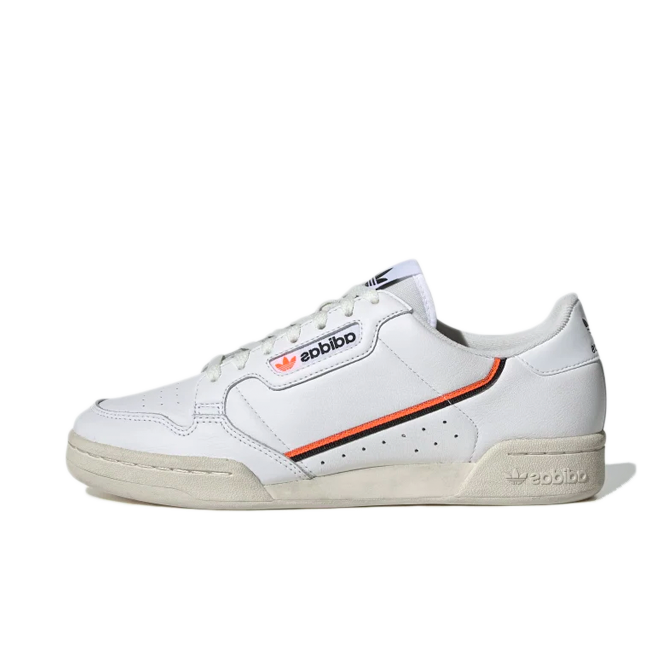 adidas Supercourt
Similar to the Stan Smith, this sneaker comes with colorful details on the heel and tongue. The adidas Supercourt actually comes from the tennis sport. This sneaker is totally classy and always looks cool. And this white adidas sneaker is also available at the BSTN Store and costs you 90€.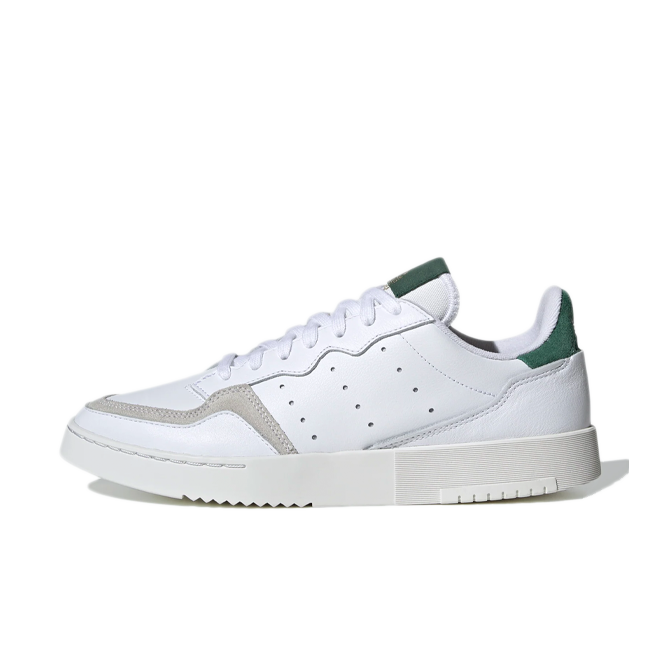 adidas Nite Jogger
Finally, I have a really comfortable sneaker for you! The adidas Nite Jogger features the Boost technology in its midsole! This promises you optimal cushioning, no matter where you go. The black and beige details harmonize with the white upper perfectly!
If you want to learn more about the adidas Boost technology, I can only recommend this blog!
This white adidas sneaker is currently on sale in the BSTN Store as well. It costs you only 110€. This discount is valid while stocks last.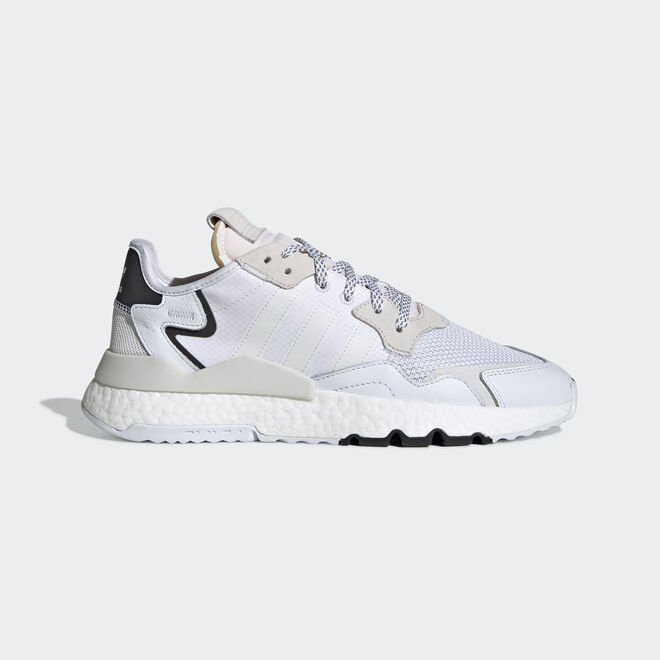 I hope I was able to give you some little inspiration for the summer! We here in Amsterdam are still supposed to stay at home, but this is valid until 15.05.2020 and after that we can rock our white sneakers on the streets again! And hopefully we will be able to rock the streets again! Because in the category football at home and e-sports I absolutely do not feel well!
If you don't know which sneaker you exactly want to have, you can click on the button below to head directly to the BSTN Store: