In 2021, the adidas Members Week will take place for the first time in the CONFIRMED App, dear community. During this special week, there will be exclusive interviews and special product releases for you. The brand will also be holding exciting competitions for you, such as the Golden Ticket raffle. The adidas Members Week will take place from 23 to 29 August 2021.
In our Sneaker News we keep you up to date with the most important information at this time.
The adidas Golden Ticket raffle, on the other hand, already started on 12 August at 16:00. Below you can find out what else awaits you in this special week.
adidas Golden Ticket Raffle
The infamous Golden Ticket is back at adidas. From 12 August 2021 at 4pm until 23 August at 4.45pm, you can enter the Golden Ticket prize draw. The winners of the ticket will be able to choose a hype release of their choice, which they can enter during Member Week via CONFIRMED.
This way you can be sure to get a new pair of hyped kicks.
Members Week Releases
A number of collaborations with adidas have been announced in recent months. It seems that some of these speculated collabs will now be released during membership week.
Look forward to sneakers in collaboration with big names like Pharrell Williams, Jeremy Scott and Kerwin Frost.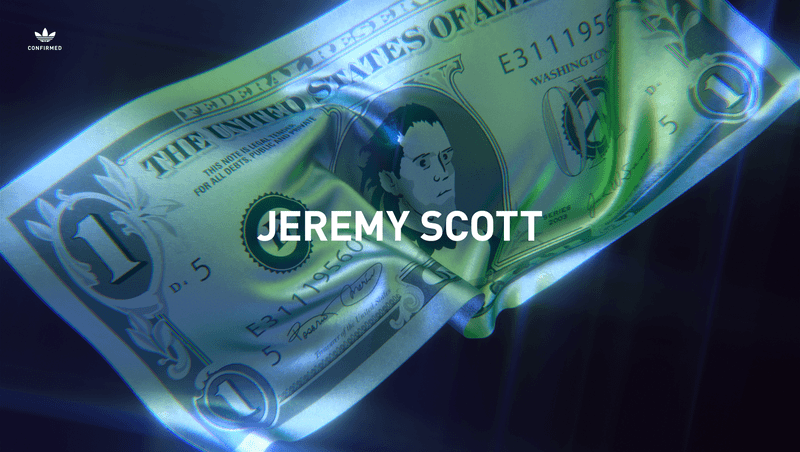 Members Week 23/8 to 29/8
Mark 23 August to 29 August 2021 in your calendar or set an alarm clock like I will. You can also download the Sneakerjagers app, which will do it all for you.
The adidas Members Week is exclusively via the CONFIRMED app, so don't forget to get that too.
On 12 August 2021 at 4pm, as already mentioned, the raffle for the Golden Ticket started for a safe win of a hyped release of your choice.
Check out our Sneakerjagers release calendar to get an overview of which shoe you want to get with the golden ticket. You can also get inspiration on our Instagram.