The Spanish sneaker retailer FOOTDISTRICT organised an event to celebrate the adidas EQT drop. During this event, FOOTDISTRICT x EQT organised a dinner and invited sneaker lovers. Sneakerjagers were also invited to this banquet. The dinner and an exclusive video were organised in the Mies Van Der Rohe pavilion in Barcelona.
FOOTDISTRICT x EQT
To celebrate the 30th anniversary of the launch of the adidas EQT range, FOOTDISTRICT held a dinner. As a new adidas Consortium family member, the Spanish retailer also shot a special video to celebrate the EQT pack. The location was the Mies Van Der Rohe pavilion in Barcelona.
The choice of this building is not surprising: this building was the German pavilion for the 1929 International Exhibition. This makes it an important building in the history of modern architecture. As you can see in the video, the building is known for its simple forms with spectacular use of materials. For example, walls and floors are made of marble, red onyx and travertine. In keeping with the location, the video features dancers performing modern dance. An ode to both the EQT line and the Mies van Der Rohe pavilion.
adidas EQT
The EQT or Equipment collection of adidas will celebrate its 30th anniversary in 2021. This line was first released in 1991 and was designed by Robert Strasser and Peter Moore. With the EQT line, the sneaker giant wanted to focus on everything that was important in a sneaker. This made it the goal to combine sport and style. In this way, performance and lifestyle were brought together.
Furthermore, the anniversary pack contains the original colours of the EQT line: grey, white and the unique 'Sub Green' colour. Four sneakers have been added to the collection. In addition, clothing items have been released, including jumpers, joggers and t-shirts.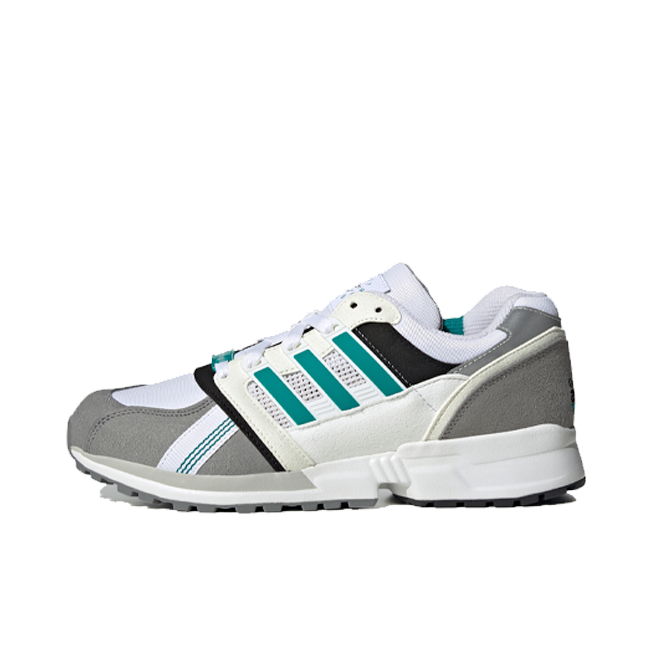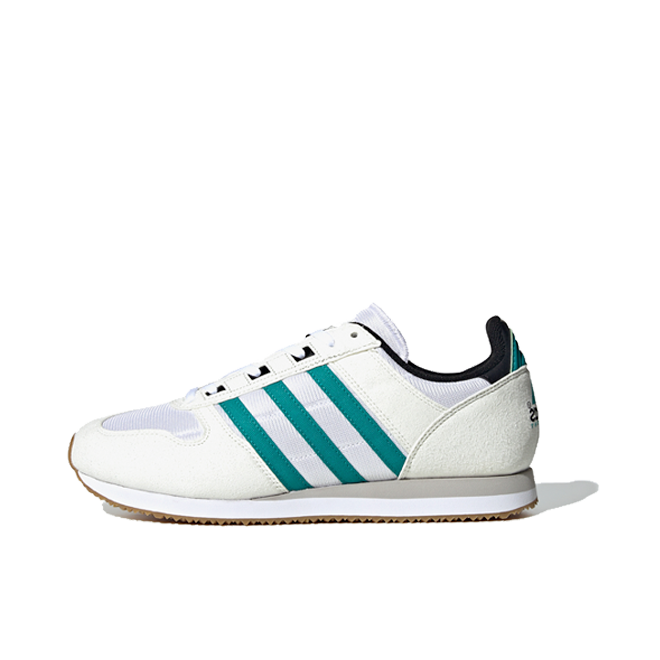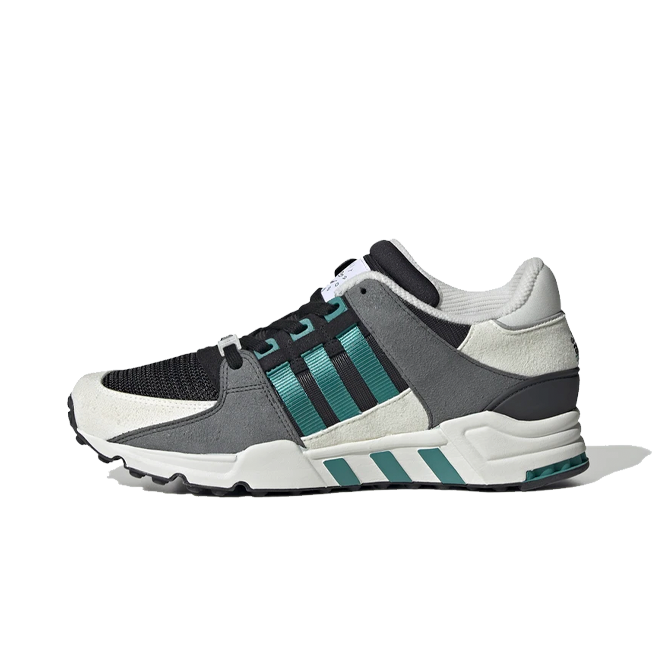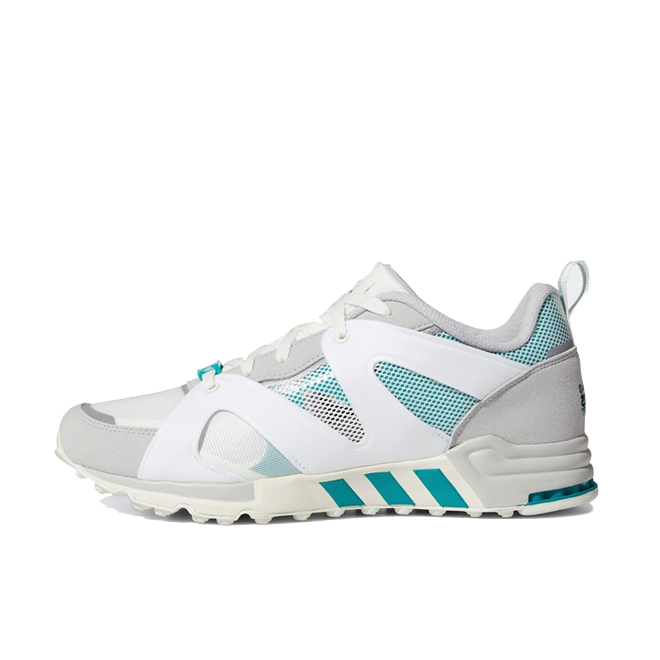 FOOTDISTRICT
FOOTDISTRICT was founded in 2012 by Diego Martínez and Ignacio Bermúdez. The retailer sells sneakers and streetwear and has grown in popularity across Europe over the years. In addition to two physical shops in the Spanish cities of Barcelona and Madrid, FD also sells products online. Here they also release exclusive sneakers and clothing items.
FOOTDISTRICT BARCELONA
C/Lleona, 4, 08002,
Barcelona +34 931 394 487
Uren (L-S): 11:00 - 20:30
FOOTDISTRICT MADRID
C/ Valverde 35, 28004,
Madrid +34 918 213 888
Uren (L-S): 11:00 - 20:30