It has been a long year with the Covid-19 pandemic and forced lockdown, and for the first time we have not been allowed out to go on a Christmas shopping spree to buy all of our gifts. Small businesses are feeling the hurt, and there are massive calls to support them. We have made a Lockdown Christmas Gift Guide to help promote these amazing entrepenuers and artists, from which you can send presents from with a click of a button and hopefully cheer up a Sneakerhead for Christmas!
1. Sneaker Art
You can never have enough art decorating your home, and there are a lot of artists who make great sneaker art!
Hyprints would be a great addition to your walls, whose clean lines, colourful creations and quirky themes make for some fabulous sneaker artwork. Check out a couple of their creations here -
We love these Nike Air Jordan Patent Prints from PinkPolarBearArt on Etsy! A unique bit of artwork that's a bit different!
For a bit of abstract art, check out Kazgrafix's Etsy shop, where they have taken a large selection of popular sneakers and made some amazing prints of them using a multitude of different techniques. Check out our favourites below!
2. Sneaker clothing
A little bit different to the norm, Sneakersnco make custom t-shirts that match your sneakers! Different models are brought back on cool graphic tees, such as the recent Nike Air Force 1 Peaceminusone 'Para-noise' and the Air Jordan 5 What The sneakers. A match made in heaven!
For something a bit edgier, MatchKicks also sell clothing to match with sneakers, like this sick hoodie -
Or for fans of a good slogan, check out EuralTees' shop! Choose between a large variety of colours to find your perfect Tee!
3. Socks
We know that socks are the last thing most people want for Christmas. Talk about boring! But not THESE socks. Accessorise your sneakers with these colourful prints and patterns!
Happy Socks are our go-to for cheerful, awesome socks, whether you like dotted, striped, or something a bit more wacky! These Christmas socks would pair perfectly with the Nike Ugly Sweater Pack!
Tie Dye is back! Be creative yourself or just buy them, it's both fun! These Nike socks from MR. DYE are hand-dyed to make each pair completely unique.
4. Nike Gift card
Some people may feel buying a gift card for someone is a bit of a cop-out, but not so! It's the perfect present for someone waiting for that hyped release, for their favourite pair to go on sale or even just to make sure you don't accidentally buy them a sneaker in the wrong size or colorway!
Nike gift cards are a great solution, you can never go wrong! Score your Nike Gift card HERE and decide for yourself how much money you want to put on it. A gift card is also useful in these times - it fits through the mailbox easily, so there's no stress that your gift won't be on time to be put under the Christmas tree!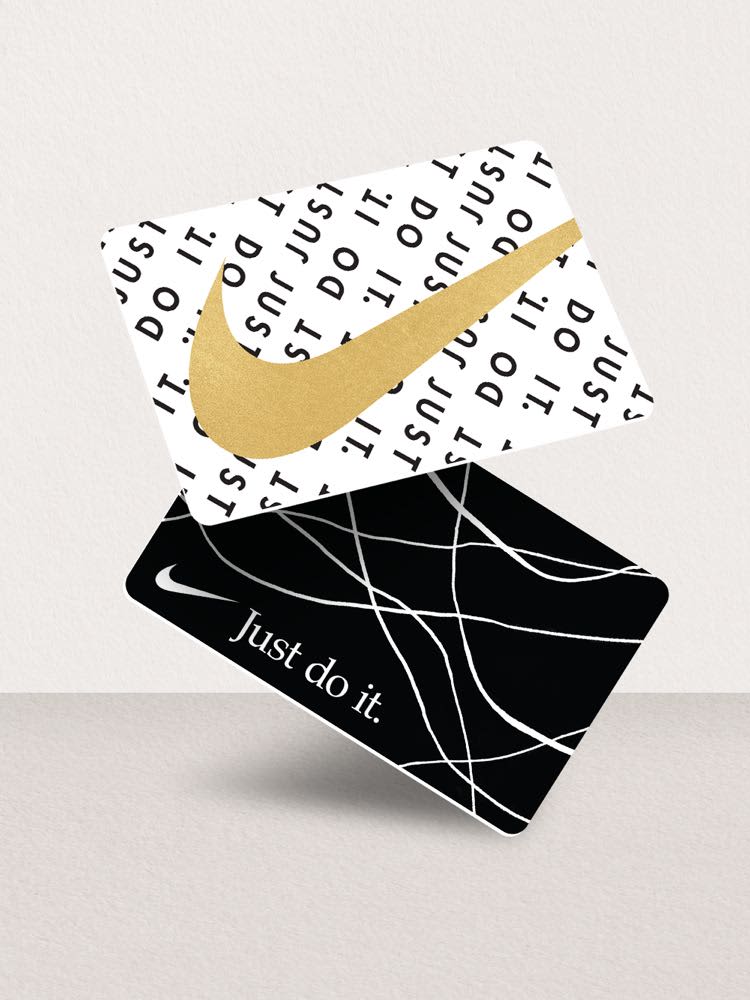 5. Jordan Clock
This Jordan clock would make an amazing gift for Air Jordan lovers. The numbers are replaced with mini Jordan models 1 to 12, how cool?! Via Etsy, the clock can be purchased from several different sellers, so you can choose your favourite design!
6. Sneaker protection
Keeping your sneakers clean is not always easy. Luckily there are lots of products that keep your shoes nice and clean!
Dr Frisk provide a range of sneaker cleaning products, nicely bundled up in a cleaning kit that would be a great stocking filler for someone with a lot of dirty sneakers!
DFNS also have products that result in nice fresh sneakers. Use them beforehand for protection or use the products to clean afterwards!
7. Sneaker Display Cases
You may not be able to wear your sneakers out too much out at the moment, but you can certainly show them off in style!
Sneakerdisplay offer hand-made sneaker display tubes made from PP. You can also order a custom sticker or print to personalise your display with your name, brand or model.
Grailshouse offer something a little different with their transparent sneaker display boxes, which are equipped with a magnetic closure system to keep your sneakers clean and dust-free! They stack well too, so you can build a sneaker wall to display all your kicks!
8. Facemasks
Let's face it (get it?), facemasks are here to stay, at least for the forseeable future. Let's make the best of it then with some beautiful facemasks!
For those who like the sporty look, these adidas facemasks look great and are easy to wash. Choose a colour and size, the facemasks come in a pack of 3!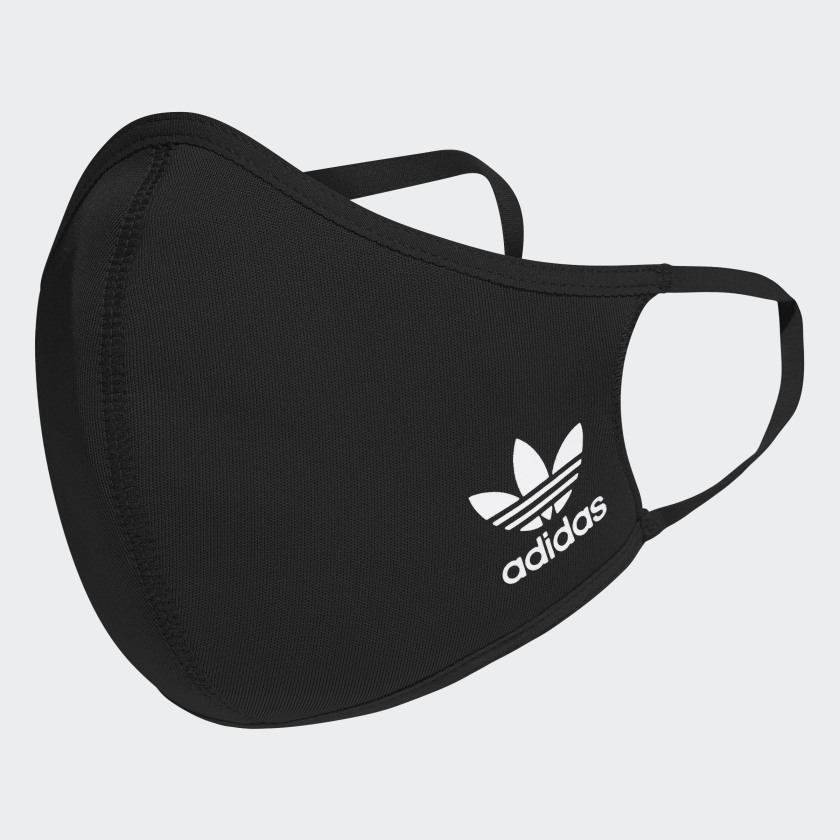 For something a bit prettier, browse the Artist Collection designer facemasks on Vistaprint. There are lots of cool looking designs to choose from!
Sneakerjagers Advent Calendar
Every day you can win great prizes in our Sneakerjagers Advent Calendar event! Count down to Christmas with us, with crazy surprises. Open a new door every day and see what prize there is to win! The Advent Calendar can be found in the Sneakerjagers App (make sure you have the latest update). Join in and win! Learn more about how to enter the daily competitions.