Dear community, you probably know it: you are standing in front of your wardrobe and can't find anything suitable to wear. Luckily, Christmas is coming soon and you can wish for lots of great new outfits. But of course we also want to look chic for the holidays. That's why we've put together a little Christmas outfit inspiration based on sneakers for you.
All in Black and White - Outfit
Let's start with a simple and clean look. Black and white are basic colours that always look good with many outfits. They are also colours that complement each other very well. The Bershka quilted jacket can therefore be combined very well with the black Pull&Bear cargo pants. The look is rounded off with the Nike Blazer Mid '77 'White/Black' jumbo swoosh in a white colorway.
With this outfit you'll fit into any beautiful snowy landscape and it not only looks good, but also keeps you warm and your feet dry. So, hide in the snow this Christmas with this White&Black outfit.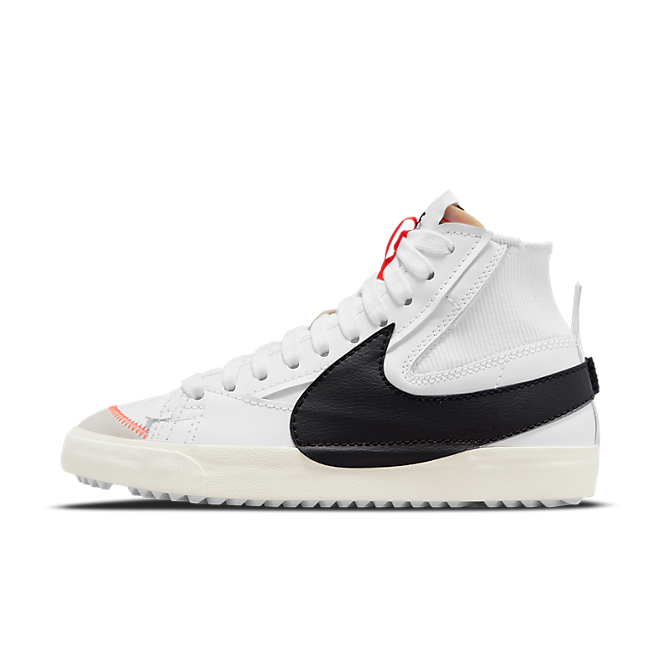 Functionality first - outfit
Our next outfit focuses on functionality. When it's storming, snowing and raining, depending on where you are over the holidays, it's important to be protected from the cold and not get completely soaked. With this functional and stylish outfit, you can get from point A to point B without compromising.
The Nike - Jordan Essentials - Puffer Jacket in yellow not only keeps you warm, but also acts as a stylish eye-catcher in the dark months. The Volcom - Carbon trousers not only have an absolute outdoor look, but are also water-repellent.
The design of the Nike ACG Air Mowabb 'Olive Grey' speaks for itself and guarantees a good grip on any surface.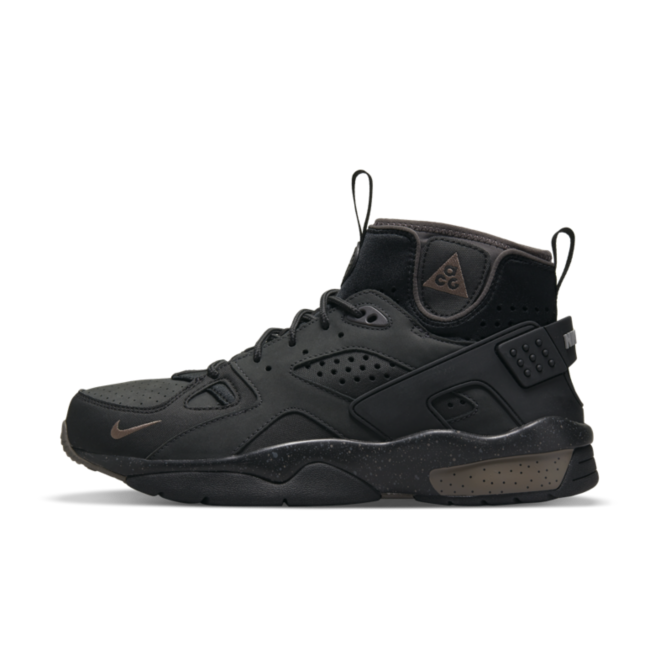 With elegance through the Christmas season - Outfit
Of course, you also need a chic and elegant outfit for the Christmas season. Our next outfit is called "With elegance through the Christmas season" and includes the black ASOS DESIGN trousers and the long Pull&Bear coat.
The colour black stands for elegance and seriousness, two elements that our outfit should also radiate. To add a touch of "casual" to the style, we recommend the Nike Air Force 1 '07 in Black.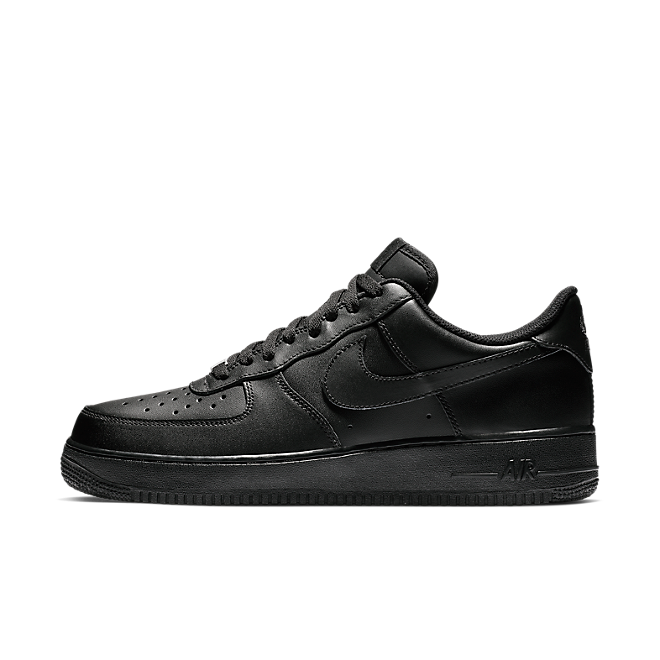 Unusual but chic - outfit
Dear community, it doesn't always have to be plain and simple. That's why our next outfit is a bit more eye-catching. The ASOS DESIGN - Printed Teddy Jacket is a real eye-catcher and keeps you warm, as do the ASOS DESIGN - Oversize Corduroy Trousers.
Together with the new New Balance XC72 'Moonbeam' you have an outfit that you don't see every day. It's stylish but not too flashy, as the outfit is relatively neutral in colour.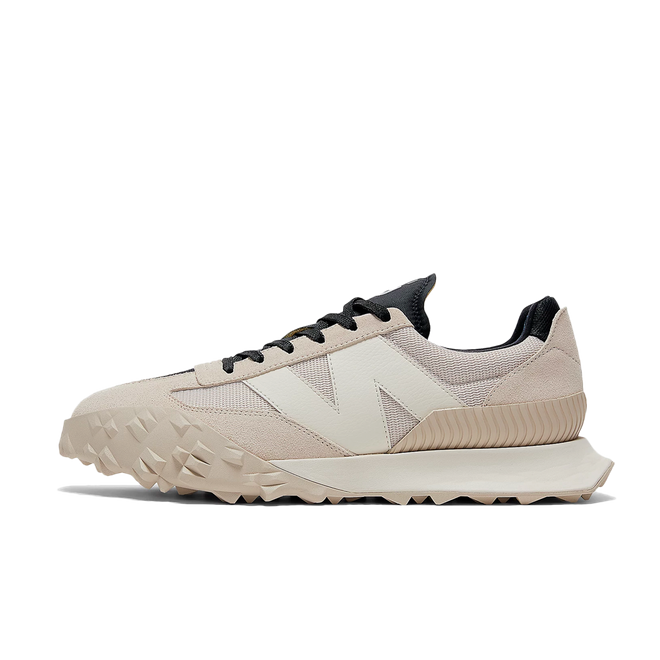 The new year can come - Outfit
We close our list with this last Christmas outfit. Into the new year with beige. The last outfit combines a warm and fluffy New Look jumper with Topman blue jeans. We complement the casual style with some classic white chucks.