None other than the artist Anderson .Paak and Vans come with two colorways on different sneakers. They use the Vans Old Skool and the Vans Sid DX. Of course these are also two beautiful sneakers to create a new colorway on. Below you can take a look at both colorways, and find all the release information.
Brandon Paak Andersoon, better known as Anderson .Paak is an American artist. He is not only a rapper and singer but also a producer. The dot in his name stands for detail, something the artist has always held in high esteem. This is also reflected in the beautiful colorways he has designed. Both colorways are inspired by his roots in Southern California.
Anderson .Paak X Vans Old Skool
Anderson Paak and Vans used the Vans Old Skool for one of the colorways. On the top you can see a lot of colour, the wavy pattern in combination with the blue translucent stripe on the side creates an awesome effect. The sneaker is finished off by the blue and yellow lace eyes. By the way, the sneaker has a red and green insole. Both the left and the right sneaker have a bright green outsole. The Anderson .Paak X Vans Old Skool is inspired by his debut album Venice, the modified box and dustbag are completely in line with the colorway.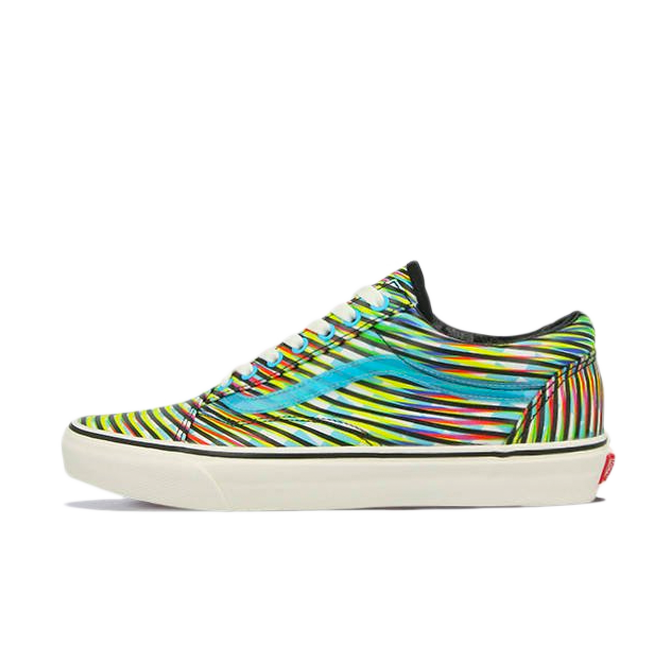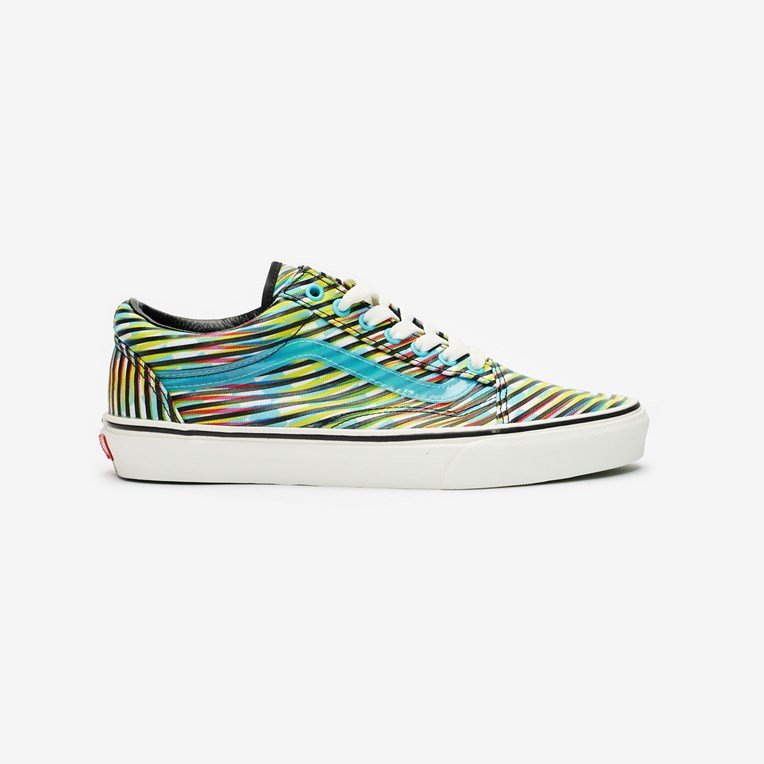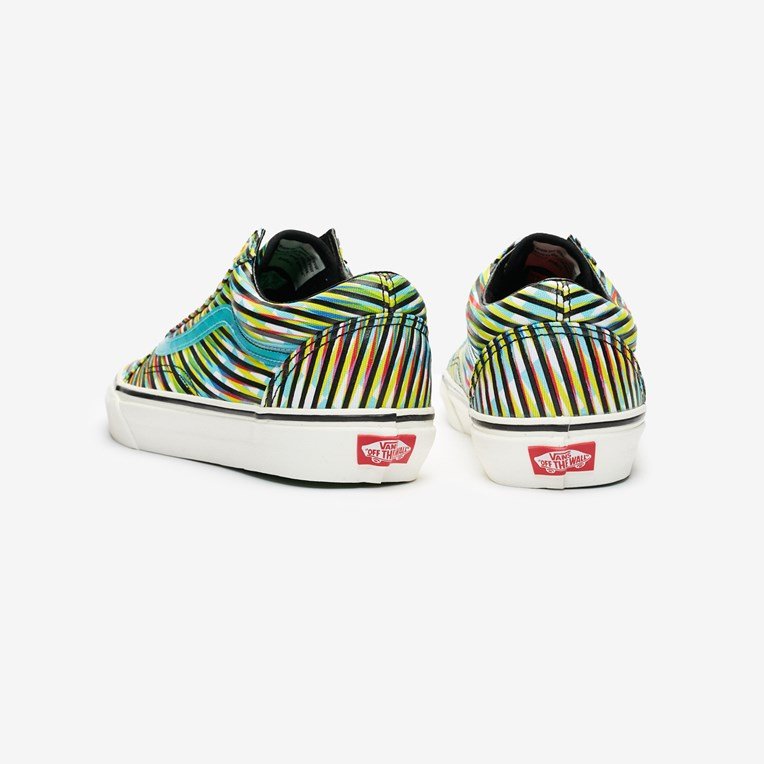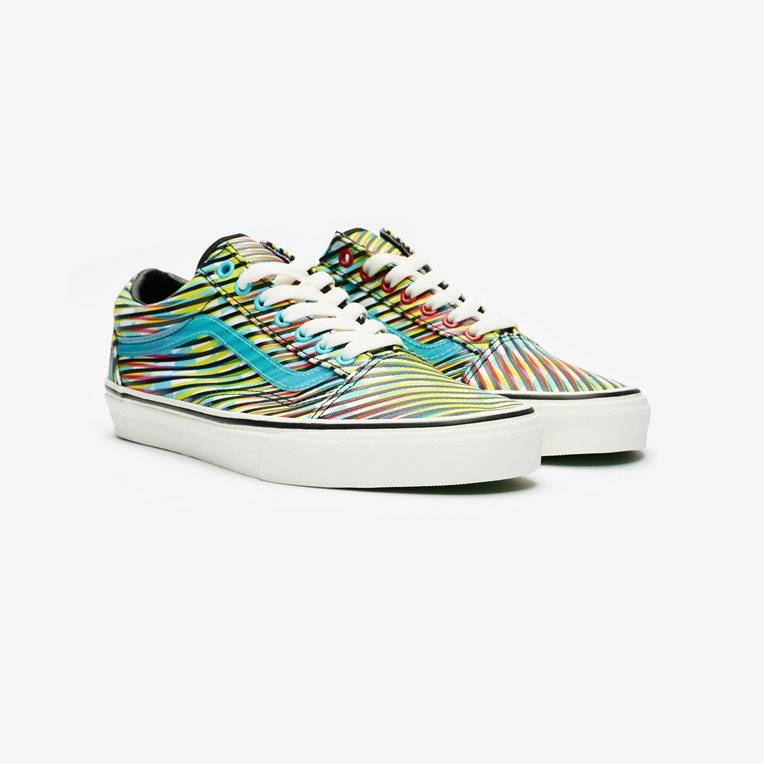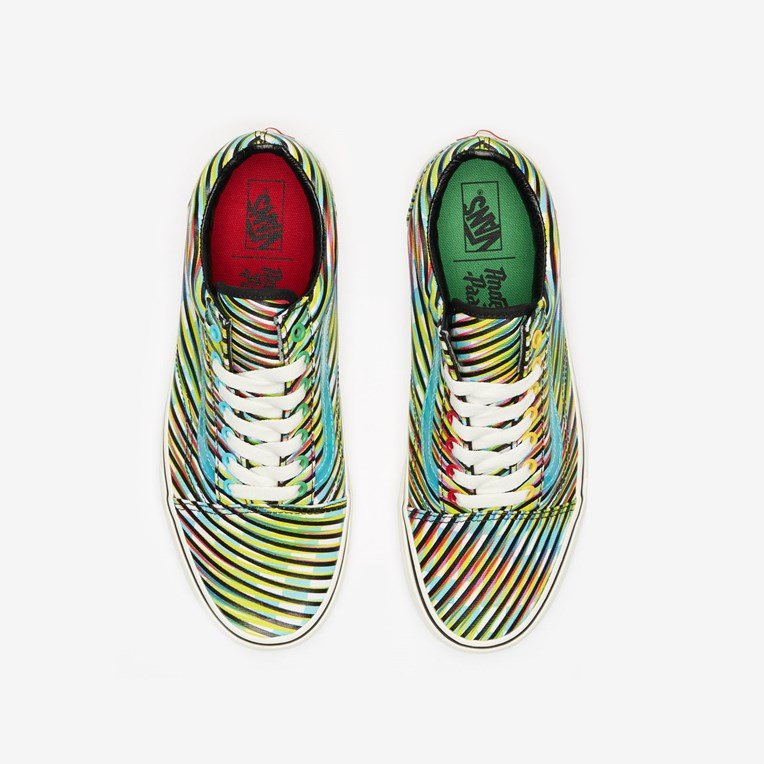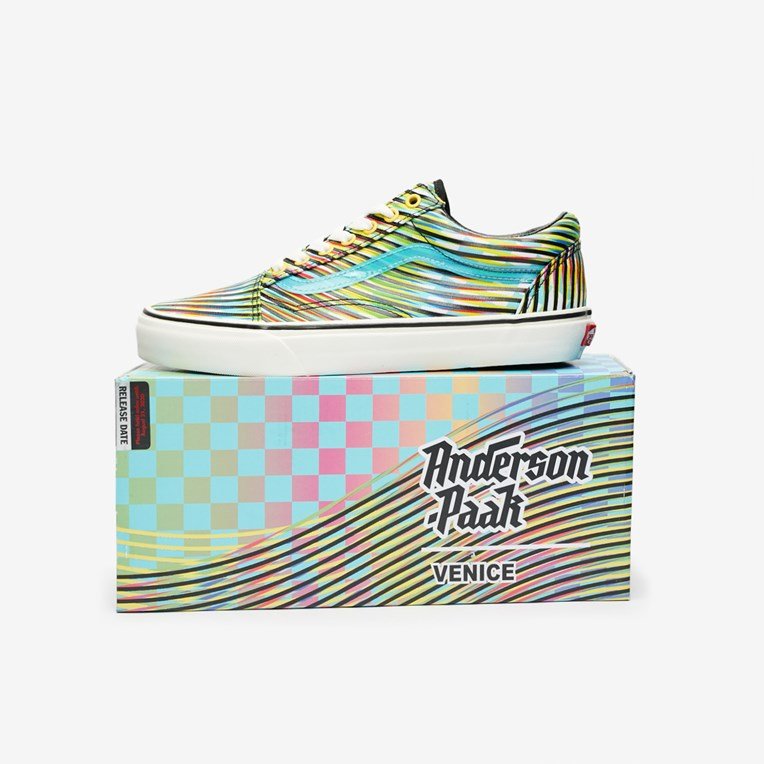 Anderson .Paak X Vans Sid DX
The Vans Sid DX is also the perfect sneaker for a new colorway, and on the white upper a black embroidered chenille pattern has been used. On the tongue and nose of the sneaker we see suede. The green and red insole complete the sneaker. Of course the bright green outsole cannot be missed. The Anderson .Paak X Vans Sid DX is inspired by his debut album Malibu, the modified box and dustbag are a perfect match for this colorway.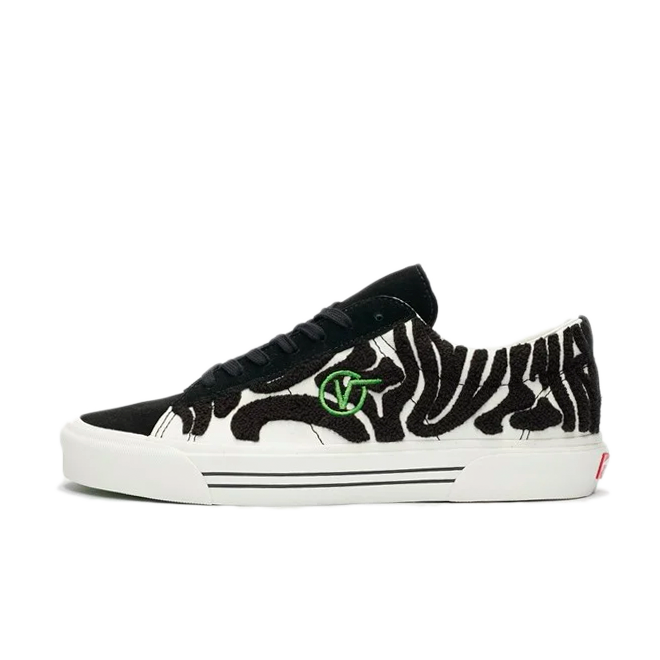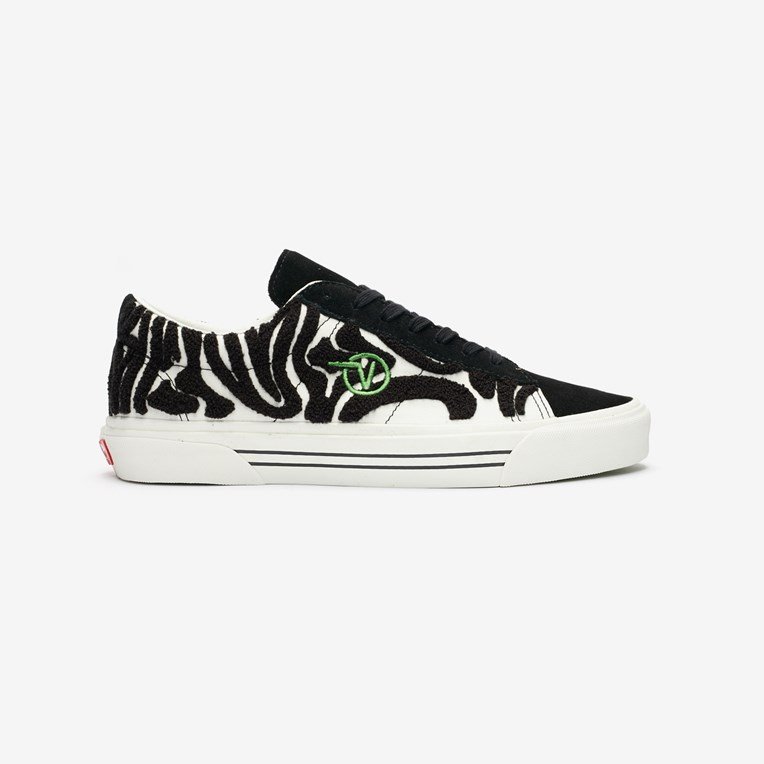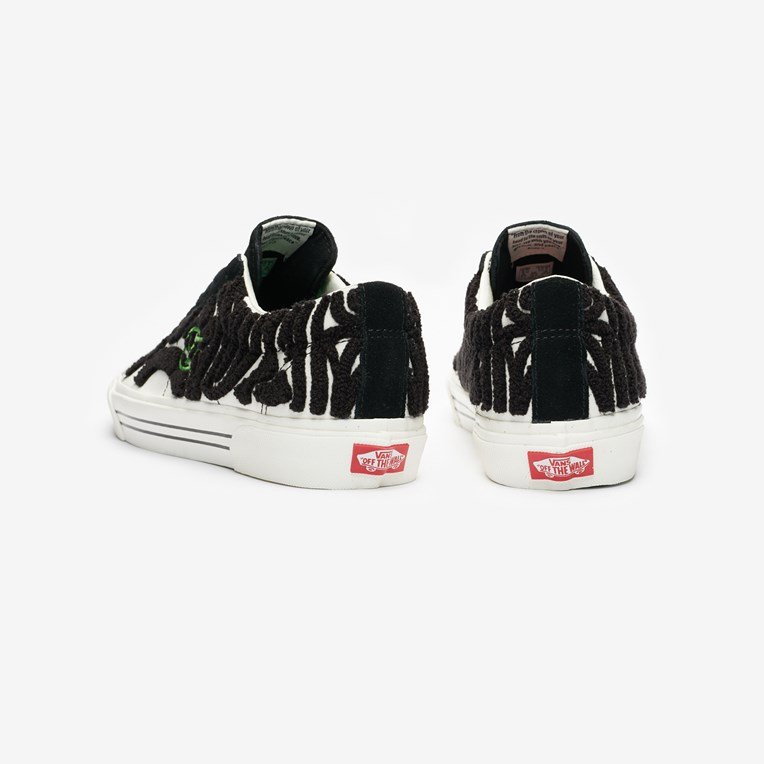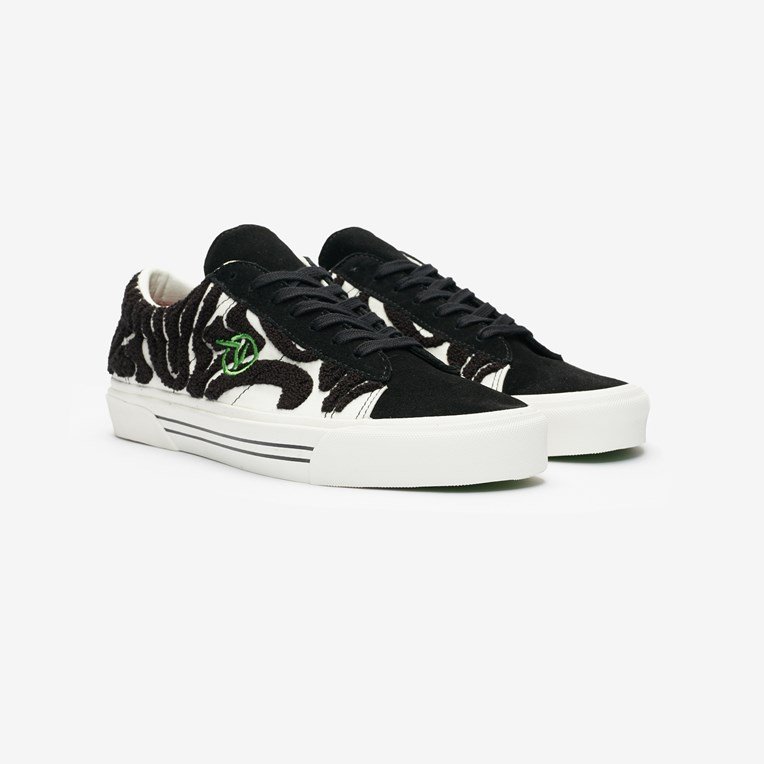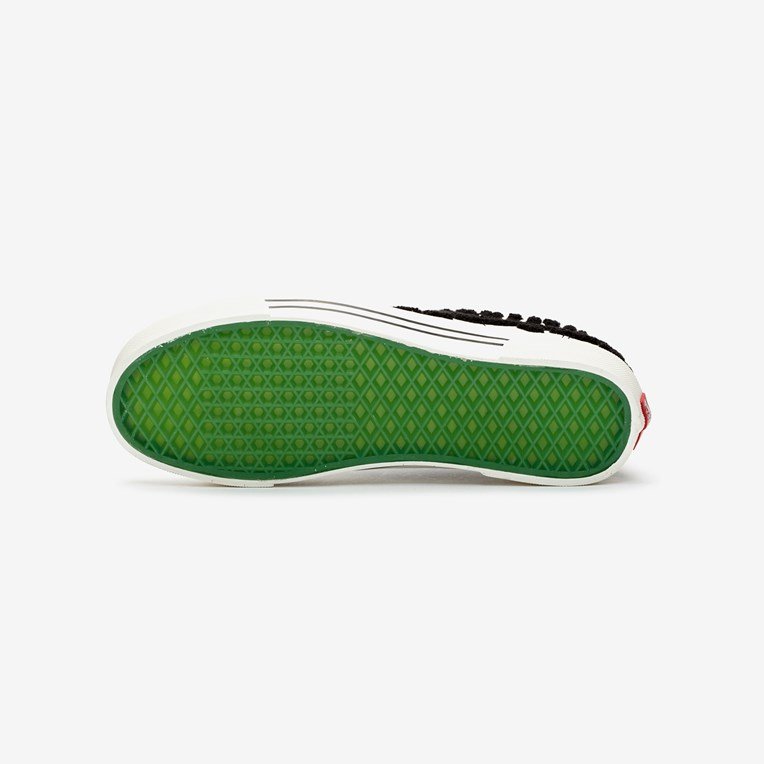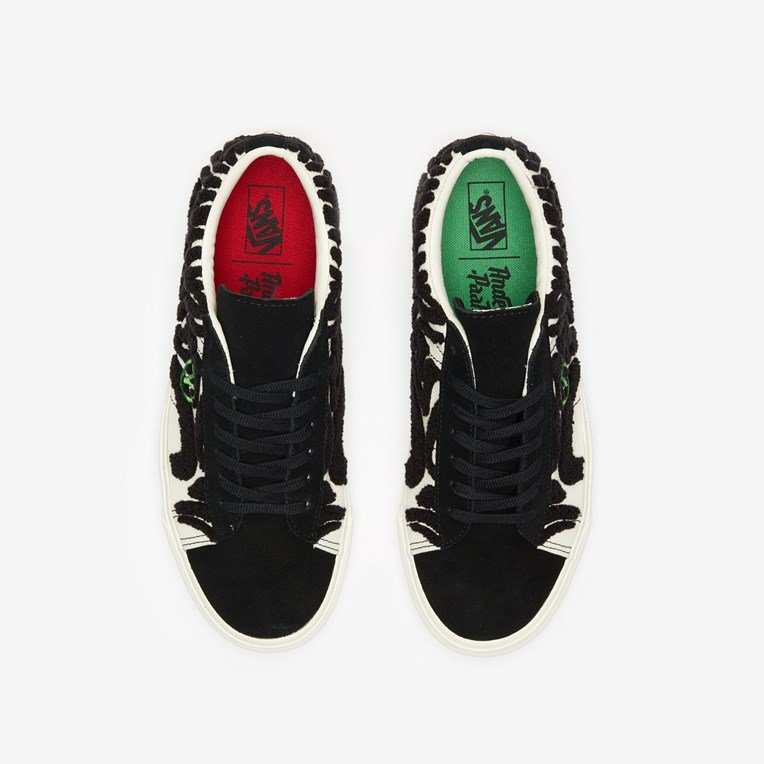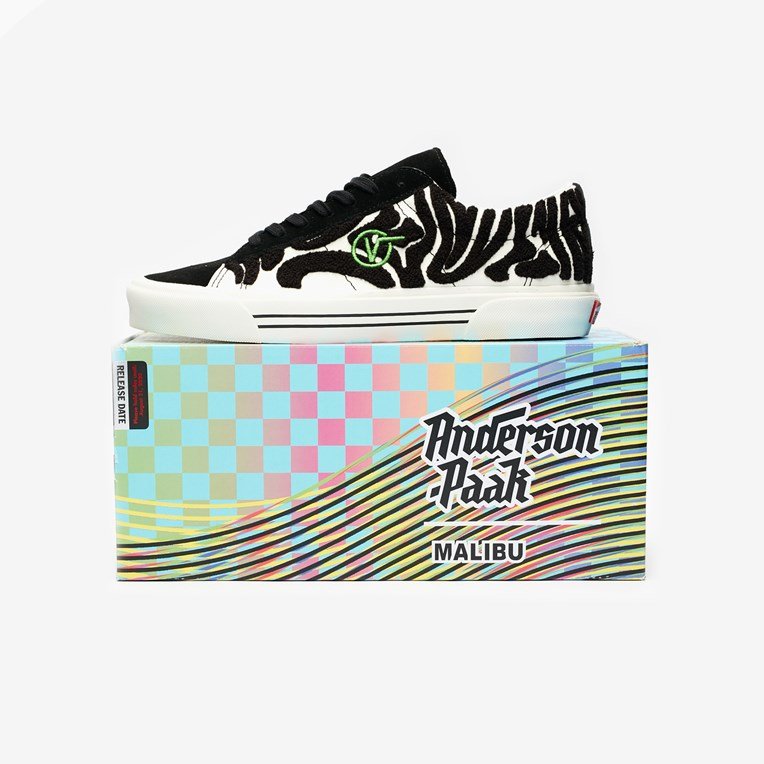 Release
Both colorways will be available on November 13th, starting at 09:00. Below are the links to a full storelist. Stay up to date by following us on Instagram and keep an eye on the release calendar!