Aimé Leon Dore and New Balance bring back the Rainier. First released in 1982, the silhouette is making a comeback in a premium, rugged look. In addition to the release with ALD, New Balance presents their new silhouette in further colorways.
Who is Aimé Leon Dore?
A little background check: The brand Aimé Leon Dore was founded in Queens, New York, in 2014. The clothing store sells both lifestyle and sports products and has become very popular in recent years, especially for its timeless items.
The brand represents a mix of Teddy Santi's (founder) upbringing in both Queens and Greece. In addition to New Balance, Aimé Leon Dore (ADL) has also worked with brands such as Nike and Woolrich.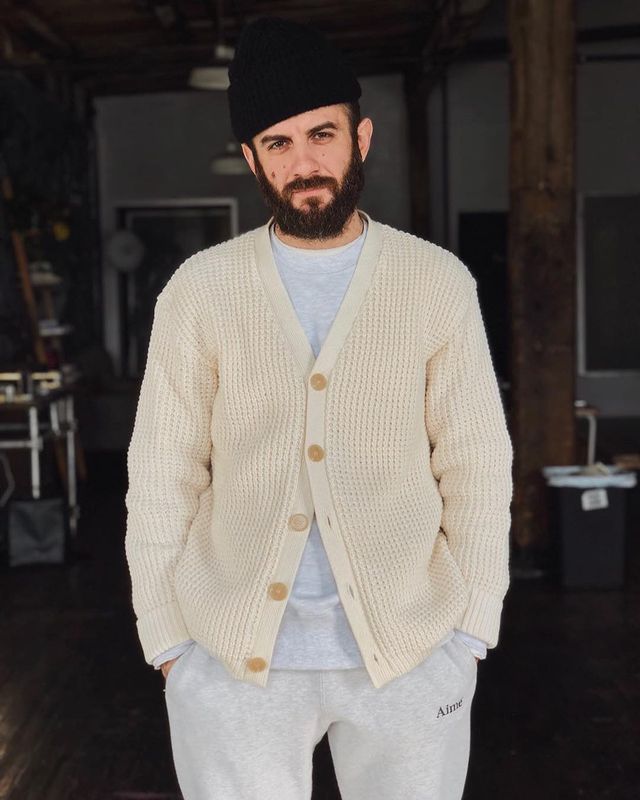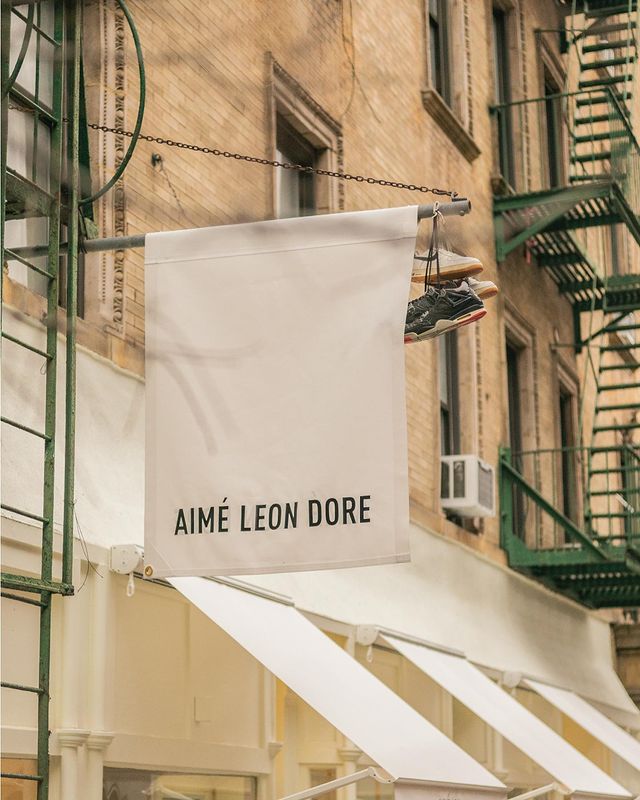 New Balance x Aimé Leon Dore
Aimé Leon Dore and New Balance are no strangers to each other. The two brands can already look back on a number of collaborations. For example, ALD helped the brand bring back the 550 in 2020.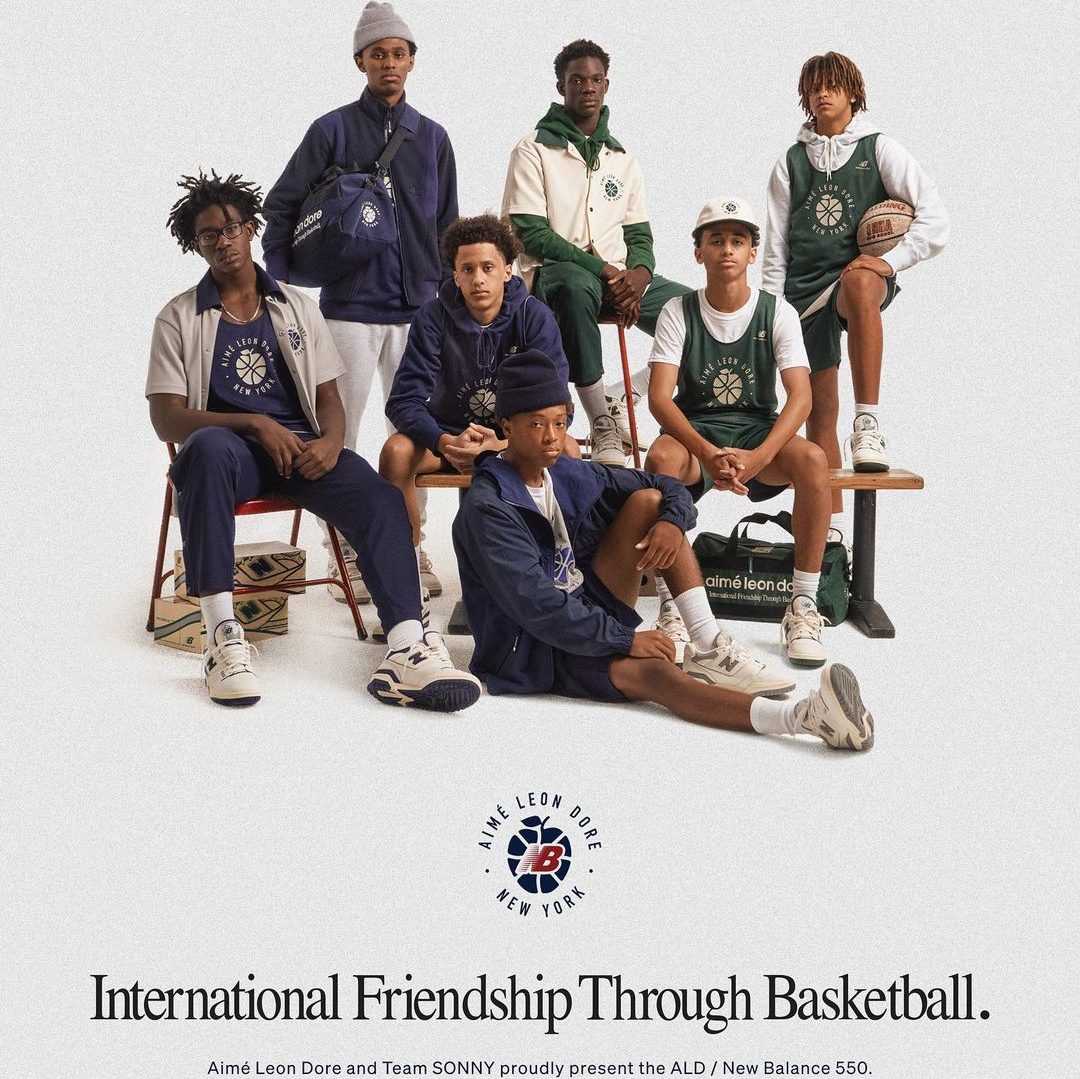 The ALD x New Balance Rainier
Aimé Leon Dore and New Balance have now once again relaunched a unique classic: the Rainier Boot. The original Rainier was developed in 1982 after guide students at the Mount Rainier Climbing School switched to wearing running shoes instead of the traditional heavy hiking boots.
The Rainier was designed as a lightweight alternative that offers climbing and hiking specific performance. Aimé Leon Dore has refined the Rainier a little further with a suede and Cordura nylon upper and a new colourway. The use of GORE-TEX throughout ensures weatherproof functionality, while the Vibram outsole provides durable, sure-footed traction.
New Balance will also release a number of additional New Balance Rainer colourways on 18 January 2023 at 10:00 am. You can get all the information about the purchase via the buttons. Various colour combinations and materials such as suede and leather have made it onto the kicks.
You can see the kicks in detail below. By the way: We expect more colorways of the New Balance 'Rainier' in the future. Stay up to date with our release calendar!