The adidas Members Week started yesterday at the adidas CONFIRMED App. This special week will take place from 23 to 29 August 2021. We already learned last week that there will be exclusive sneaker collaborations then. Next highlight: the Jeremy Scott X adidas Forum Wings 1.0.
Today we present the Jeremy Scott X adidas Forum Wings 1.0 'Money' and take a look at all the details now.
adidas CONFIRMED Members Week
Jeremy Scott x adidas
In June 2021, it was announced that designer Jeremy Scott would be entering into a new collaboration with adidas. Previously, the two have had several collaborations. These are known for their bold, colourful and unique designs.
On 24 August 2021, the first sneaker from the new collaboration was released: the Jeremy Scott x adidas Forum High Wings 'Money'.
The original design was presented at Jeremy's Fashion Show in LA in 2003. Only 100 pairs of this model could be bought at the time. In 2015, a 2.0 version of the shoe was released with the signature wings on the heel instead of the sides.
The 2021 version looks more like the original from 2003. The sneaker has a "Dollar" print emblazoned with Scott's face instead of George Washington's. The wings are on the sides near the laces.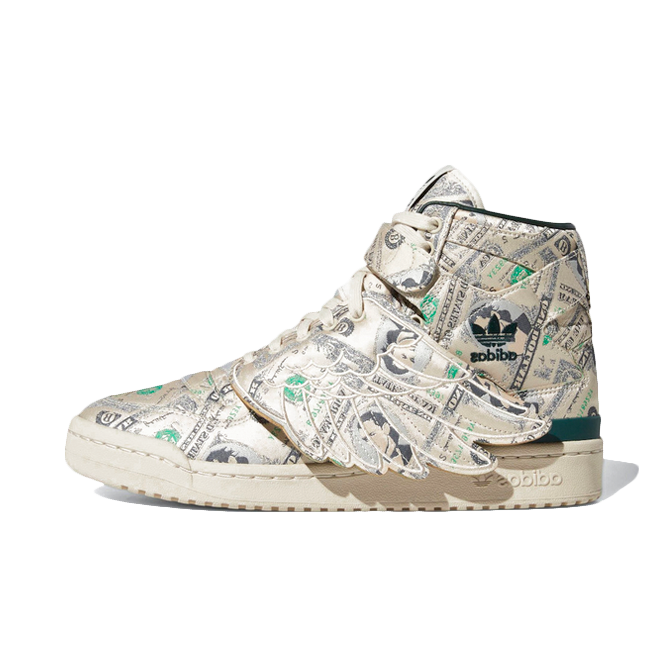 adidas CONFIRMED collabs
Kerwin Frost
In addition to the Jeremy Scott collaboration, it has also already been announced that Kerwin Frost will be releasing a collaboration. The Kerwin Frost x adidas Superstar 'Superstuffed' arrives on Thursday, 26 August at 10:00.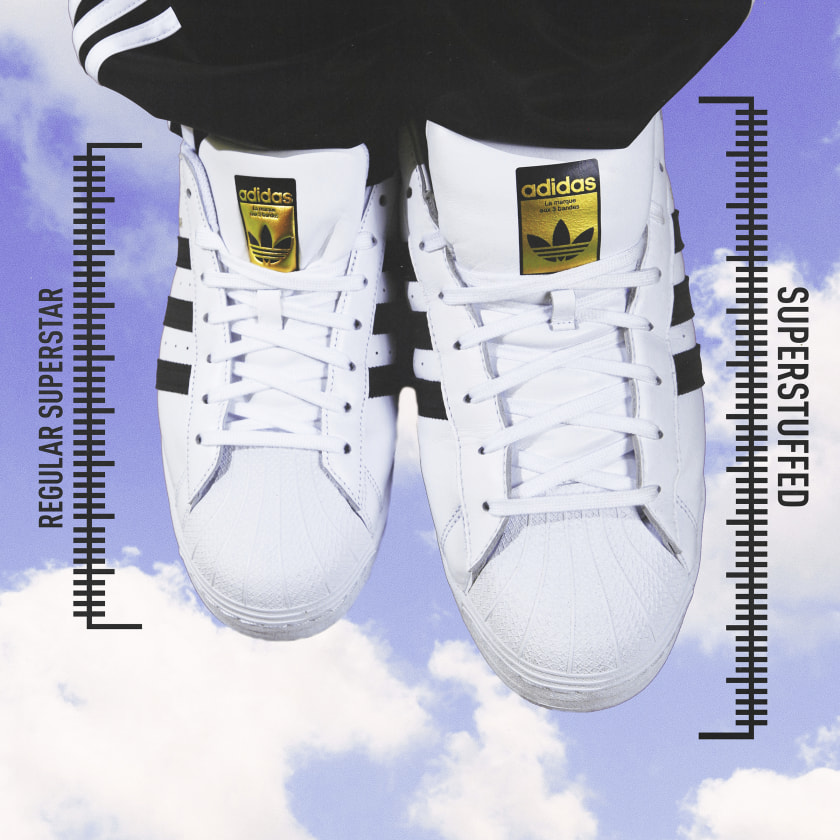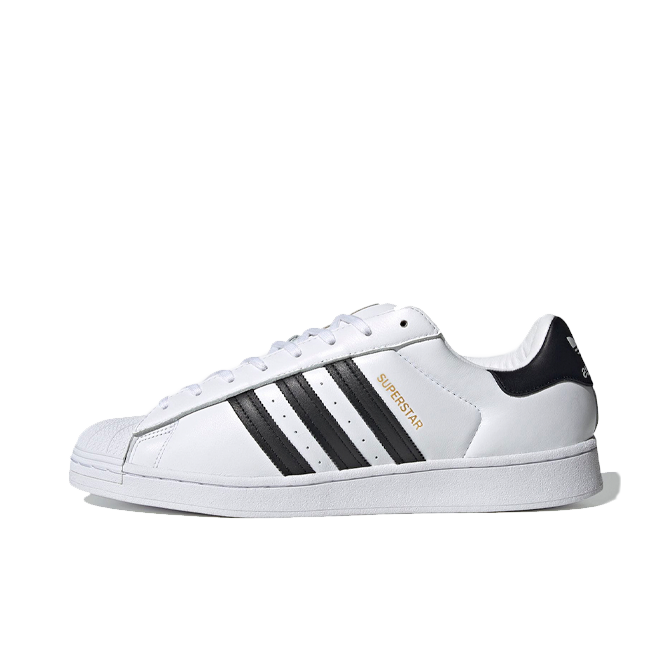 Expected Releases
Via the adidas CONFIRMED app, we also know that a collaboration with Pharell Williams is imminent. Unfortunately, we don't yet know what the sneakers will look like.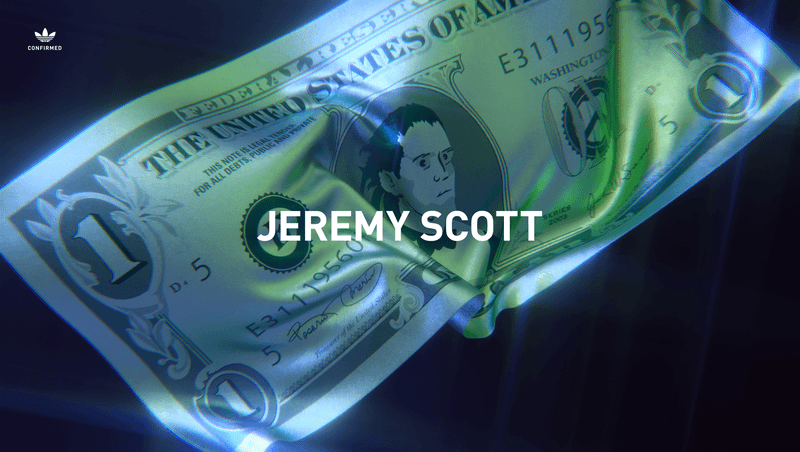 Scott also created four more colorways in the collaboration. It is still unclear whether these pairs will also drop during membership week.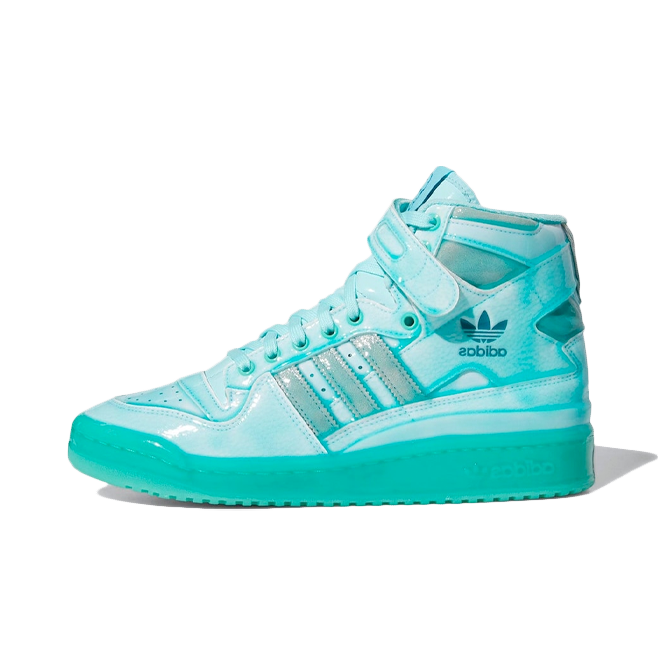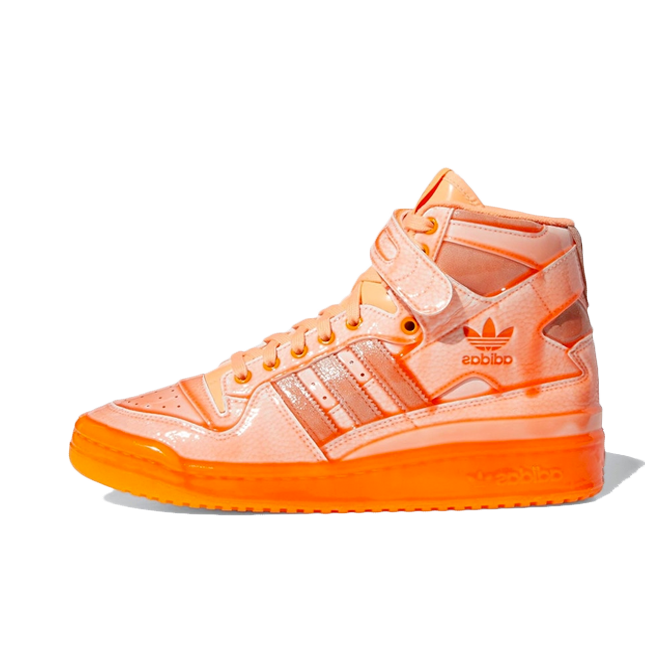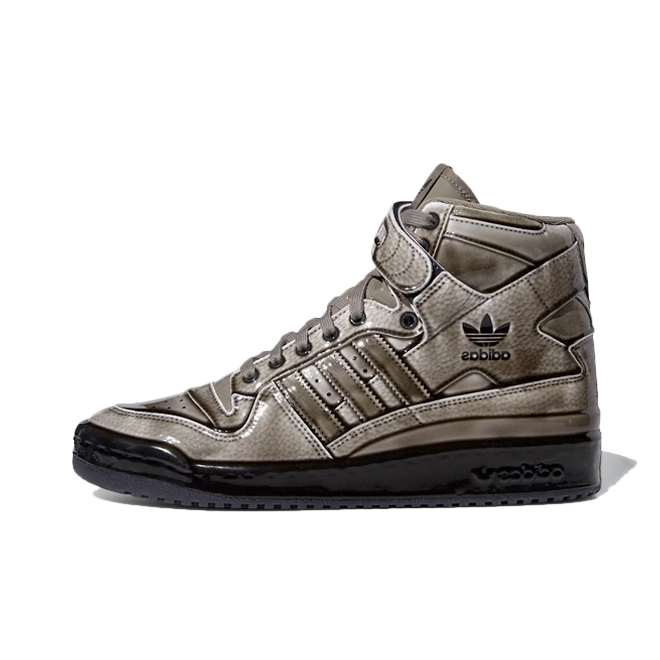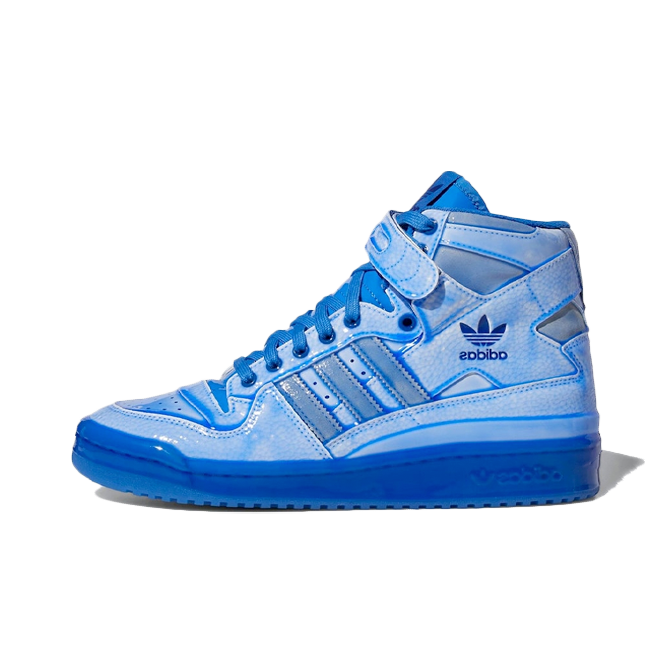 Are you planning to buy one of the sneakers shown above? If you were able to get the Golden Ticket last week, you automatically get a Win! If you are not one of the Golden Ticket winners, you can still enter the draw via the adidas CONFIRMED app.
Keep up to date with all Members Week information via the adidas CONFIRMED App and keep an eye on our release calendar in the Sneakerjagers app to make sure you don't miss a single release. It also doesn't hurt to subscribe to our Instagram account, so you won't miss out on anything.