It was only fifty years ago, in 1972, that Title IX law took effect in the United States. Title XI prohibited schools and other educational institutions from discriminating on the basis of sex. This law is also known as the Patsy Takemoto Mink law of equal opportunity in education, due to the fact that Mink was a key figure in writing the law.
The introduction of the Equal Opportunity Act was followed by an influx of women participating in sports in school. Now, 50 years later, adidas is celebrating this important day for women's sports by giving 15 female student-athletes a NIL deal. A NIL deal means the athletes themselves can benefit from their name, image, and likeness.
Rupert Campbell, president of adidas North America, gave a warm welcome to the new female athletes. Campbell said in a statement, "We welcome this group of strong student-athletes to the adidas family and look forward to building the future of sports together."
An inclusive future
adidas believes that in sports everyone is equal and therefore deserves equal treatment. Earlier in March 2022, the sports brand announced it was working on a new NIL program, giving more than 50,000 student-athletes the opportunity to become a brand ambassador for adidas.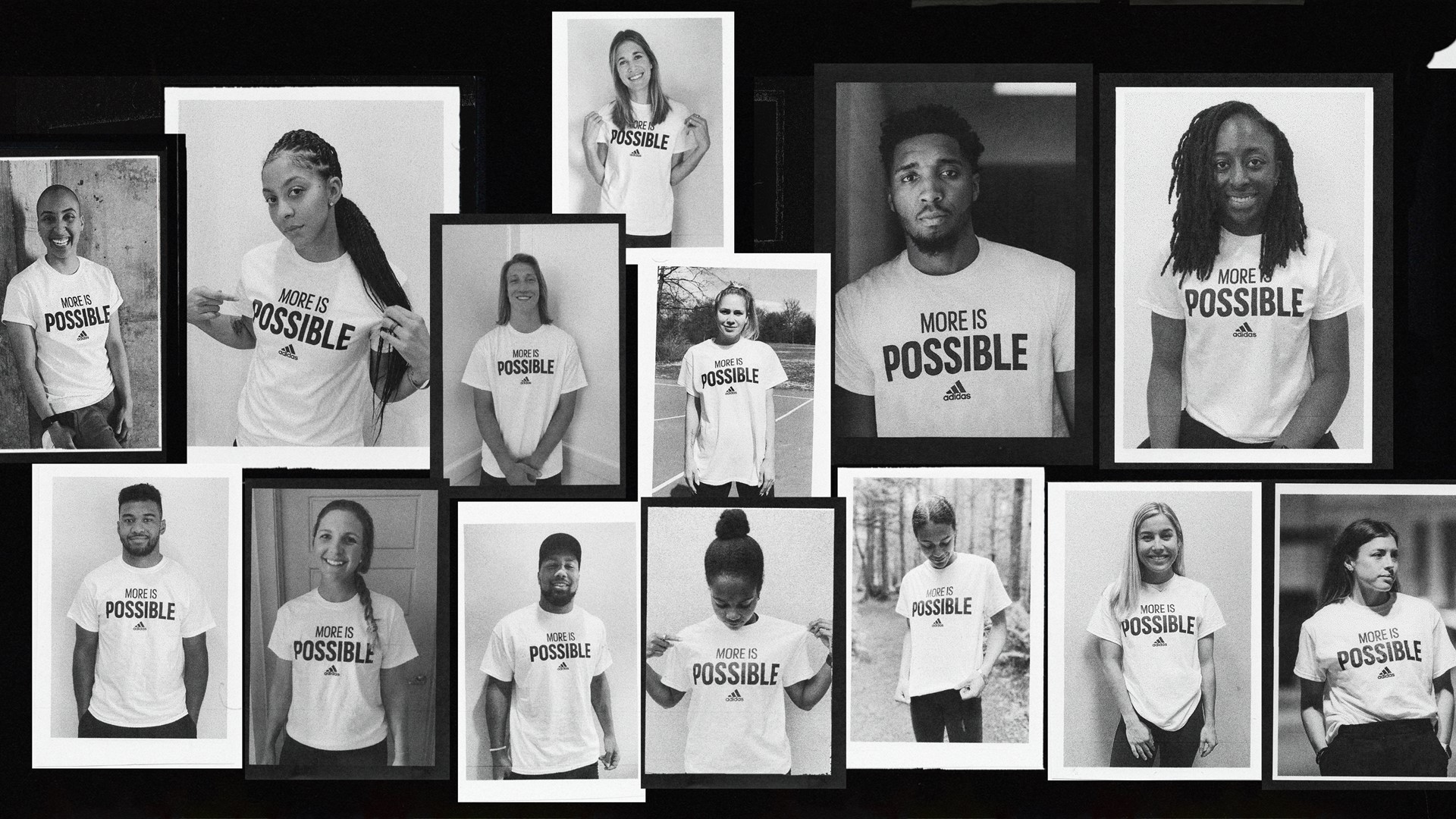 Looking forward to the next 50 years of Title IX, adidas wants to continue investing in athletes and programs that increase representation and visibility. Through this commitment, the sports brand hopes to create a more progressive future of equality in sport.
Mentor programs
In collaboration with longtime adidas partner Candace Parker, a program will be created where student-athletes will be assigned a mentor who can take their athletic ability to the next level. But who exactly is Candace Parker?
Candace Parker is an American professional basketball player. Parker currently plays for the Chicago Sky, a team in the Women's National Basketball Association (WNBA). The basketball player is one of the most decorated female athletes. In her career, Parker has captured gold twice at the Olympics, has been a two-time WNBA MVP, and has won two WNBA championships.
The super athlete is not only a star on the court. In 2018, Parker went to work as an analyst and commentator on NBA broadcasts on TNT. She also has her own production company, Baby Hair Productions (BHP). Together with BHP, she organized a photo shoot to welcome the new female athletes.
To kick off Parker's mentoring program, all the new student-athletes met several professional athletes. This allowed them to meet athletes such as Layshia Clarendon, Ifeoma Onumonu, Kristine Lilly, Imani Dorsey, and Ally Love.
The conversations covered relevant topics such as dealing with setbacks, finding your way in school, transitioning from college to prof and dealing with social media attention.
Would you like to learn more about how adidas is building an equal sports future? Then click on the button below.
Do you always want to be up to date with the latest sneaker and streetwear news? Then follow Sneakerjagers on Instagram.