4/20 stands for 20 April, when sneaker releases are traditionally launched in honour of cannabis culture. In the US, four-twenty is a common code word for smoking cannabis and is often used to identify with enthusiasm for the green plant.
Legend has it that a group of young people went in search of an abandoned cannabis plantation in California at that time. They wanted to find it with a treasure map. After a fruitless hunt, only the time of day eventually became established and became the secret language muttered in school hallways across the US to arrange to smoke after class!
This gives us the opportunity to present our Top 5 of the hottest 4/20 releases. By the way, you can still buy these kicks via StockX.
StockX is a great opportunity to trade sold-out shoes according to supply and demand. StockX makes sure that only genuine sneakers are sold. That's why the secondary market, as an intermediary, checks all shoes for authenticity before sending them on to you.
Nike SB Dunk Low 'Green Hemp'
Subtly, these kicks honour cannabis culture and us with them. While the skateboarding division of the Swoosh is now known for their crazy Devil's Grass-inspired drops, it all started in 2004 with the oddly low-key Nike SB Dunk Low 'Green Hemp'. Part of the highly coveted 'Hemp Pack', only 420 pairs were made worldwide, so it's safe to say these shoes are pretty rare.
Consequently, the price of these sneakers also varies greatly. The last sale price of the Nike SB Dunk Low 'Green Hemp' was €710, whereas you can bid for €1,100 and even pay more than €30,000 for a US size 10.5.
Nike SB Dunk High 'Cheech and Chong'
The 2011 Nike SB Dunk High 'Cheech And Chong' pays homage to the headwear of legendary smoker duo Tommy Chong and Cheech Marin and is one of the lesser-known shoes influenced by cannabis culture. With a mismatched upper of white and red colours that gets a lot of double-takes, only 1000 pairs of these were made worldwide.
Accordingly, the Nike SB Dunk High 'Cheech and Chong' are quite rare and their price is hardly surprising. Depending on the size, you can spend up to €5,000 on this pair.
Bait x adidas Stan Smith Vulc 'Happy'
In 2016, BAIT collaborators released a blend of the best of the West Coast just in time for 4/20. The vulcanised Stan Smith from adidas' skateboarding division has been wrapped in premium, homegrown hemp and finished with a suitably textured upper. Secret pockets in the tongue and 'High Potency' pull tabs on the heel ensured the model's source of inspiration is clear.
Right now you can buy or bid the Bait x adidas Stan Smith Vulc 'Happy' for €400.
Nike SB Dunk High 'Strawberry Cough'
Of course, the Nike SB 'Strawberry Cough' cannot be missed from the Top 5 of the 4/20 releases. It takes its name and design from the marijuana strain of the same name. The shoe features a textured red upper that mimics the surface of a real strawberry with fluffy green suede on the heel and Swoosh. A coughing strawberry logo by artist Todd Bratrud adorns the heels and insoles. The last sale of these kicks was €1,760!
In previous years, Bratrud's 4/20 creations have included the classic SB Dunk Mid 'White Widow' from 2018 or the 'Skunk', below, from 2010.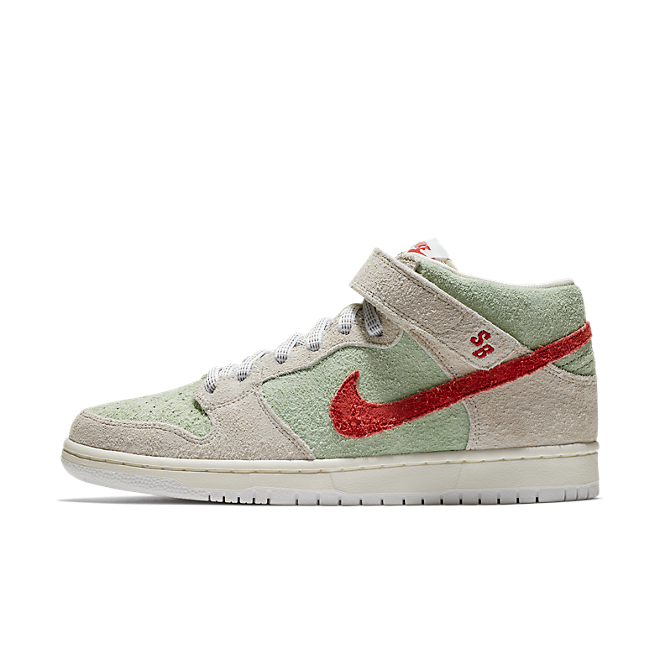 Nike SB Dunk High 'Skunk'
Arguably the most iconic marijuana sneaker of all time, the 'Skunk Dunk' was given a touch of purple and a not-so-discreet pocket behind the tongue. It hit shops on 4/20 in 2010, of course, and still fetches decent prices from resellers and retailers. Due to its popularity, there was a flipped re-release of the version last year.
You could now offer or sell the Nike SB Dunk High 'Skunk' for just under €2,000.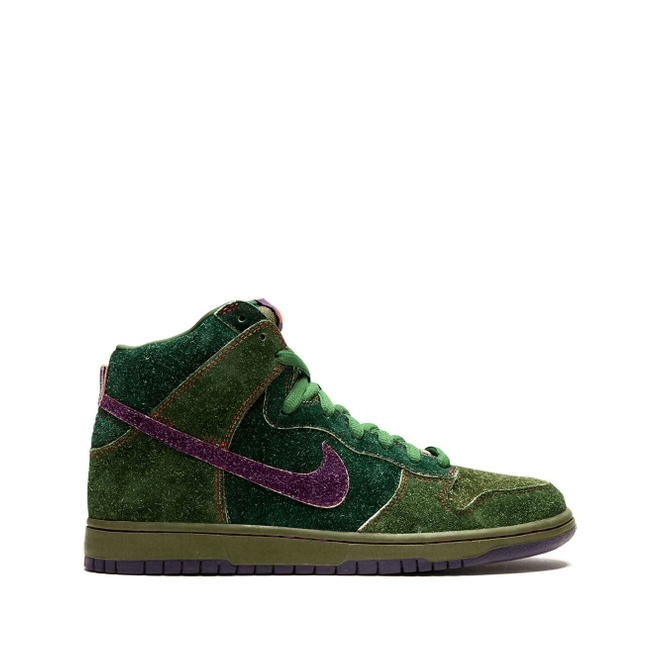 Even more 4/20 releases this year
In honour of cannabis culture, two great variants are being released this year. First, adidas released the South Park X adidas Campus 80 'Towelie'. Read more about this cool collab here!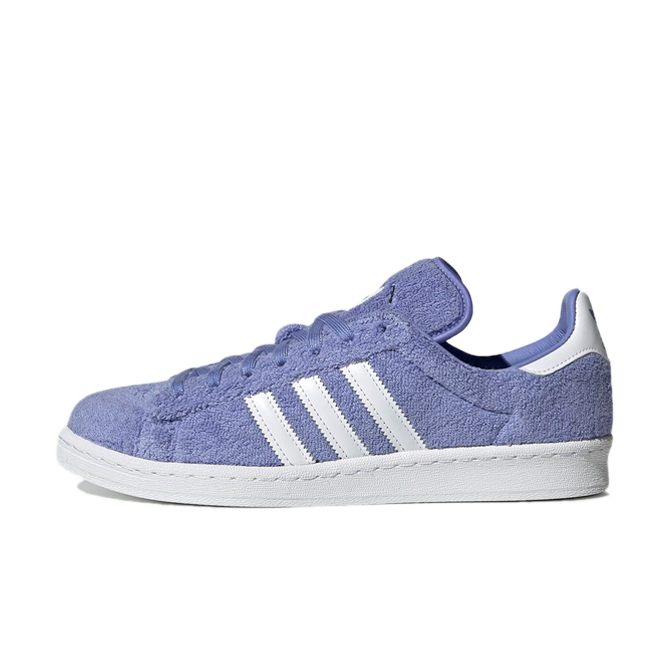 And Nike celebrates the unofficial holiday with a Dunk SB model, a tribute to skater culture. All details on the Nike SB Dunk High 'Maui Wowie' release can be found here.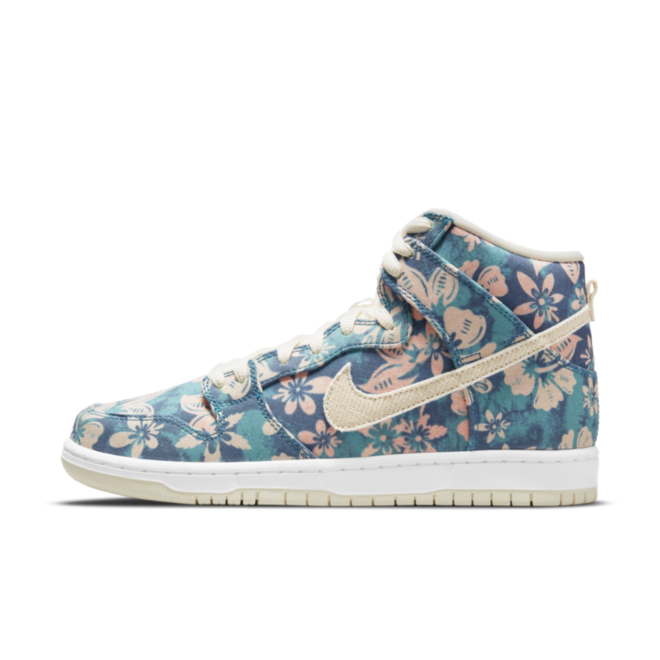 What do you think of the top 5 4/20 releases and do you already have one of these models in your closet? Then let us know @sneakerjagers. For all future releases we can only refer you to our release calendar!