Hey sneaker community! We at Sneakerjagers are ready for summer and hope you all are too. Summer creates the opportunity to take our 'funkiest' and 'flashiest' sneakers out of our closet and let them light up our day along with lots of sunshine.
Chances are you already have a pair of Nike Air Force 1s and know how great these shoes are at keeping you comfortable all day long. If not, I highly recommend you check them out! Anyway, I'm here to share my top 5 Nike Air Force 1 picks for summer that I think you'll all like, such as the Air Force 1 Pixel 'Particle Beige' and the LXX Air Force 1 'Pink Foam'. Check them out below!
Our top 5
Nike Air Force 1 Pixel 'Atomic Orange'
This Nike Air Force 1 Pixel 'Atomic Orange' with a bright orange / pink swoosh and details has been getting great hype. And luckily they are still available now! Get them here: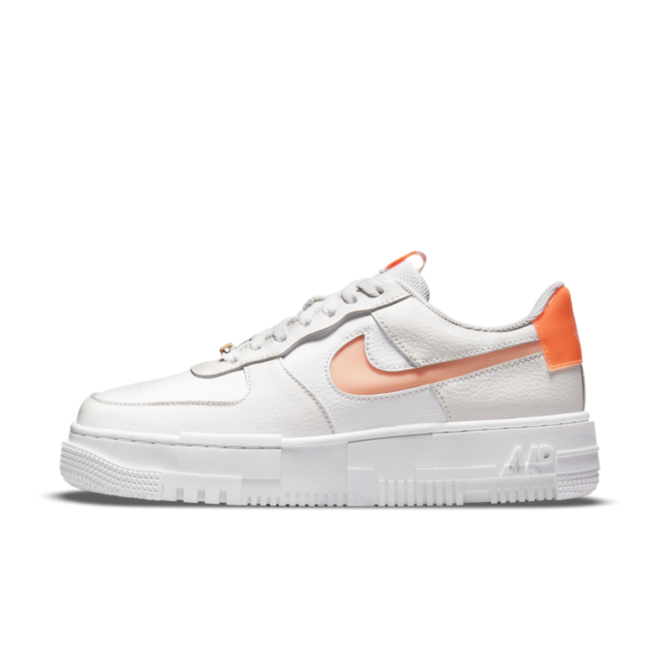 Nike Air Force 1 Pixel 'Particle Beige' | CK6649-200
The Pink-ish Nike Air Force 1 Pixel 'Particle Beige' keep selling out, and for good reason! The neutral colour gives the shoe a great base for many looks, but the model still features light colour blocking and pixel details. Right now they are available!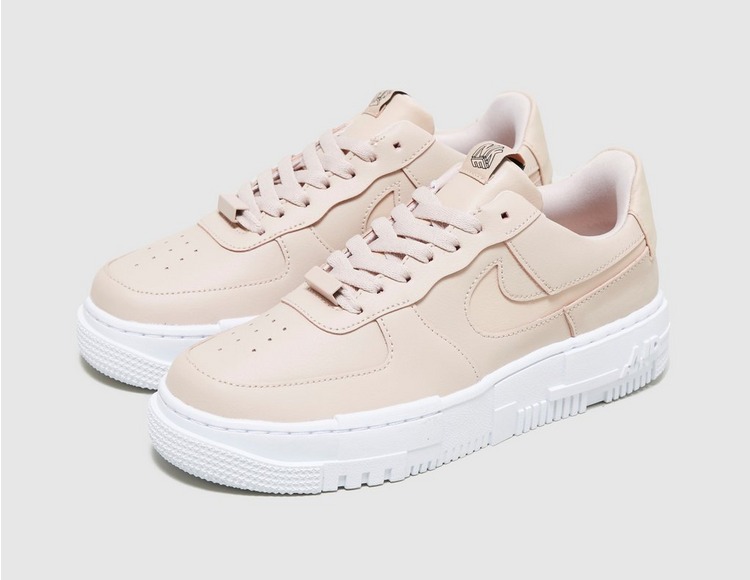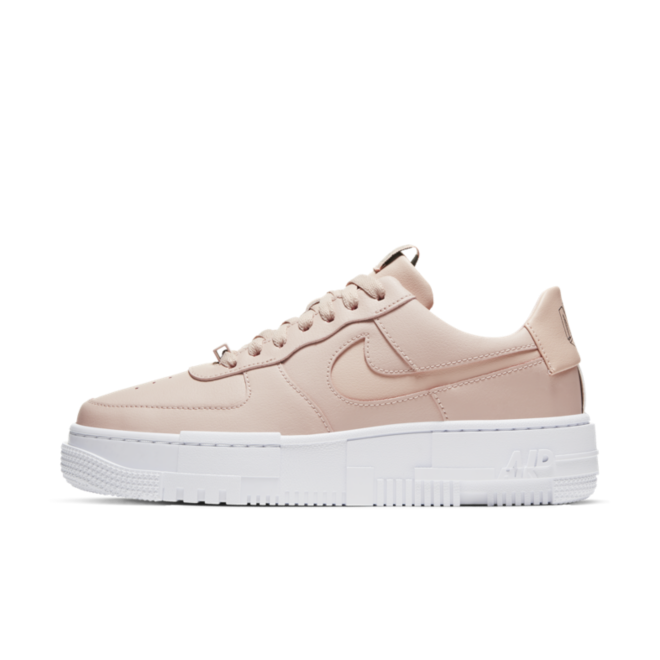 Psst: There is a similar model that you might also like: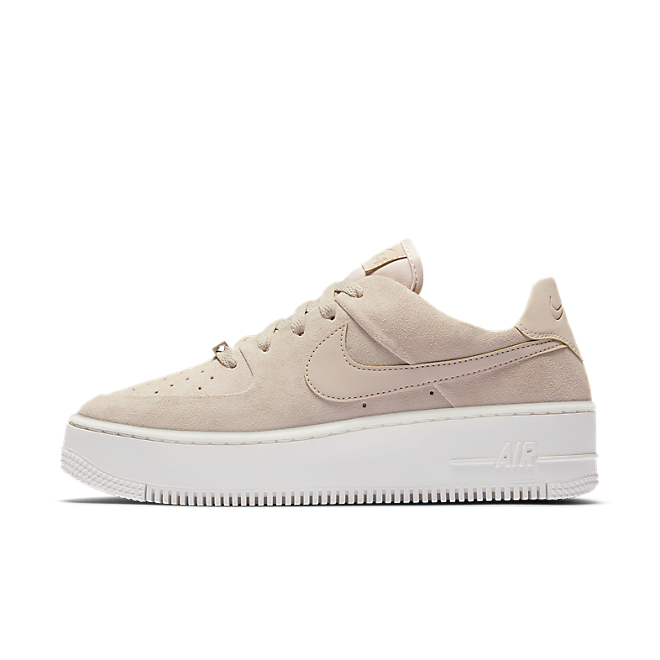 Nike Air Force 1 LXX 'Pink Foam' | DJ6904-600
These Nike Air Force 1 LXX in Pink Foam attract special attention due to the special LXX silhouette with a cut-through Swoosh and cool texture differences. Check them out!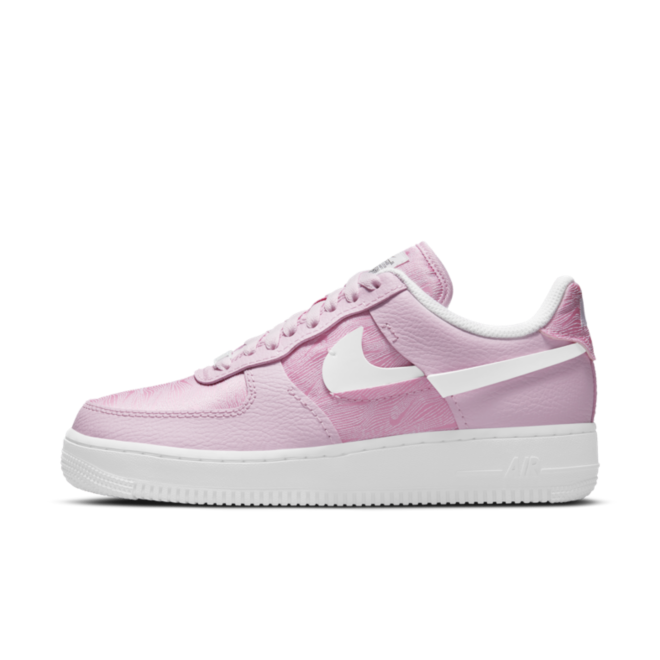 Air Force 1 Crater | CT1986-101
Nike's Crater line features spotted soles made from sustainable materials through recycling! However, this Nike Air Force 1 Crater pair is not only a sustainable choice, but also a fashionable one.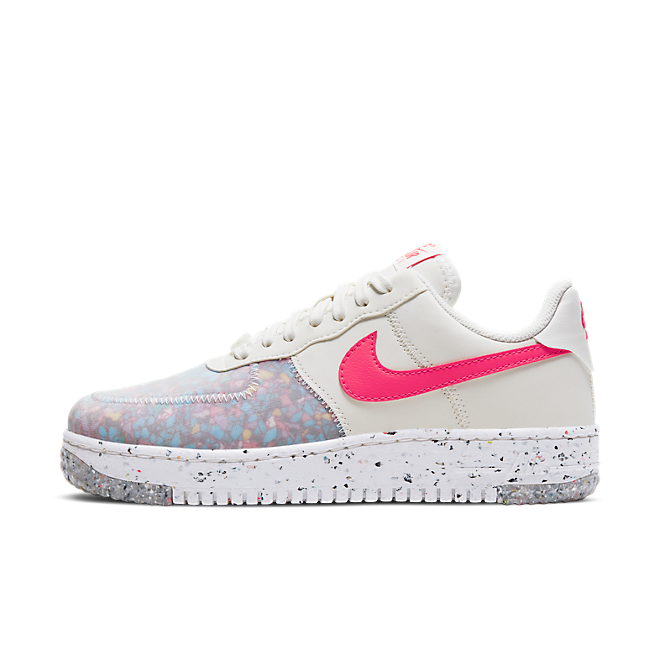 Nike AF 1 LXX 'Sea Glass' | DH3869-001
In this 'Sea Glass' colorway, the Nike Air Force 1 LXX shows off its cool cut-swoosh effect, with the swoosh really standing out against the pure white base.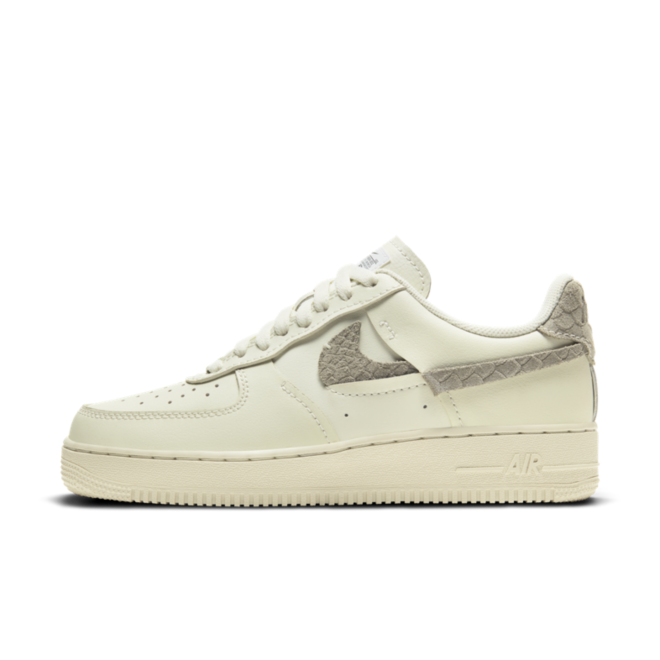 The Nike Air Force: A Brief History
Even though the Nike Air Force 1 is a silhouette in the sneaker scene that doesn't need many more words, I still want to pay some attention to its past. After all, these sneakers have been around for a long time and have proven themselves year after year all over the world. The legendary Nike Air Force 1 was originally released in 1982 as a basketball shoe. This was also the first shoe to be released with Nike Air technology. As the name Air Force 1 comes from the American presidential plane Air Force 1, this sneaker was meant for great things.
The high-top version was celebrated on the basketball court, while the low-top version was widely used throughout the hip-hop scene. The versatility of this model and its worldwide popularity were the perfect basis for a sneaker that resulted in subtle contemporary updates, close collaboration and endless artistic design. Take for example the recent Nike Air Force 1 Pink Valentine editions that have been released and are still available through retailers and resellers.
But despite its great history, the typical Air Force 1 DNA, for which we have designer Bruce Kilgore to thank, has never gone out of fashion. We therefore celebrate the Nike Air Force 1 as a true timeless sneaker icon.
All our sneaker news can be read via our Sneakerjagers app, which allows you to stay up to date. You can also activate your notifications so you never miss an early drop, release or restock. Download it here!